October 1961
---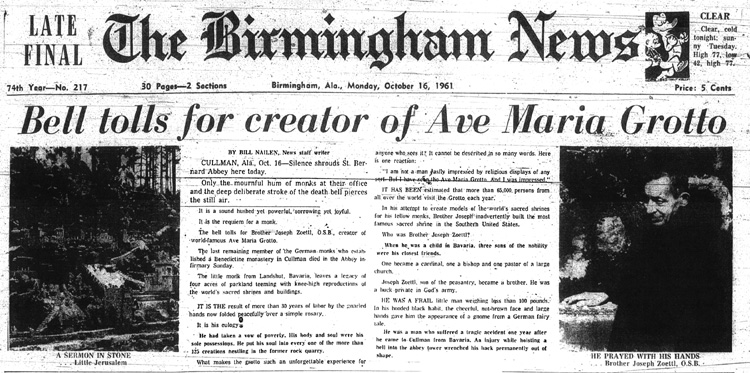 ---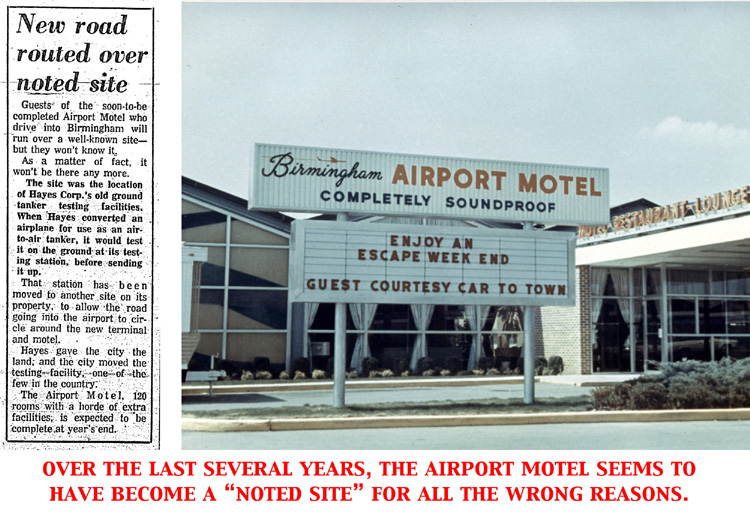 ---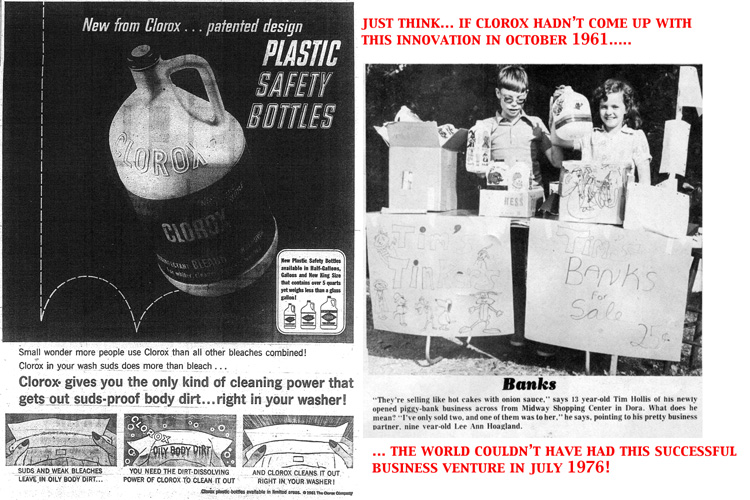 I wonder if anybody ever thought to save theirs. There's a lesson here, I think.

---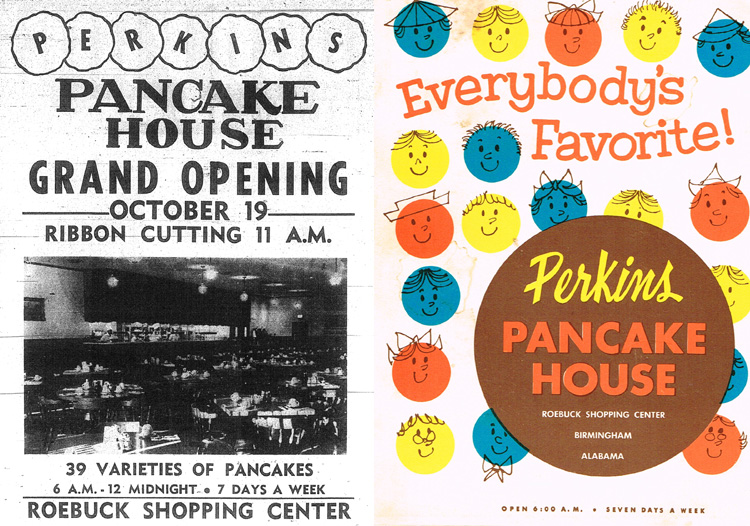 And yes, this is the same Perkins that eventually became what is known today as Perkins Family Restaurant & Bakery. Later in the '60s, they moved away from a "pancake house" theme, and went into what they called "Cake & Steak", before evolving into its present-day incarnation.

(and after all that change, Perkins still has a decent breakfast menu).
On the telly:




Ever wonder what happened to that kid from "Song of the South" and the voice of Peter Pan? Maybe it's better if you didn't. This story did NOT have a happy ending.

RIGHT: Here's more evidence to back up what most people thought G*E*S stood for ... contradicting what the store's owners have claimed.


---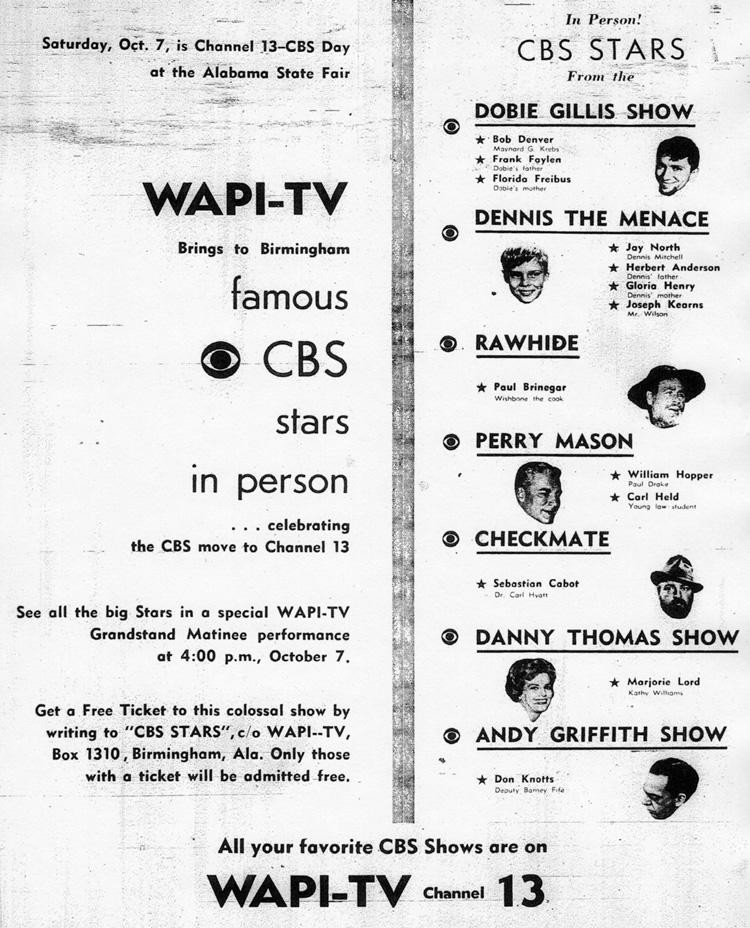 * * * * * * * * *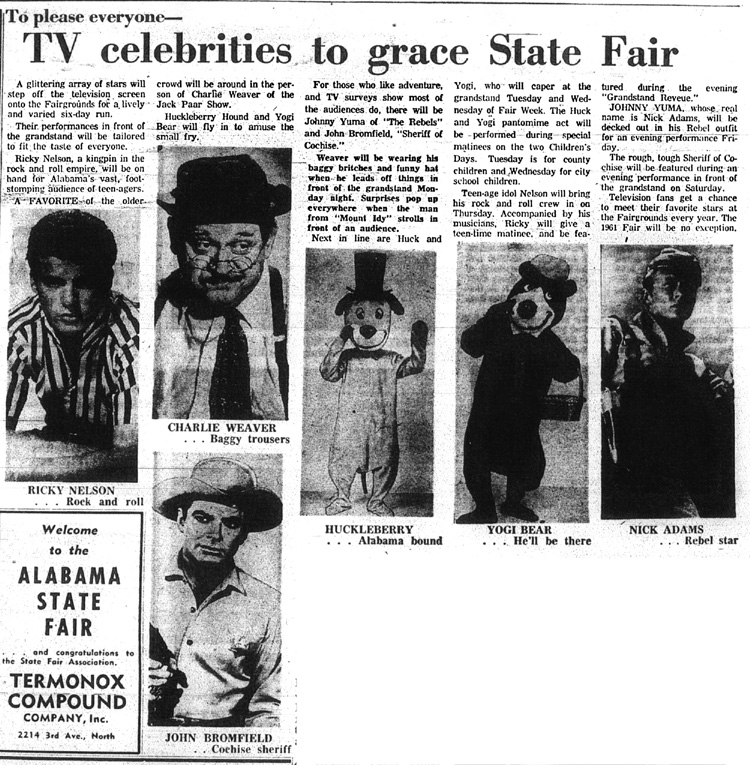 * * * * * * * * *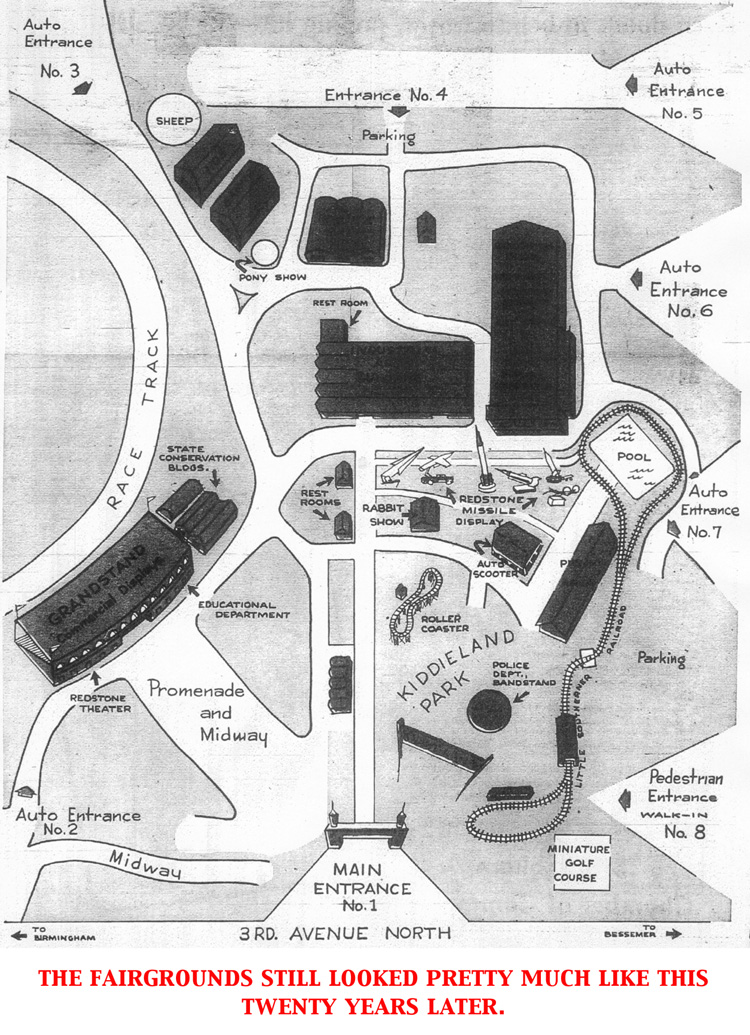 ---
And going on next door: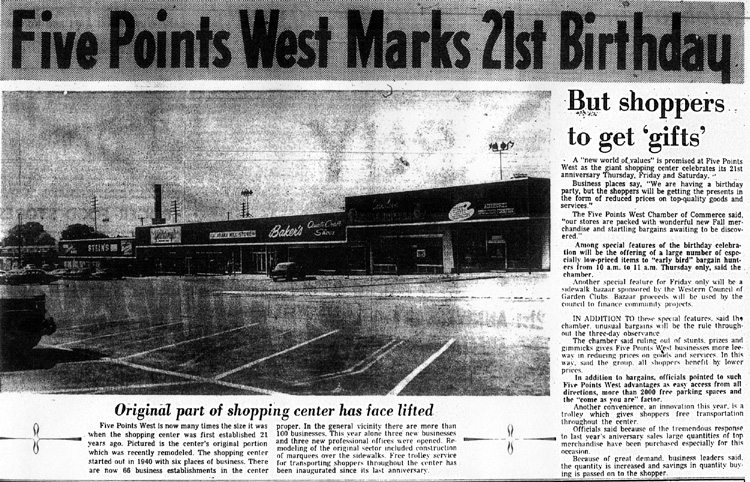 ---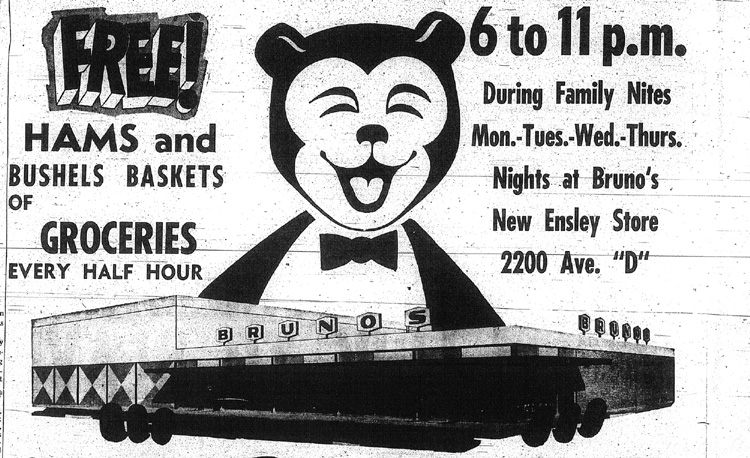 ---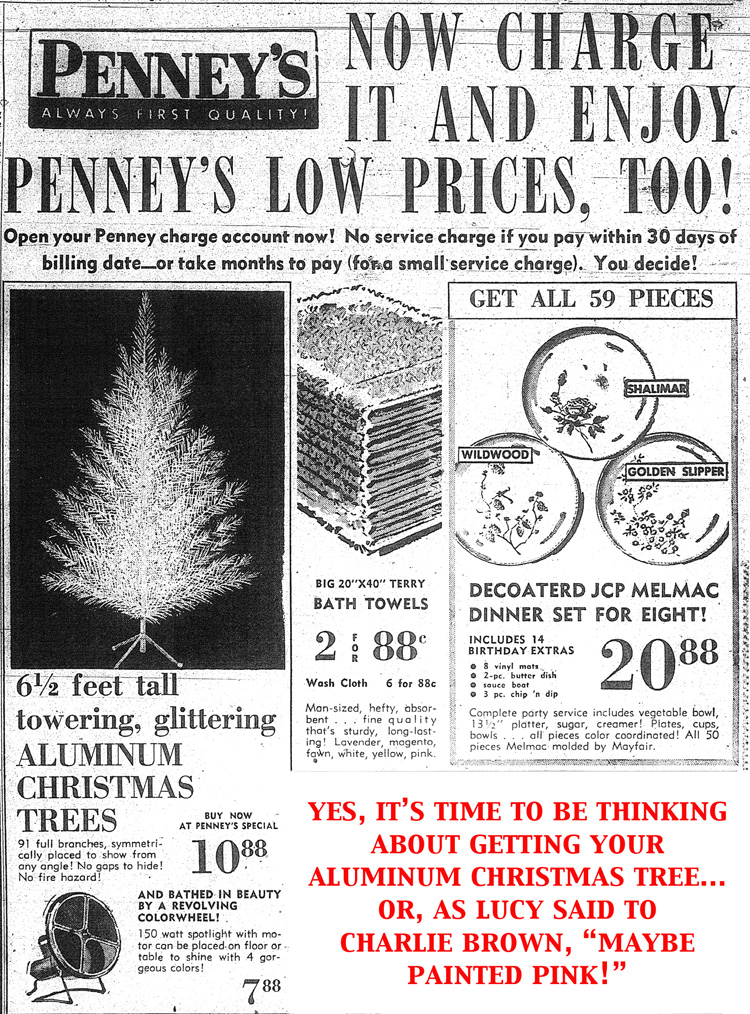 ---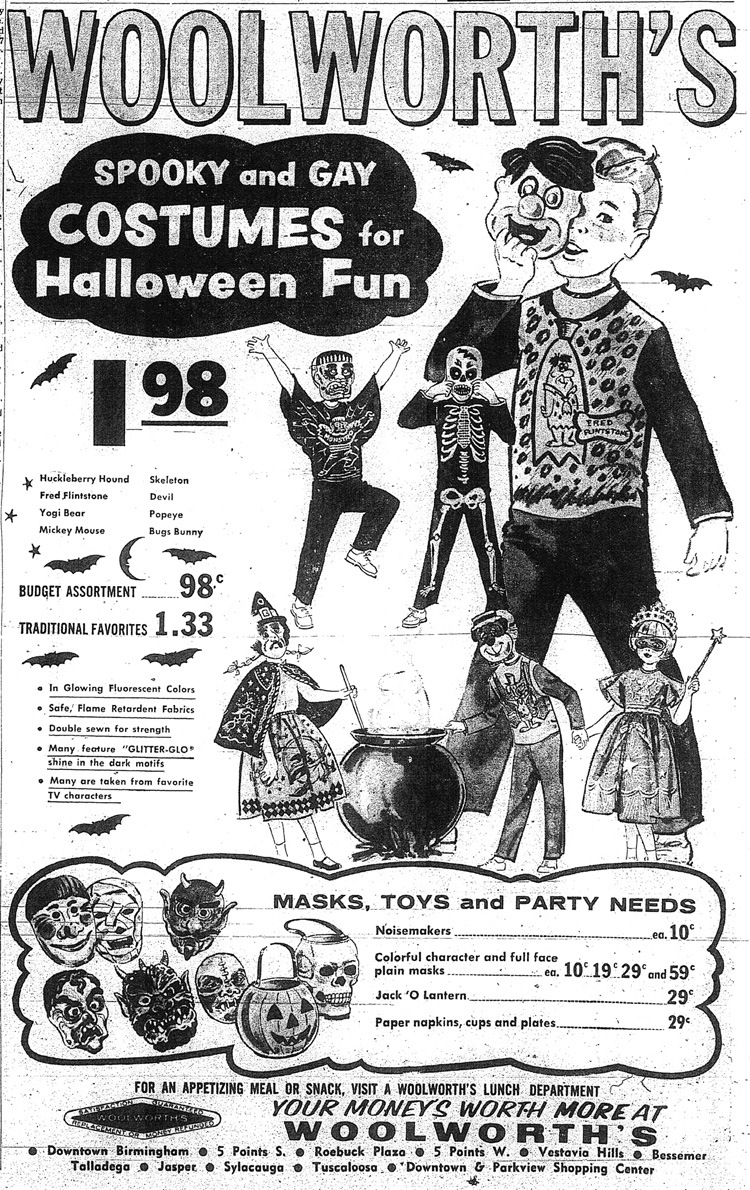 ---

GO TO OCTOBER 1971 | RETURN TO "THIS MONTH" PAGE