April 1961
---
NOTE: Bigger size than usual - your patience will pay off, as usual. We hope.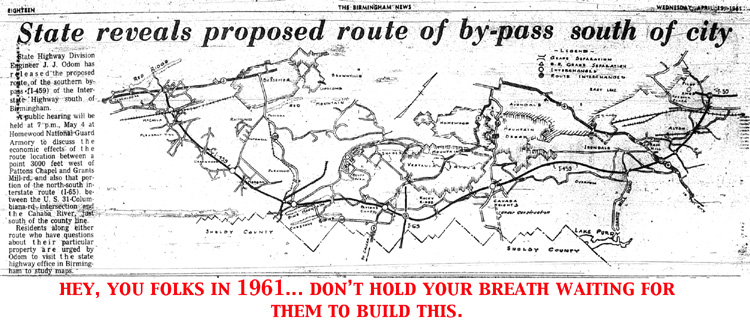 ---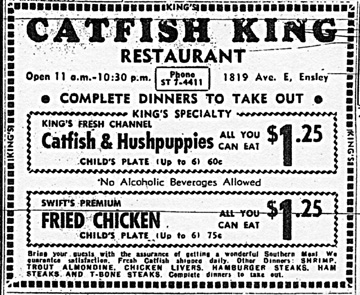 Notice that the Ritz was promoting this "one performance only" film as if it were a live ballet program!


---





Hmmmm, sure sounds like a good day to take off from work and mosey down to Loveman's.


"Helloooooo, Nurse!"


One of these would certainly come in handy these days, when so few companies know how to print from negatives!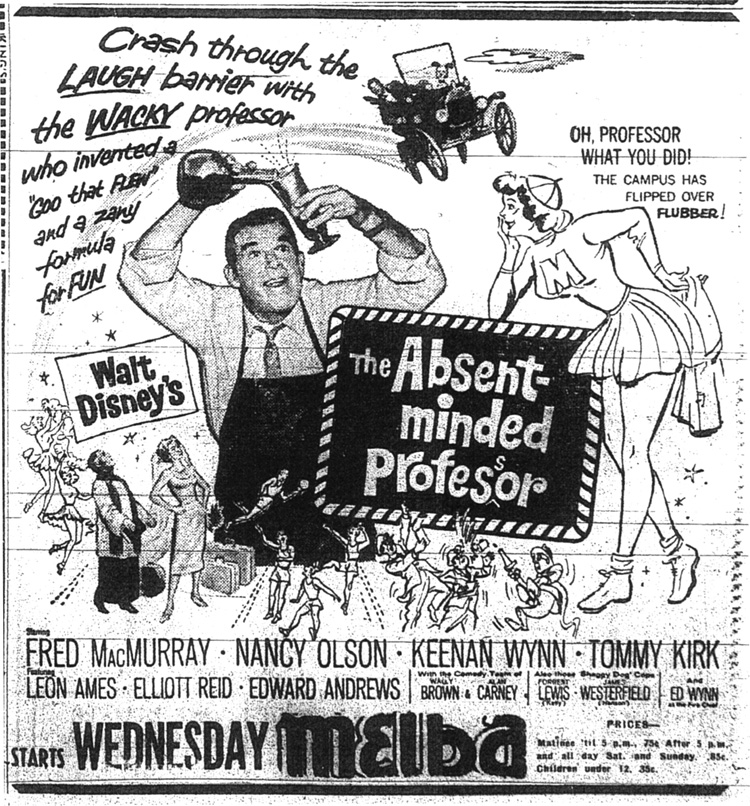 ---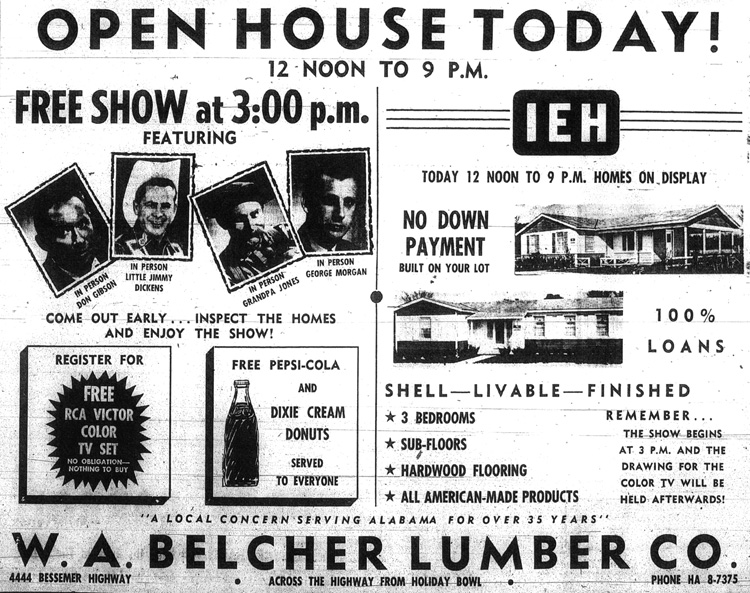 ---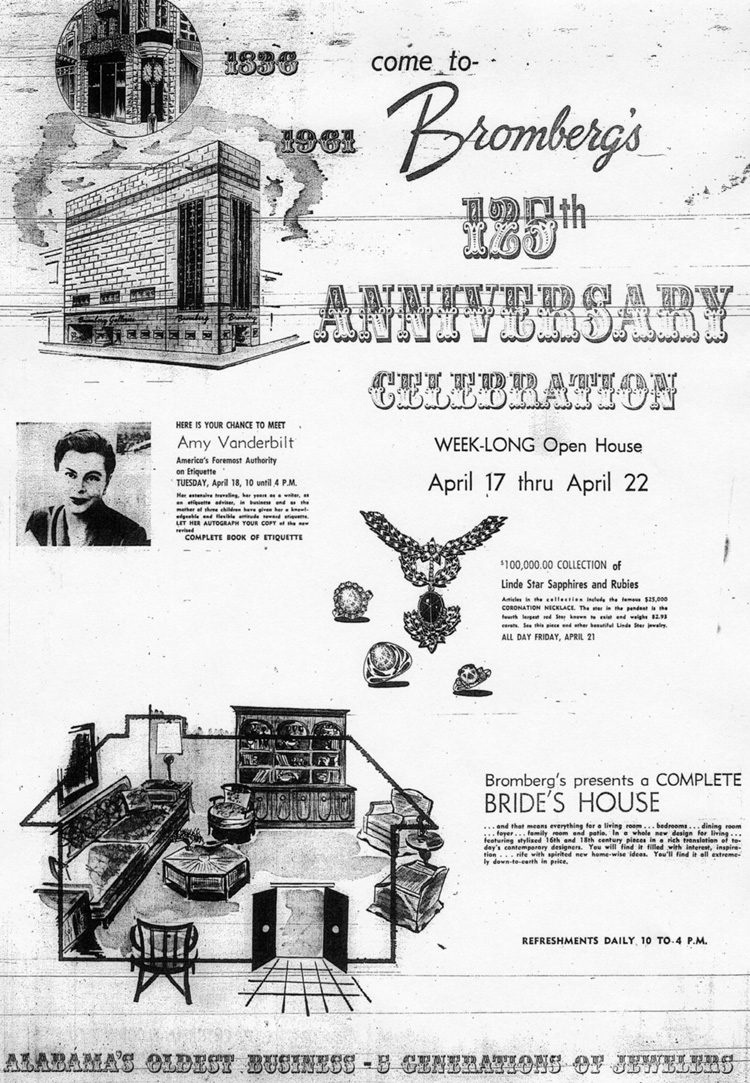 ---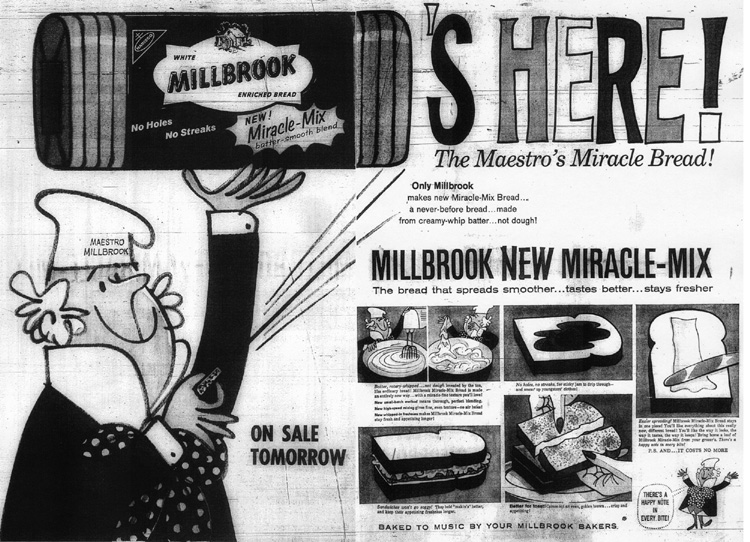 ---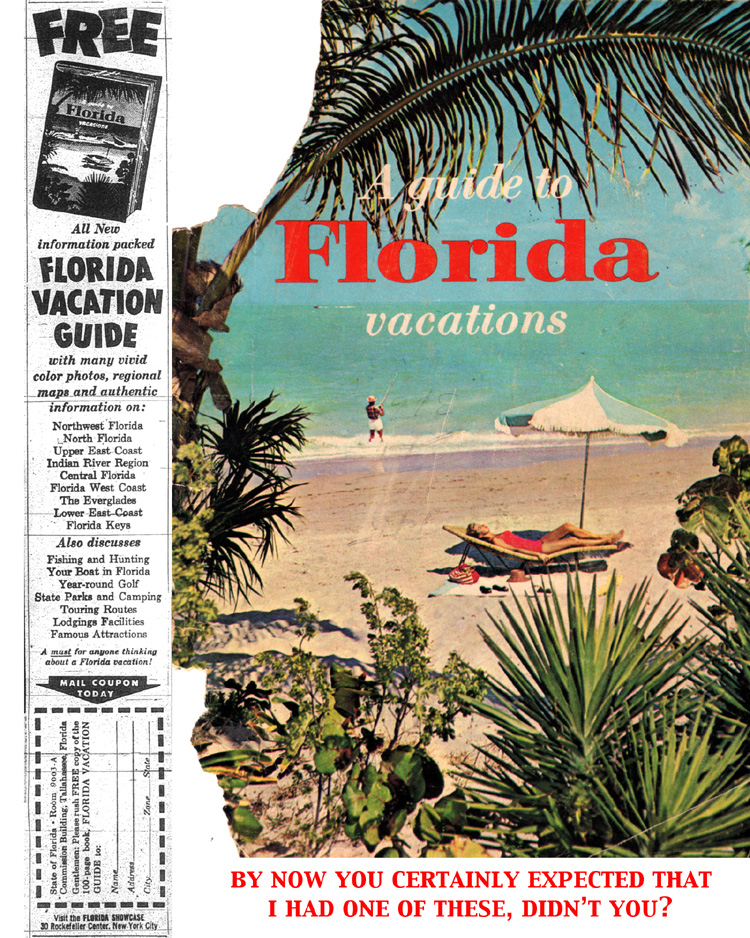 ---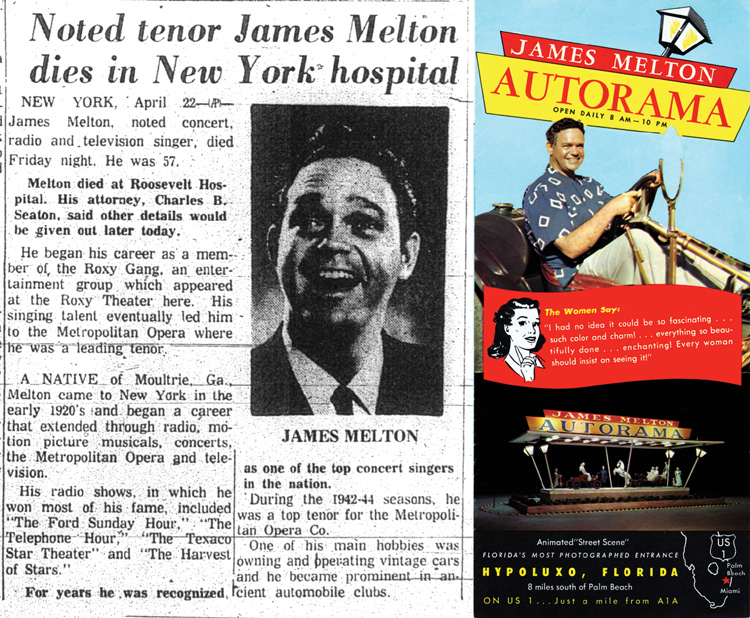 ---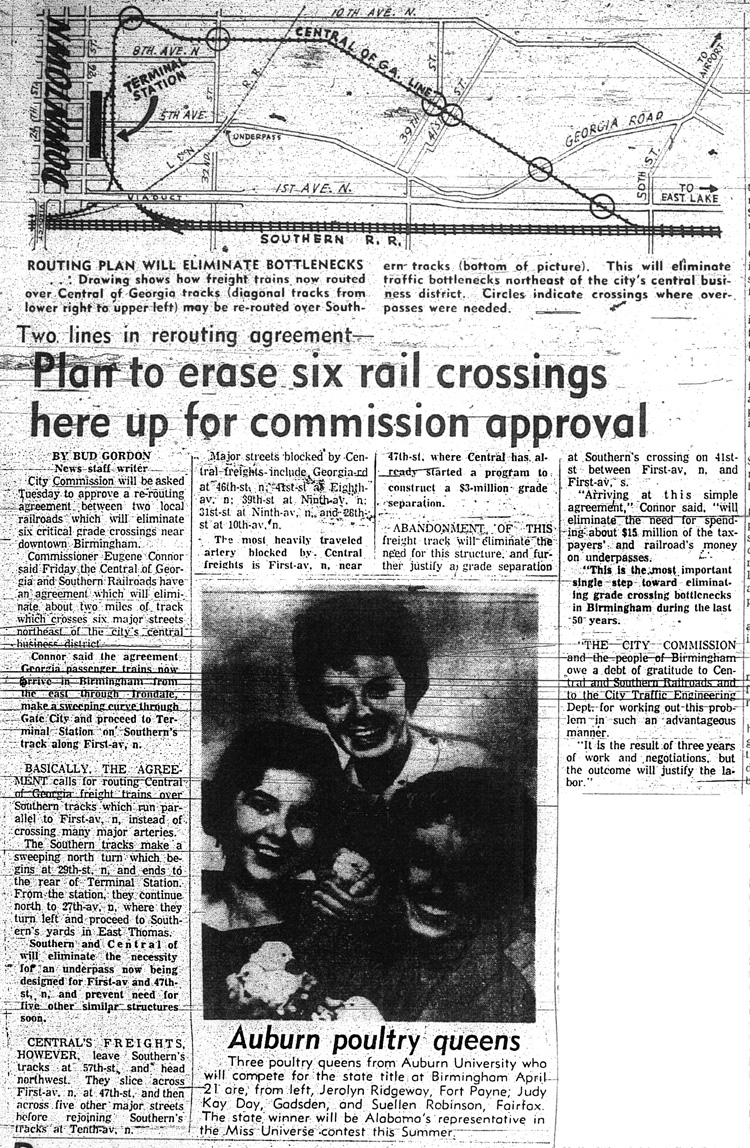 ---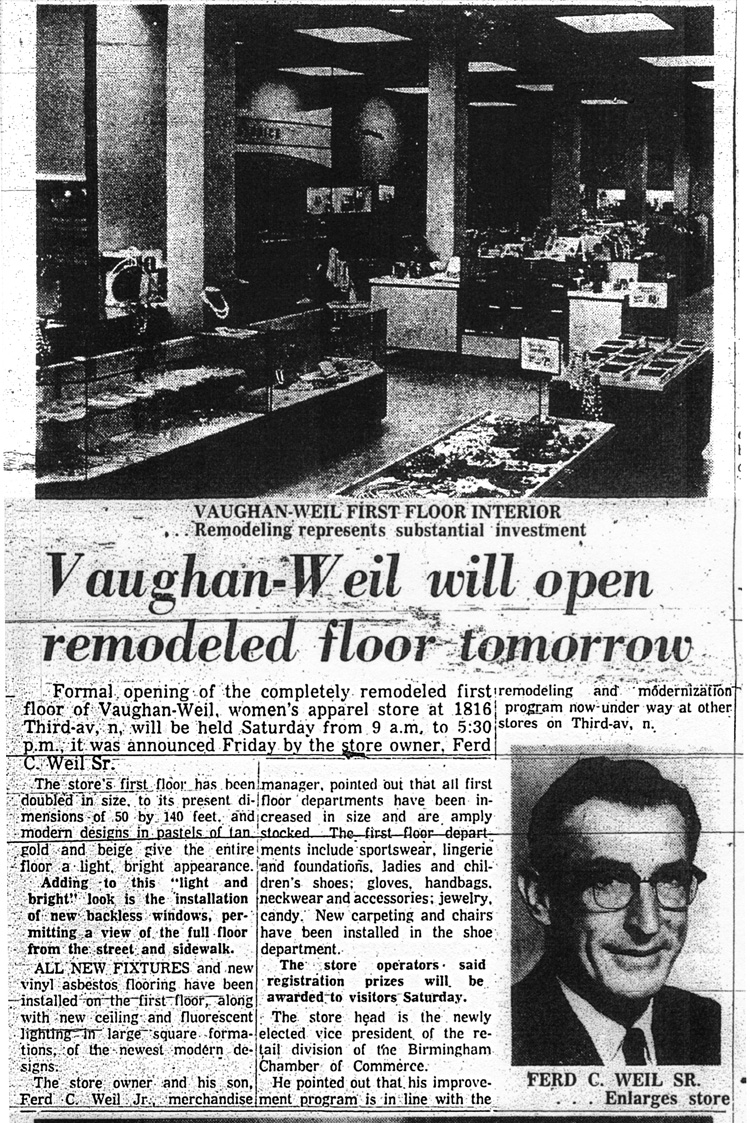 ---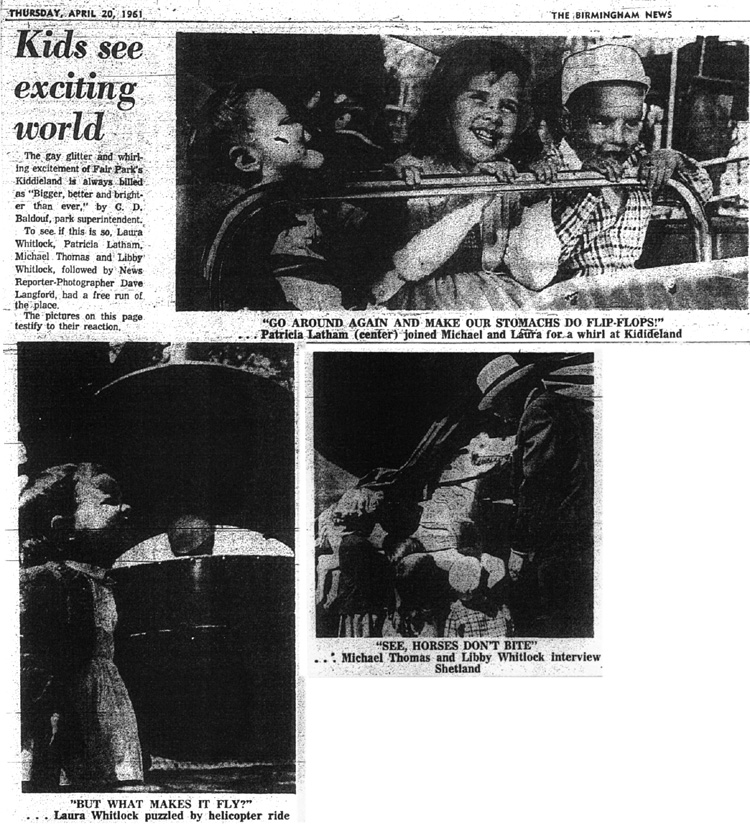 ---

GO TO APRIL 1971 | RETURN TO "THIS MONTH" PAGE