December 1960
---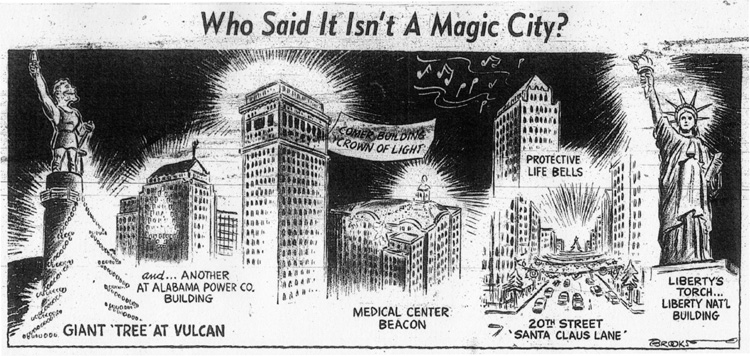 ---

And, meanwhile, down in Autauga County......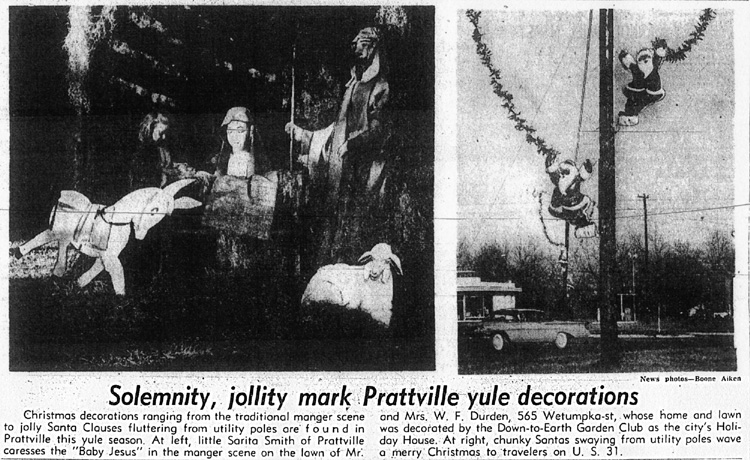 ---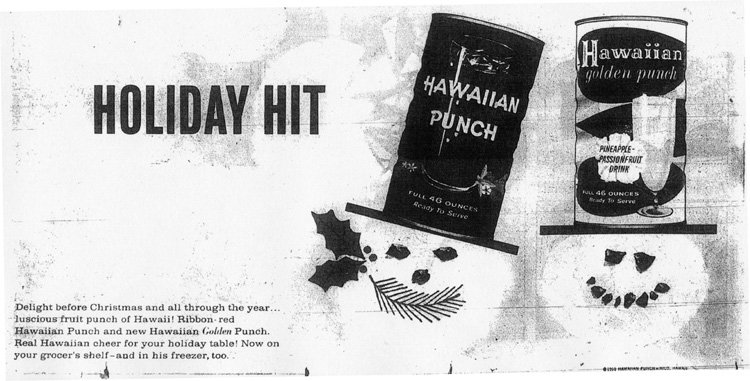 This was two years before the introduction of Punchy, a mascot
who would truly teach us the meaning of the word "HIT."

"Nothing does like 7-UP!" --Freshup Freddie


Mr. Kringle's last stop, obviously, was Huntsville. There, city officials talked him into trading in that decrepit old sled of his...




---




So, if the C in WBRC meant "Companionship", did that mean the A in WAPI stood for "Alone"??

Why, of course not! This, too, is "companionship"! I'd give anything to go back in time to Christmas Eve 1960, and listen to a schedule like this. Dave Campbell reading "A Christmas Story" - that alone is worth the price of admission!

As for "Christmas Monitor" - well, that was a class act in and of itself. Since we still don't have a time machine (the R&D department of REWOUND has been hard at work on one since this site's inception!), I can offer the next best thing: 18 glorious minutes of Christmas Eve Monitor from 1961, hosted by longtime NBC newsman Frank McGee (whom, it must be noted, was the first news director of WSFA-TV 12 in Montgomery when it signed on in 1954).


Ahhhh, back in the days when Jerry Lewis actually made one's face make an expression vaguely resembling what I understand is called a "grin."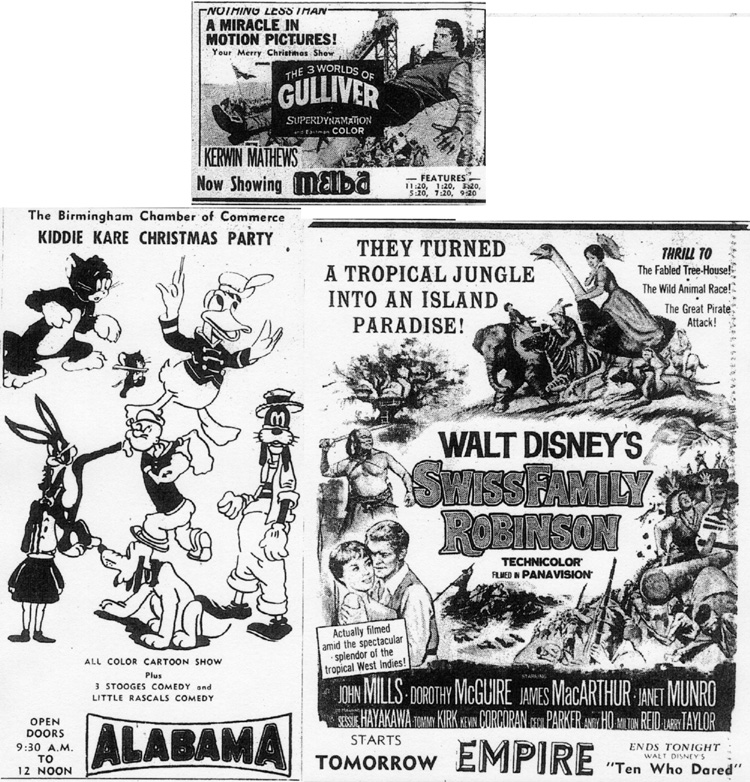 ---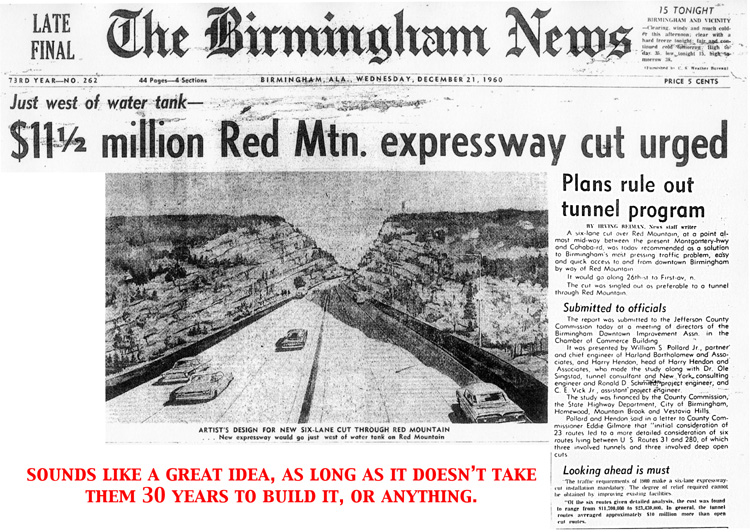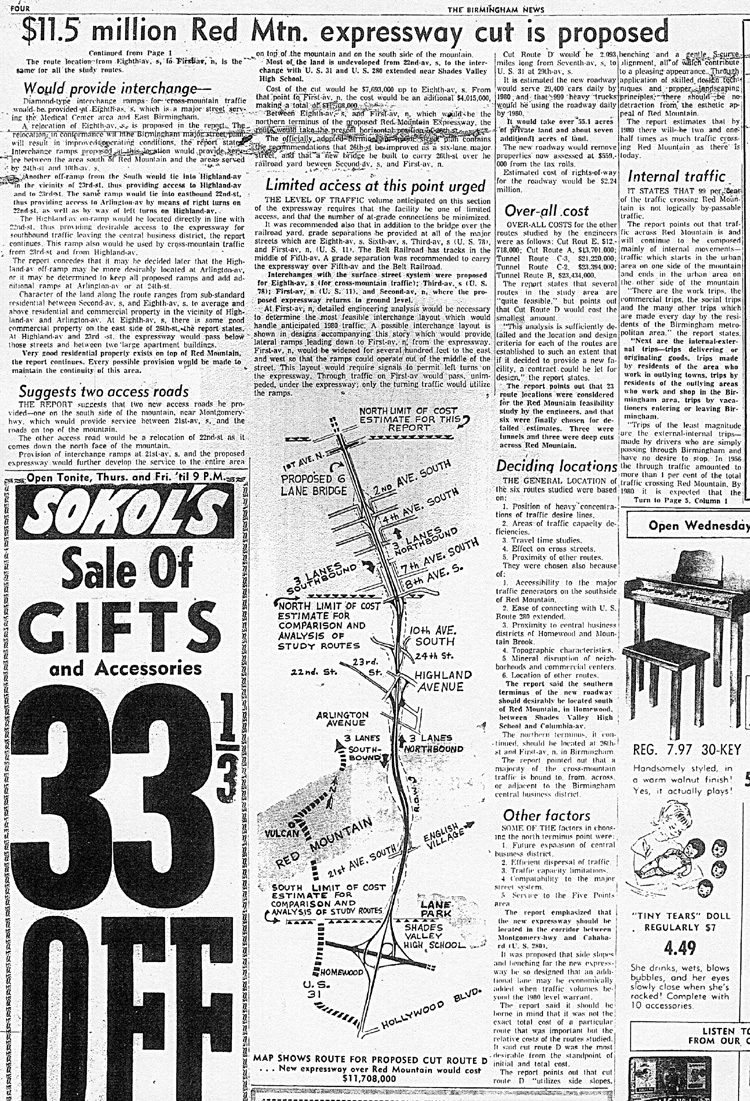 ---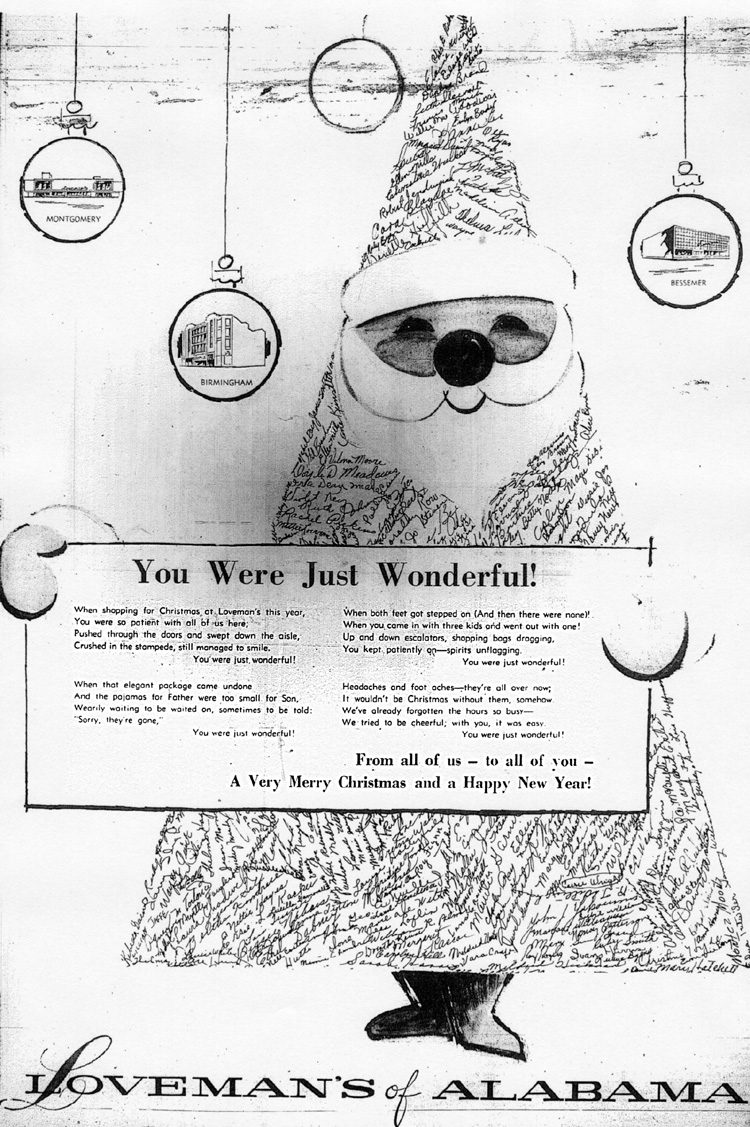 ---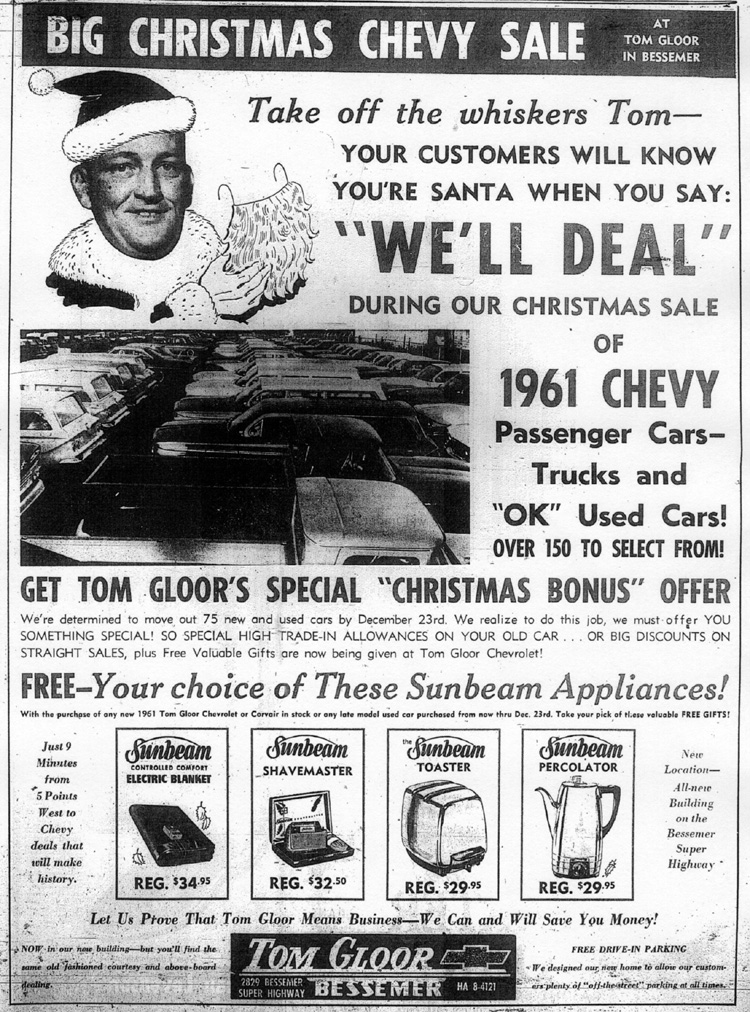 ---

GO TO DECEMBER 1970 | RETURN TO "THIS MONTH" PAGE