July 1960
---

This product sold well until it was literally blown out of the water
by Colgate's "Soaky", in those irresistable character-shaped bottles.


Miss Wells must have been one of Russell's kissin' cousins. She was the only reason to nostalgically remember the days before air-conditioning.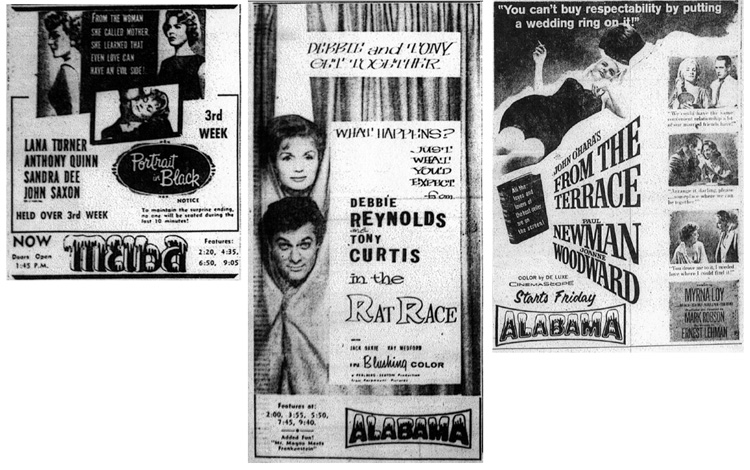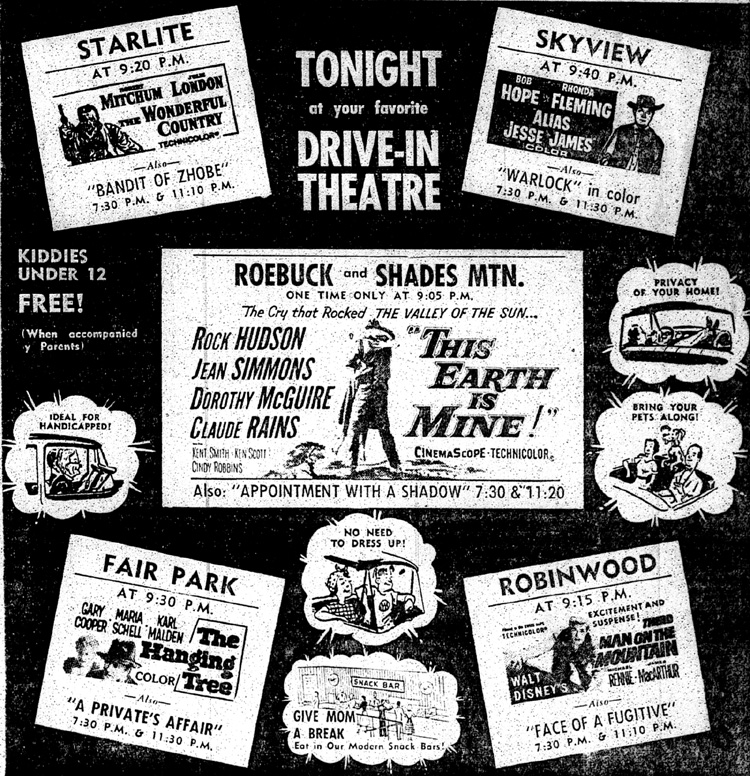 ---
"New Oldsmobiles are in EARLY this year....."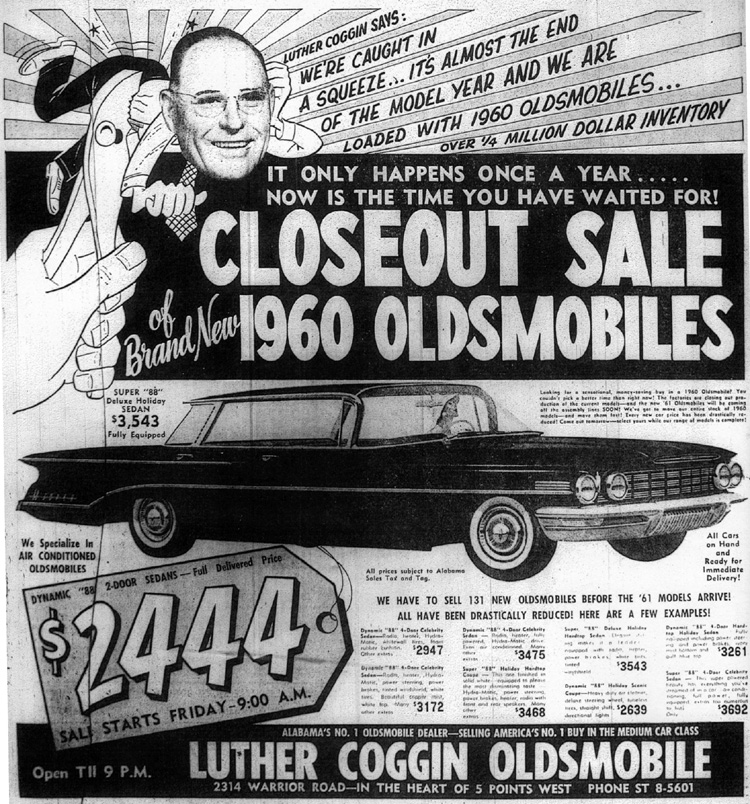 ---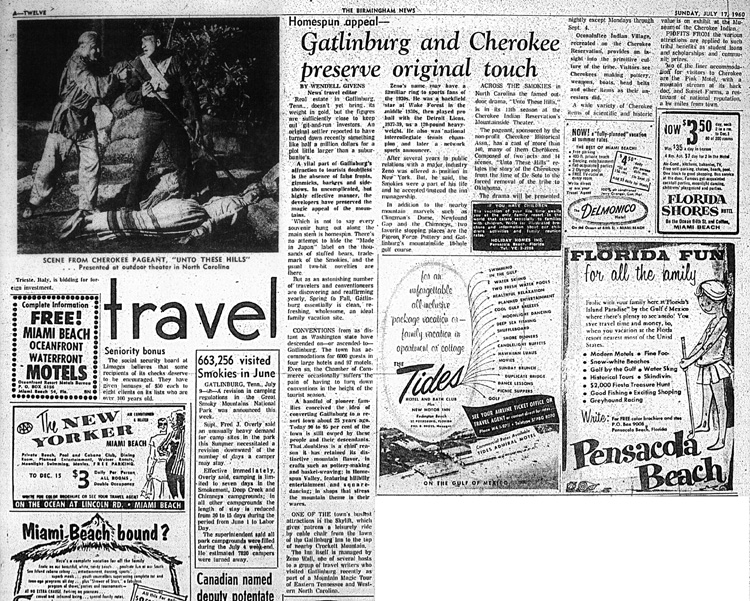 ---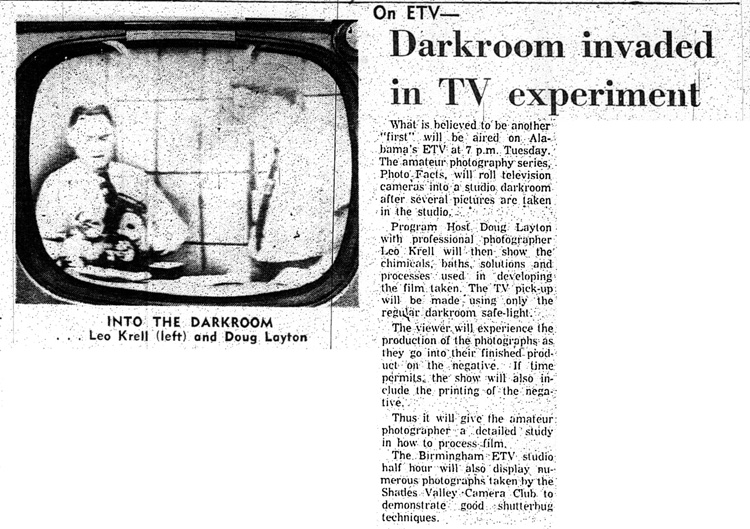 ---
April Fool's bargains in July!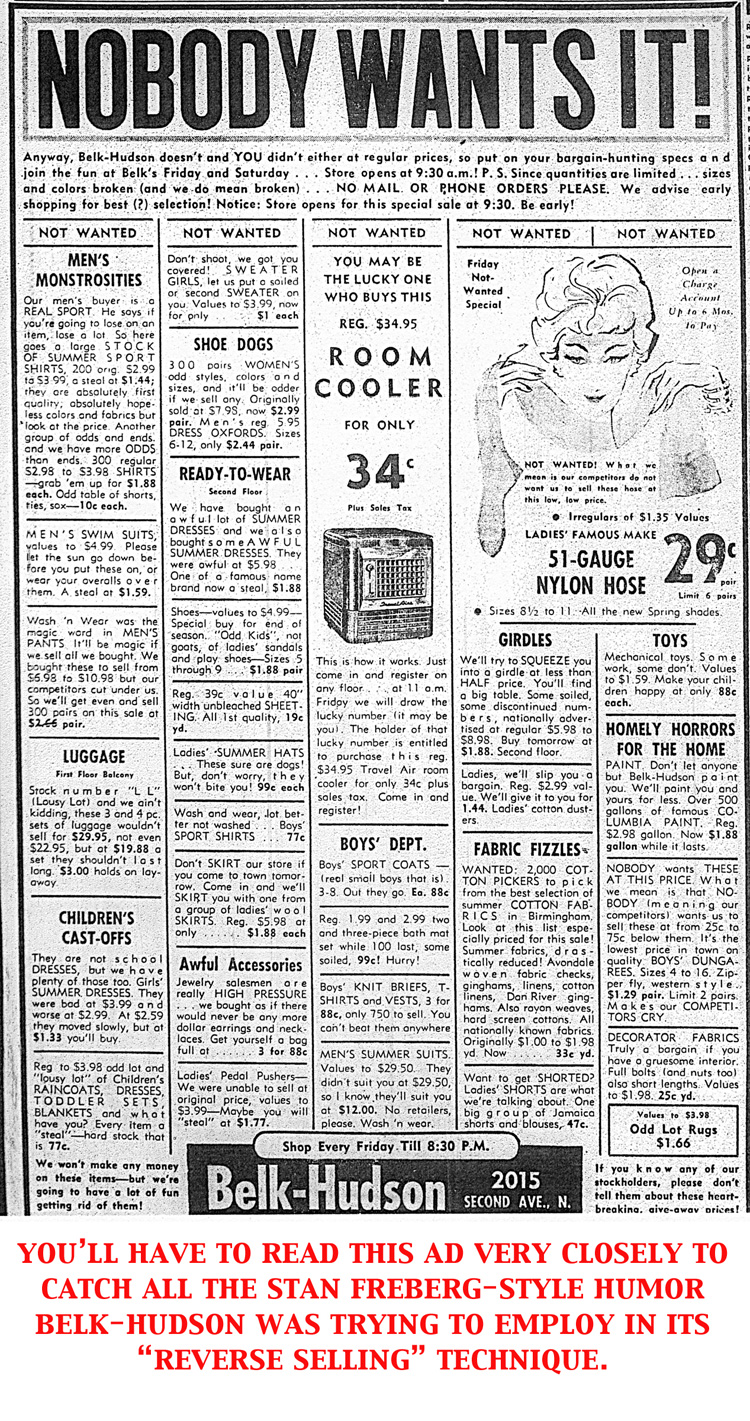 ---

GO TO JULY 1970 | RETURN TO "THIS MONTH" PAGE