January 1960
---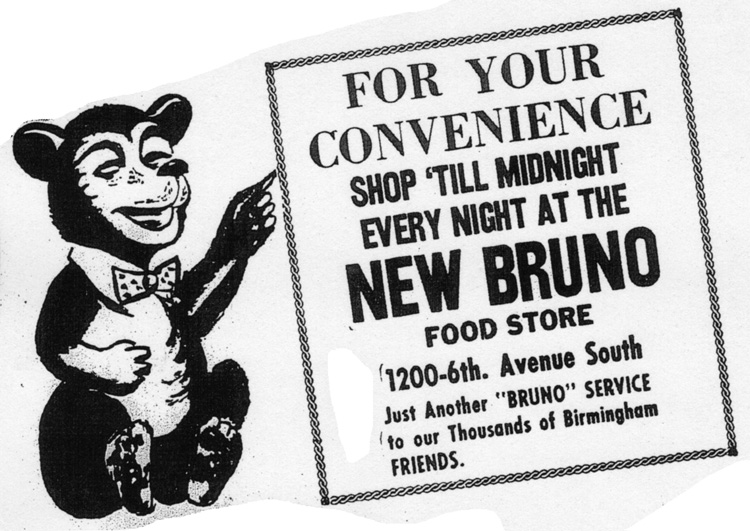 One unassuming day early in 1960, a young John Travolta and parents were passing through town. Over breakfast, he noticed this ad in the paper as Dad was reading it.

John was so taken by this advert, that he chose to mimic Reddy's pose for the soundtrack cover to Saturday Night Fever.

(LEFT) Even though I wasn't born for three more years, these encyclopedias became my favorite reading material as a kid. Yeah, I still have them in the museum.


---


Shouldn't 4-track tapes have been half the price of 8-tracks? Huh?





Yes, the tickets cost money.
They weren't "born free"......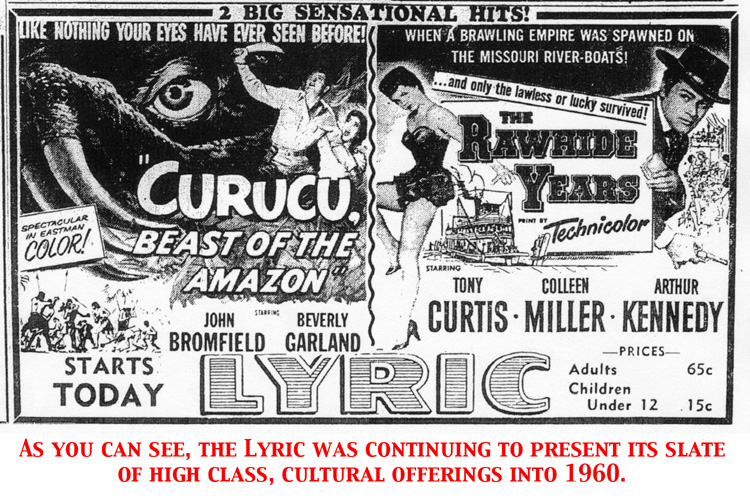 ---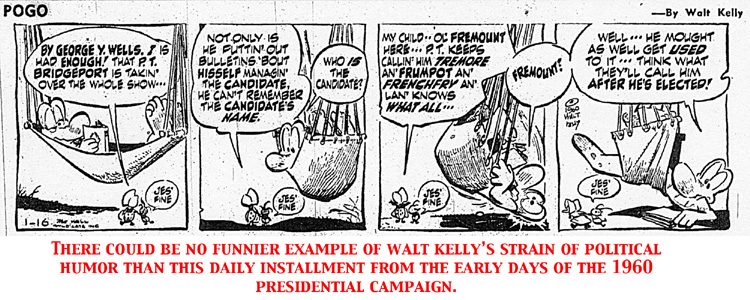 ---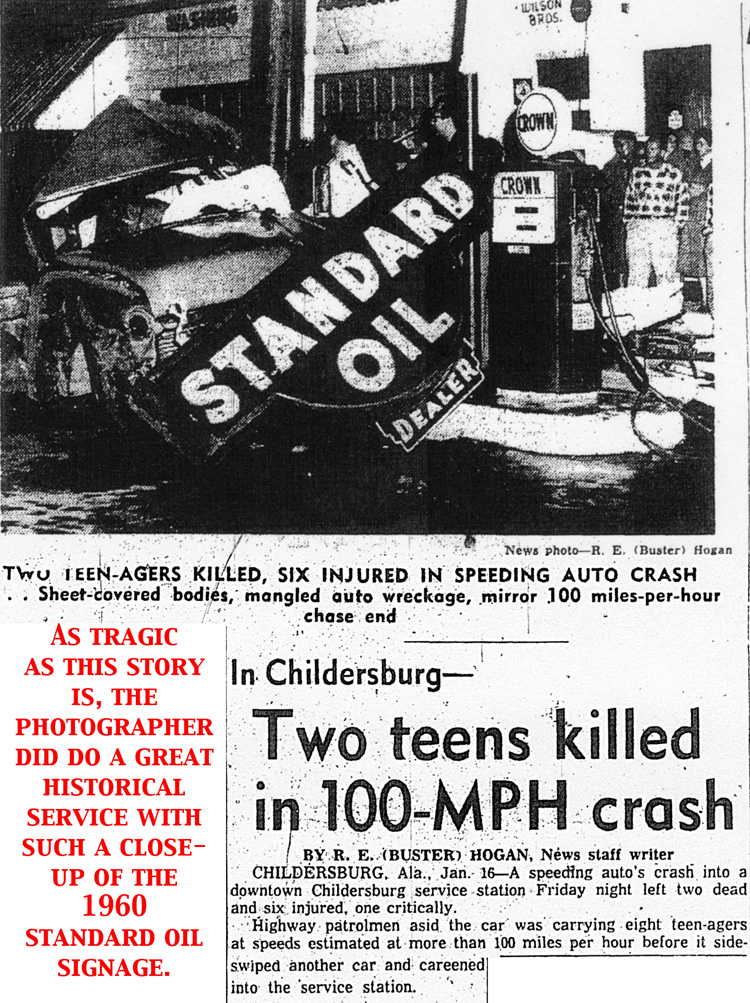 ---
Good grief, Charles Schulz began shilling early.....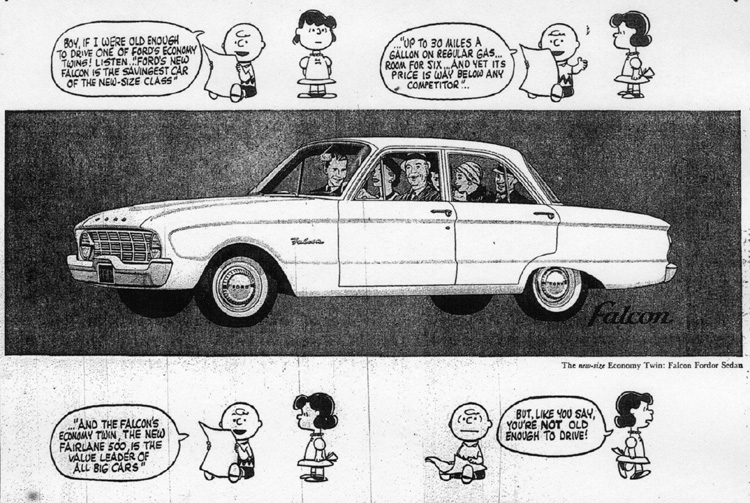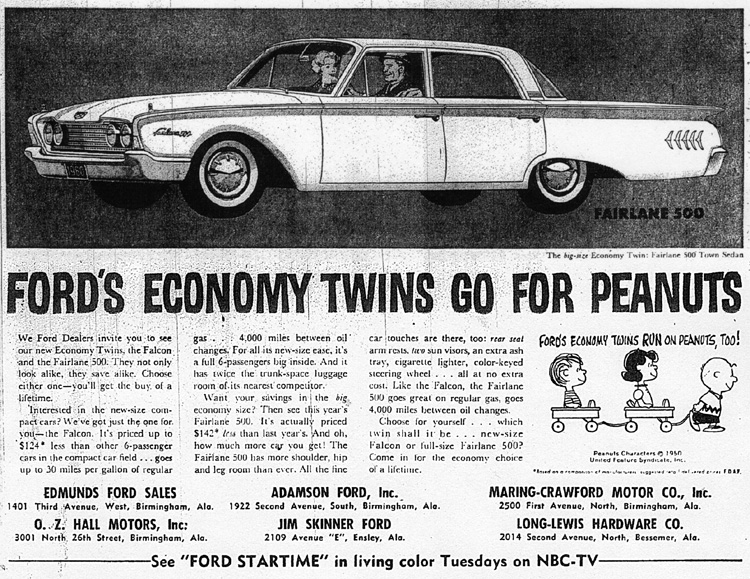 ---
GO TO JANUARY 1970 | RETURN TO "THIS MONTH" PAGE