August 1959
---
NOTICE: this one has a few more 'big' ads than usual, so slower connections will struggle with it. You might need to reload a couple of times to get all the images.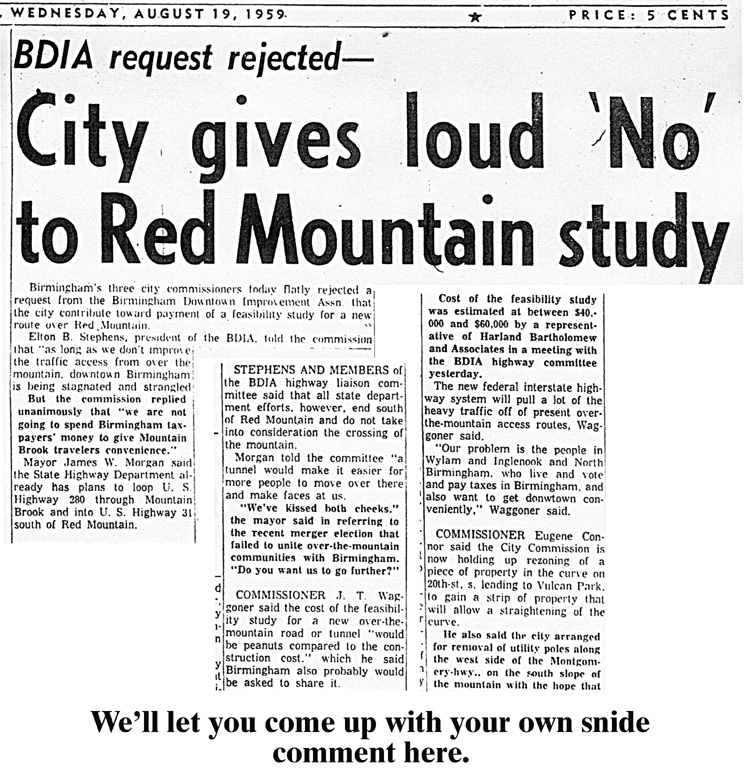 ---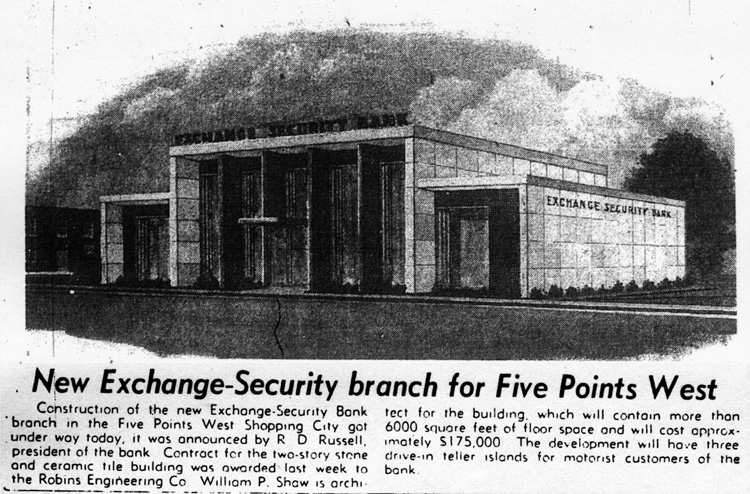 ---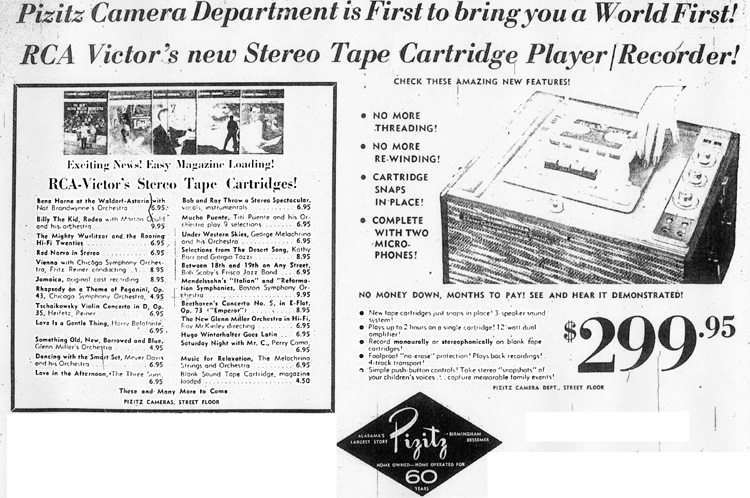 Forerunner to the familiar cassette tape, which made
its bow in 1963 ... yes, predating the 8-track.

---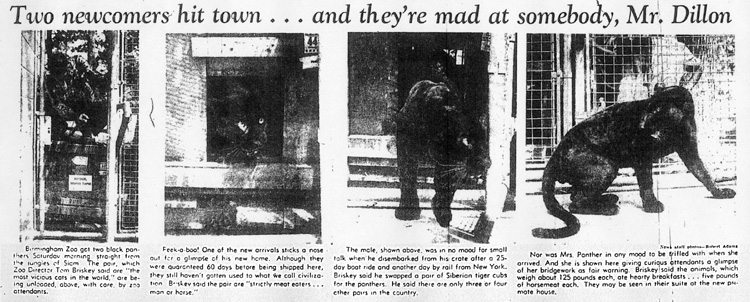 | | |
| --- | --- |
| | |
| | |
| | |
| | I don't know about you, but when I was little I was always disappointed whenever Disney started the show with one of their nature films instead of a cartoon. |
| | $1.50 AYCE seafood? Count me in! |
| | |
| | |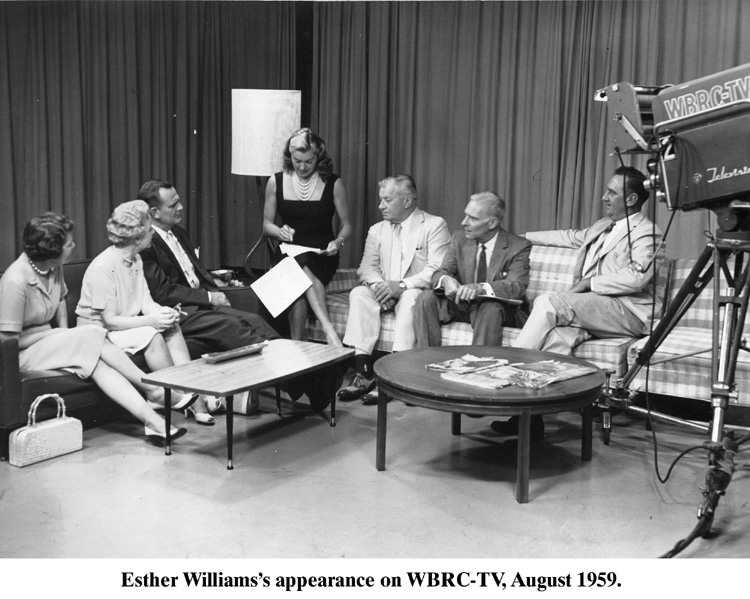 ---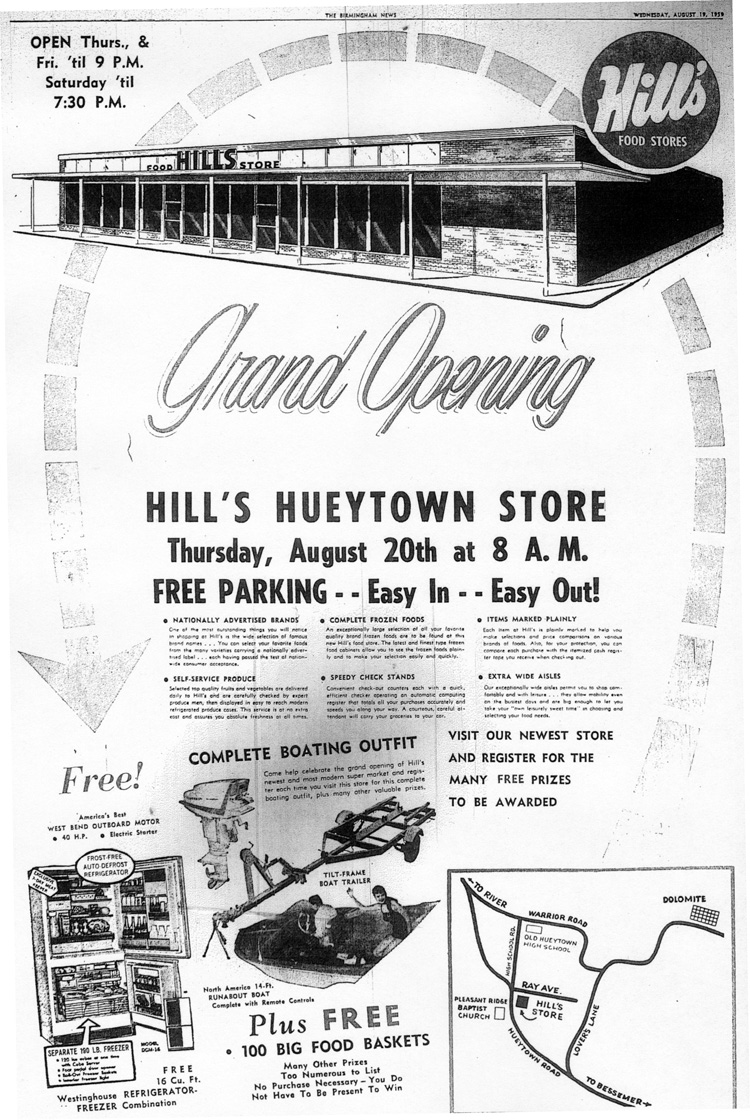 ---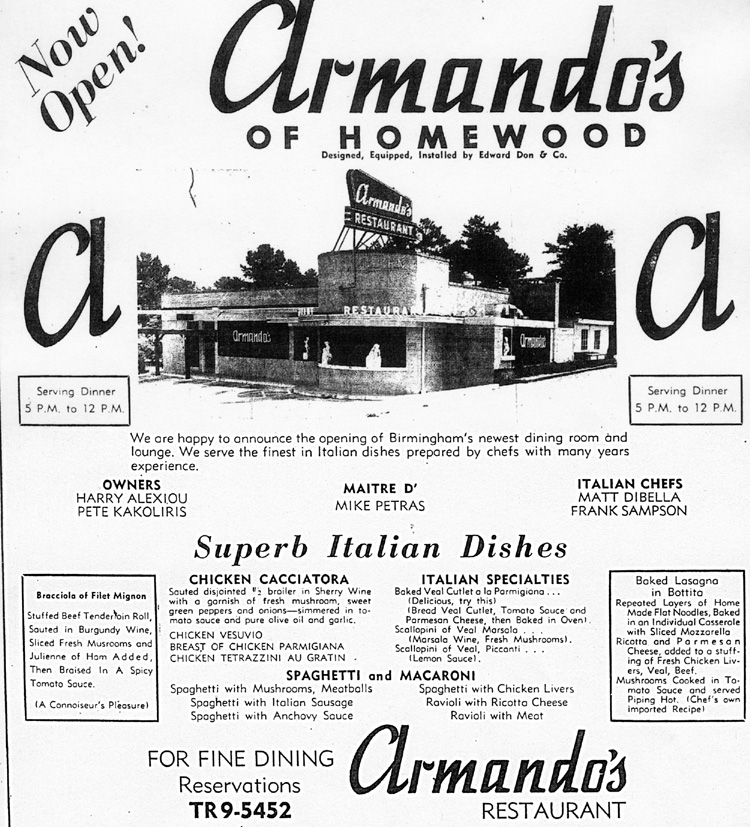 ---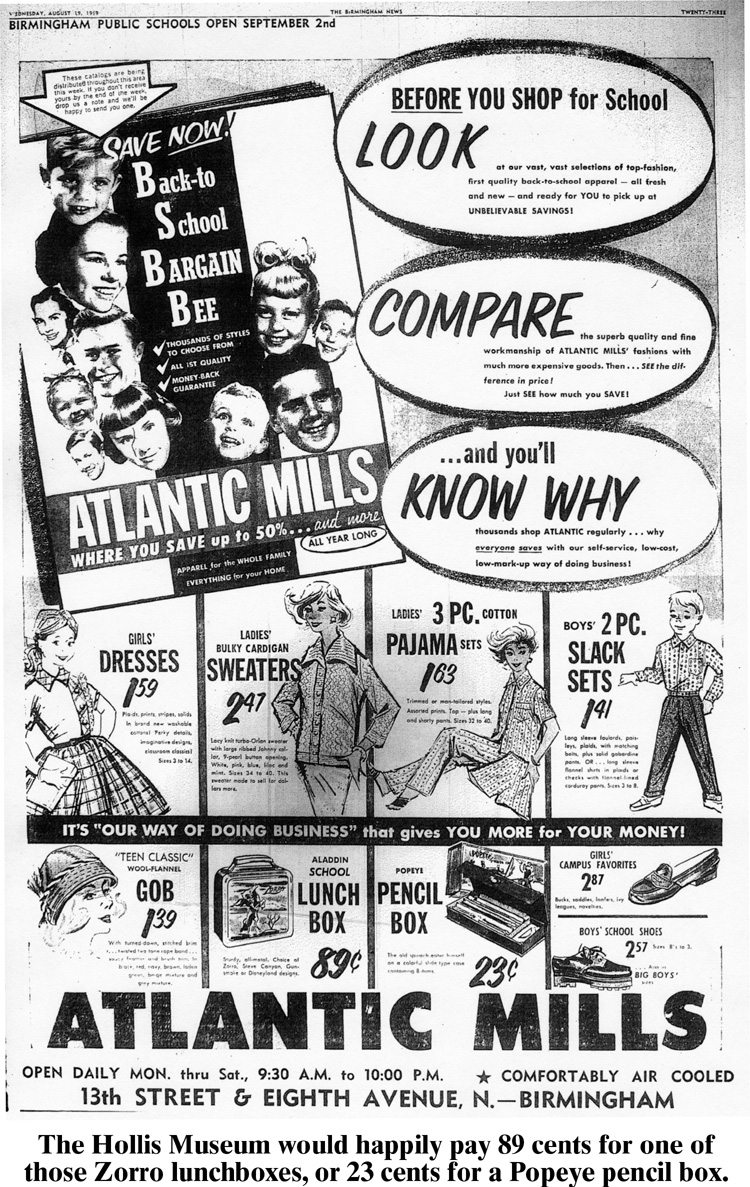 ---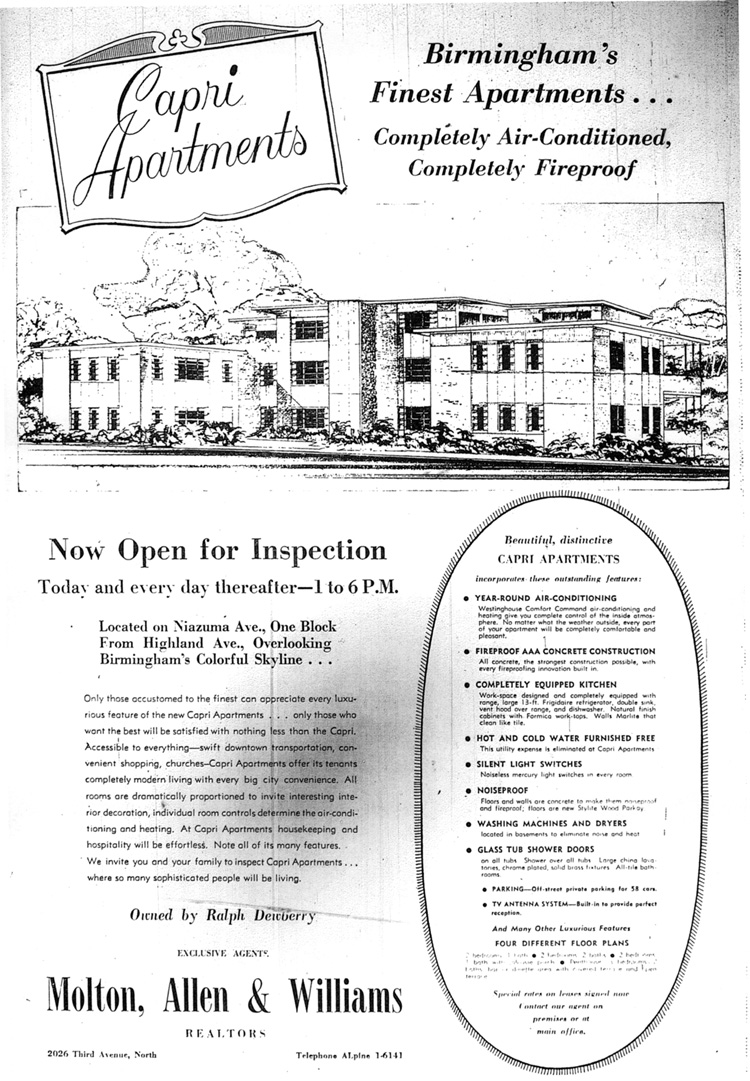 ---
08/01/2009 -- 1140 PM EDT