August 1969
---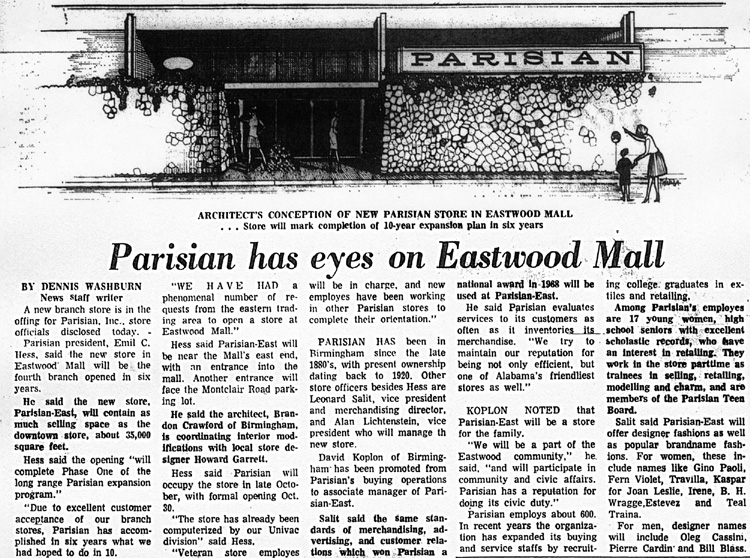 ....and they'd be one of the last to leave, early in 2005.

---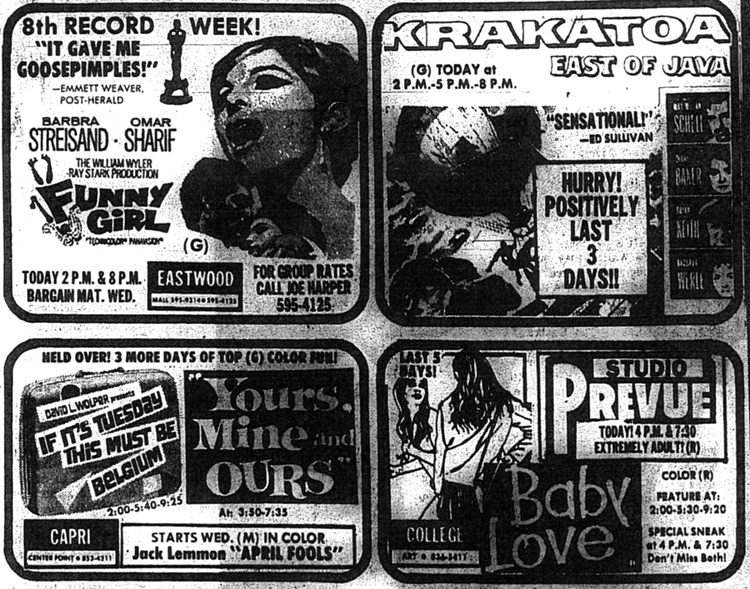 "Uhhhh, what kind of music do you have in this bar?"
"We've got both kinds - country and western."




---




You've been forewarned.



DON'T PANIC!! You're reading "This MONTH", not "This Week." Fear not, we'll be keeping this up as long as we're able!

Roy Rogers made a brief appearance in the South, before retreating back toward the Northeast. It's still around today, although in a much smaller form, largely confined to Maryland and upper Delaware.

While on a road trip to New Jersey late in June, I stopped at a turnpike service plaza in Delaware that had Roy Rogers as a dining option. I hadn't eaten it in years, and was not disappointed. Much better than Arby's, in this writer's opinion. Waaaay better......


The 'holster' style french fry pouch is a nice touch.
Alas, a giant cowboy hat would run Roy and Trigger both out of town: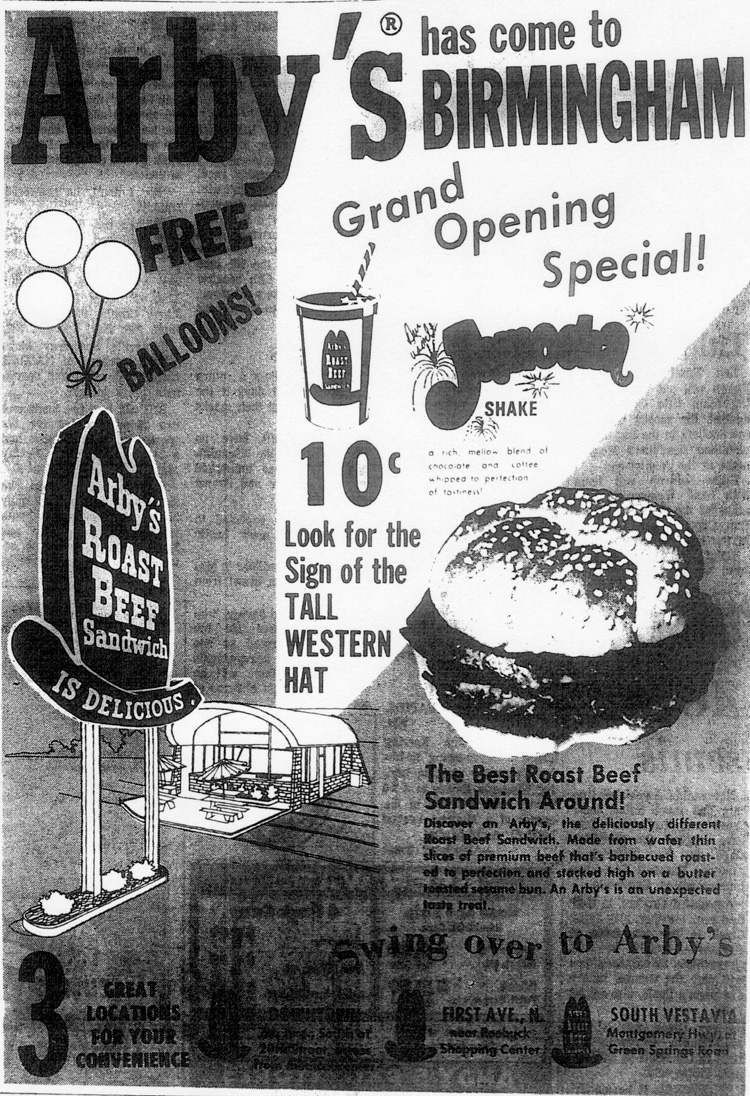 ---
---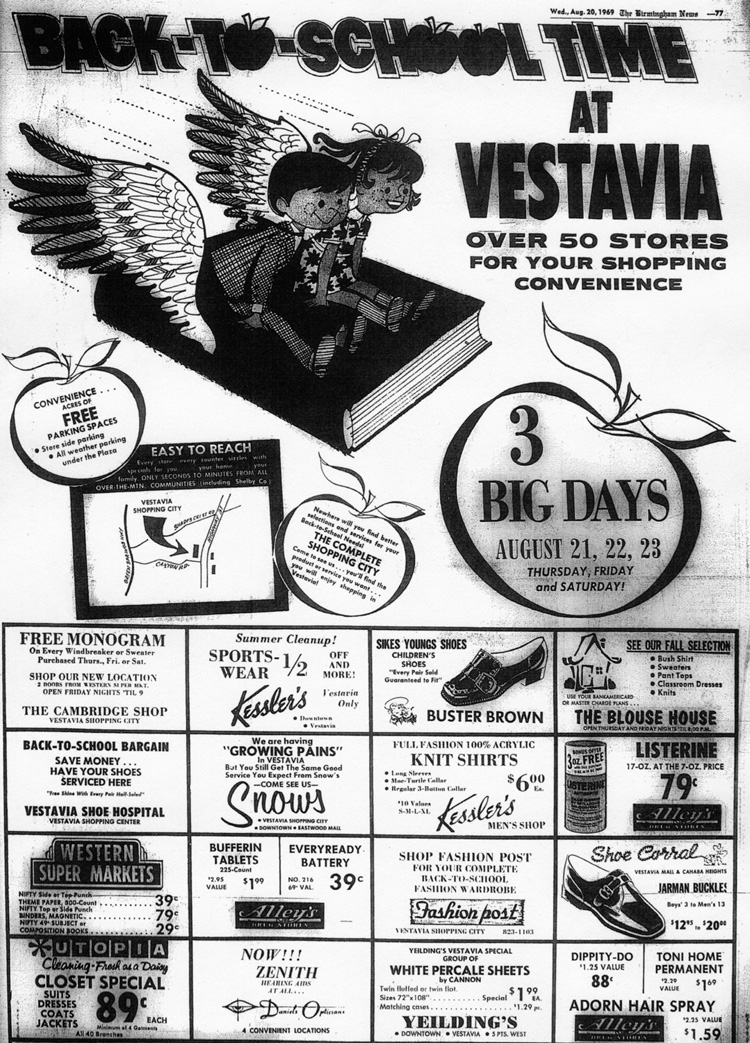 ---
Hurricane Camille,
40 years ago
this month

---

08/02/2009 -- 1220 AM EDT