March 1958
---
---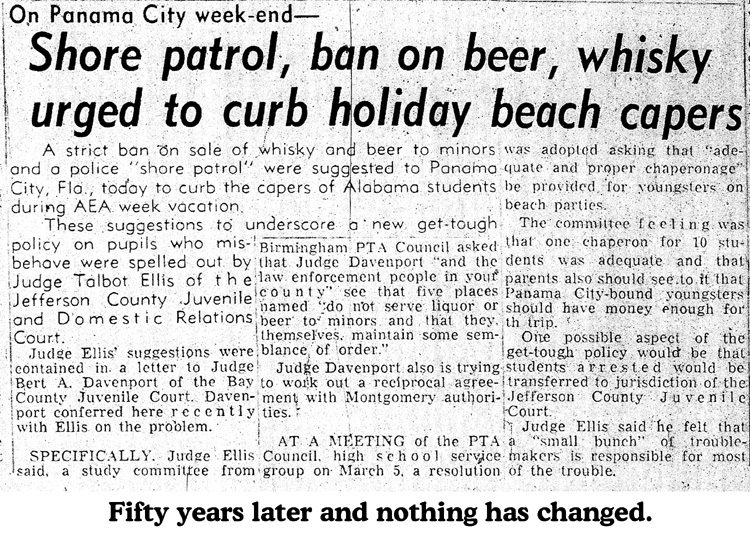 Ahhh, for the days of operator-assisted, high-toll long distance calls and renting phones instead of buying them.

"Princess" phone, anyone?




---




It's HOLIDAY ON ICE time in Birmingham!

(HOLIDAY ON ICE shows have appeared in the U.S. since 1943)




---

(LEFT) "Where you have to pay for our Sample merchandise."
(those pointed-toe heels are painful just to look at!)


Battles for your sole.

....uhhh, yeah.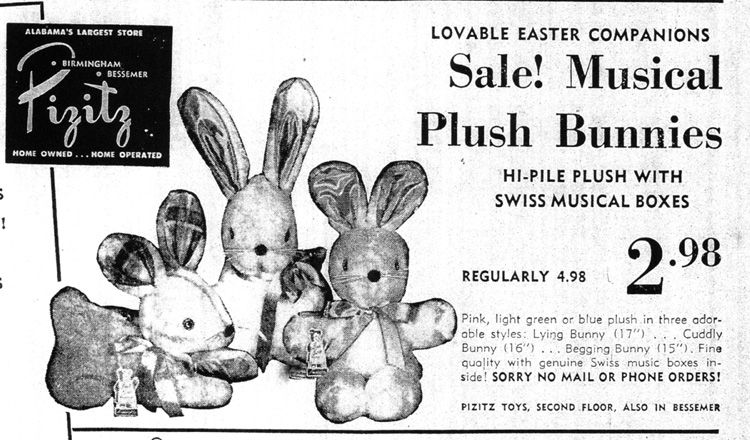 ---
Easter Wars!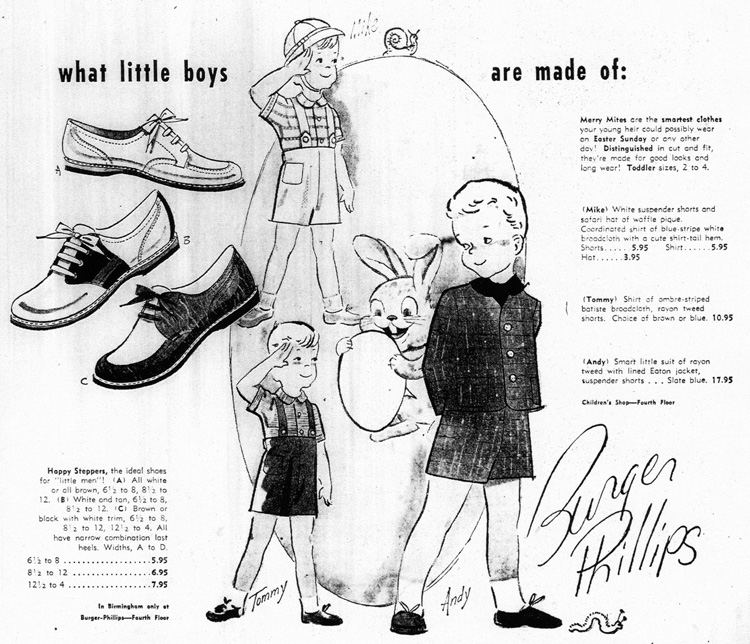 ---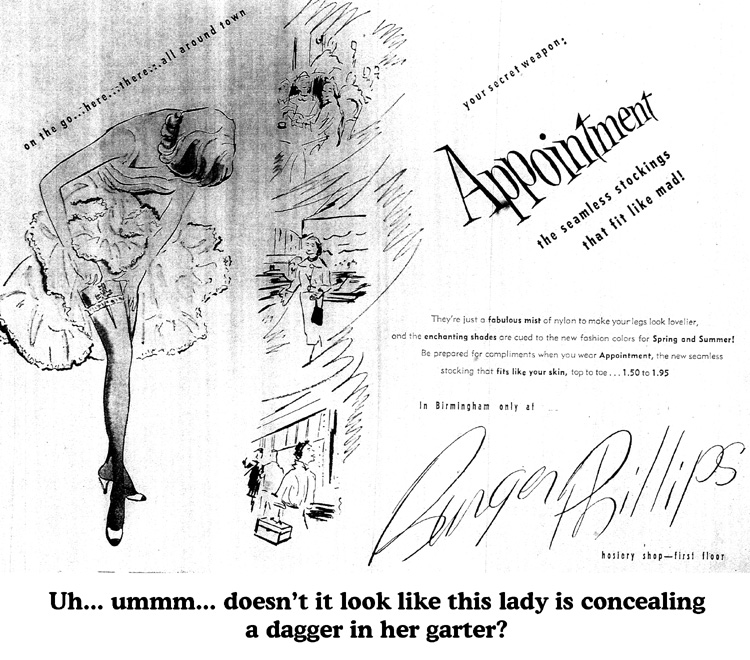 ---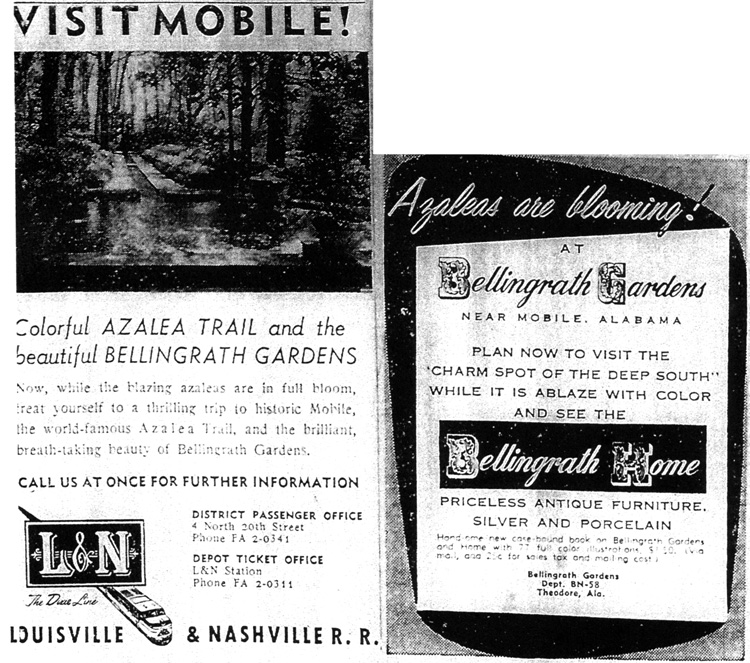 ---

02/27/2008 -- 925 PM EST