September 1957
---
It's Birmingham's answer to Horn & Hardart!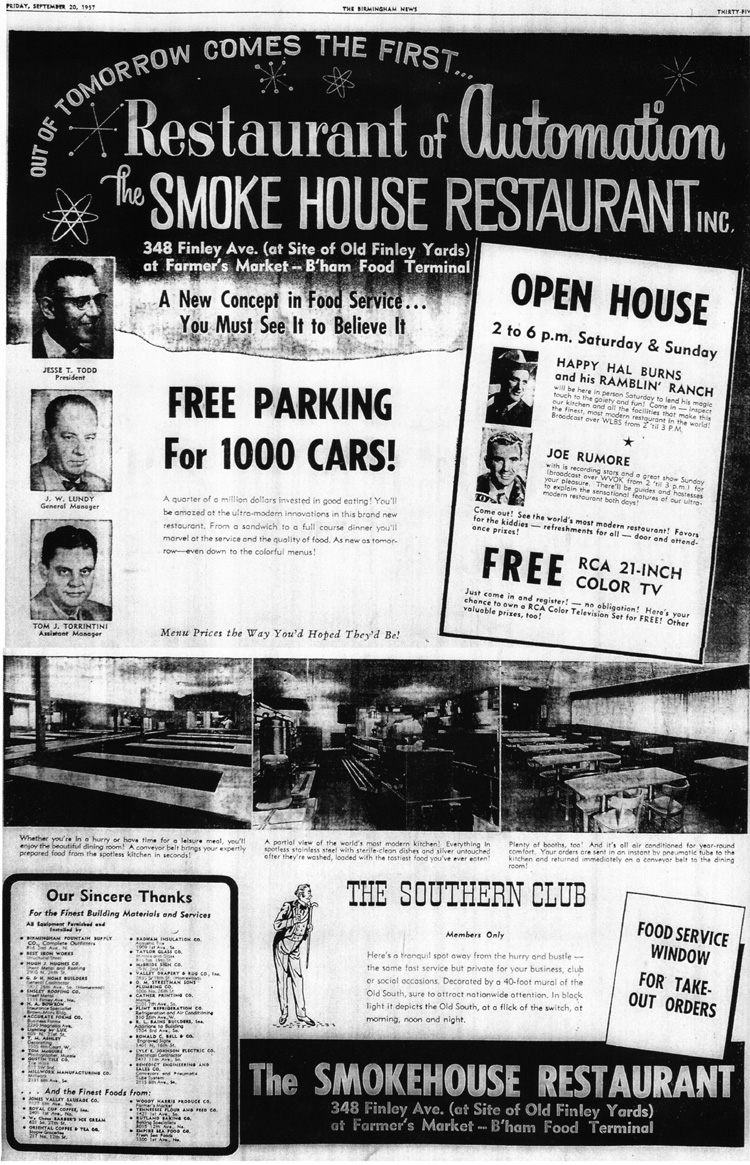 "The Restaurant of Automation" .... how futuristic! I wonder if the smokehouse derived its power from Artesian volcanic sources, assuring a year-round temperature of 425 degrees. Air conditioned conveyor belts, too -- It's always dinnertime at the Smokehouse!
If Joe Rumore showed up, it must've been good. Seriously.

---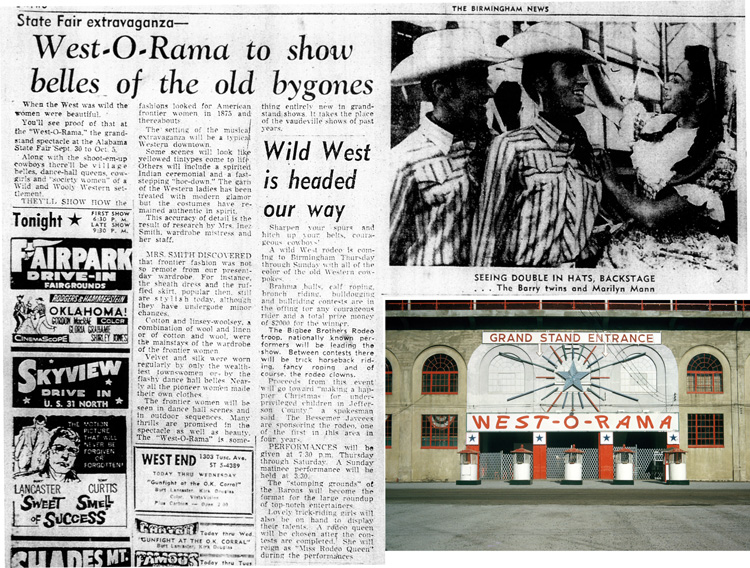 You say pee-can, I say p'kahn, let's call the whole thing ... a bad stereotype! I

Move over, GREEN. Here comes YELLOW!
(sorry, Mr. Rane ... the elephant beat you to it)



---




"You'll de-sire ... General Tires"


This tire retailer had one of the longest-running and memorable advertising jingles in Alabama.

---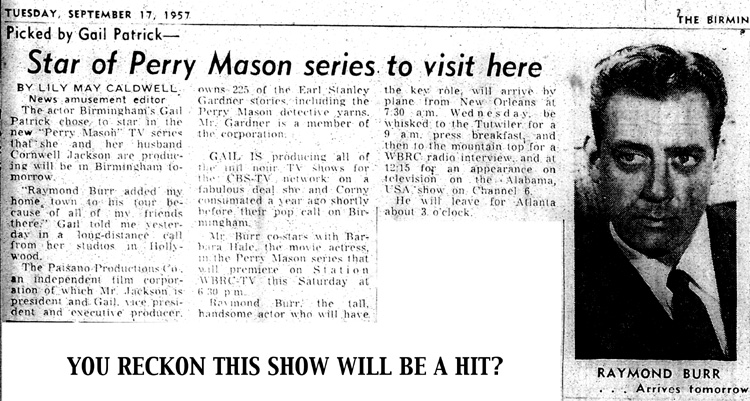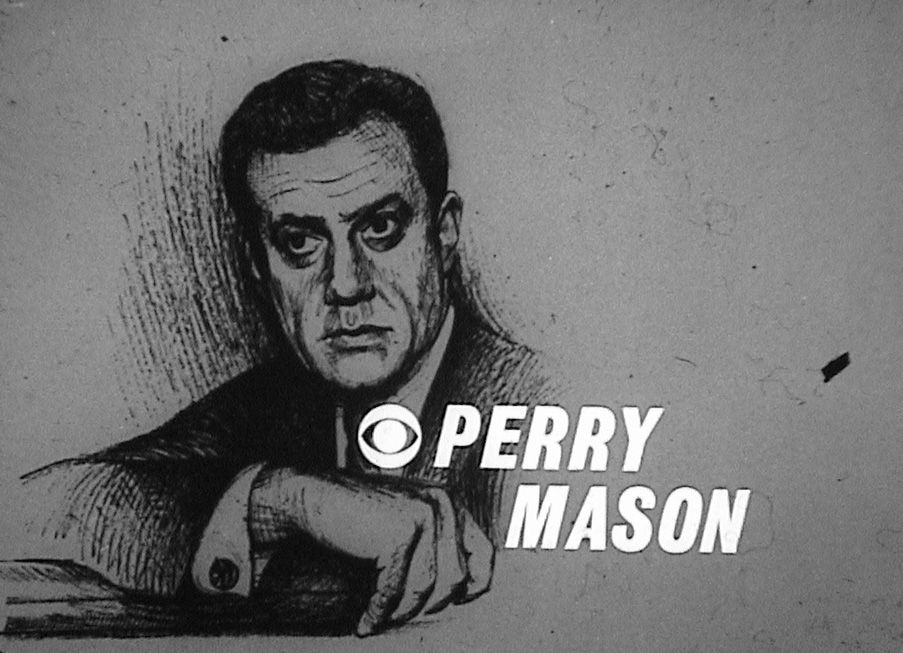 ---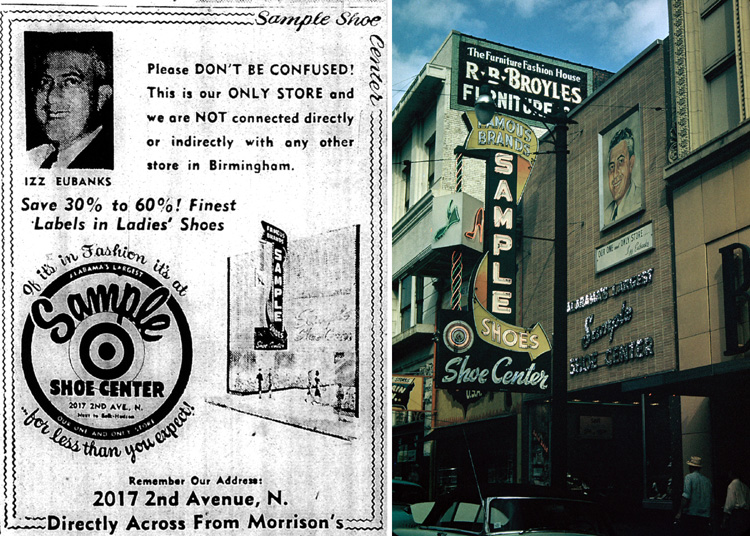 ---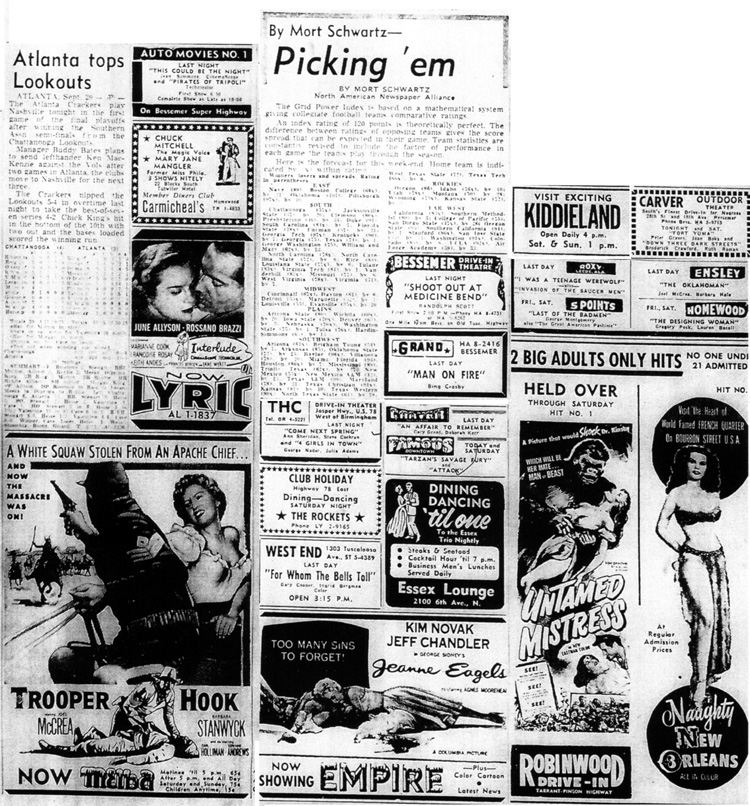 ---
08/30/2007 -- 1127 PM EDT