June 1957
---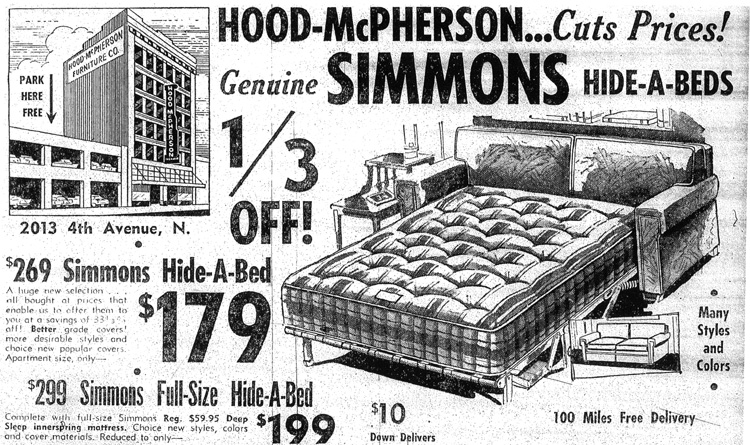 ---




---




Save at Exchange Security, and soon you too can light your cigars with $100 bills (instead of having to settle for using a common old five-spot).

Ten years later, the Wednesday issue
still rages...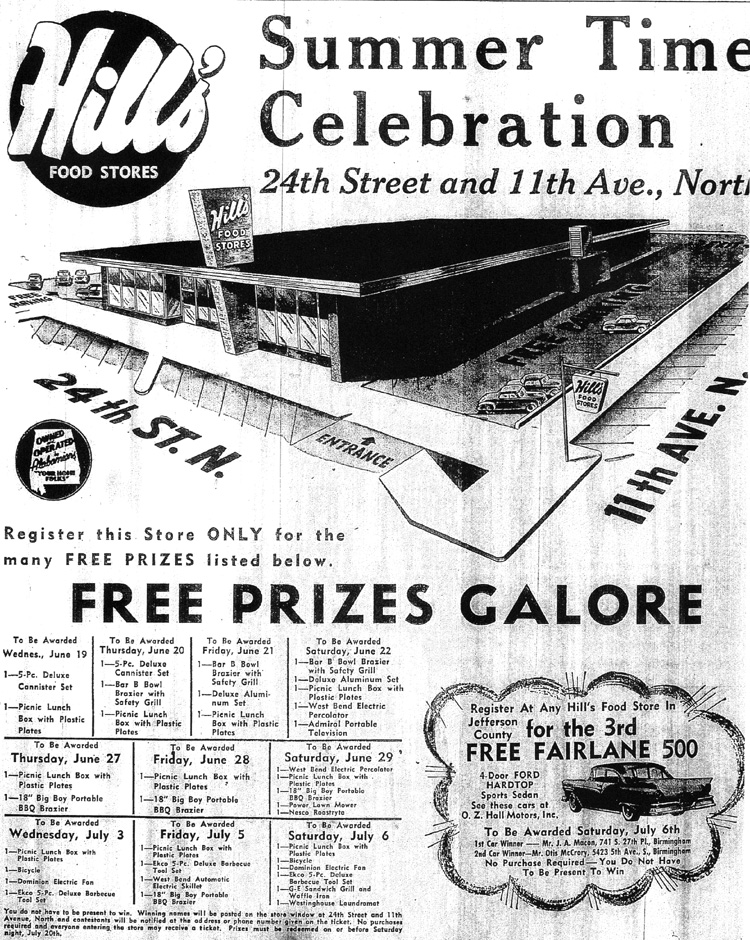 Note to self: Go rent that movie about a dog ....
what's that title again? ... oh yeah! "Because of Hill's"
---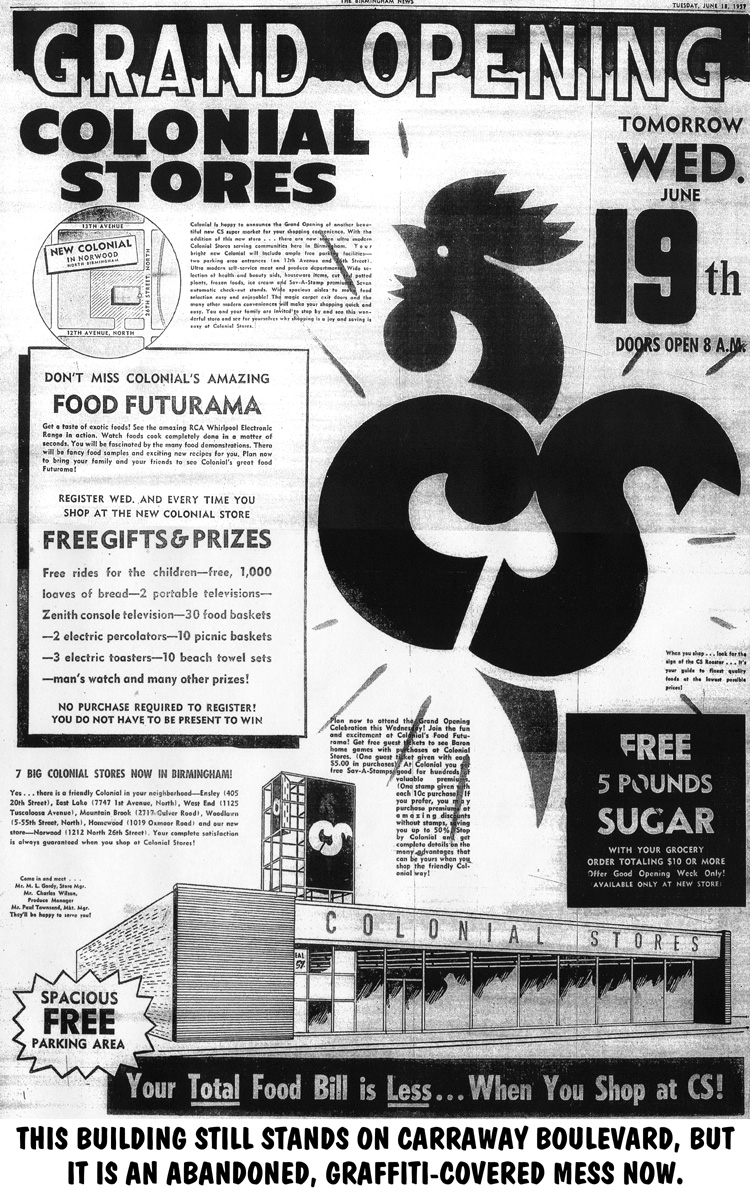 ---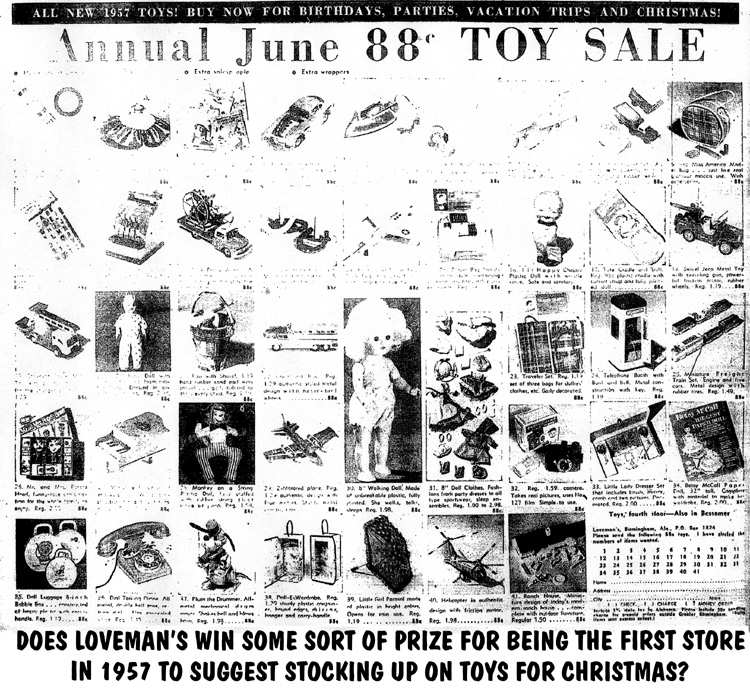 ---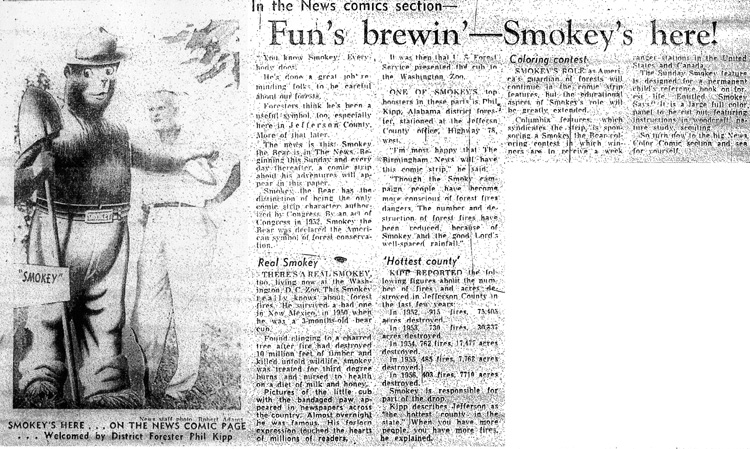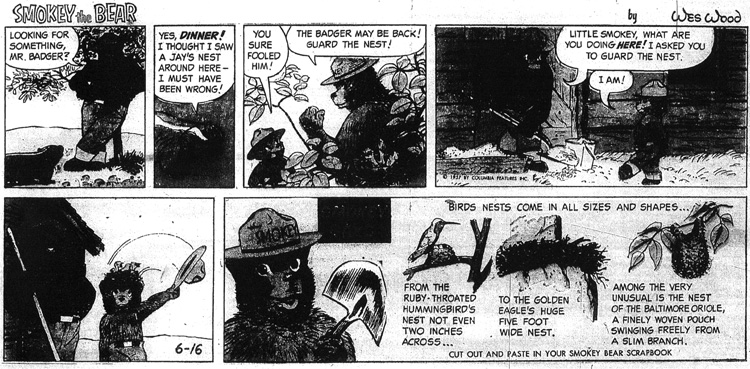 ---

05/27/2007 -- 936 PM EDT