May 1956
---
.....followed by sudden chest pains for thousands of motel and restaurant
owners along existing US highways.
[click for a larger view]
---

Artist Phil Neel ... certainly a Birmingham treasure!
---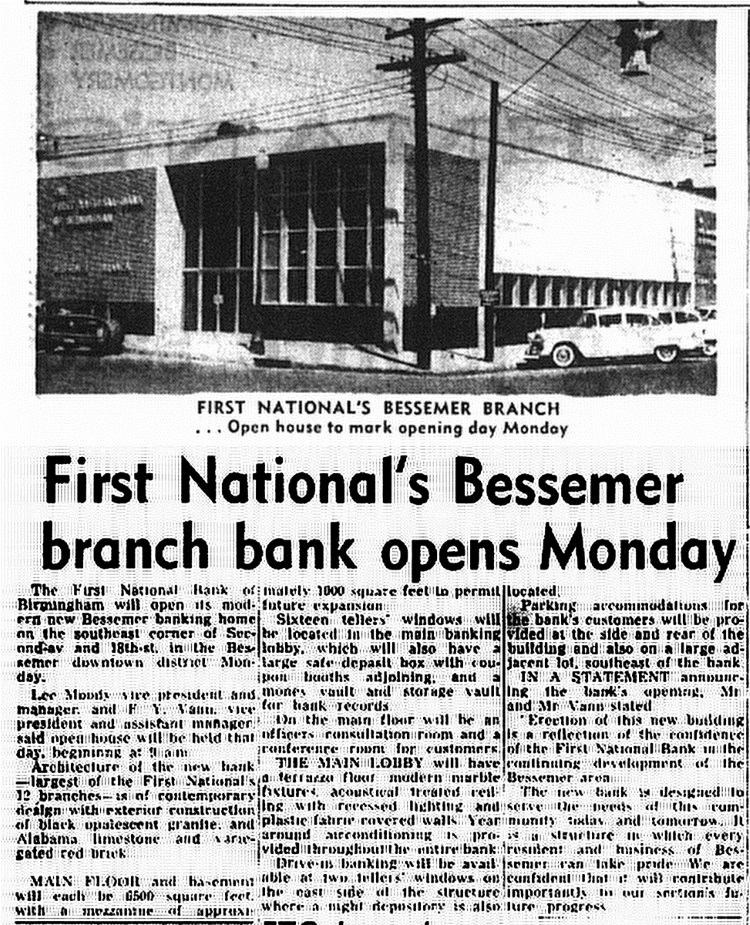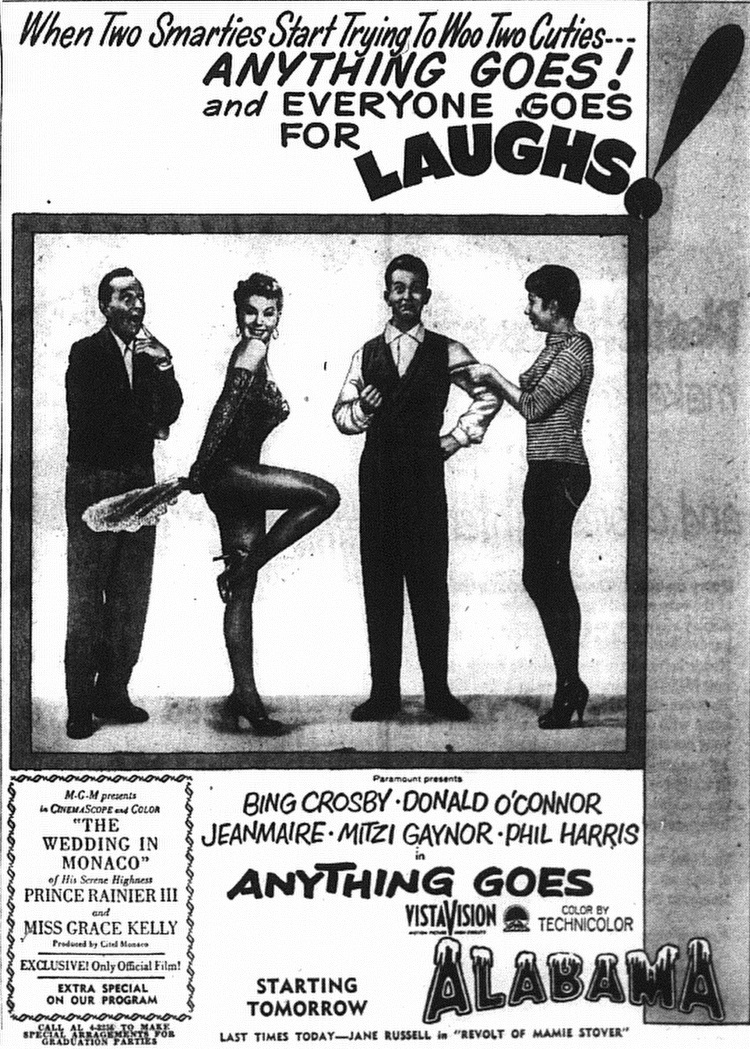 ---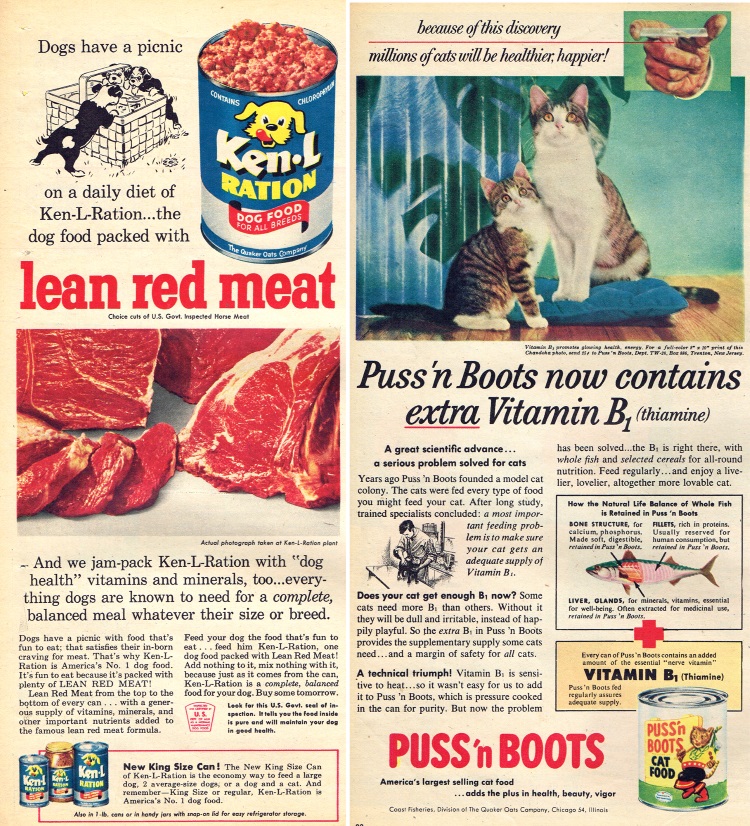 ---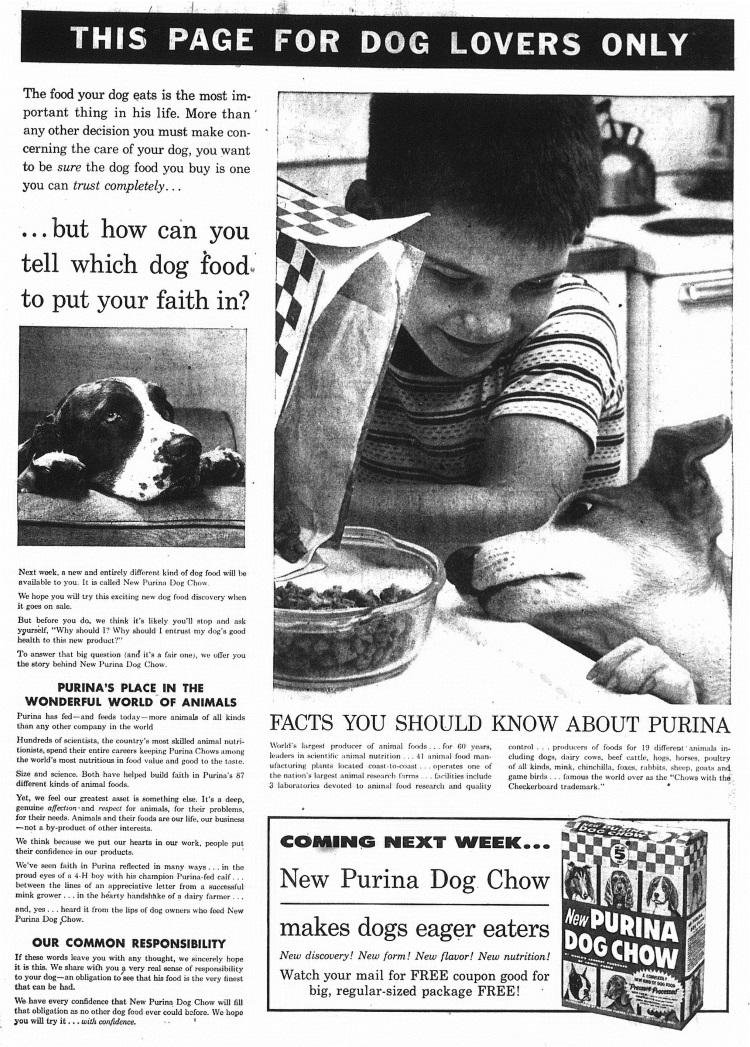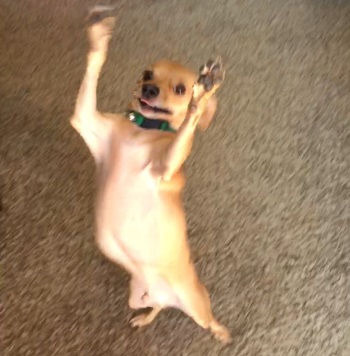 Please pardon me for interrupting your enjoyment of this history.
I'm Junot, copy editor of Birmingham Rewound. Y'all can indulge all you want in the memories evoked by that checkered bag, so long as you people know that only one food is truly good enough for dogs to have complete, unconditional faith. That food is BACON. Here's me on bacon. Any questions?
---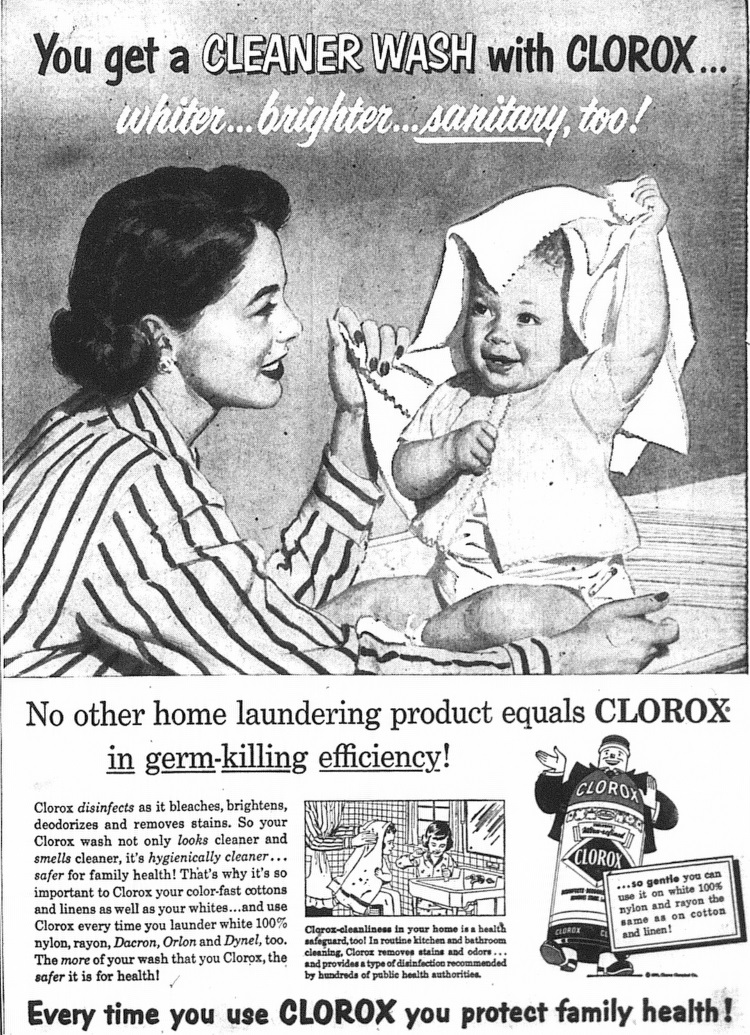 Got a dirty kid? Bleach that young'un clean!

---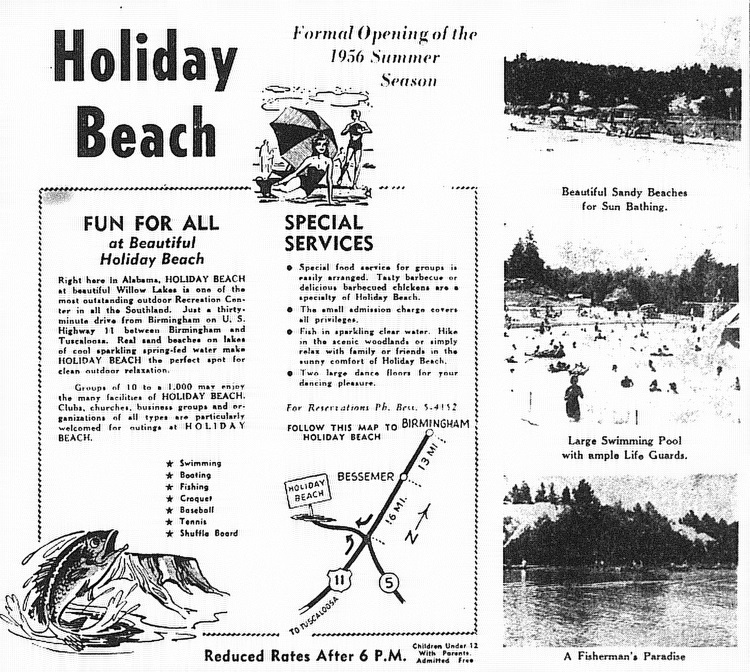 ---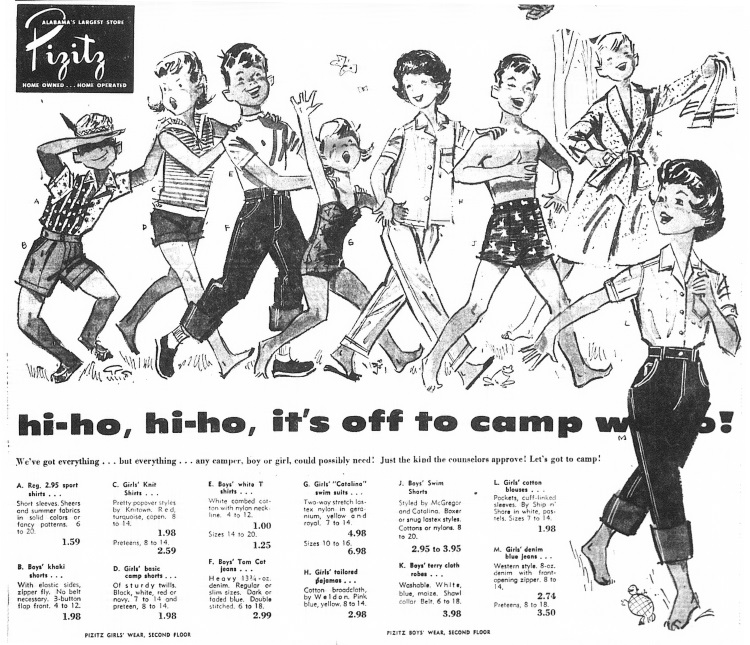 They'll be the best-dressed kids at Camp Granada
... at least until the alligators get 'em.

---

---
GO TO MAY 1966 | RETURN TO "THIS MONTH" PAGE