December 1955
---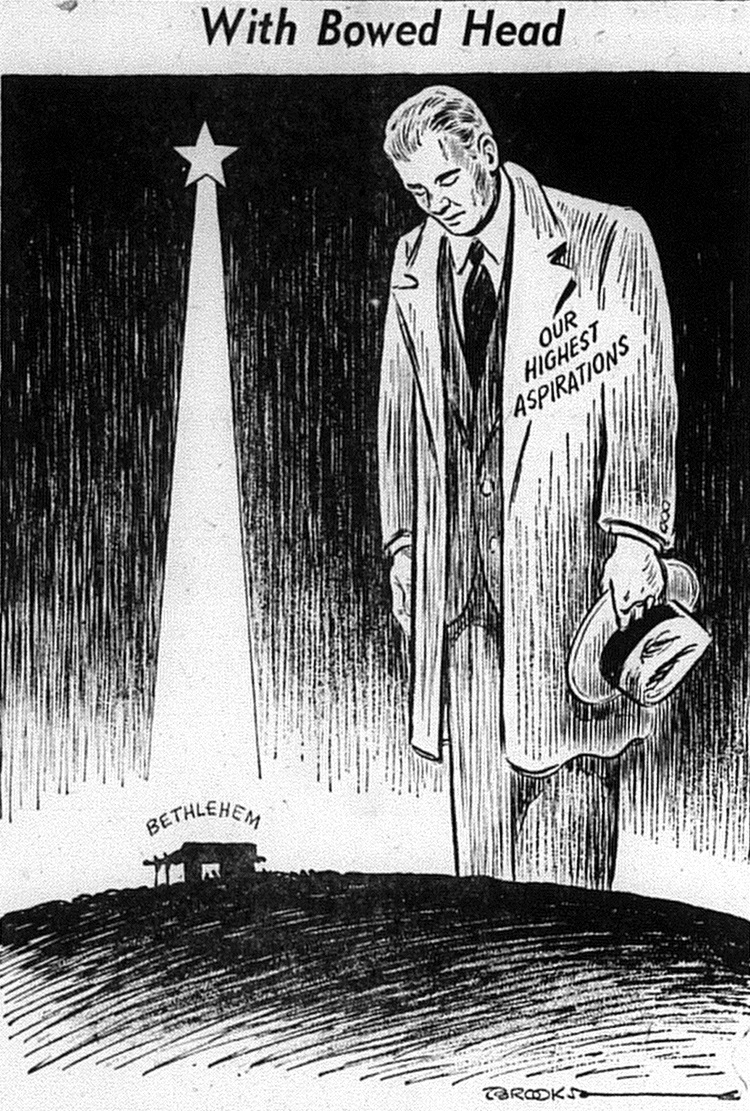 ---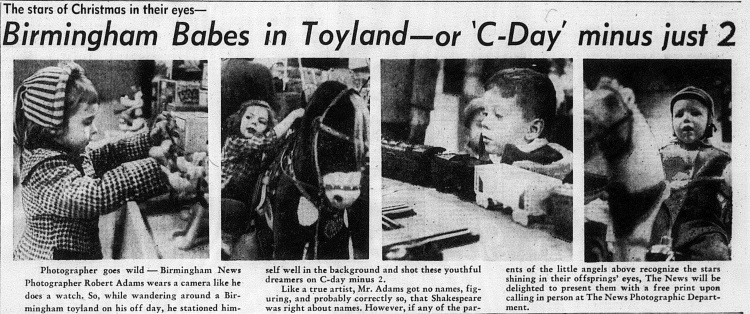 ---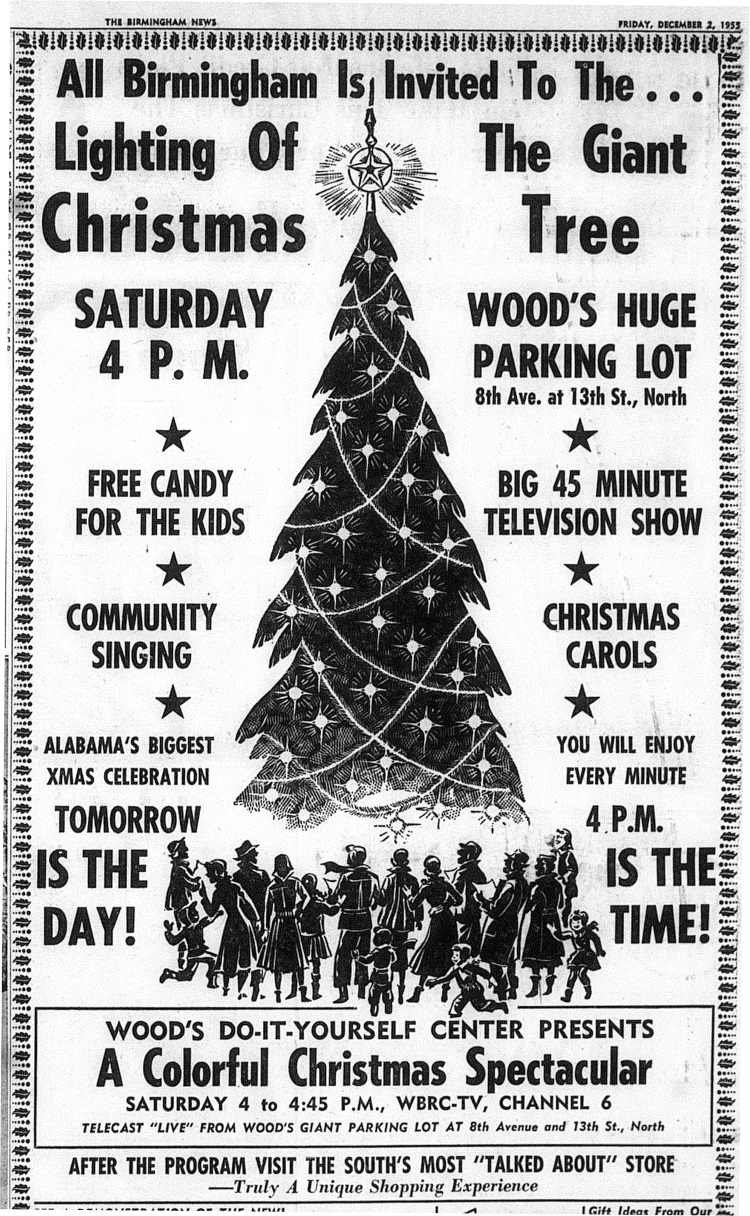 ---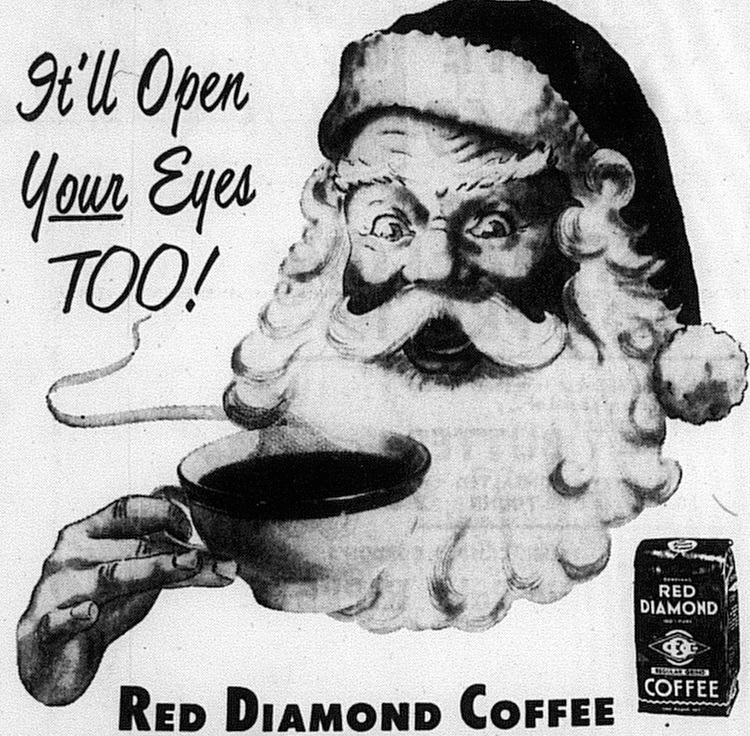 "He sees you when you're sleeping,
'cause he'll ALWAYS be awake!"

---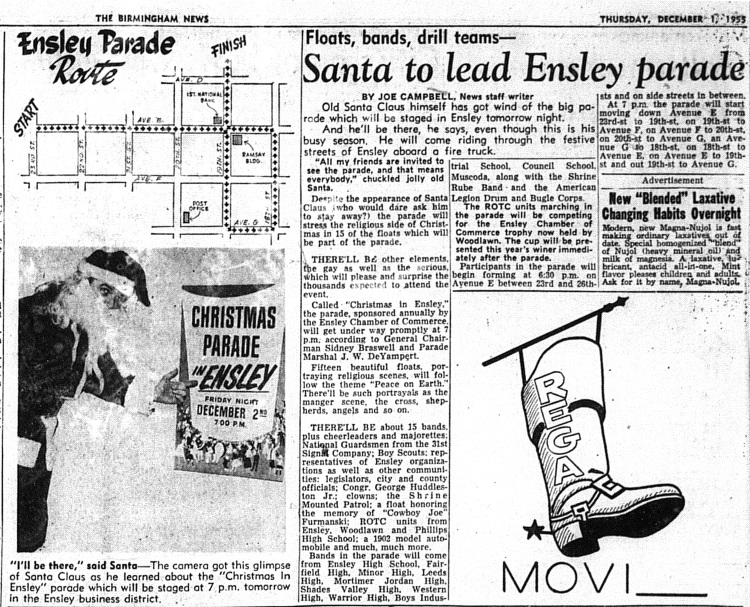 ---

We can't finish up Christmas without one
dose of Walt Kelly insanity!

It can also be used to trim
the crust off your bread!

[sound of chirping crickets]

I must be too hip for the room....



Since when is a half hour a full hour?




---


So, if the neighbor's dogs came in and dragged away your Christmas turkey, you're shoot outta luck.

Fah-ra-ra-ra-raaah...


They could re-release this one and make it into some sort of political statement.

Clearly, over-hyped character marketing tie-ins are not a recent development. At least there wasn't a Davy Crockett Bed ... with scenes of Davy in action on the mattress.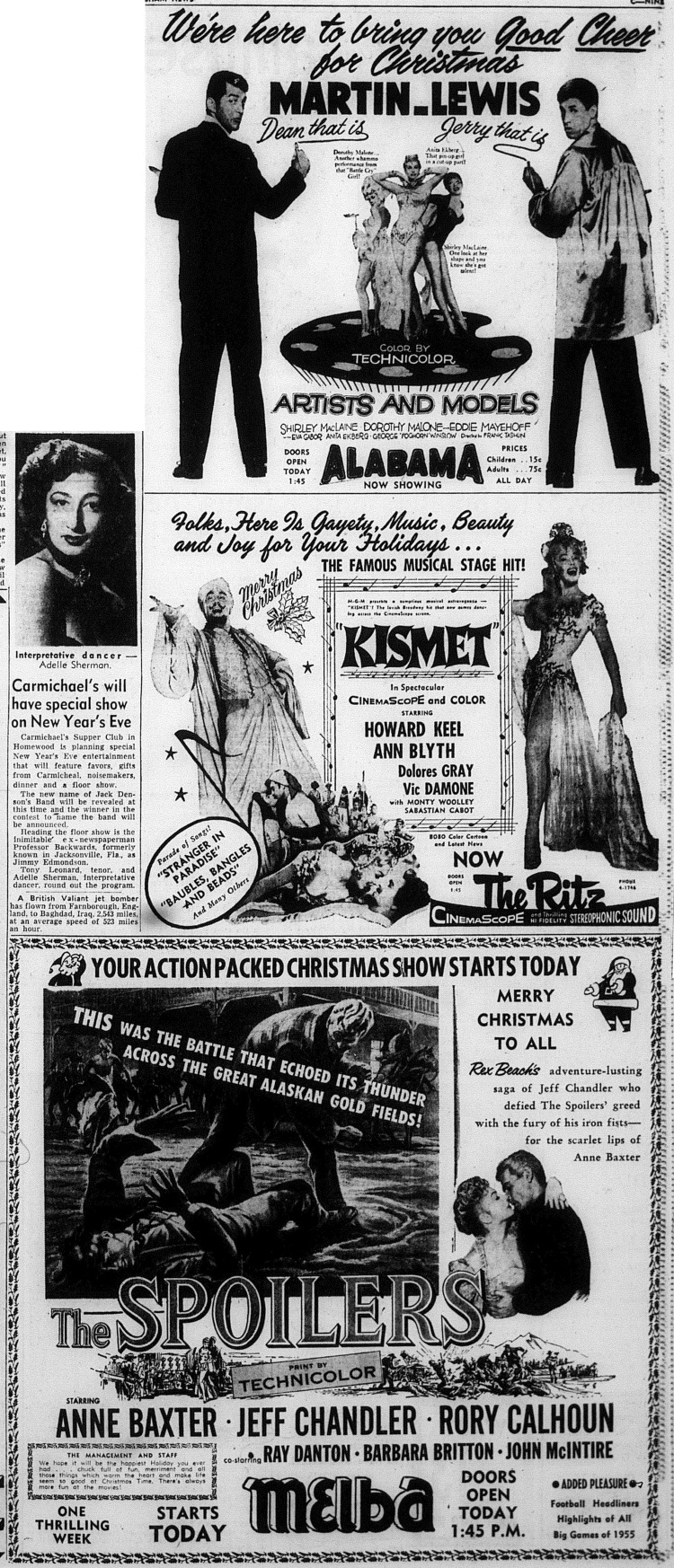 ---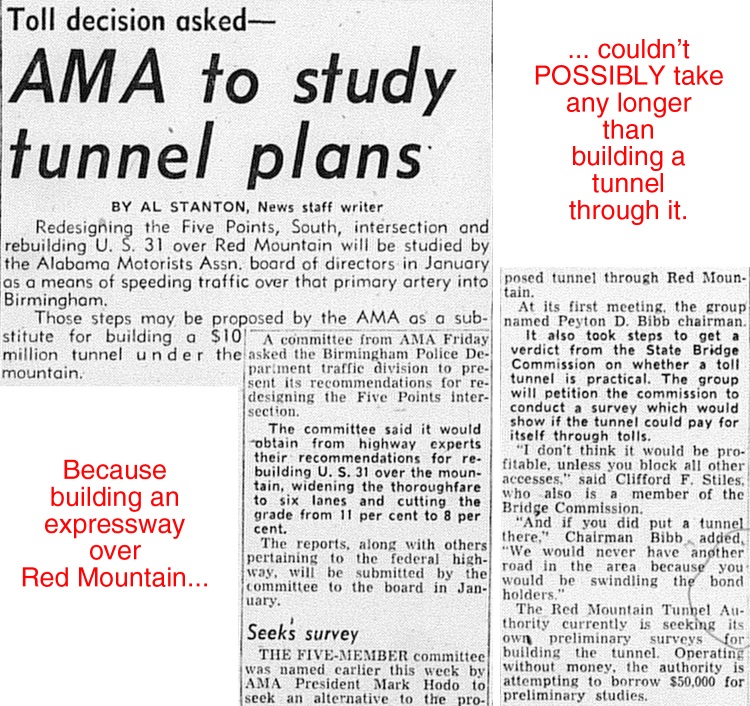 ---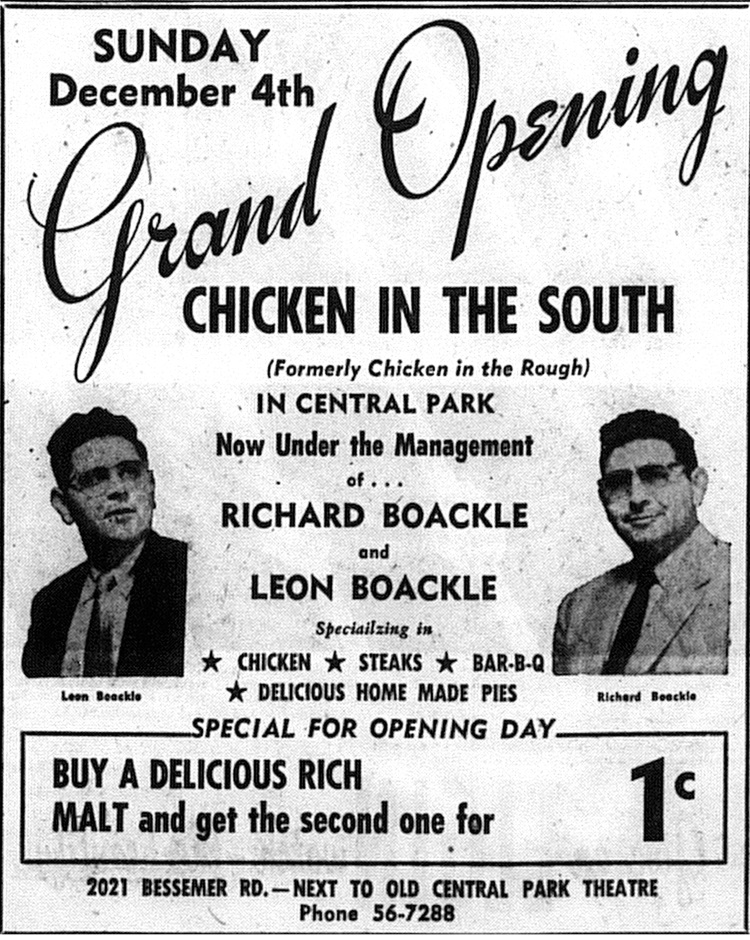 One gets the distinct impression the Boackles chose
"Chicken in the South" just so they'd only have to
change two letters on their signage...
---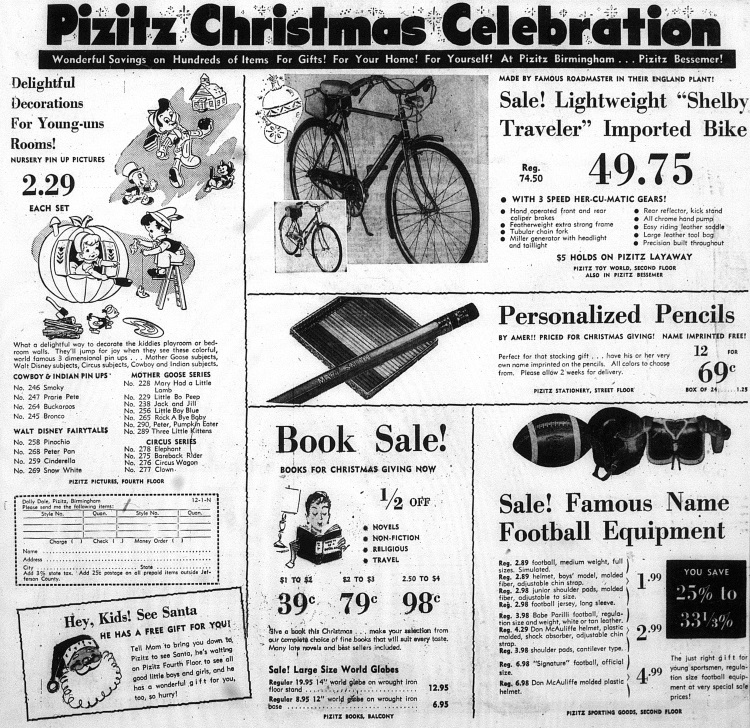 ---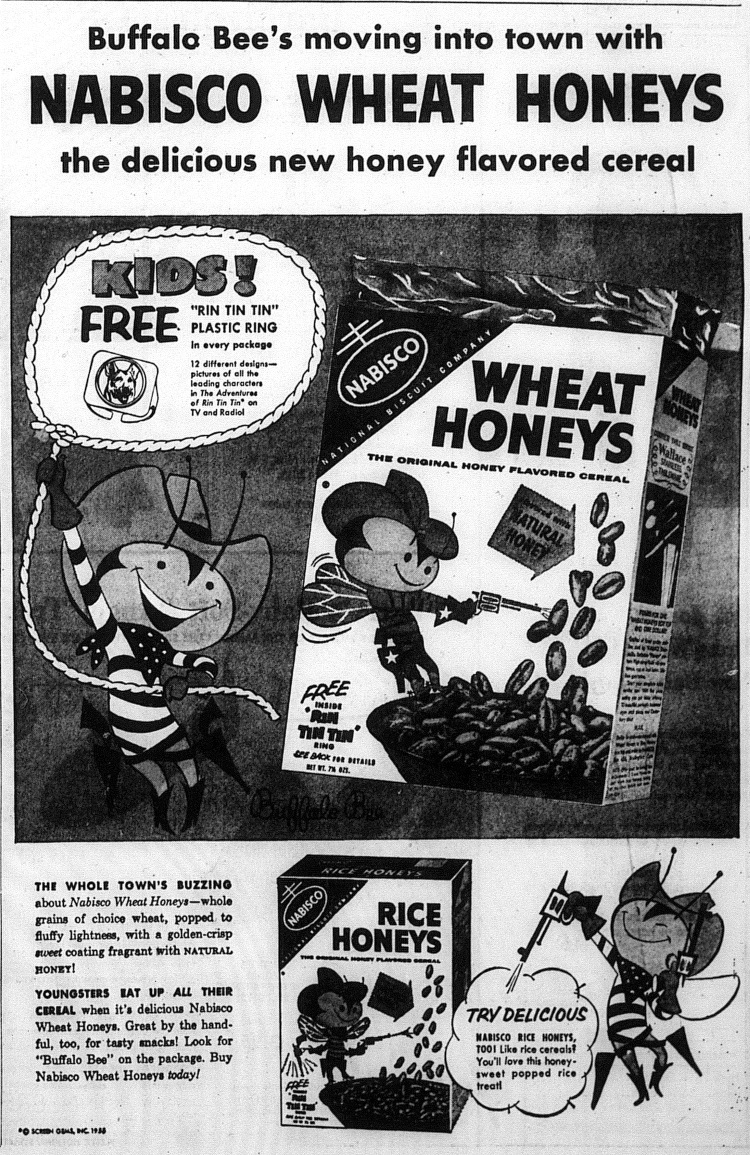 Buffalo Bee: one of the lost cereal mascots.
---
GO TO DECEMBER 1965 | RETURN TO "THIS MONTH" PAGE