December 1965
---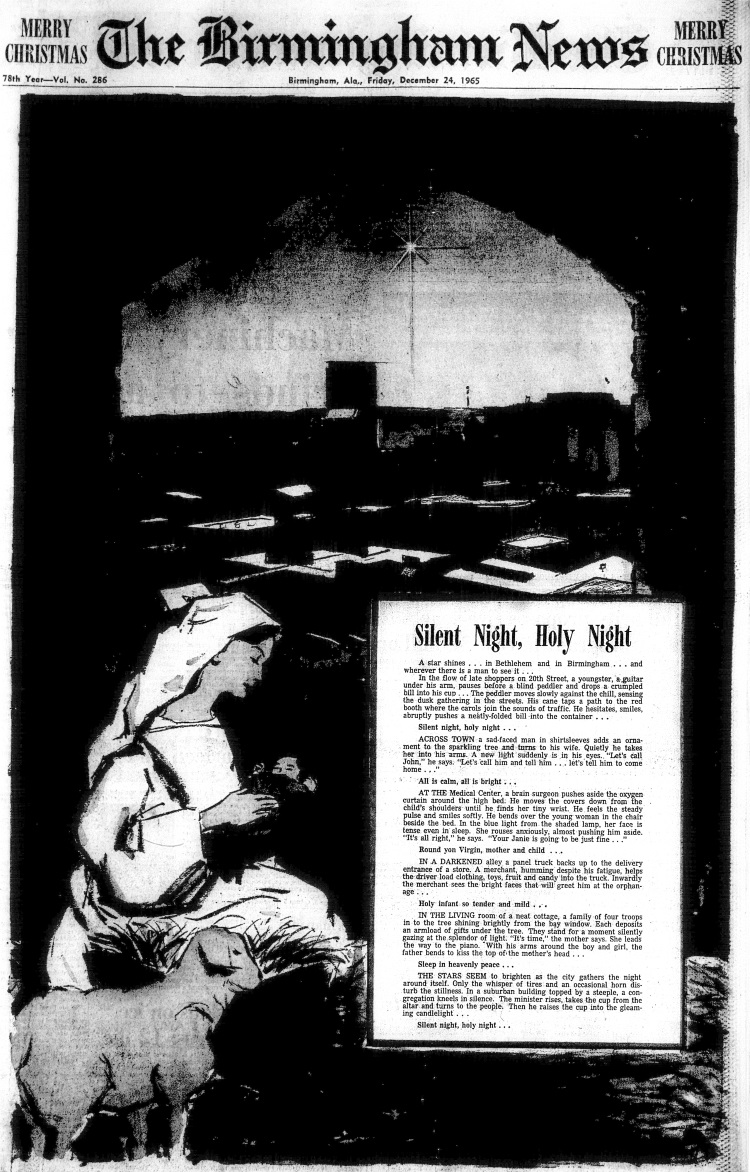 ---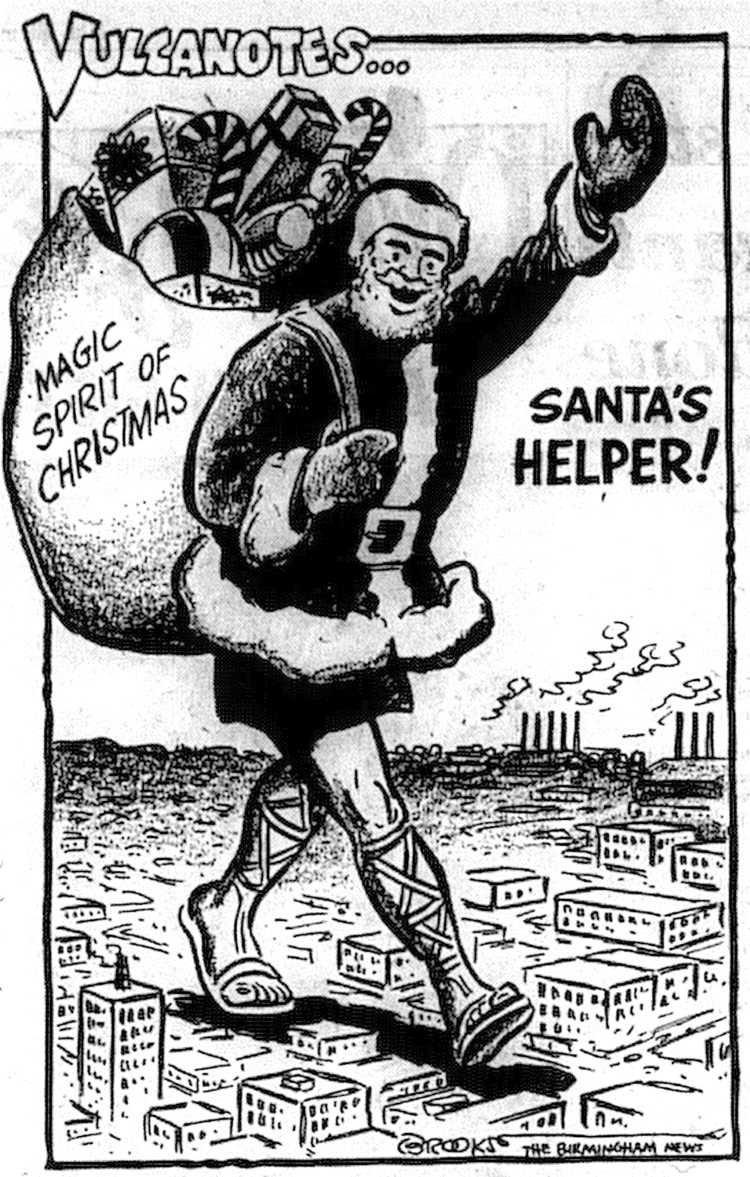 ---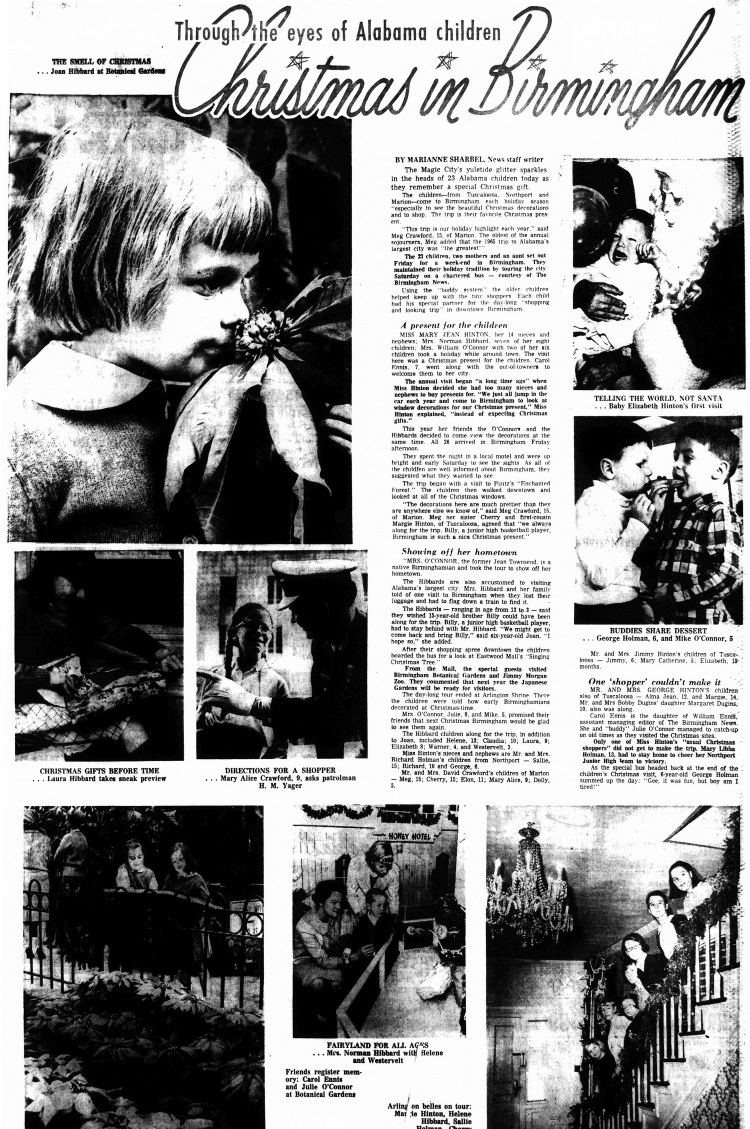 ---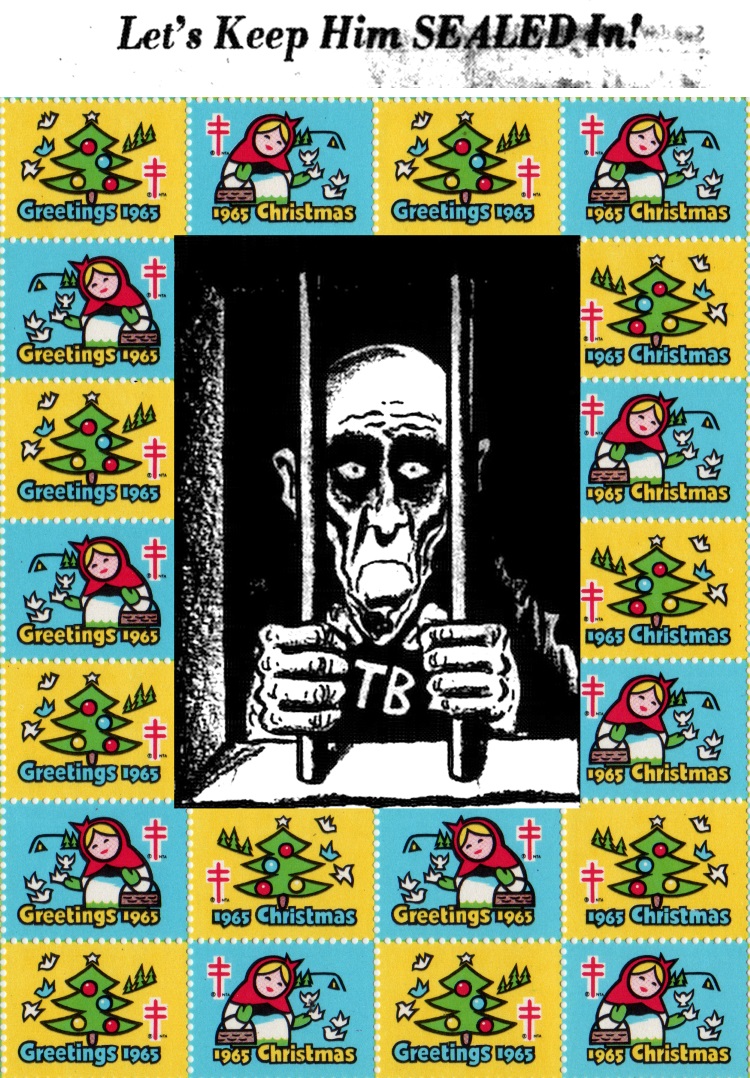 The earliest known photo of the
Enchanted Forest at Pizitz is this
December 1965 newspaper shot.

Magoo can't see his watch
to know what time it is!

Needlesss to say,
they're made for walkin'.





The rest of the country saw the program on




CBS on December 9, but in Birmingham, WAPI-TV chose to carry NBC that night




and delayed good ol' Charlie Brown




until the next evening.




---




Liberace to Satchmo to Herman's Hermits?




Talk about a trainwreck of genres!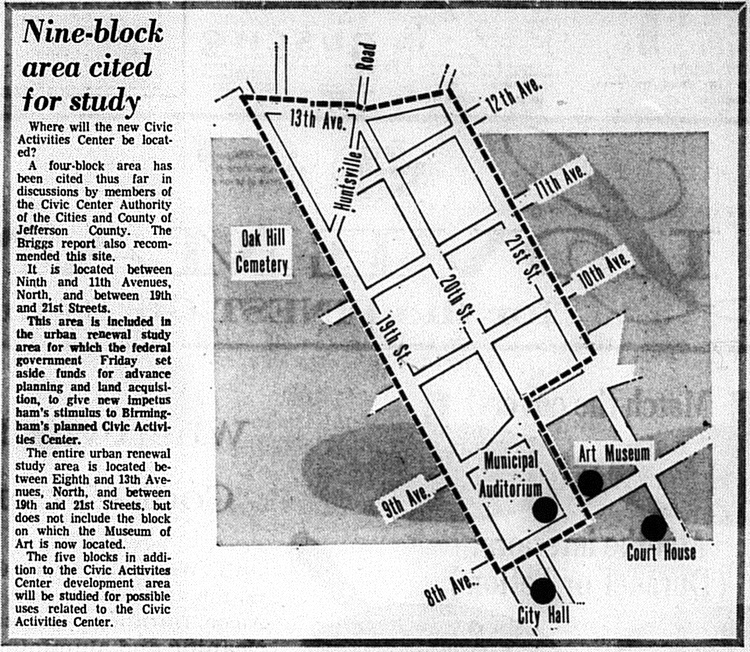 ---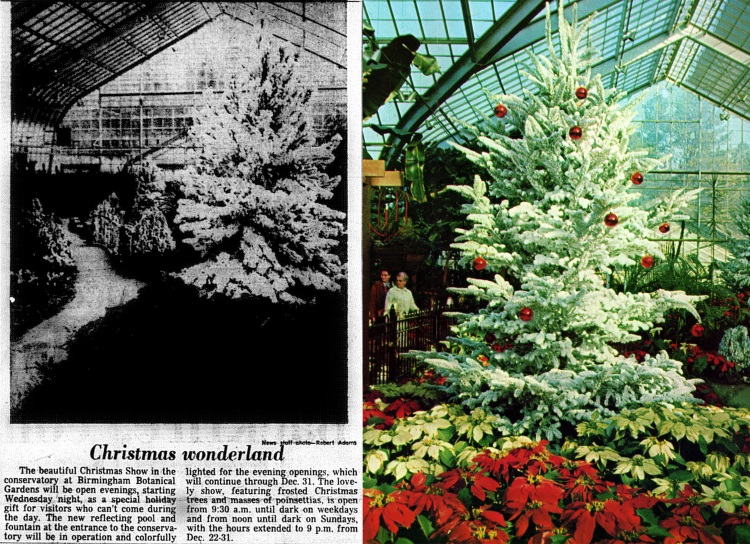 ---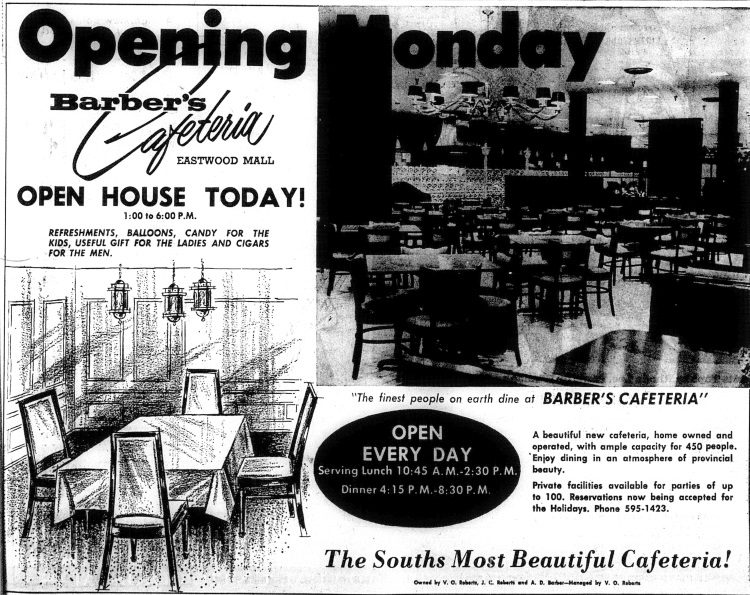 Ladies got the "useful" gifts ... cigars, to many men, weren't so much.
---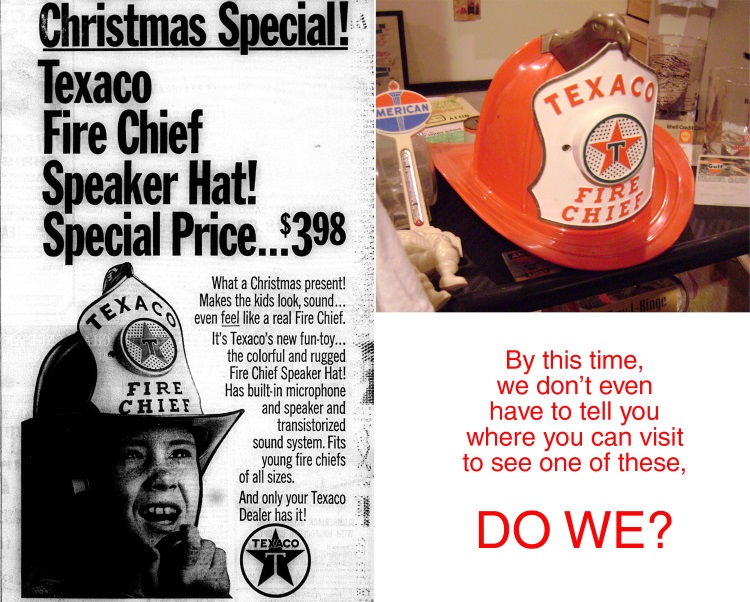 Of course only a Texaco dealer would be selling this hat --
you think a GULF station would have it??!!
---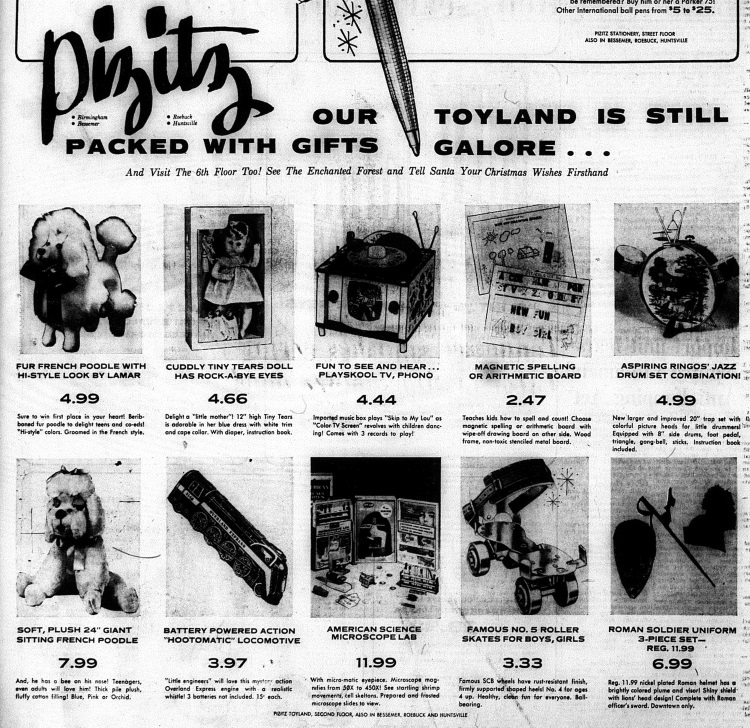 ...and you don't have to risk getting your
Christmas treasures wet from the rain: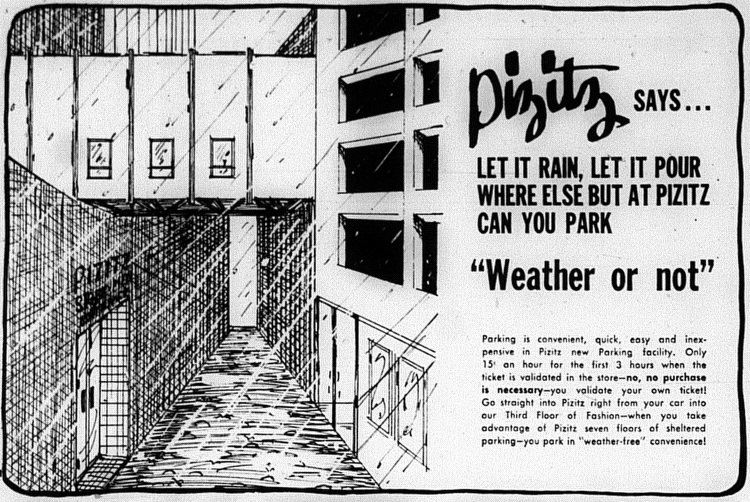 ---
GO TO DECEMBER 1975 | RETURN TO "THIS MONTH" PAGE