June 1955
---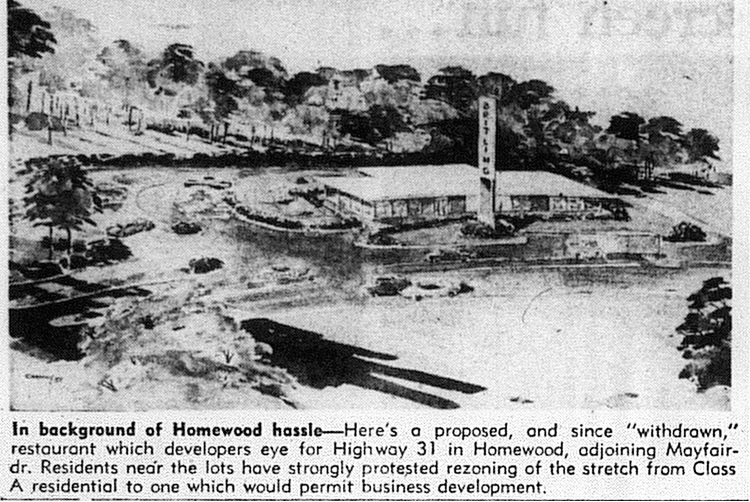 Now you've heard the story of
"The Britling That Got Away."

---

| | |
| --- | --- |
| | The beginning of WSGN's transition away from old-line network radio to a newfangled program concept it called "music and news." It was the dawn of contemporary top-40 radio in Alabama. |
| CROCKETT-MANIA... | |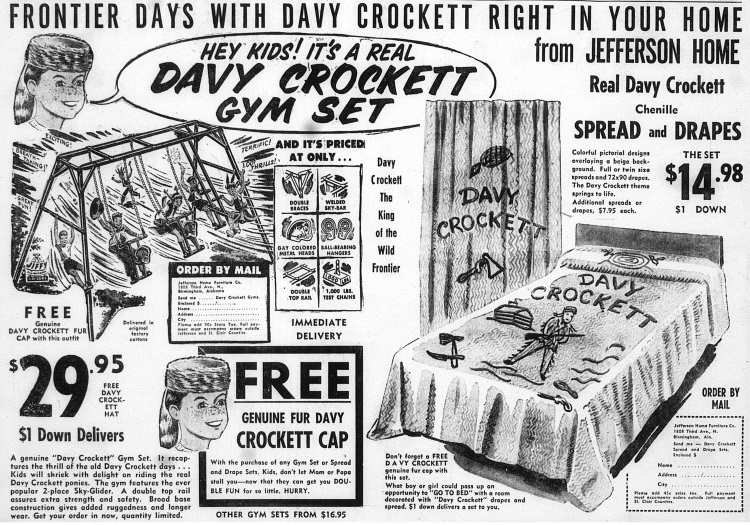 The beautiful thing about Davy Crockett from a merchandising point of view is that, while there were plenty of licensed Disney items bearing Fess Parker's image, old Davy was a public domain historical figure, so pretty much any manufacturer could come up with merchandise based on him without paying Disney anything.
---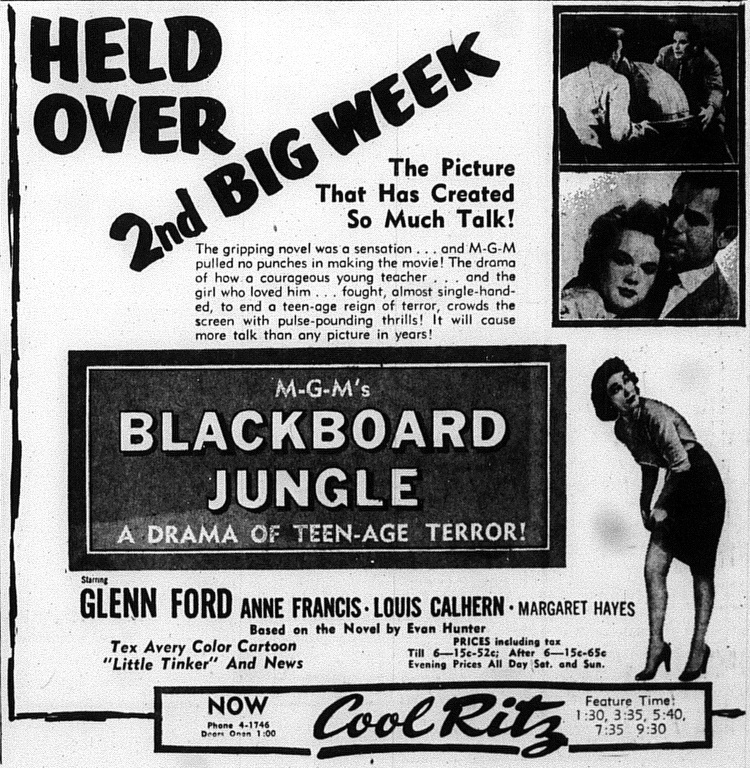 Featuring that one minor song which tried to start a musical craze that went nowhere. Something called "Rock Around the Clock", I think, but that's just trivial rumor.

---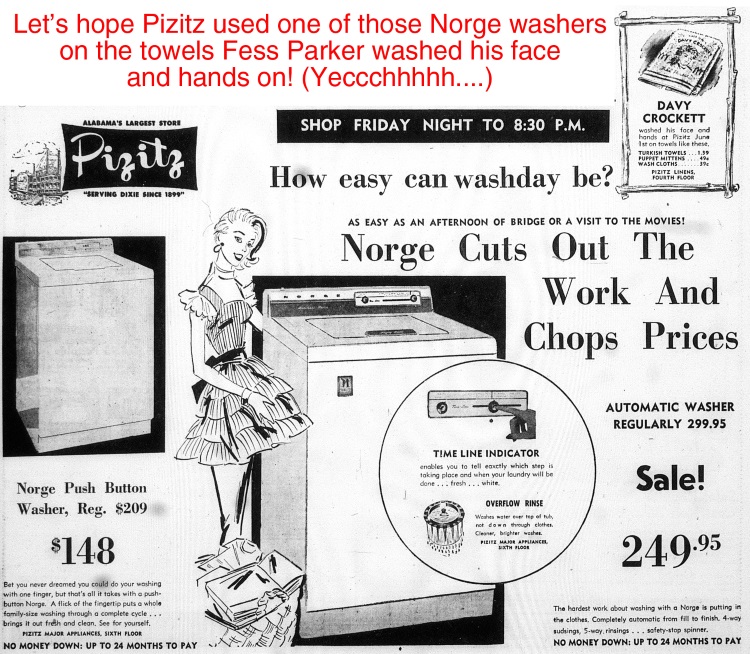 ---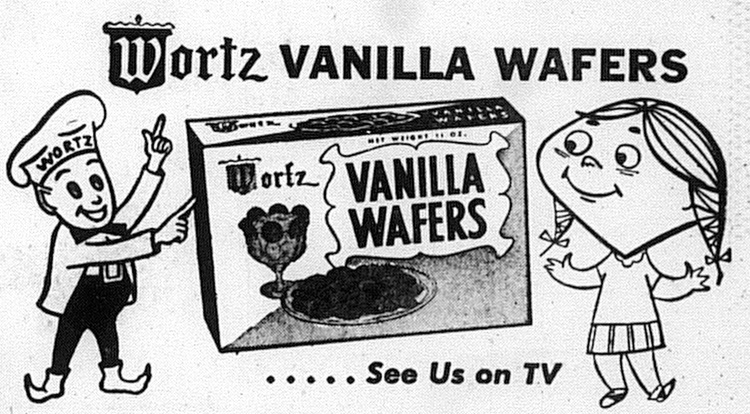 Was their slogan "If they're not better, they're Wortz"?
And is that Mr. Realee Good serving as their mascot a few years before he joined Burger In A Hurry?
---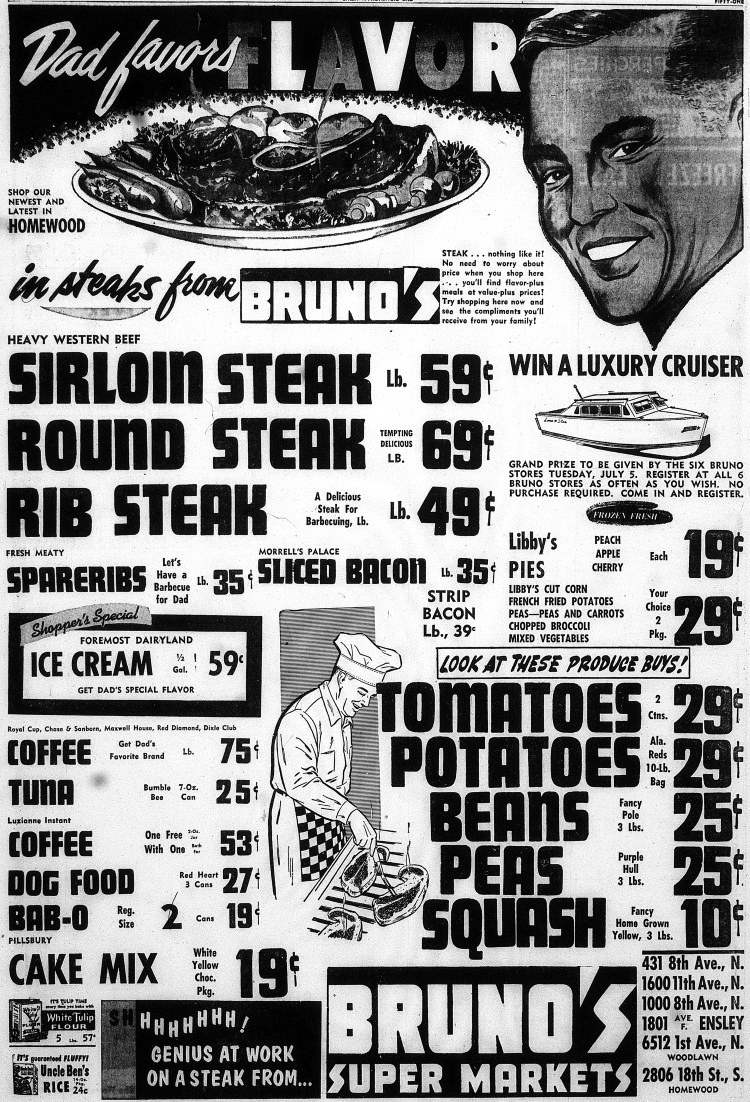 ---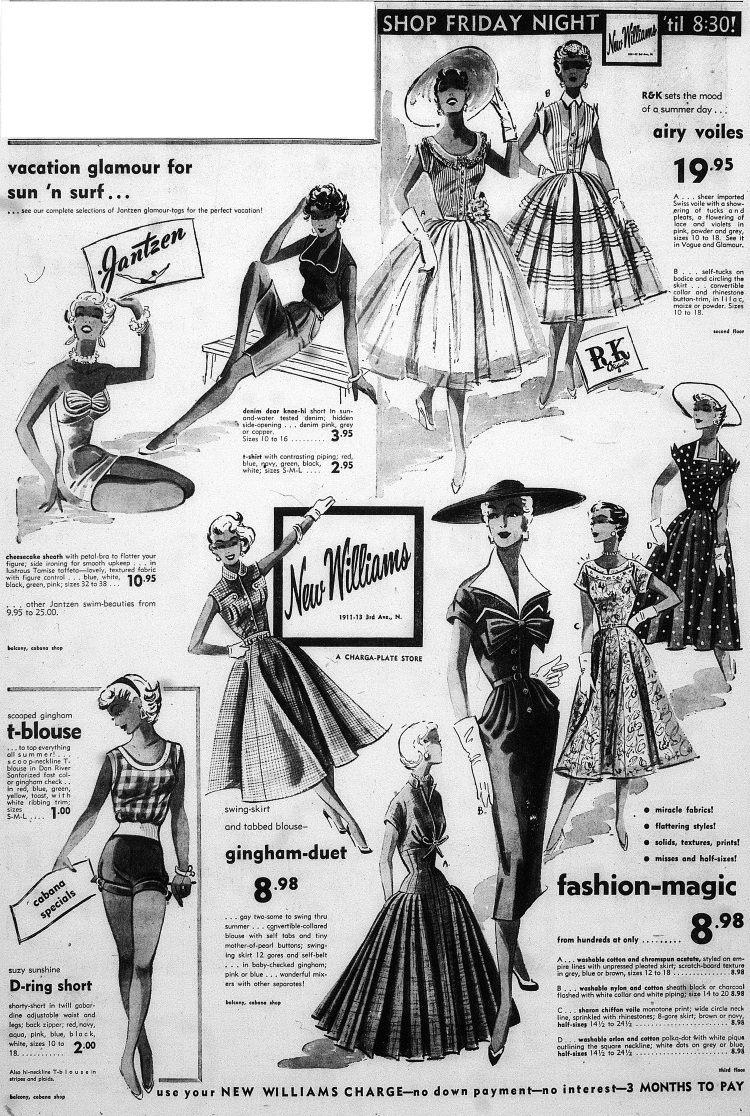 ---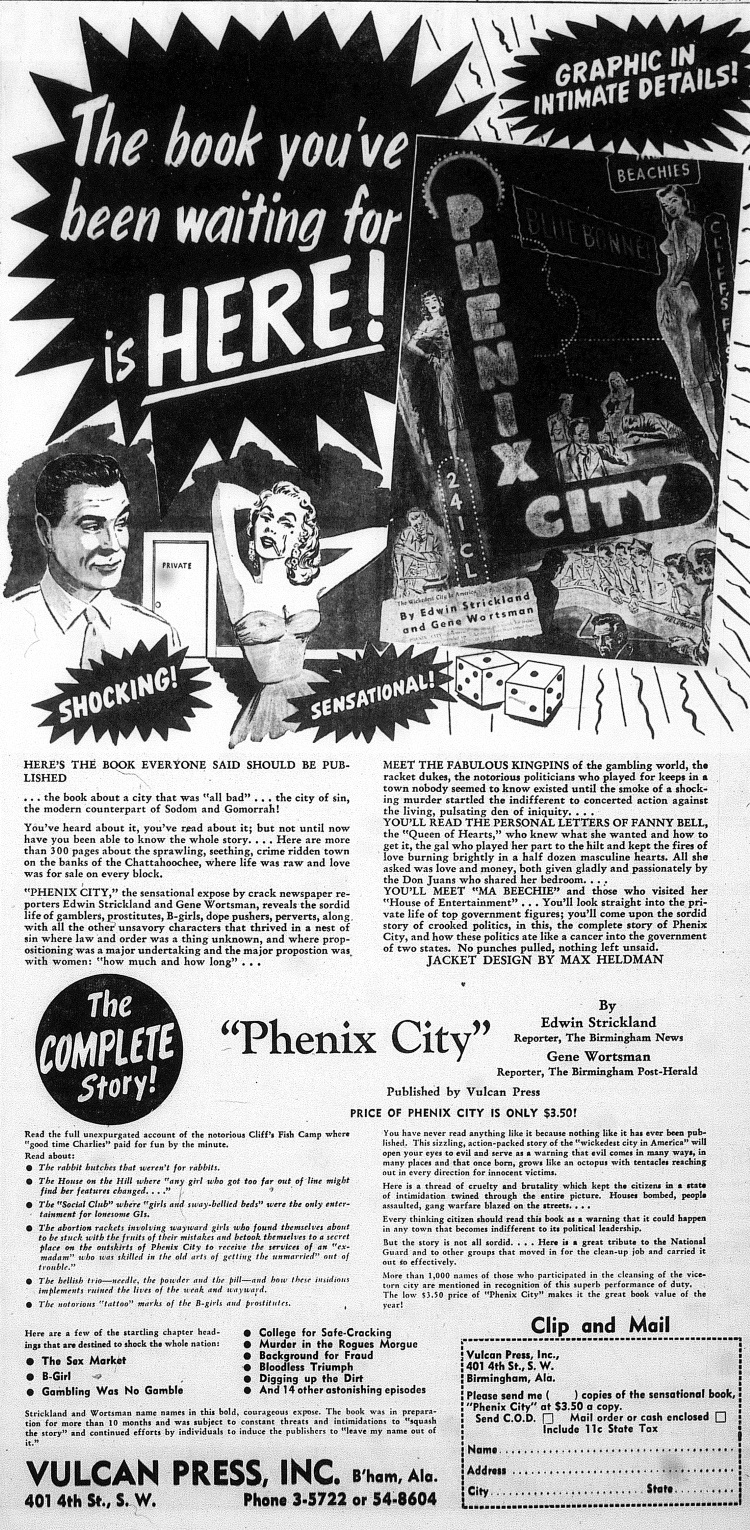 Alabama's Sin City! (The Phenix City Story is a movie worth seeking out)

After martial law was imposed, and the crime elements run out of town, some of the old Phenix City mob migrated to the Mississippi/Tennessee line north of Corinth, where they operated a nightclub, restaurant and motel. What happened next was the story of Walking Tall.
---
GO TO JUNE 1965 | RETURN TO "THIS MONTH" PAGE