April 1955
---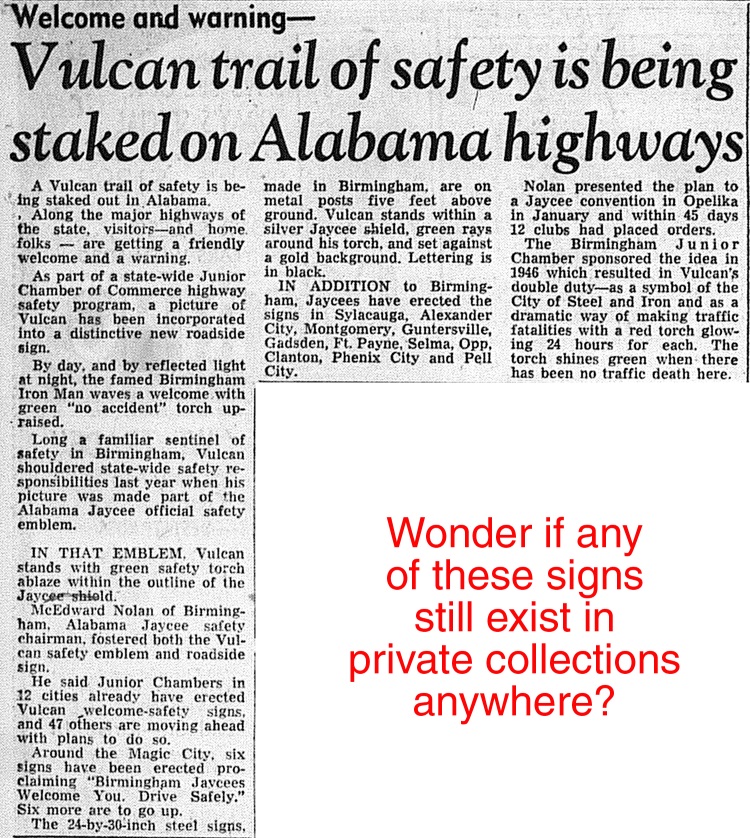 ---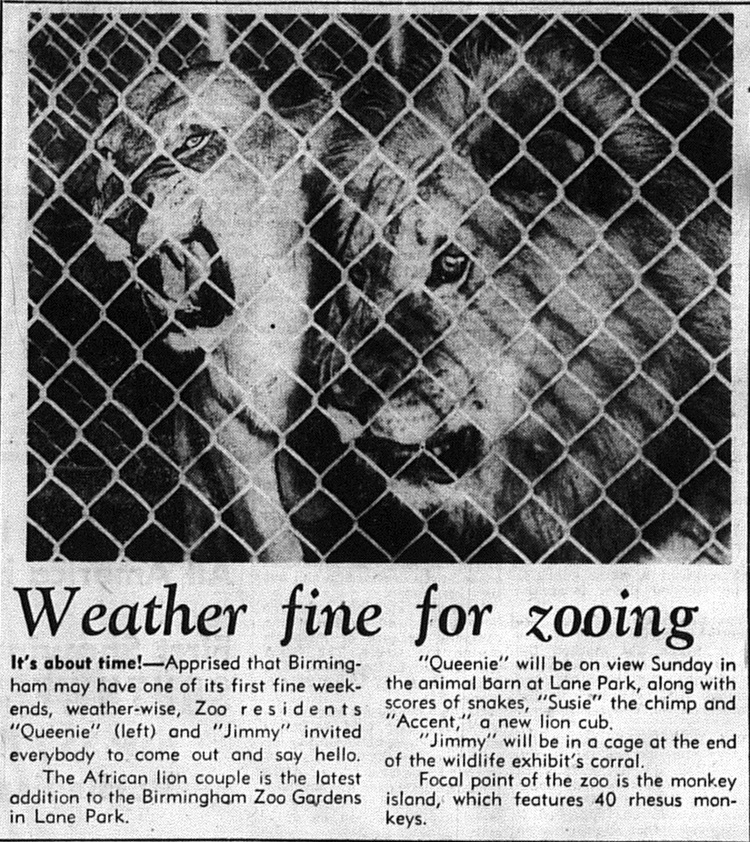 ---
The bread that makes your B-L-T sound like three chimes.
Comes in "red" or "blue" packages: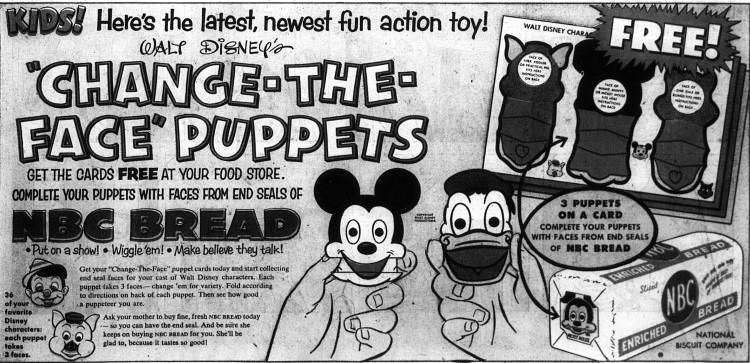 Ironic choice of bread brand considering that the Disney TV show was airing on ABC-TV.
---
Guess what? Reality TV came to Dogpatch many decades before it invaded the rest of the country!
---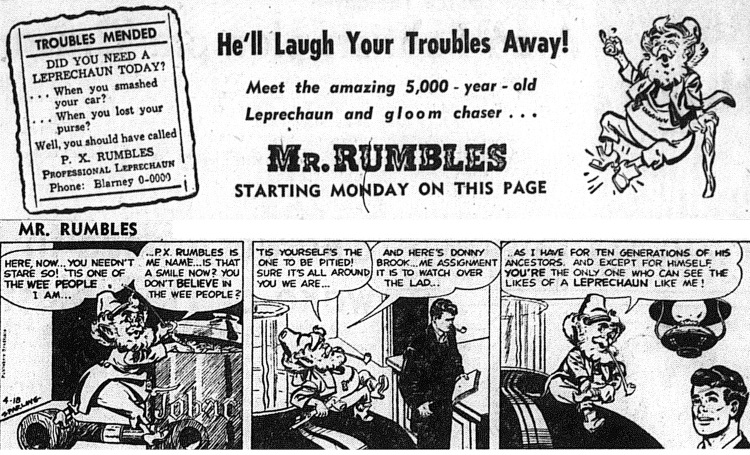 For all the comic strips that ran for years, there are dozens that didn't make it. Here's one that didn't
make it.

Happy Days starring
Fonzie Wilson?


---


It's a veritable borgashmord,
sez me!

This comic may get the prize for looking the most different today, while still at least theoretically being drawn by the same creator.

Say it with me:
SUNDAY! SUNDAY!!!

SUNNN-DAAAAY!!!!!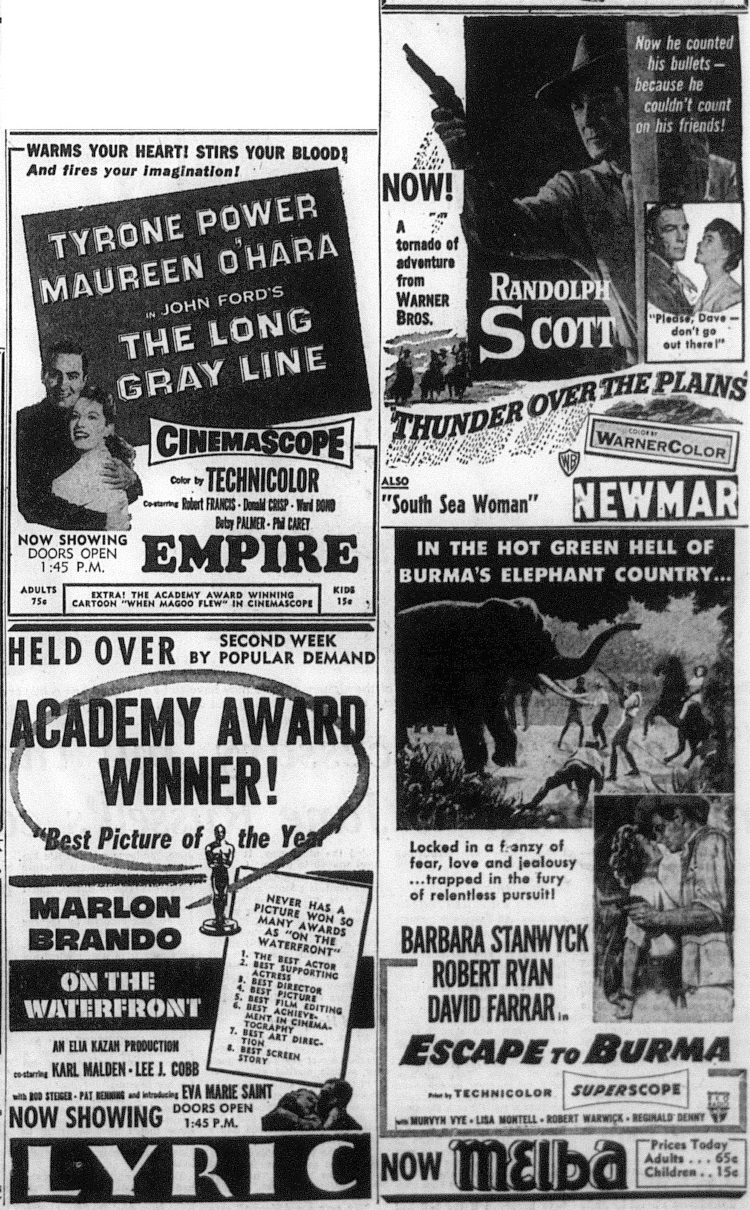 ---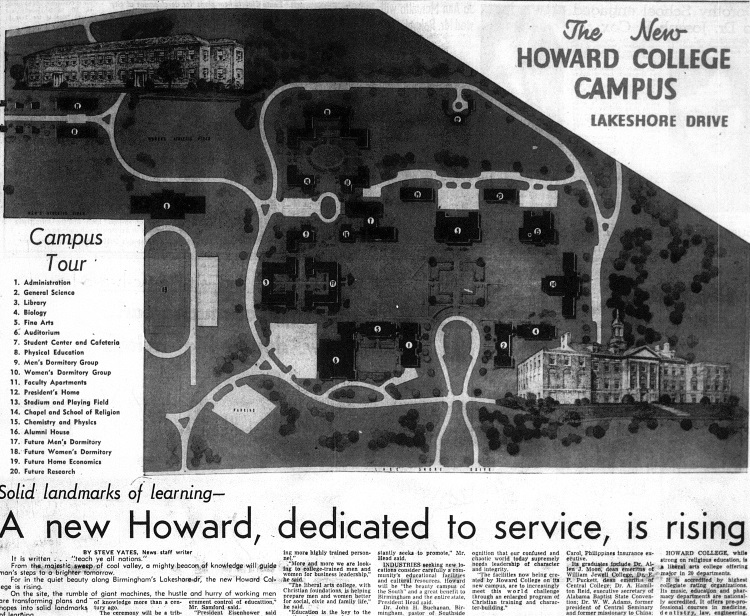 ---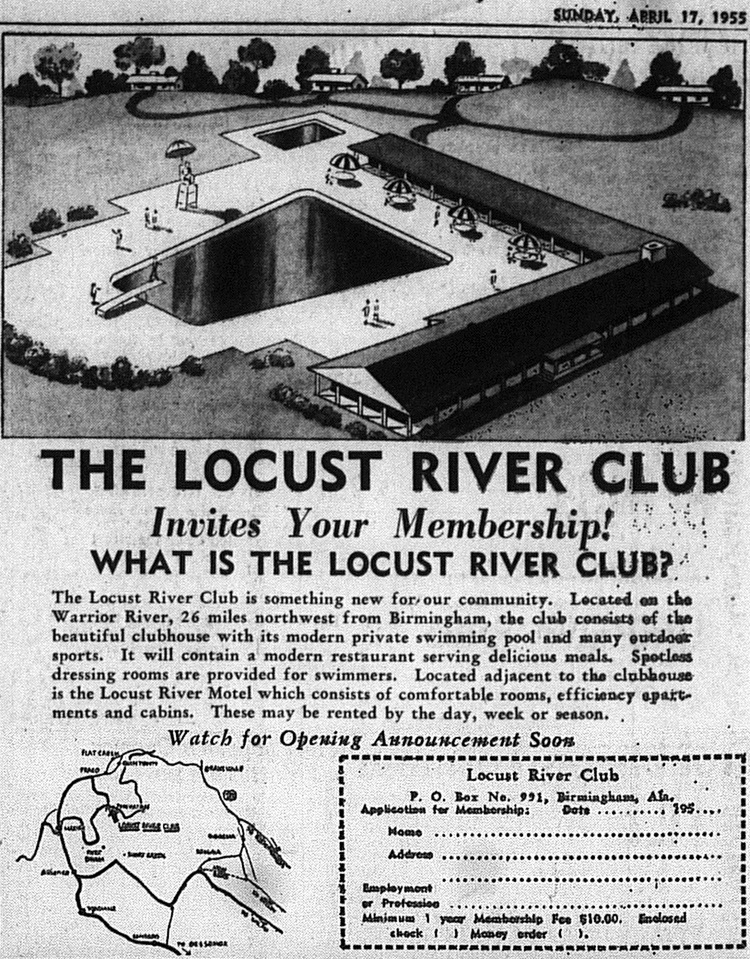 ---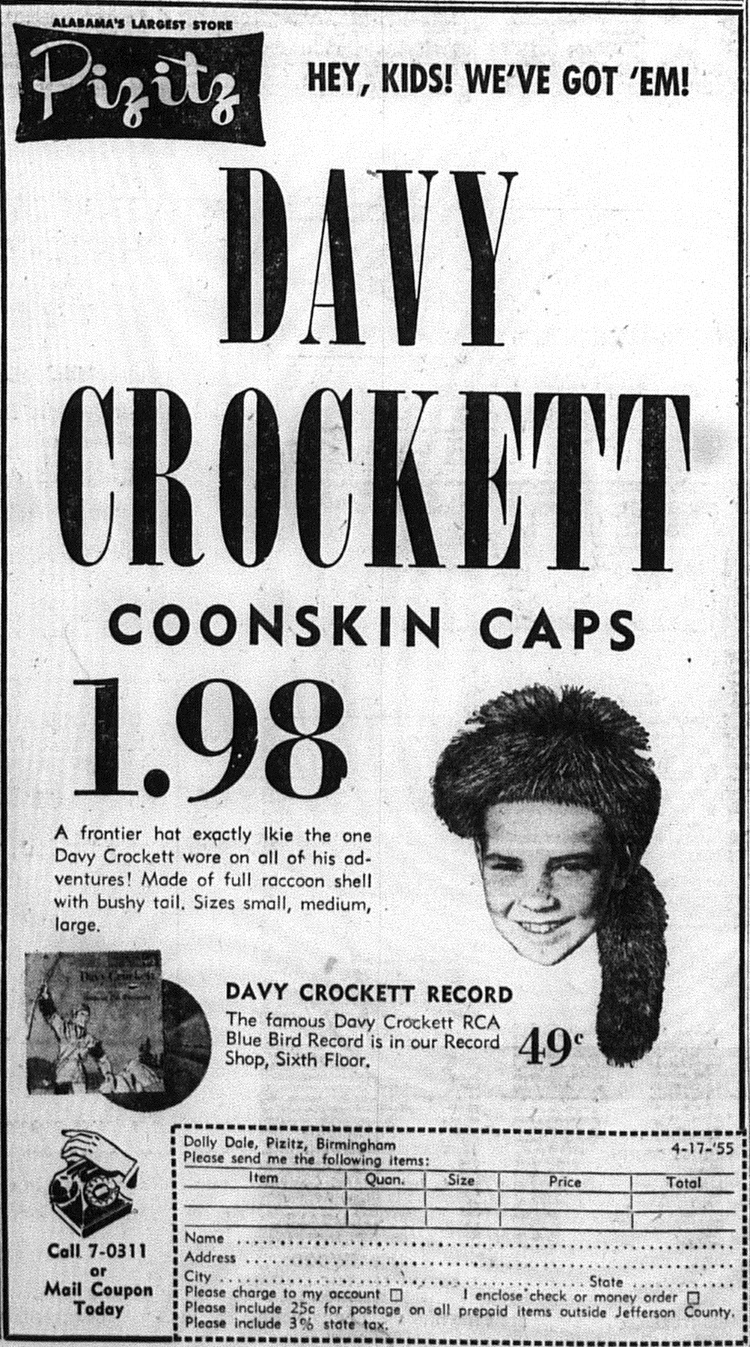 Davy Crockett ... one of the more spectacular
flops of the 1950s.
---
GO TO APRIL 1965 | RETURN TO "THIS MONTH" PAGE