February 1955
---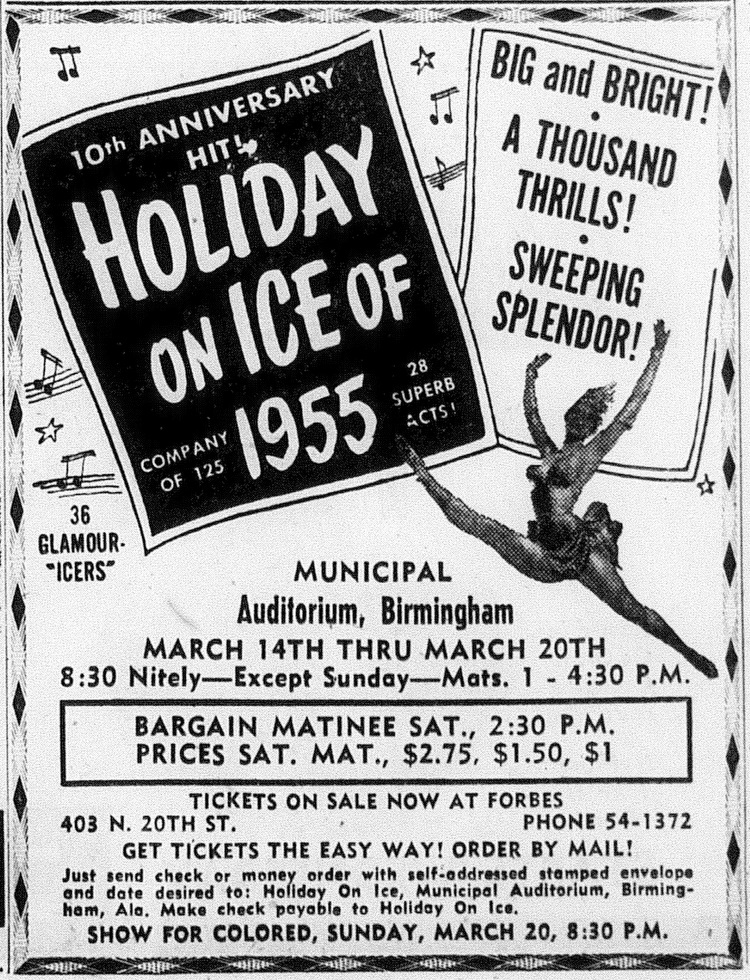 | | |
| --- | --- |
| What, no "good, good, good" hamburgers for 15 cents?! | |
| | |
| | --- |
Good stuff on the radio back then...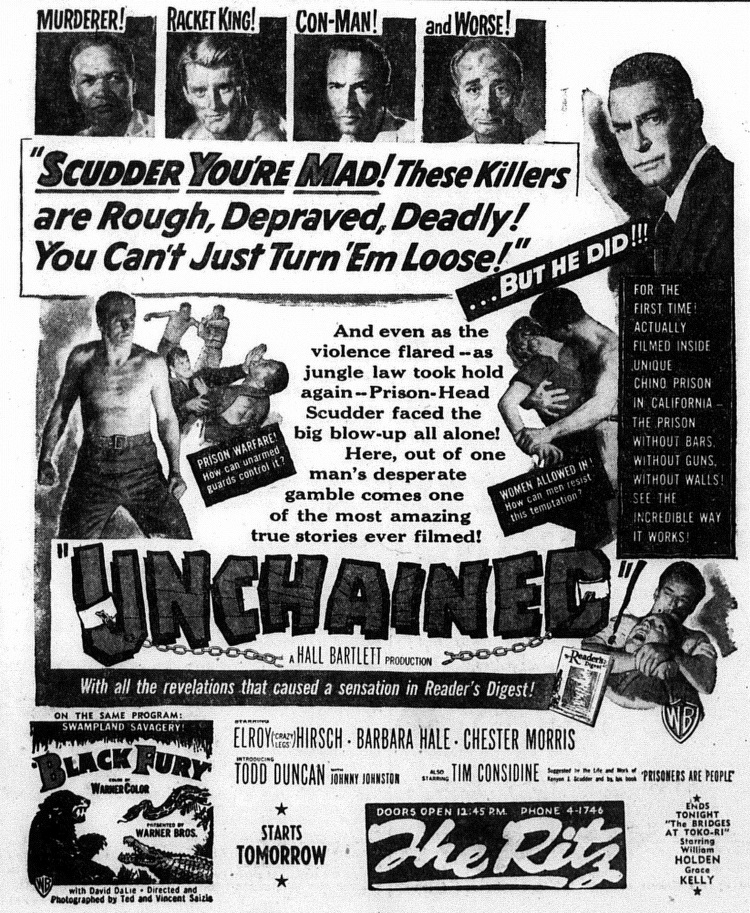 ---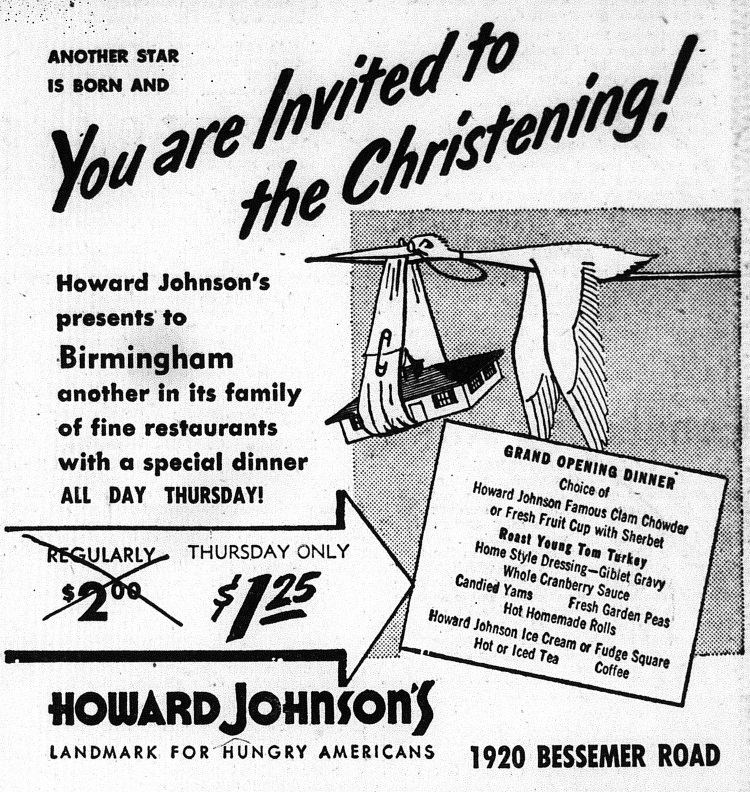 What I wouldn't give to be able to eat at one today.
---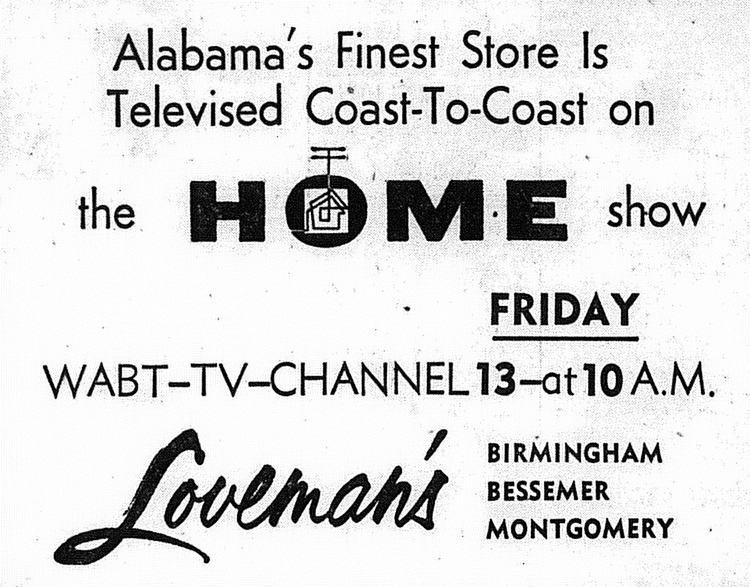 The "forgotten" third of three TV shows then-NBC chief Pat Weaver created.
I doubt you've heard of the other two:

Today

and

The Tonight Show

.
---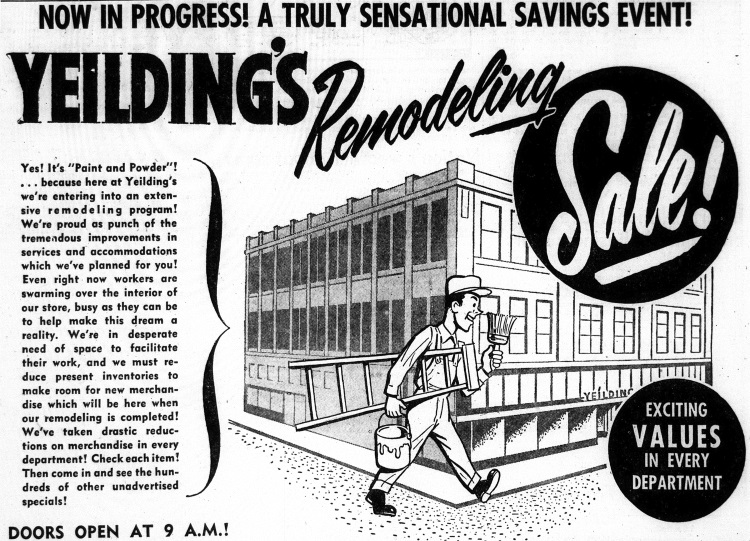 ---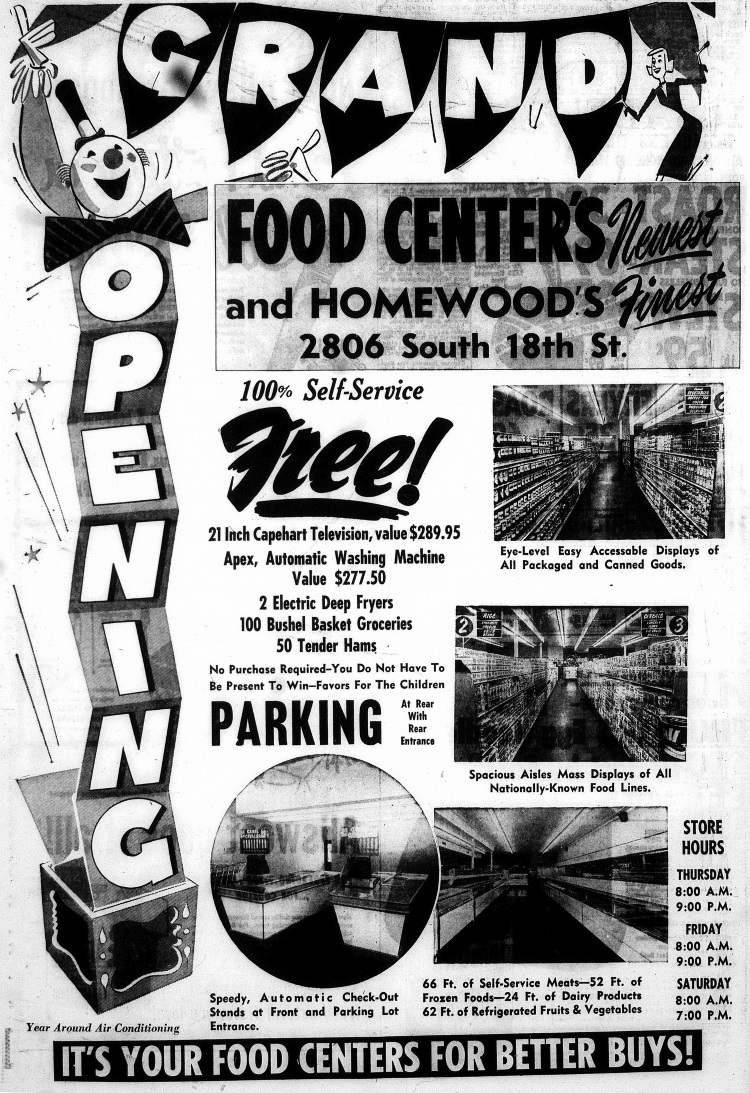 ---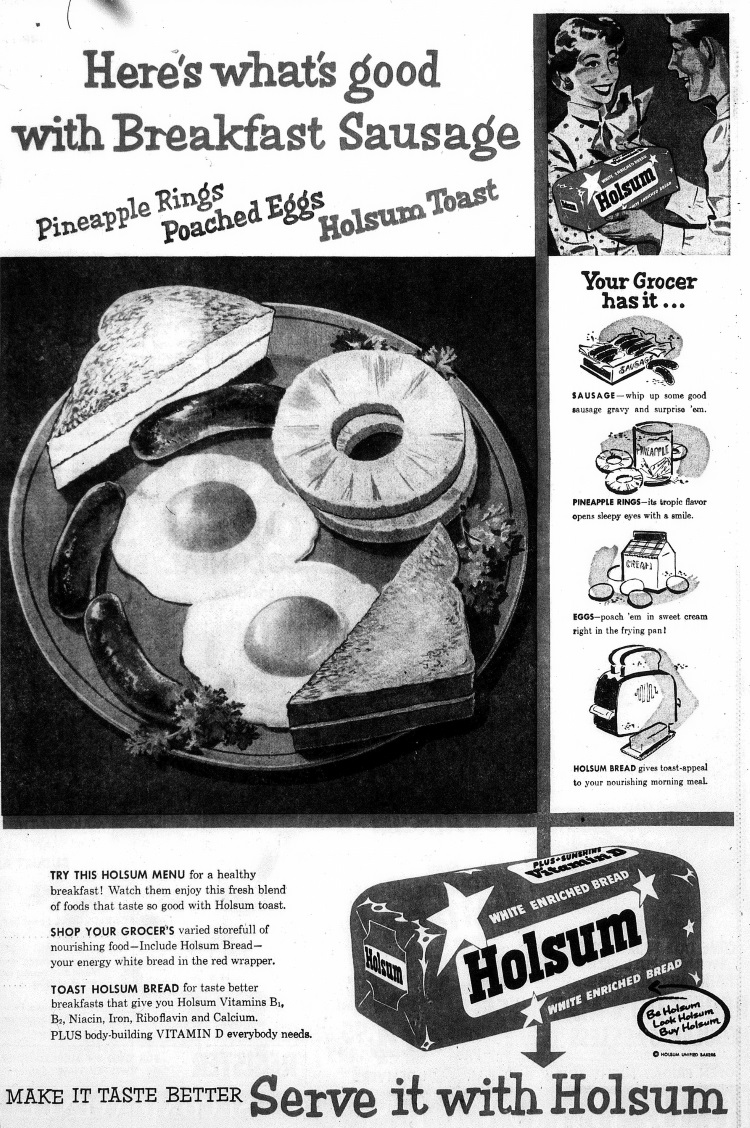 Back when people actually took time to have breakfast, and they weren't concerned about cholesterol, either.
---

GO TO FEBRUARY 1965 | RETURN TO "THIS MONTH" PAGE