February 1965
---
TRAGEDY STRUCK SOUTH HIGHLANDS HOSPITAL LATE ON THE NIGHT OF TUESDAY, FEBRUARY 2, 1965
At 10:36 p.m. local time, 50 years ago, a lifeform took his first breath inside one of the delivery rooms. He would go on to lead a non-descript life, eventually breaking the hearts of his parents by going into radio. And during middle age, that shaken and stirred, quirky brain of said lifeform would go on to hatch a crazy idea. Something called Birmingham Rewound.

Sure, people still say that he's crazy. That he's mentally unstable (ask his ex-wife ...

or

his

wife

!

). That he's offensive in 10 ways deodorant can't fix. That he's a royal pain in the nethers.

But you have this lamo website to look at, so what do you care!?

Consider yourselves fortunate. Tim Hollis' parents saved everything; Russell's parents threw out everything. That's why you don't get tortured with too many pictures and junk from me.

But there

are

surviving relics from my early life. Now everybody say

"awwww...."

: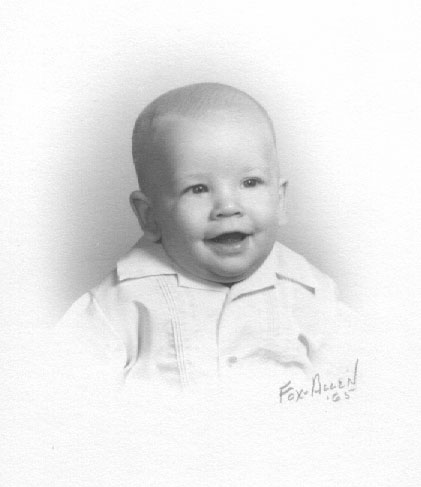 Watch the birdie, Russell.......
---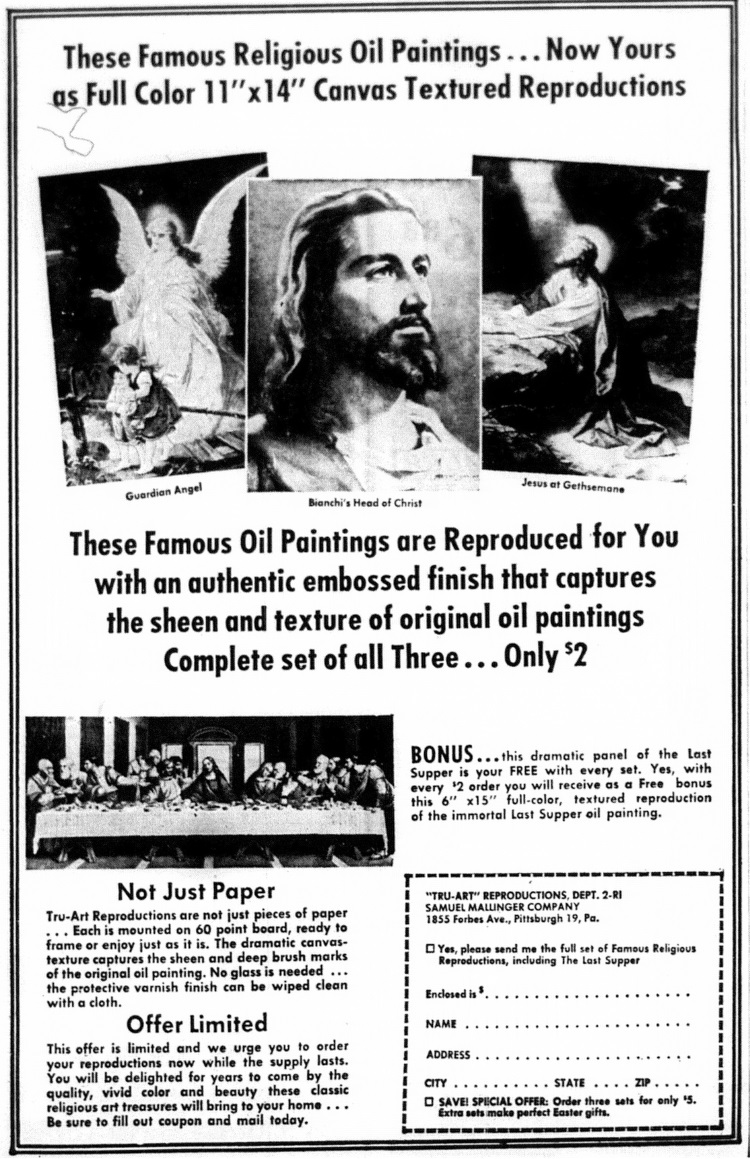 Wow, just how many prints of these paintings have we all seen hanging in homes and Sunday School rooms all our lives?!
| | |
| --- | --- |
| I always liked tall ladies, but unfortunately they never cared much for shrimpy me! | |
| Before Billy Mumy went into space and forgot his GPS. | |
| | |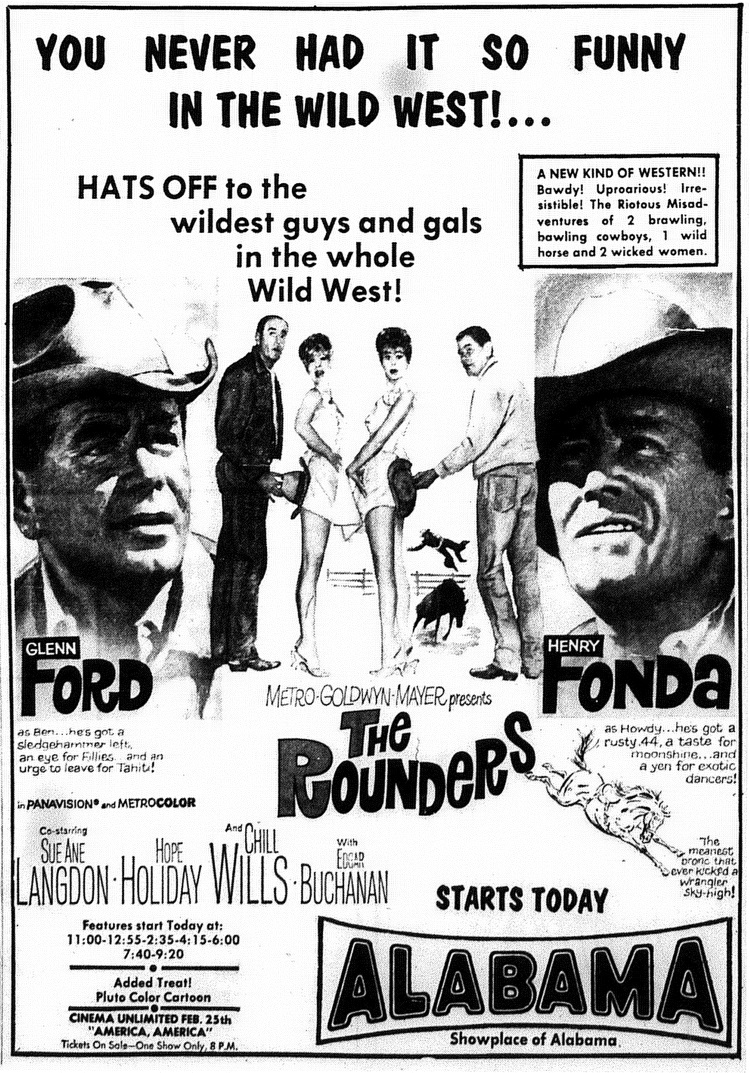 ---
Okay, so this answers a big question..........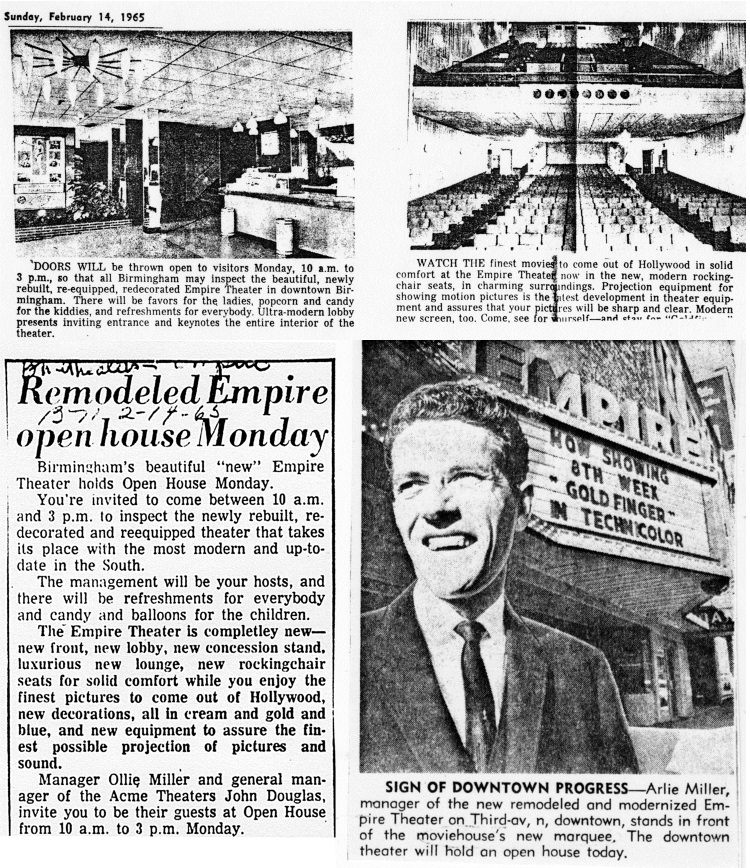 In spite of the batch of photos suggesting this was the Eastwood Mall Theater, it is indeed not.
Ain't microfilm grand?
---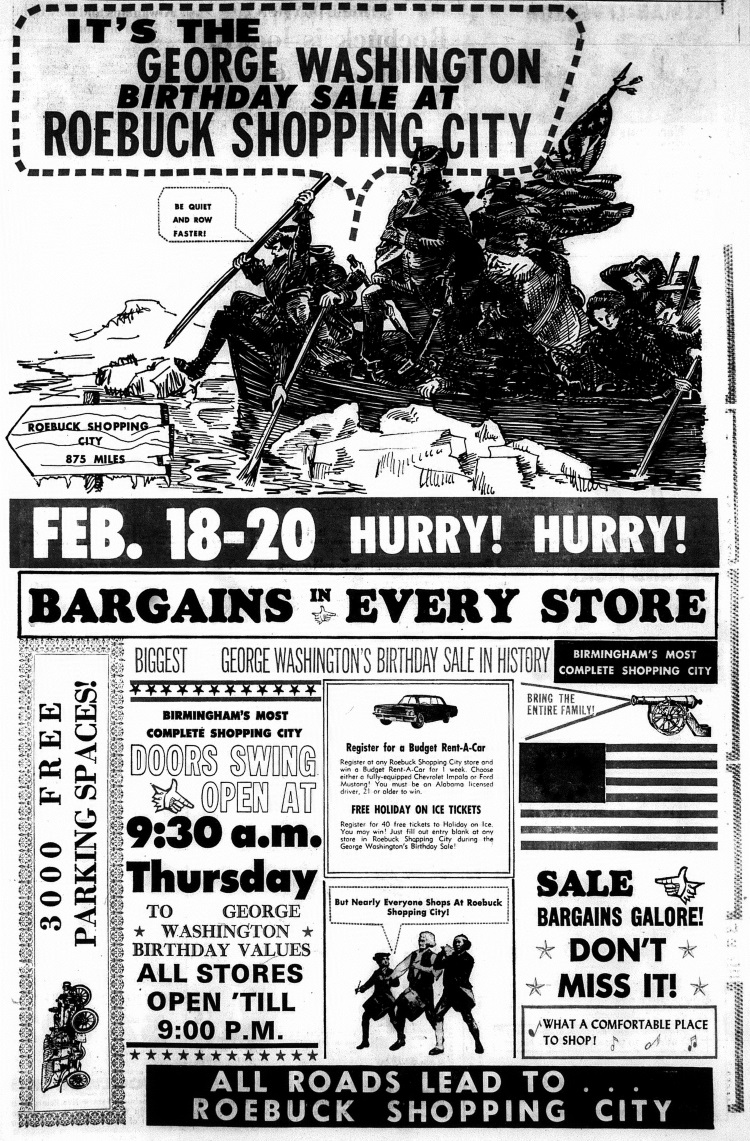 Except the roads leading away from it.
---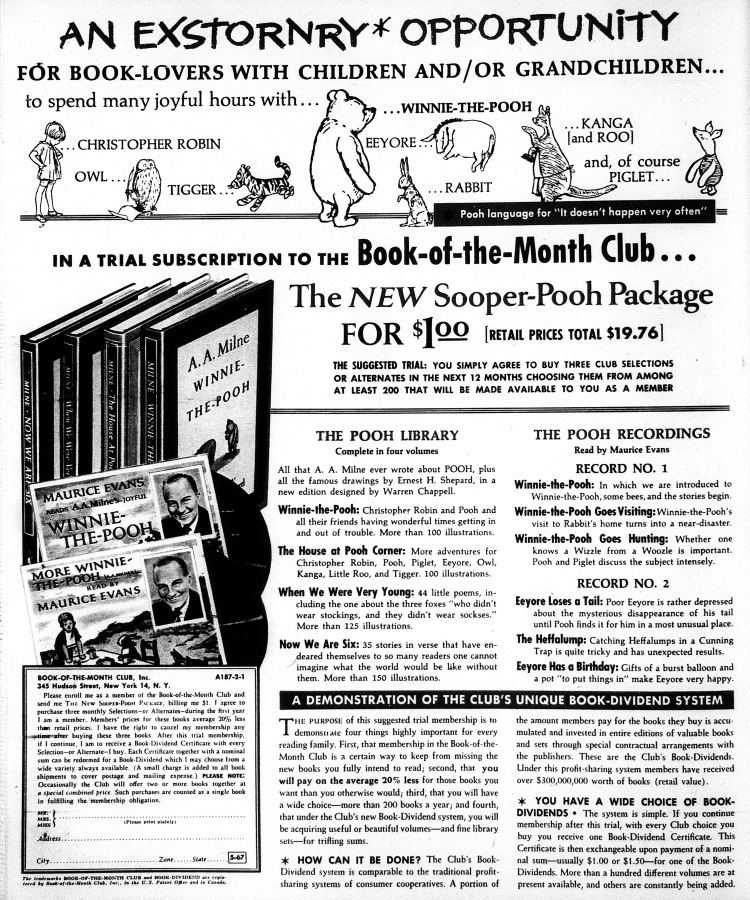 This would have been one of the final offerings before Pooh became a full-time Disney (and Sears) employee.....
---

What did they teach at this camp? Dry cleaning??

---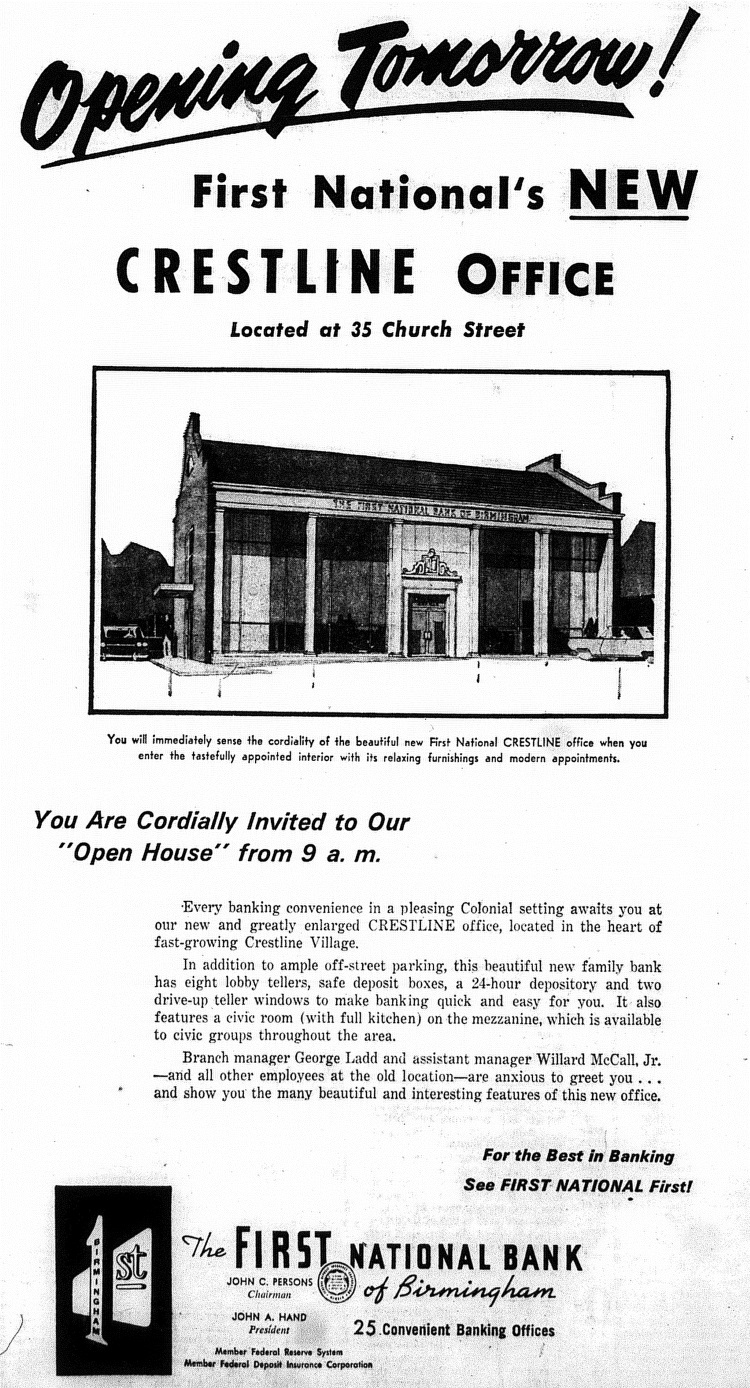 ---
Loveman's and other delights?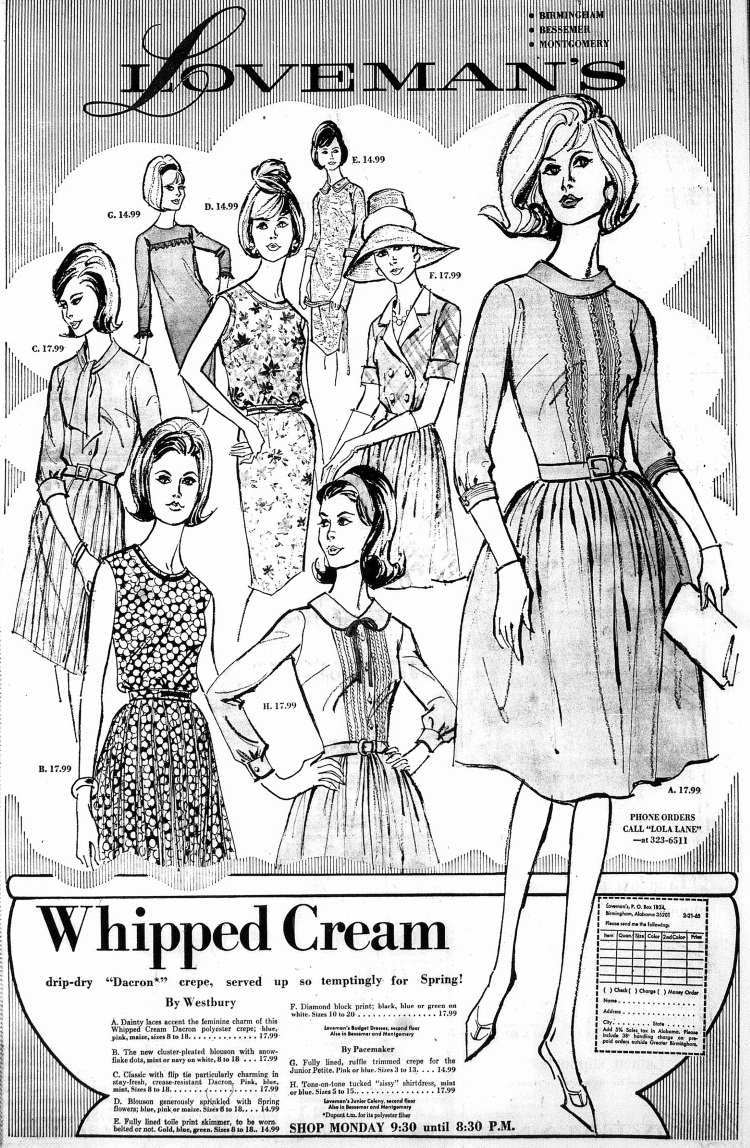 Was it one of these ladies who was covered in whipped cream for that famous record album cover?
---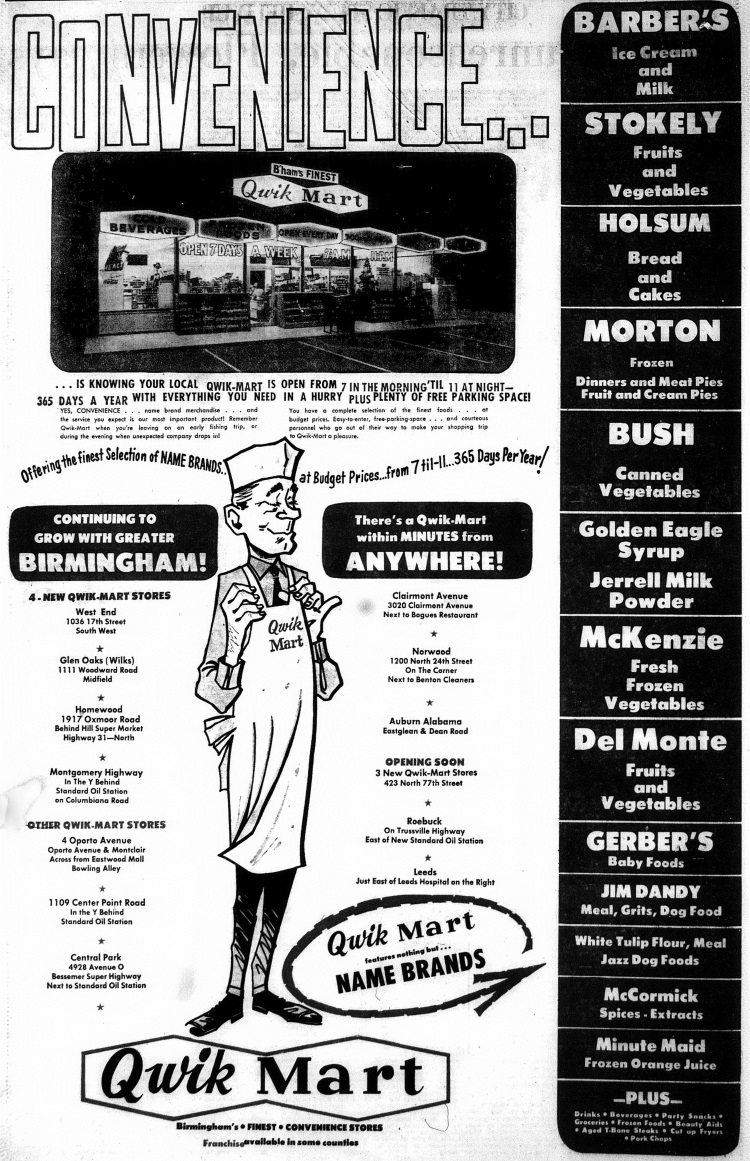 ---

GO TO FEBRUARY 1975 | RETURN TO "THIS MONTH" PAGE