February 1954
---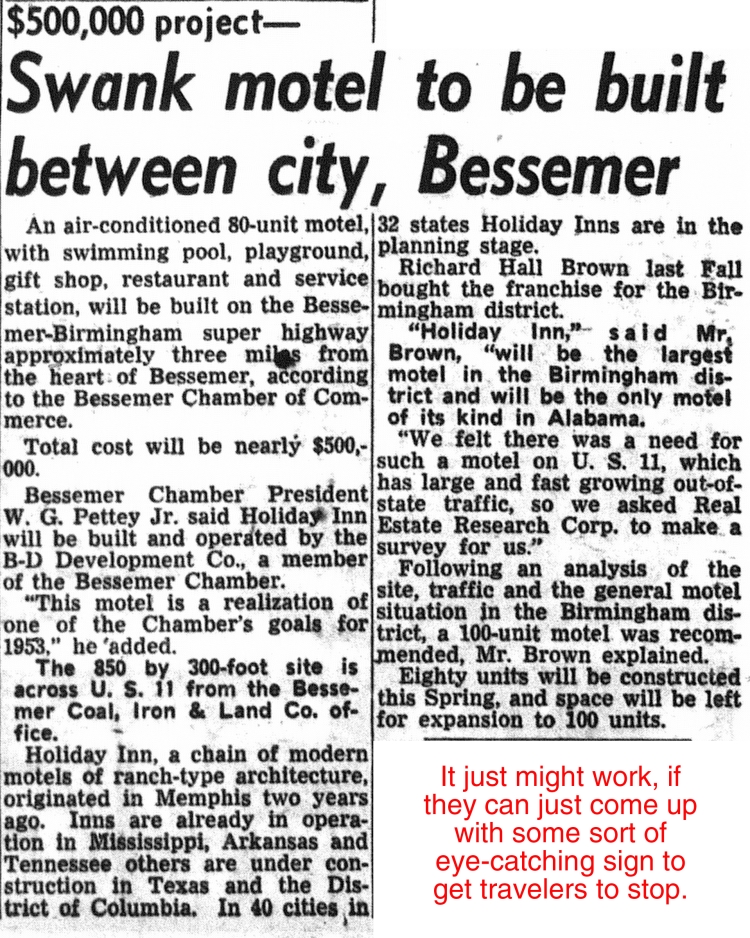 "Just like a paperback novel, the
kind that drug stores sell."



---


Atlanta gets a step ahead
of Birmingham, as usual



Russell sez

: And I'm sure they gloated, and acted all cocky and superior about it back then, too.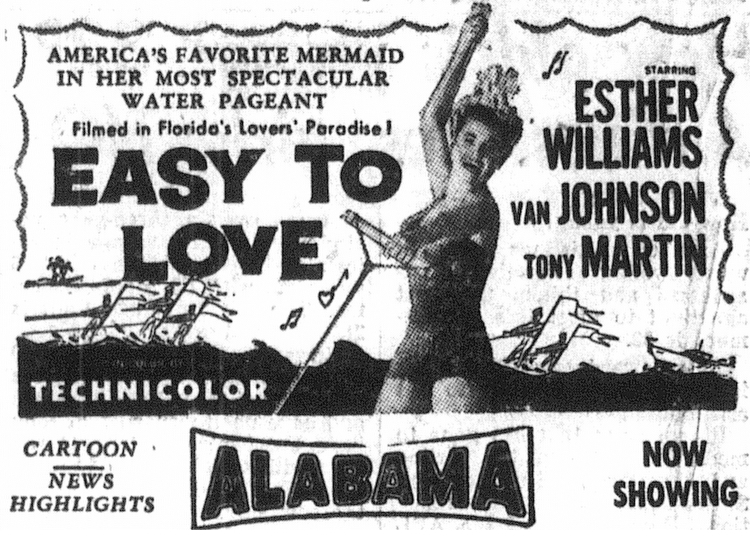 This movie was Cypress Gardens's finest moment on the screen.
---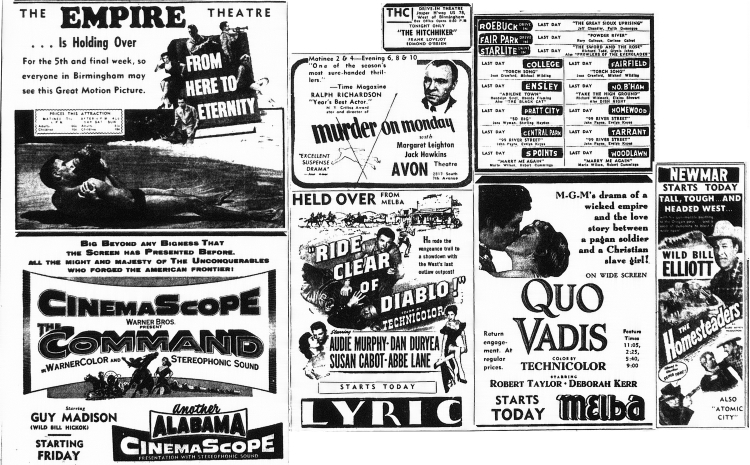 ---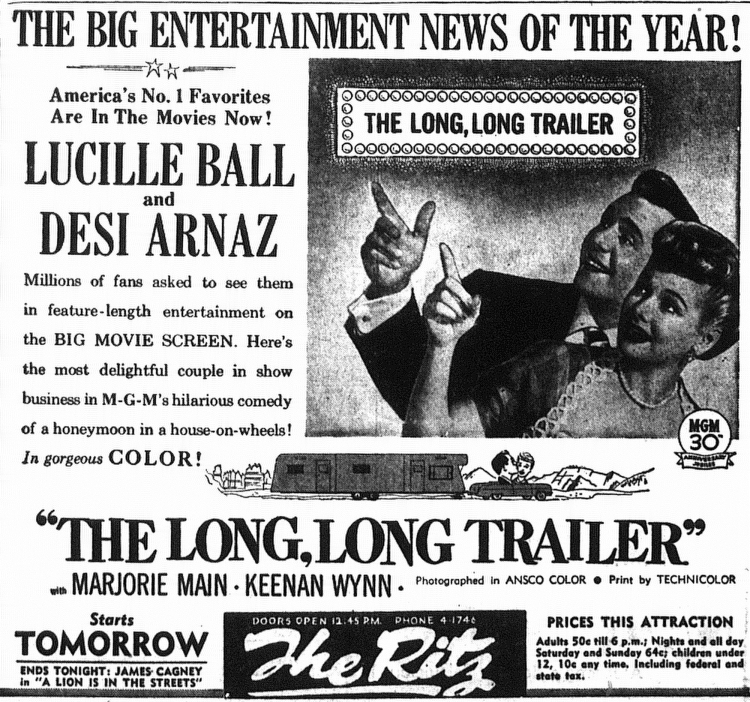 Well. Looks like Lucy finally got in the act.
---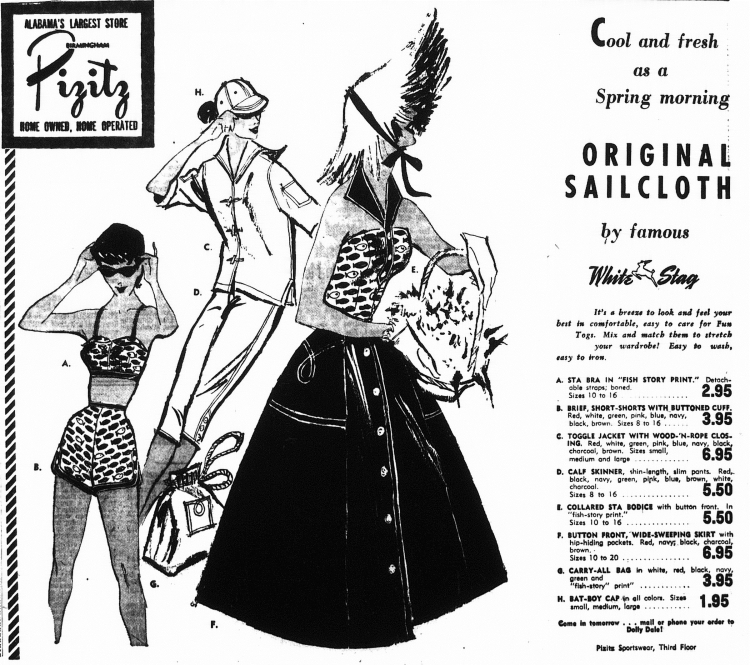 ---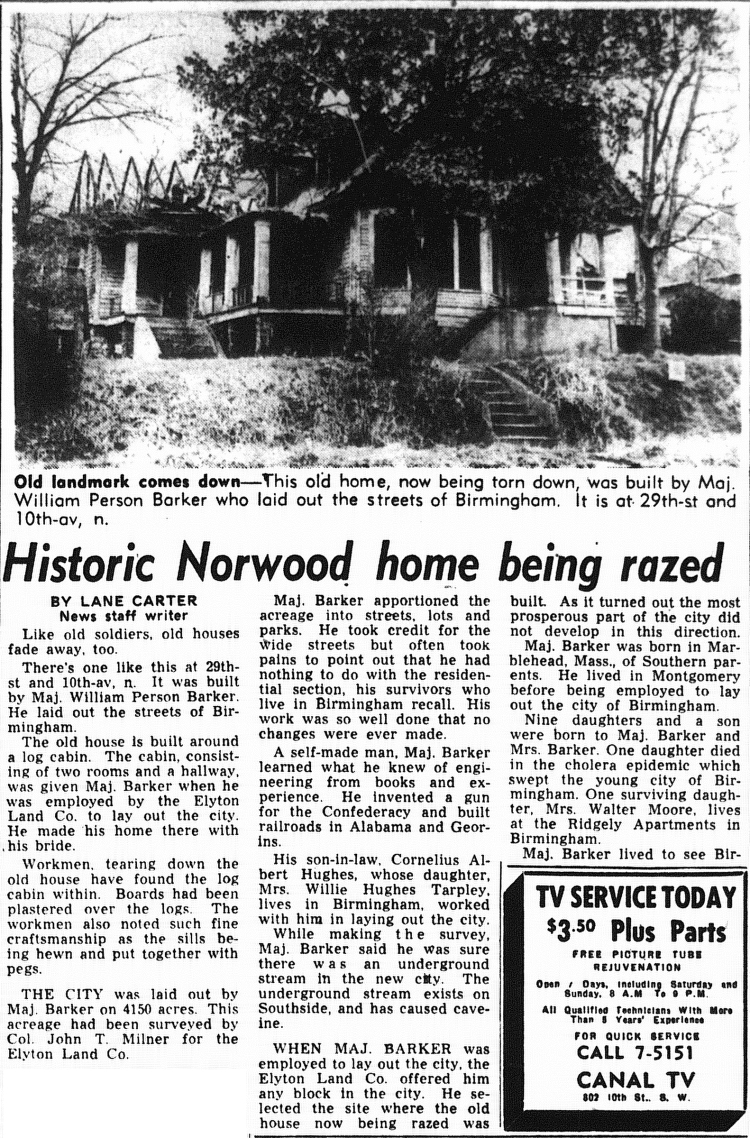 ---

GO TO FEBRUARY 1964 | RETURN TO "THIS MONTH" PAGE