April 1953
---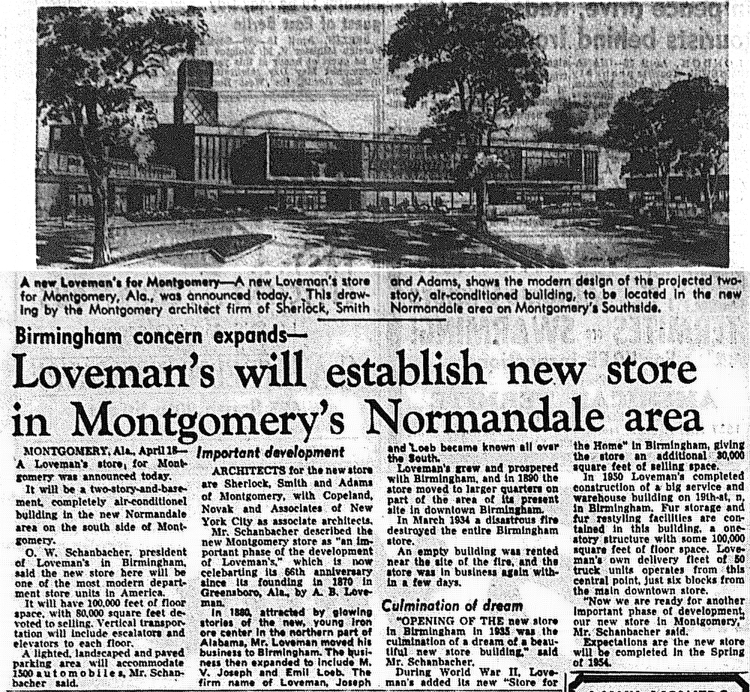 And here's how that storefront looked in more recent days: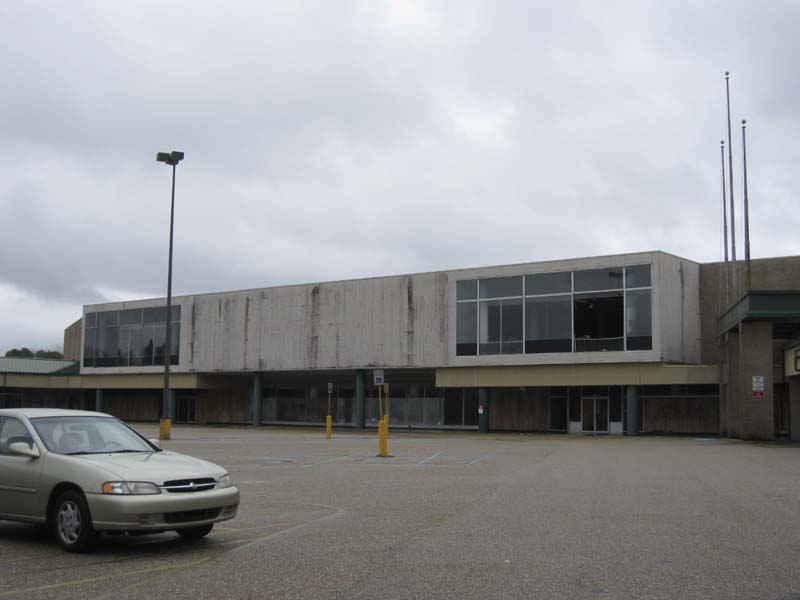 [photo credit:
Sky City: Southern Retail Then and Now blog
]
---



A now-forgotten player in
Kiddieland Park history.

The latest from 79 Wistful Vista:

Ultimate

Fibber McGee & Molly

accident: Run into the house, slip on the kitchen floor that has a fresh coat of Johnson's Wax, and tumble into the closet, causing the door to open and ....well you know the rest.

Yeah, yeah, I can hear you now.
"T'aint funny, Wells."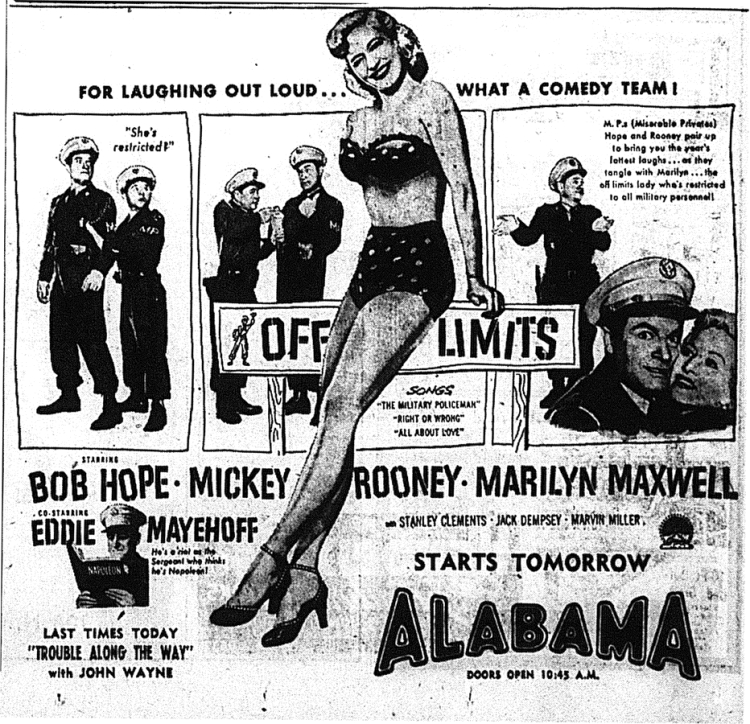 ---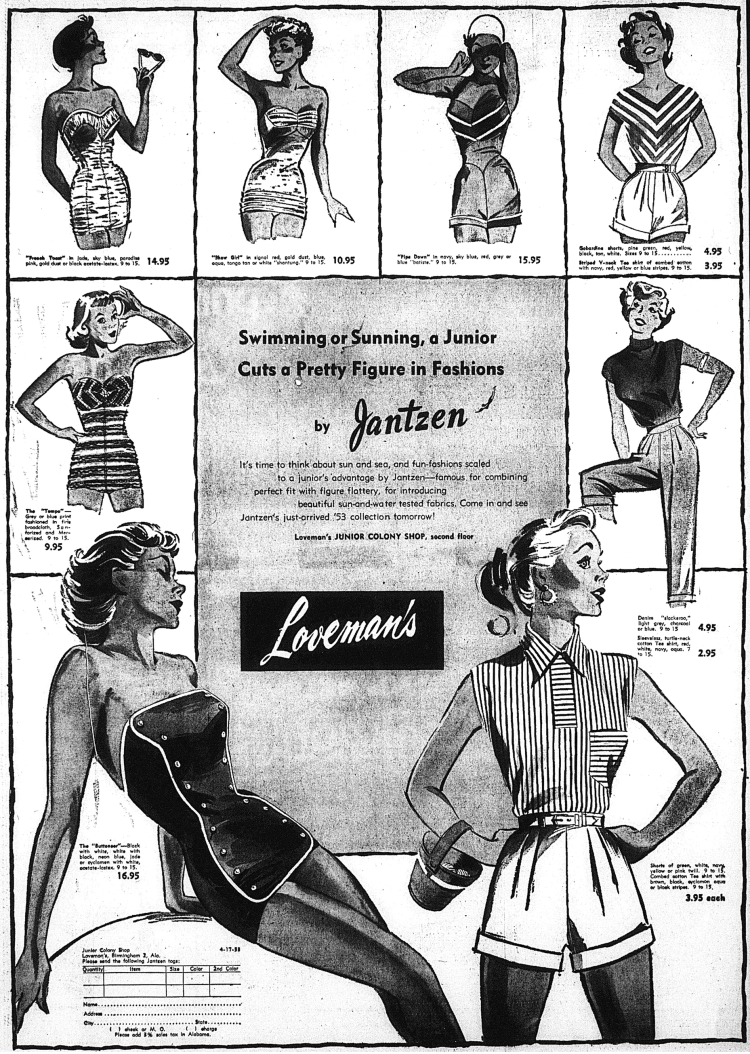 Three cheers for Summer fashions ... and their contents!
---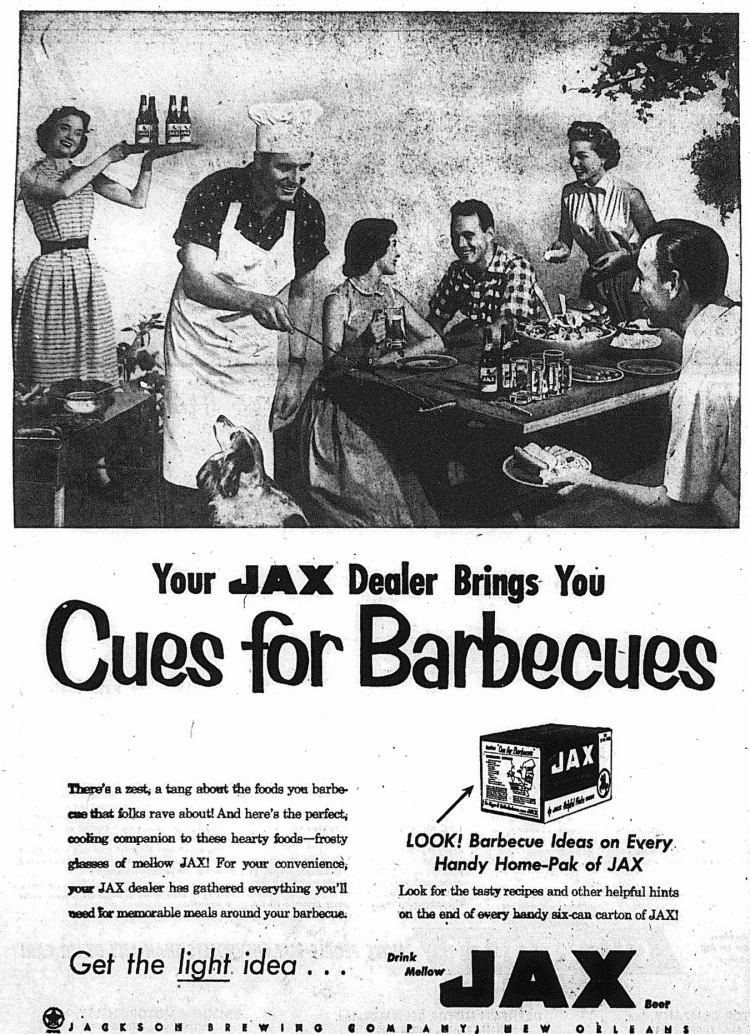 Of course, instead of barbecue, you could serve this beer
with Jax Hamburgers.
Hardee har har.
---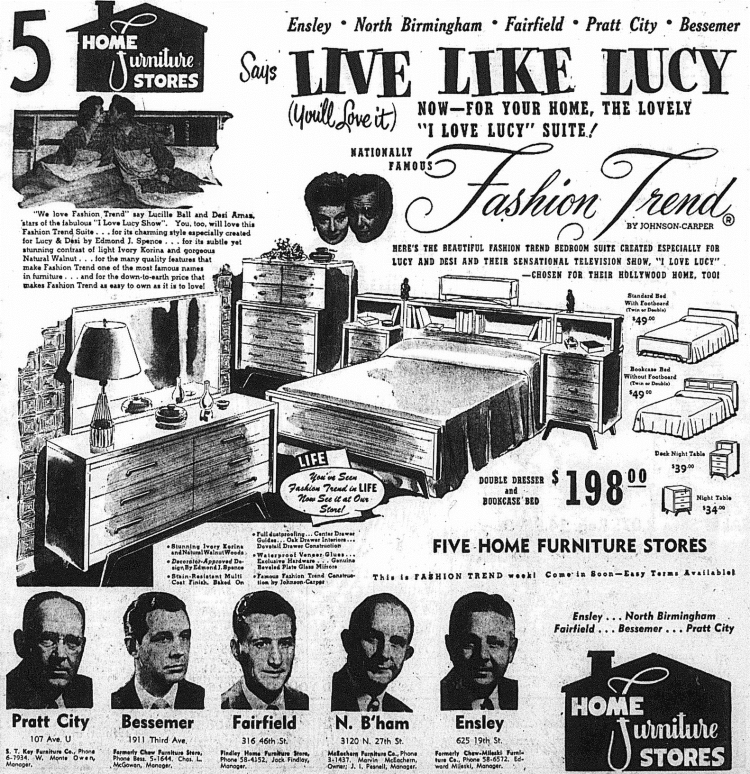 ---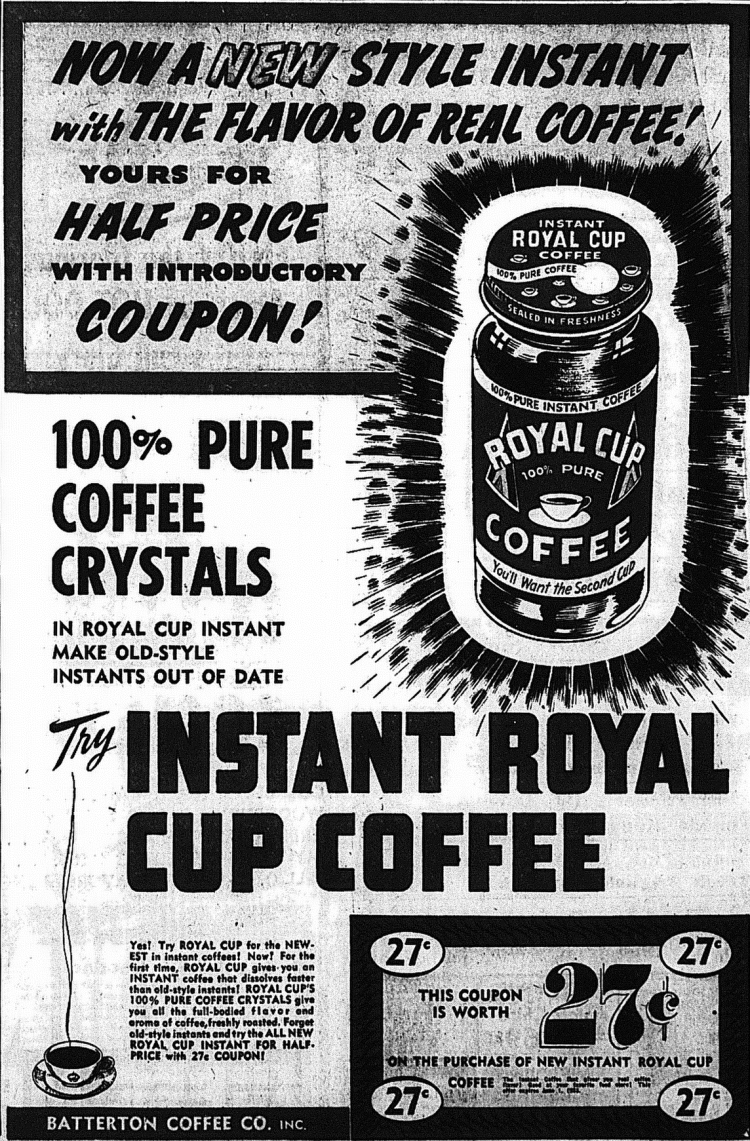 ---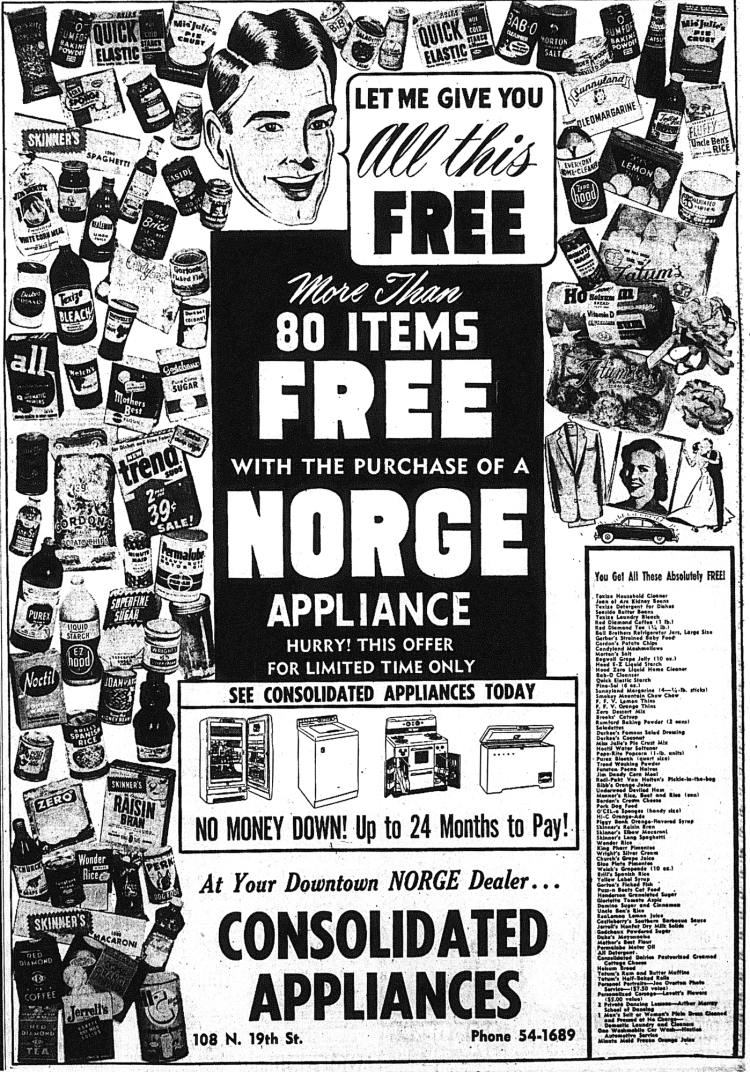 A visual feast of 1953 product packaging! (And see how many you can find that are duplicated to take up more space.)
---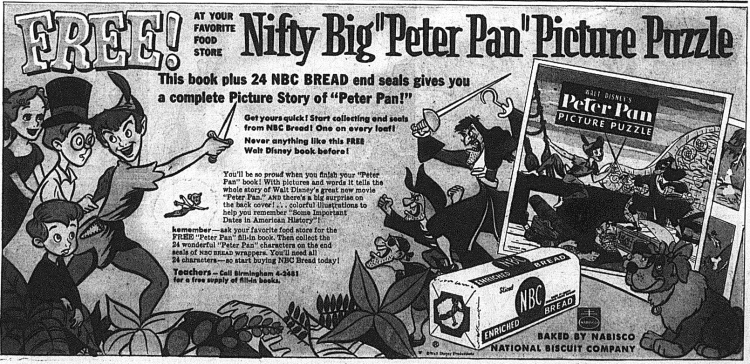 ---

GO TO APRIL 1963 | RETURN TO "THIS MONTH" PAGE