December 1951
---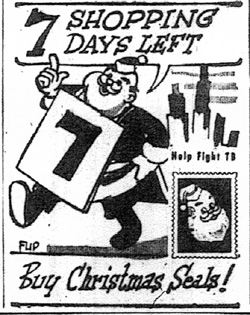 ---

---




---





We could all use a reminder
like this, even 60 years later!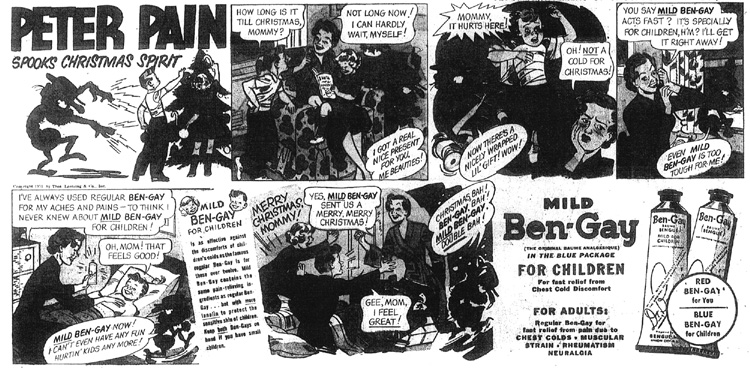 Wow, Peter ... that Ben Gay is awfully pasty, but it really does a number on my sore muscles. And why does my sandwich taste all greasy?

---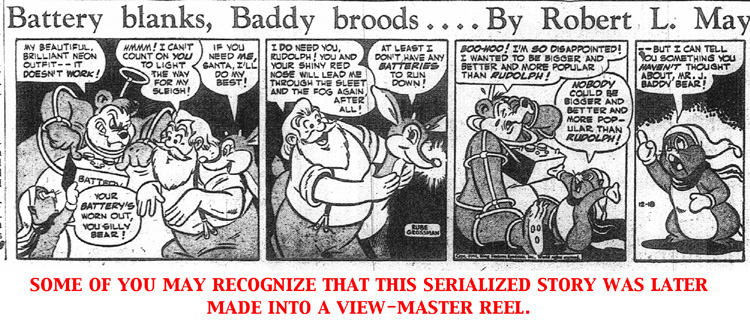 ---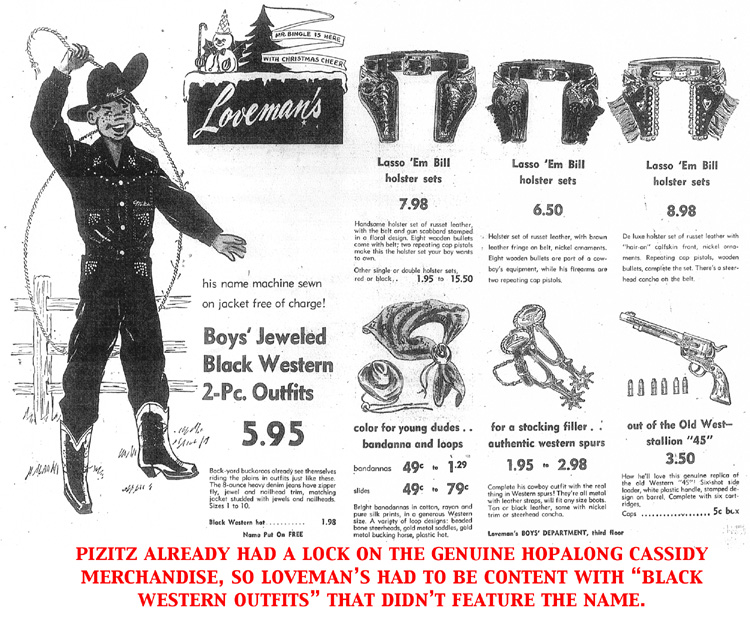 ---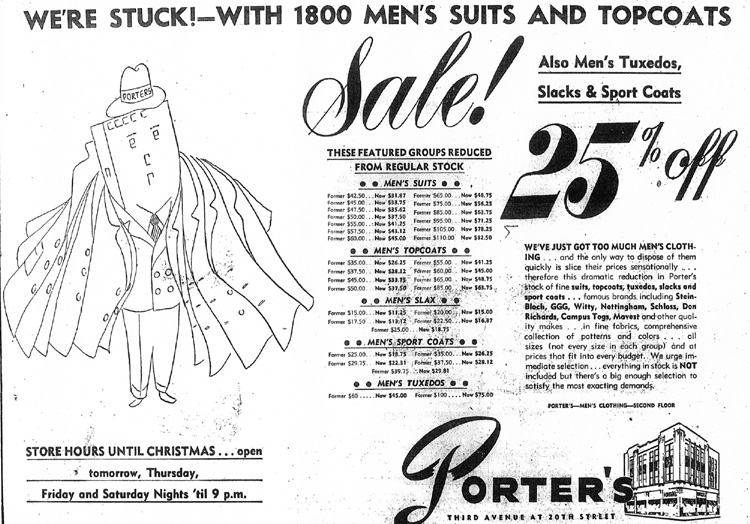 "Open nights 'til 9 p.m." As opposed to nights 'til 9 A.M.??
---

GO TO DECEMBER 1961 | RETURN TO "THIS MONTH" PAGE