December 1961
---

---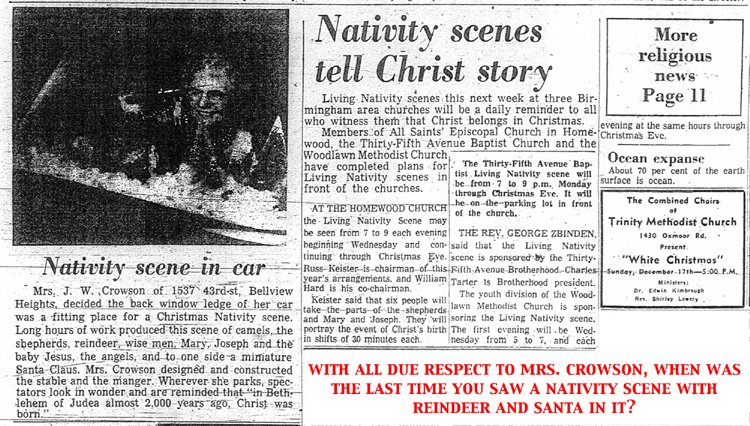 ---







---



"You're in for a treat!" And back then, it WAS. Not like today, when all too often the "treat" you'll get is a server with an indifferent or bad attitude.




---





HORRORS!!! It's some of that DEVIL MUSIC!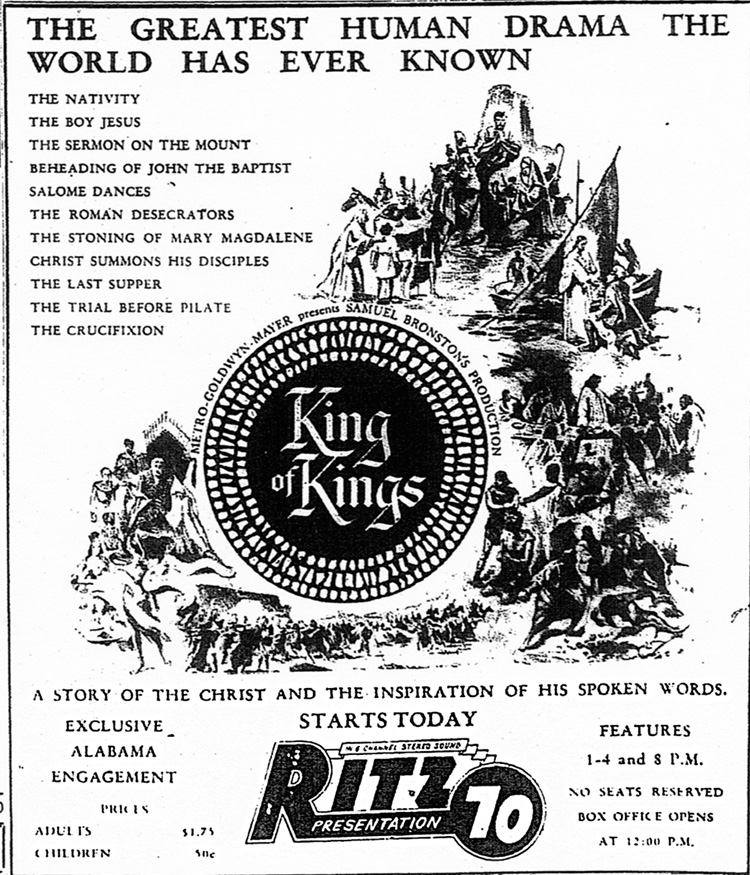 ---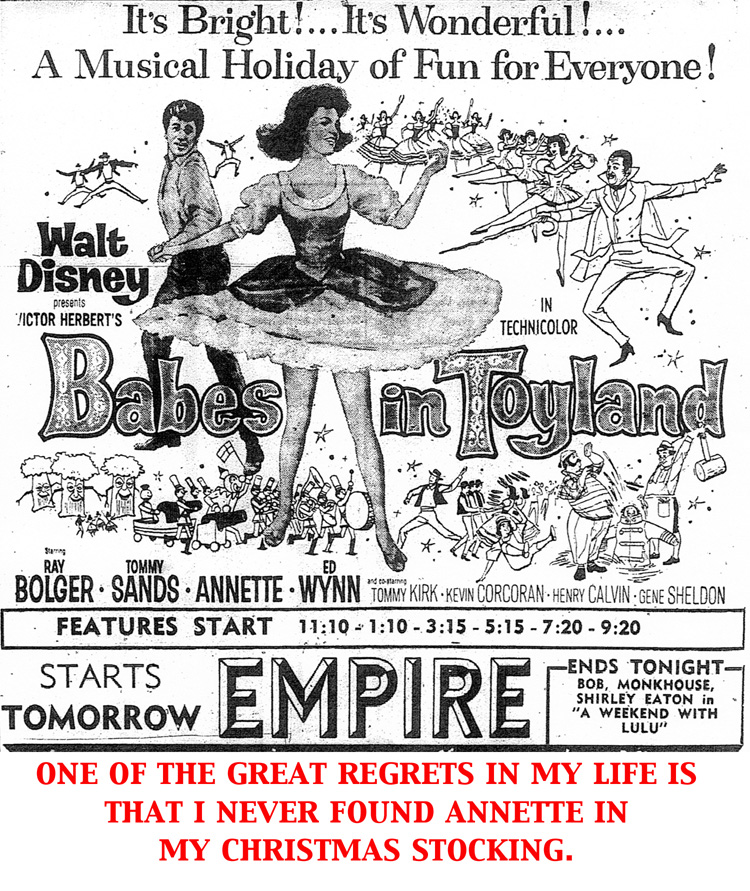 ---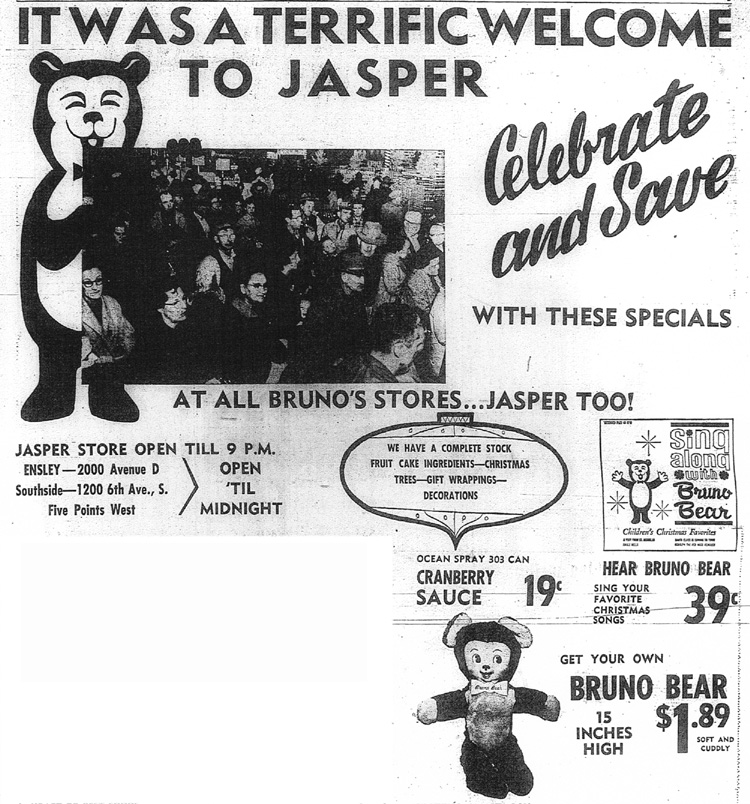 Listen to the Sing Along With Bruno Bear record:
SIDE 1 | SIDE 2
---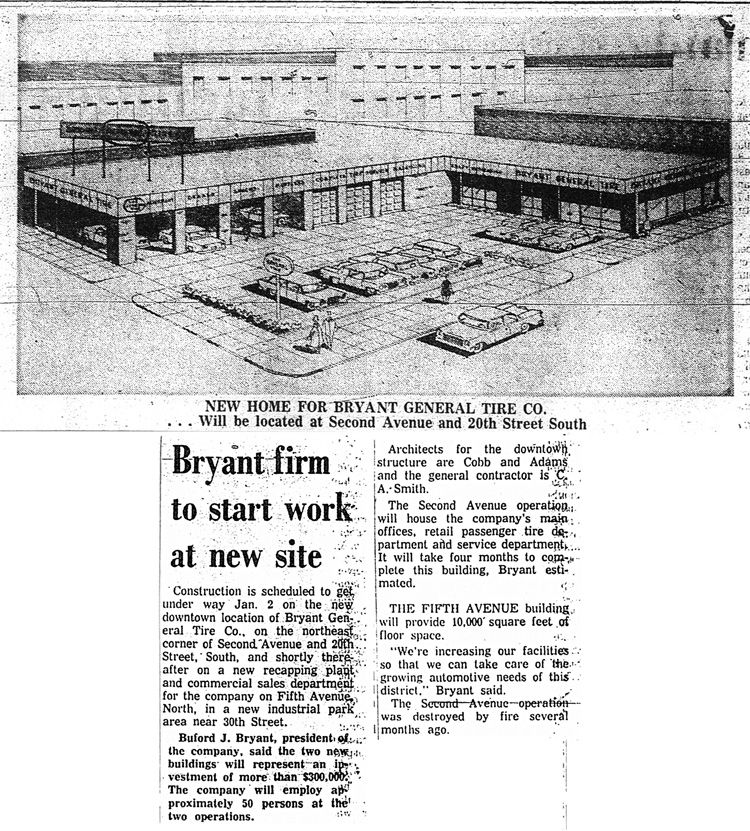 Come on, sing it with me ... "His name is Buford Bryant..."

---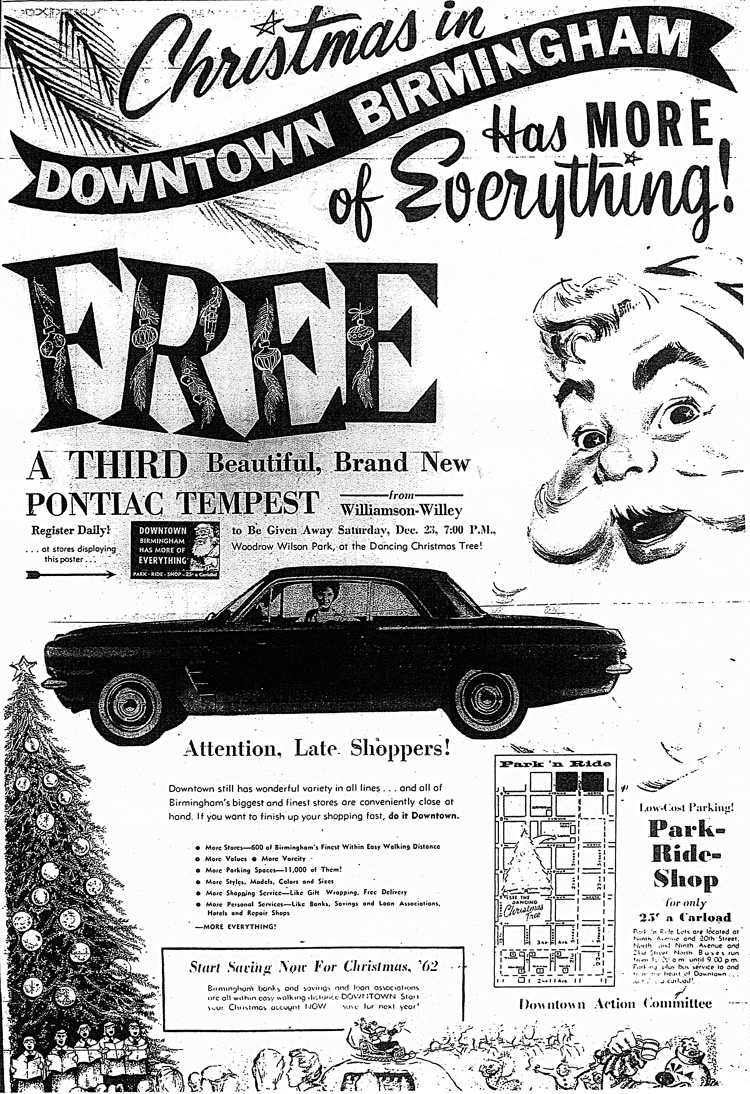 ---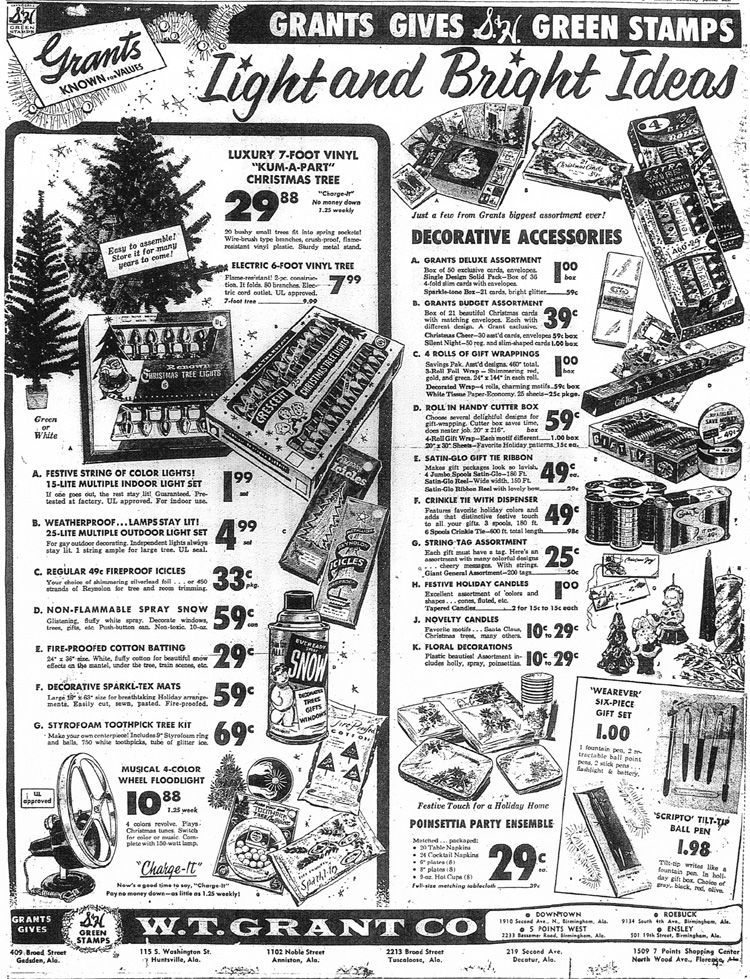 ---

GO TO DECEMBER 1971 | RETURN TO "THIS MONTH" PAGE