December 1950
---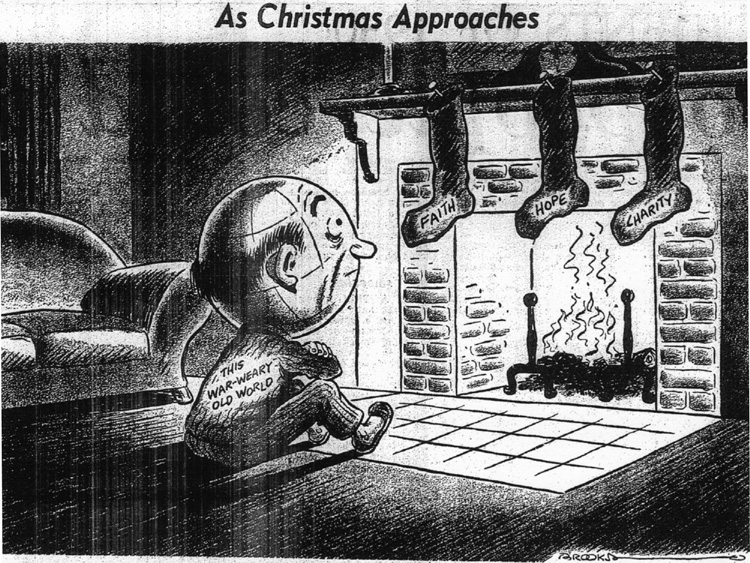 Yet another cartoon that would fit in nicely
on the op-ed page in 2010.

---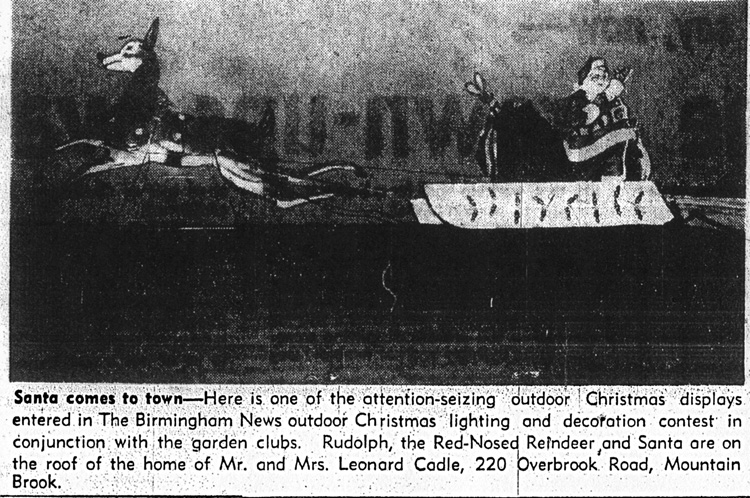 ---



Add this to the many other eateries claiming to be "The South's Finest." It brings to mind an old cartoon in Mad magazine years ago - a strip of storefront pizza restaurants ... "Best pizza in town", "Best pizza in the state", "World's Best Pizza." - and the last one, with a line outside, reading "Best Pizza on the block!"


I fold ... I've got a pair of Jane Parkers ... that's no match for your Ann Page four-of-a-kind. Besides,
it's 8:00 - time for a coffee break.

Decades later, Mr. Bingle lives on, as a cog in the Dillard's machine.

Mr. Bingle has a website
... and -- would you believe --
a Facebook page?

Is that cool, or what!


You're not foolin' us, Bingle ... we know what you're a-lookin' at, and it ain't the lady's shoes!




---





Are we comparing Da Wabbit to the live Stooges, or the (pathetic) animated version from the '60s?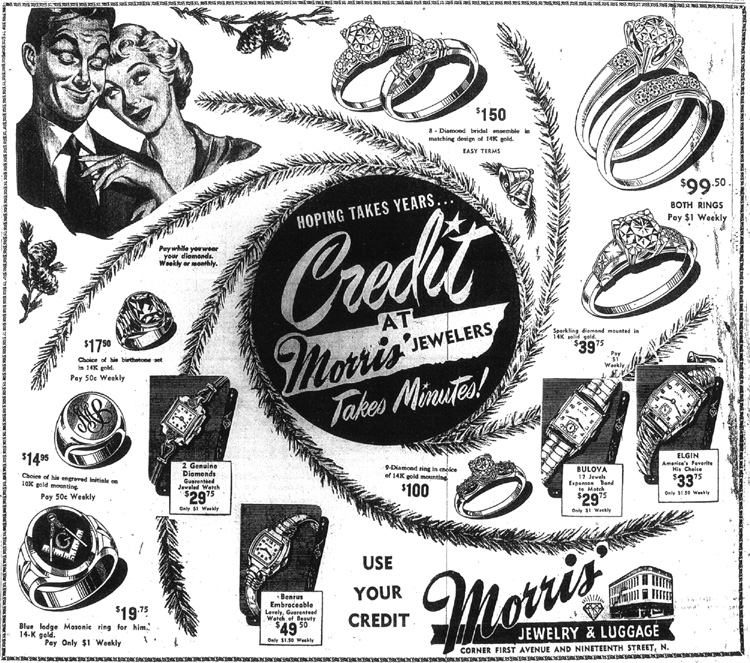 ---

Hey Mom! This margarine has "Flavor Guardian" ... I don't know what that is, but it sounds important. You'd better get this for Johnny and Susie, elsein' you're being a neglectful parent, at best. Feeding butter to the chirrens is just plain abusive.

(And since when did the 1950 housewife not care about saving money?)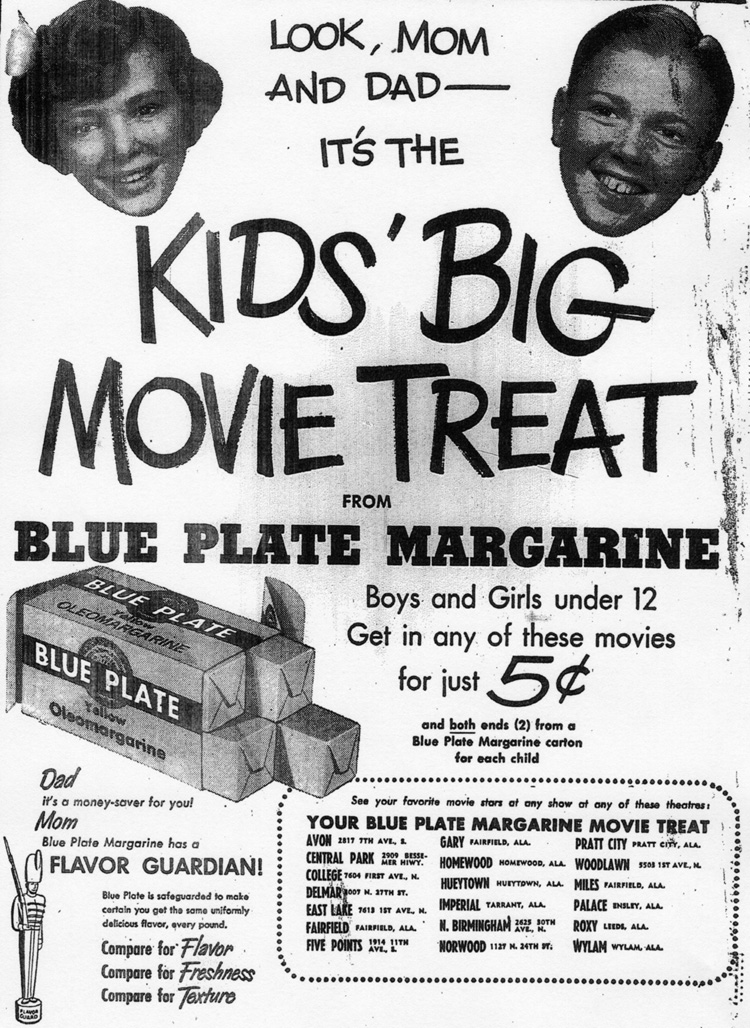 ---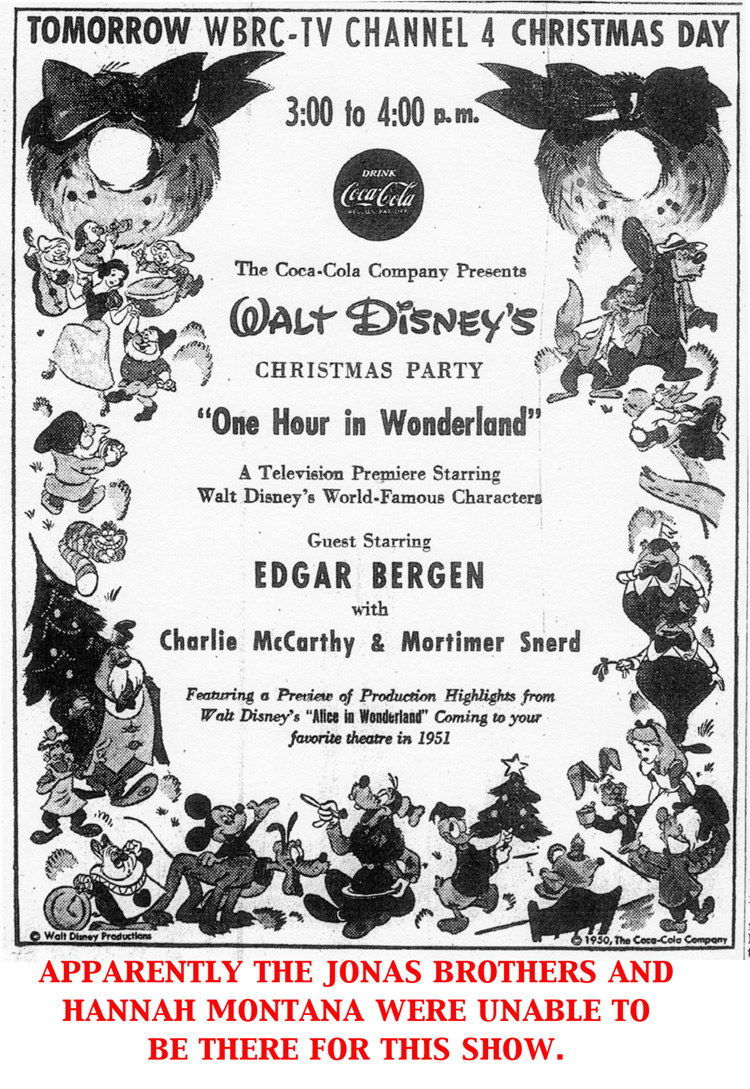 ---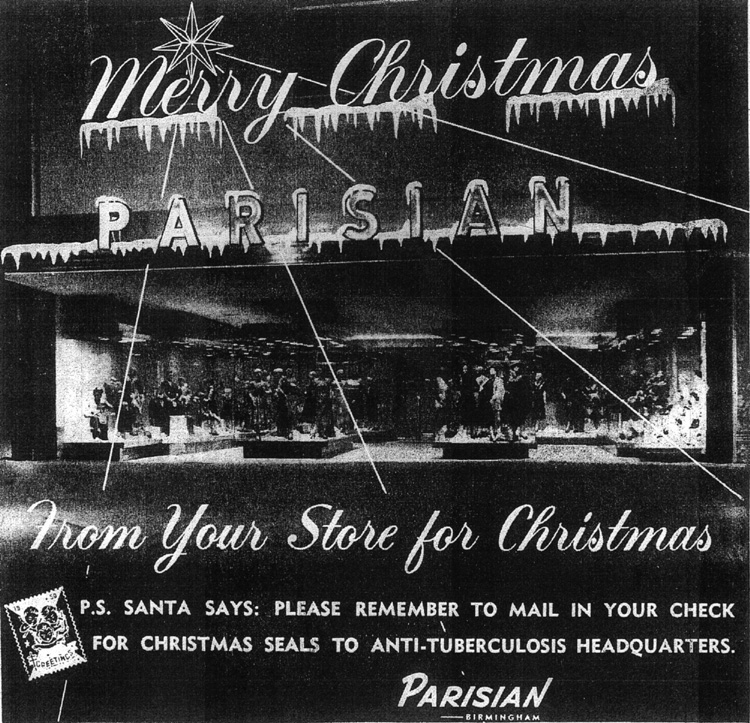 ---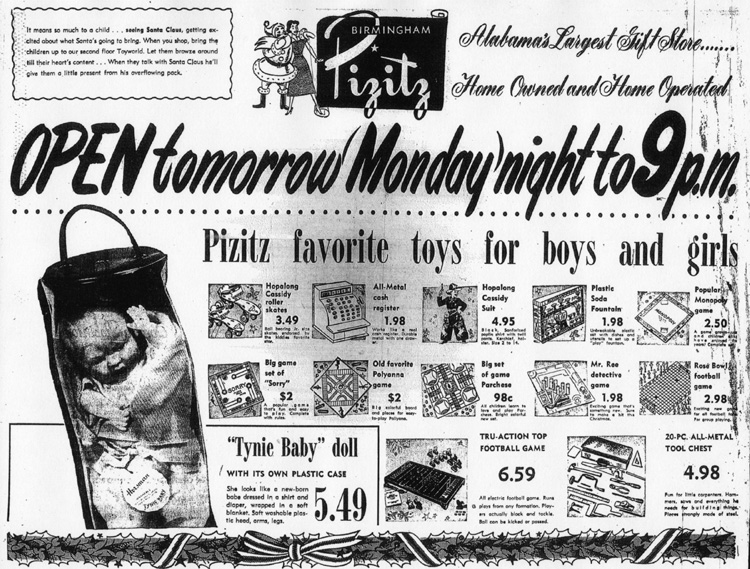 ---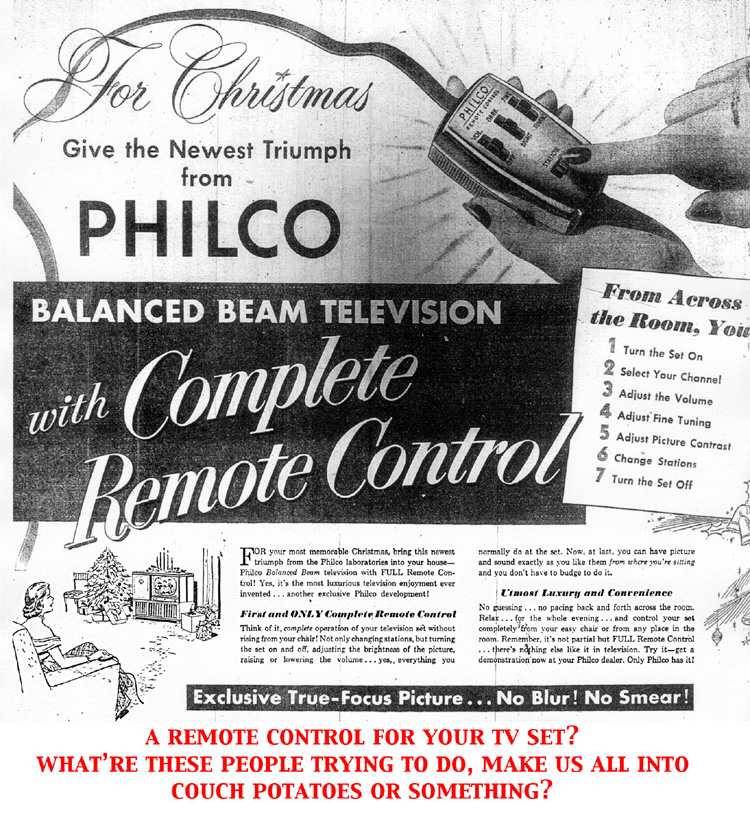 ---

GO TO DECEMBER 1960 | RETURN TO "THIS MONTH" PAGE