March 1949
---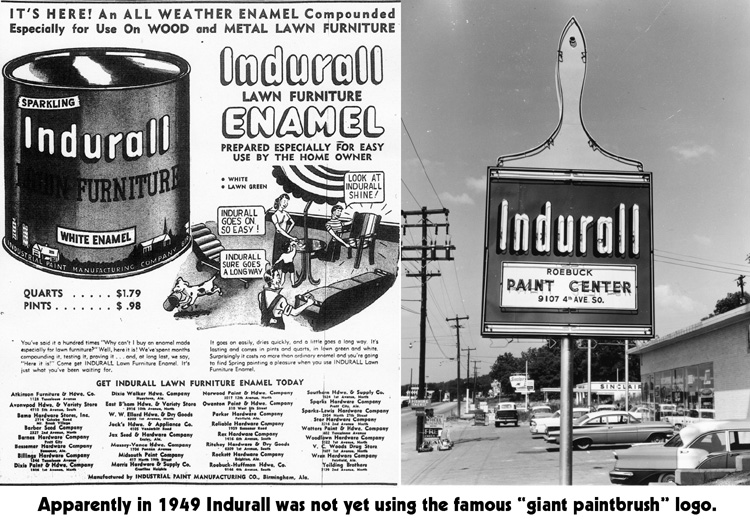 ---


Dick Hawley spent a short amount of time in Birmingham before relocating to Memphis, where he would go on to become a much-revered personality. For decades he was heard - and seen - on that city's NBC station, WMC.


"Thank you for calling your A&P Super Market, where the elite meet to shop. This is Jane speaking. Ann ain't here ... heh heh heh ...."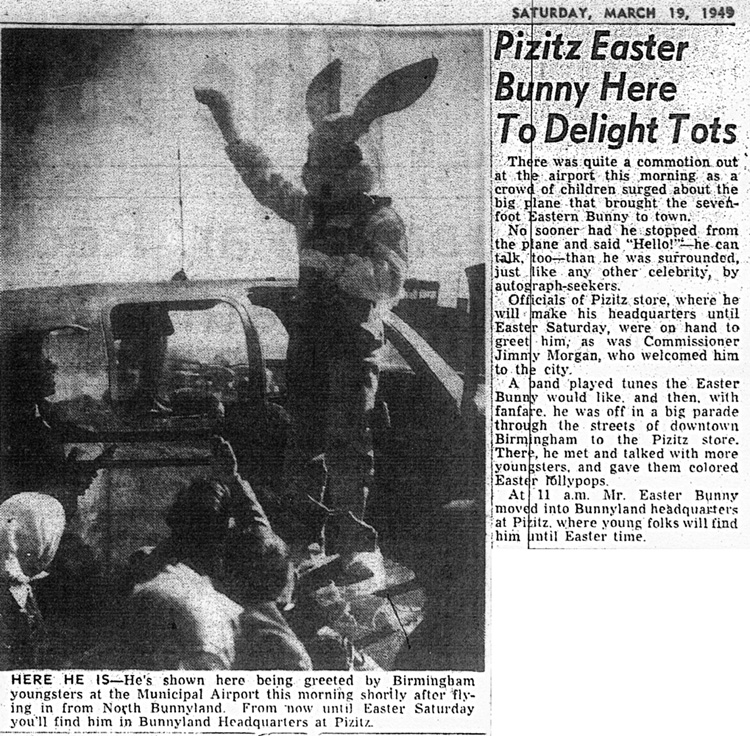 And he's being stalked by a bald guy allegedly named Mr. Elmer.
Not too far behind is a red-bearded dude by the name of Notasulga Sam.

---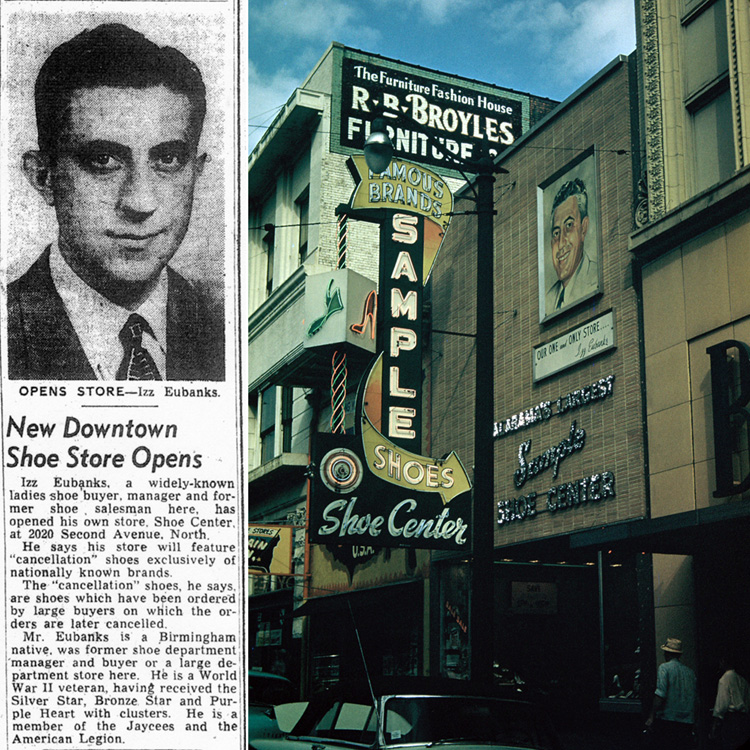 ---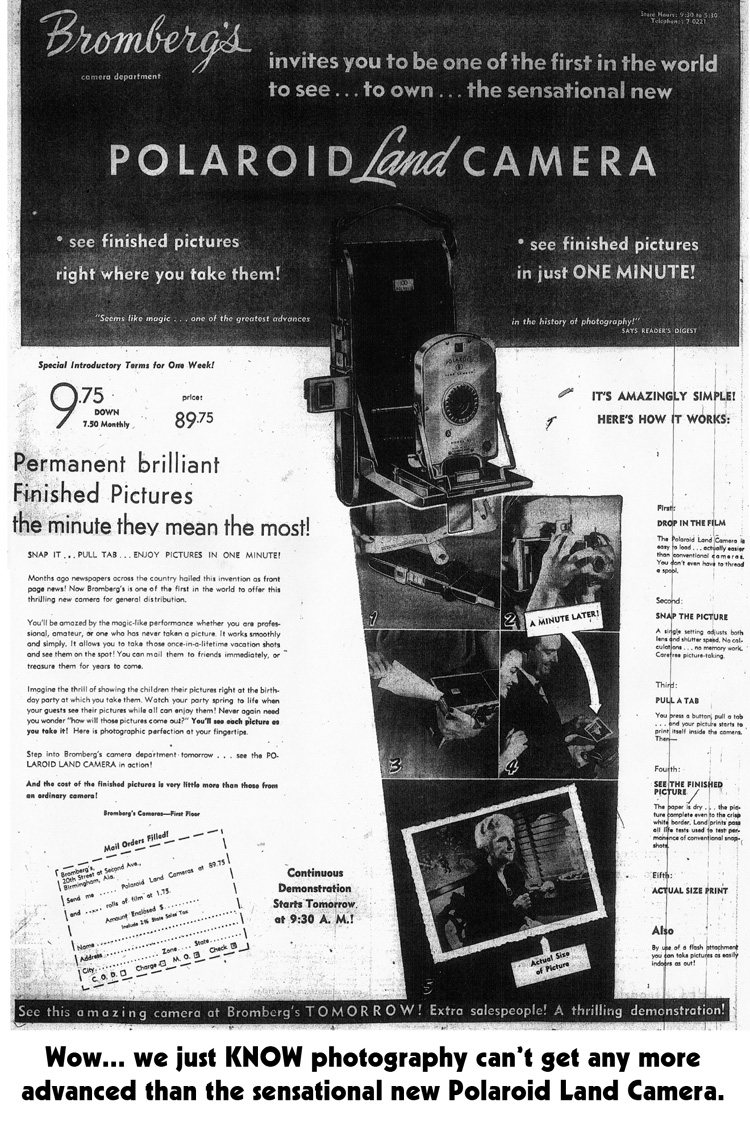 ---

02/24/2009 -- 1035 AM EST