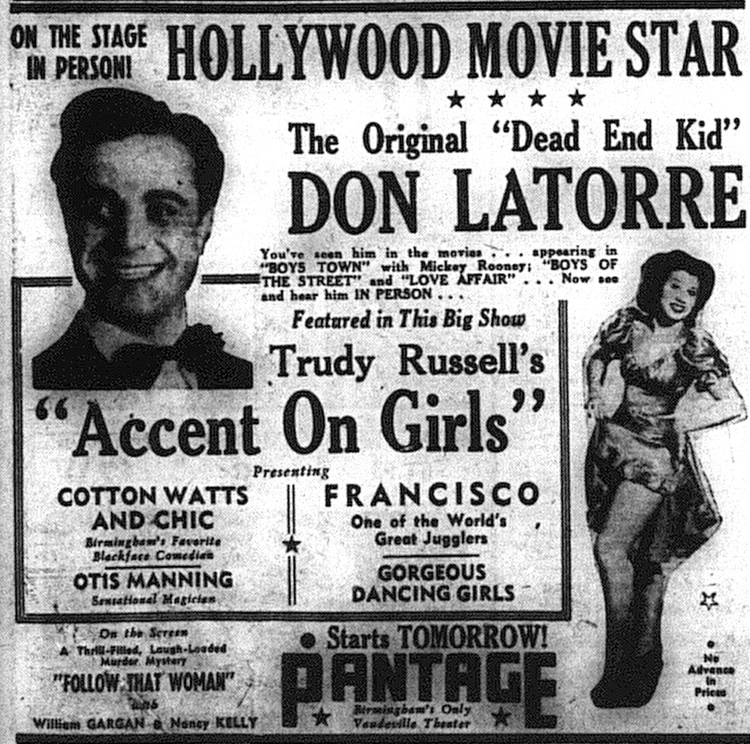 Yeah, Mr. LaTorre kinda looks like his accent is on "the girls." Wonder if "Dead End" also described his luck with the ladies...?

---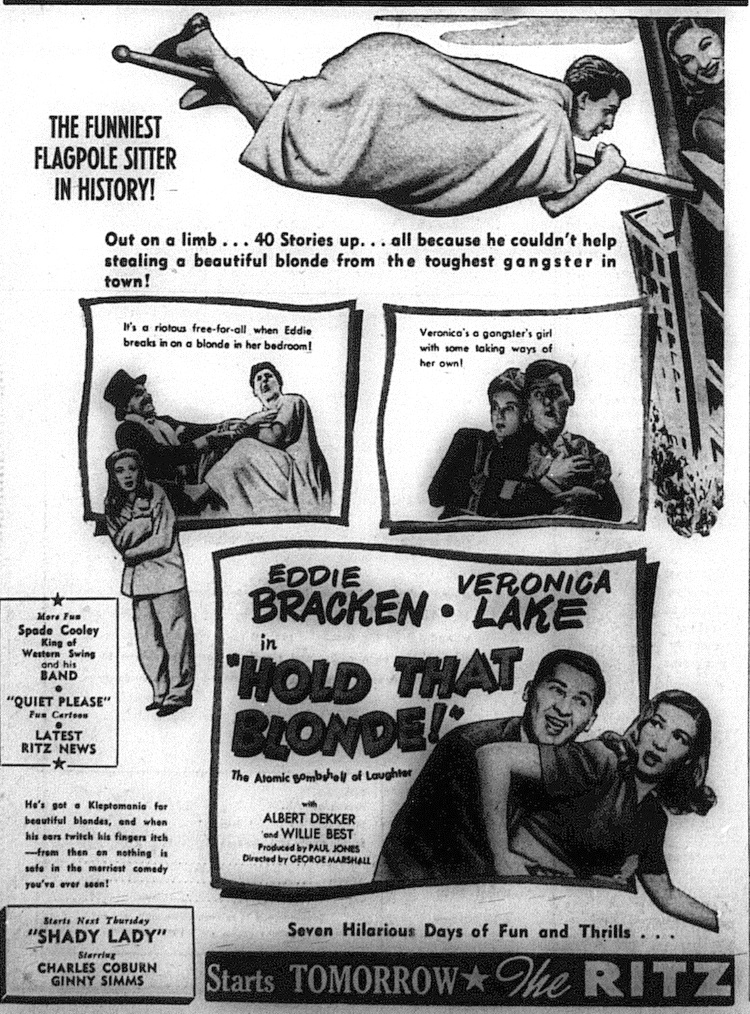 I wonder if the "Dead End Grown-Up" above makes a cameo...?
---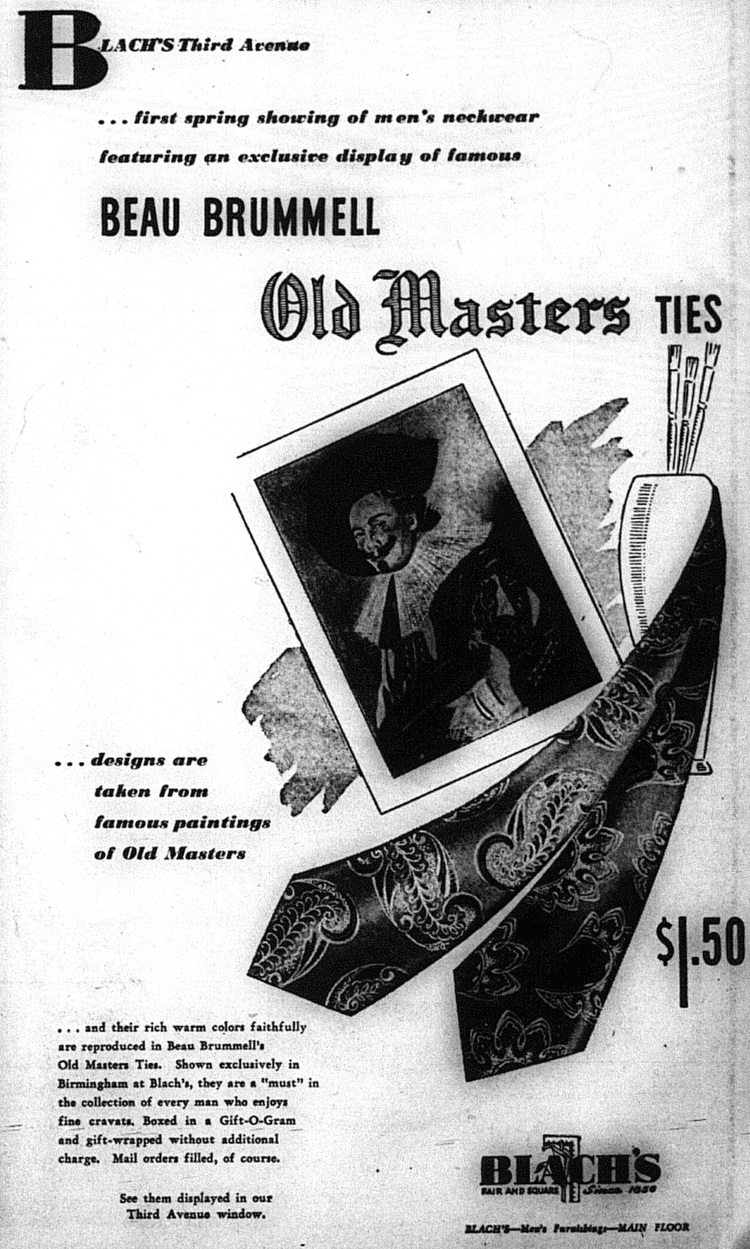 Because Rembrandt was famous for
paisley neckties.

---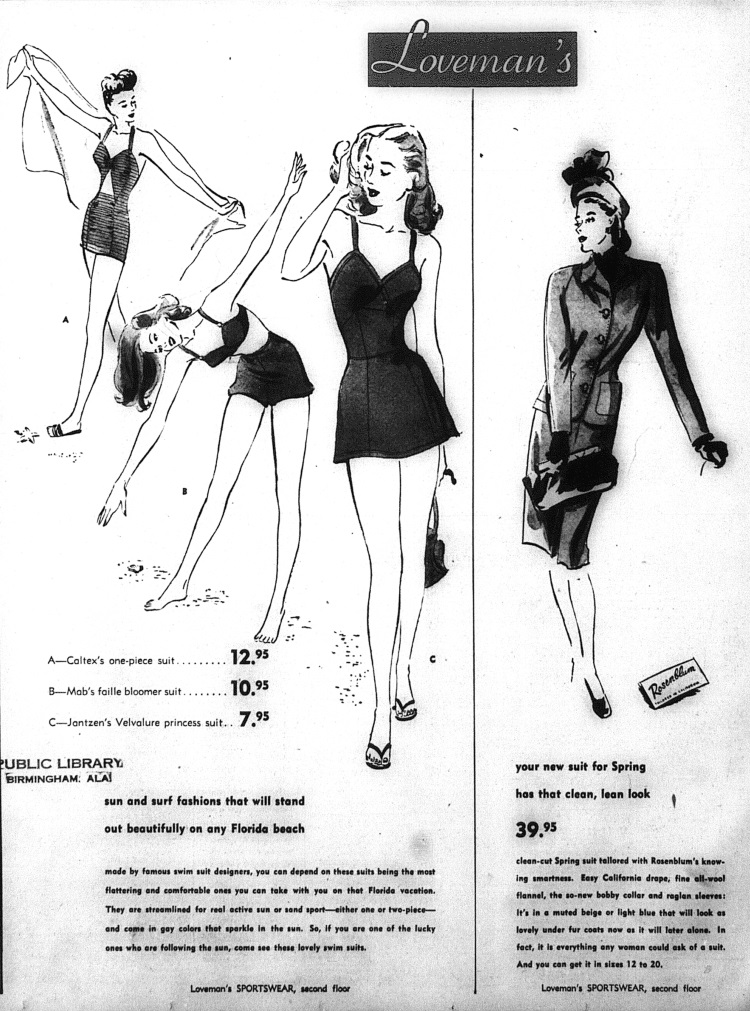 Just hang in there, guys and gals...
Spring will be here eventually!
---