December 1945
---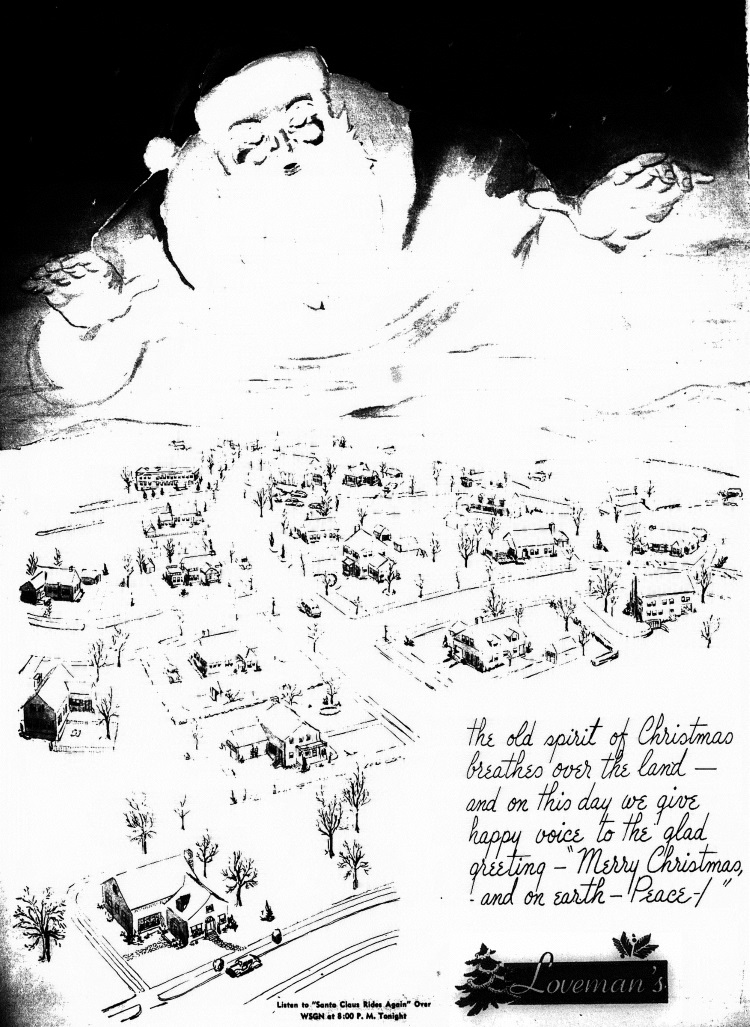 ---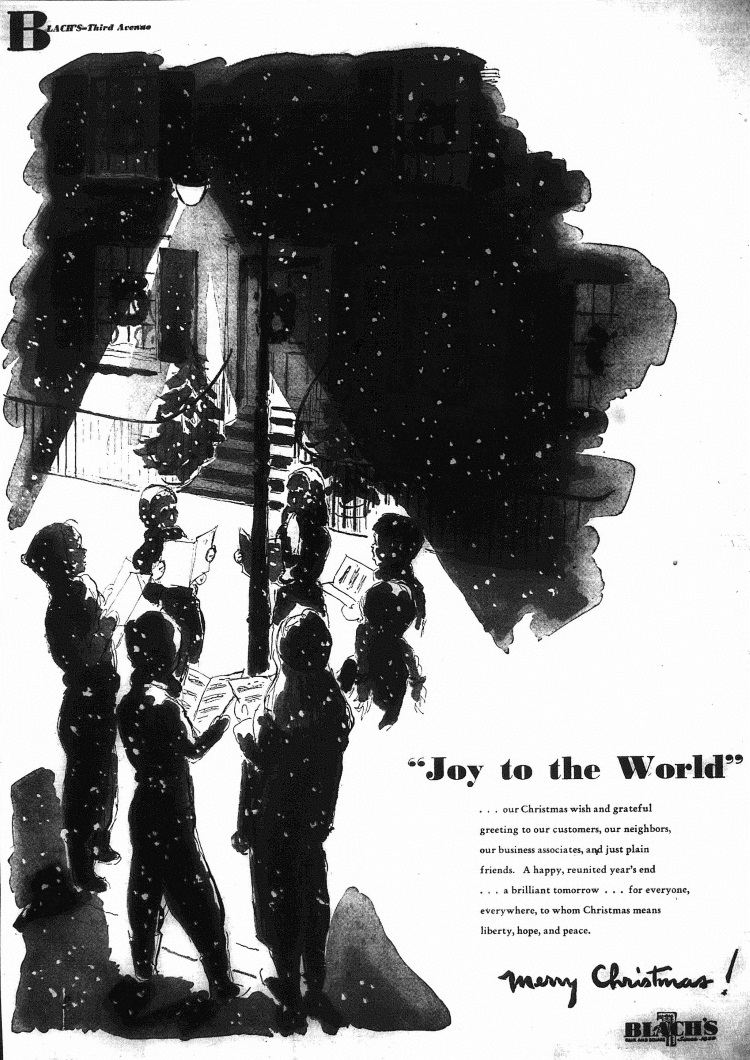 ---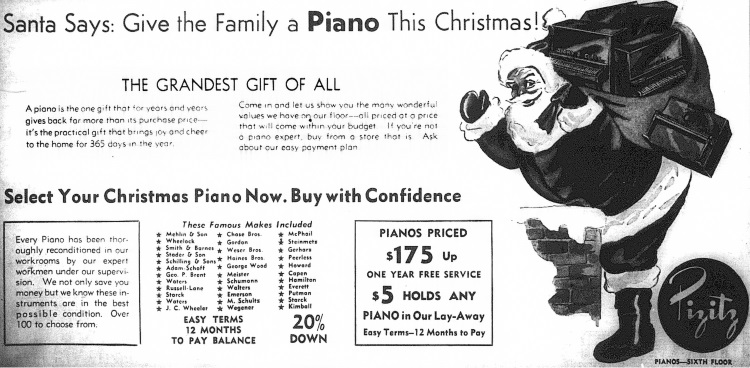 Now we know why Santa is appearing in all those
pain reliever commercials these days.

---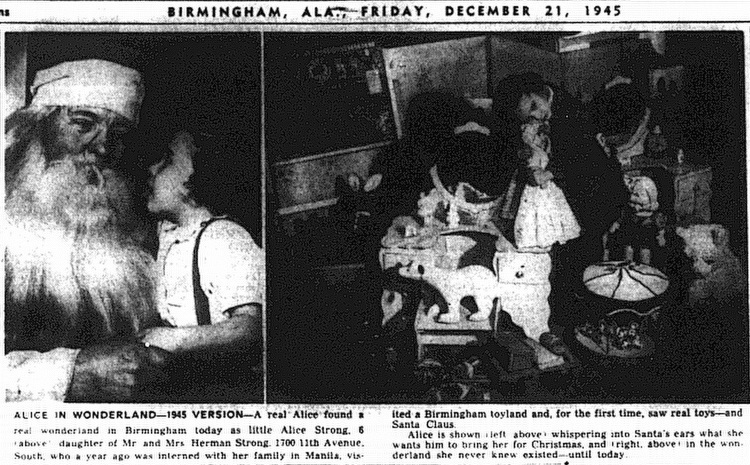 Couldn't she get the same results by eating spinach straight from the can?


---


A pen selling for $12.50 in 1945 should have have done the writing all by itself, with no need for transfer of human thought!


Does it make you queasy to think of your favorite breakfast cereal being manufactured along with dog biscuits?



---


In what universe would
a show about the mountains of western Arkansas be
considered
"Yankee humor"?


---


And THENNNN.....??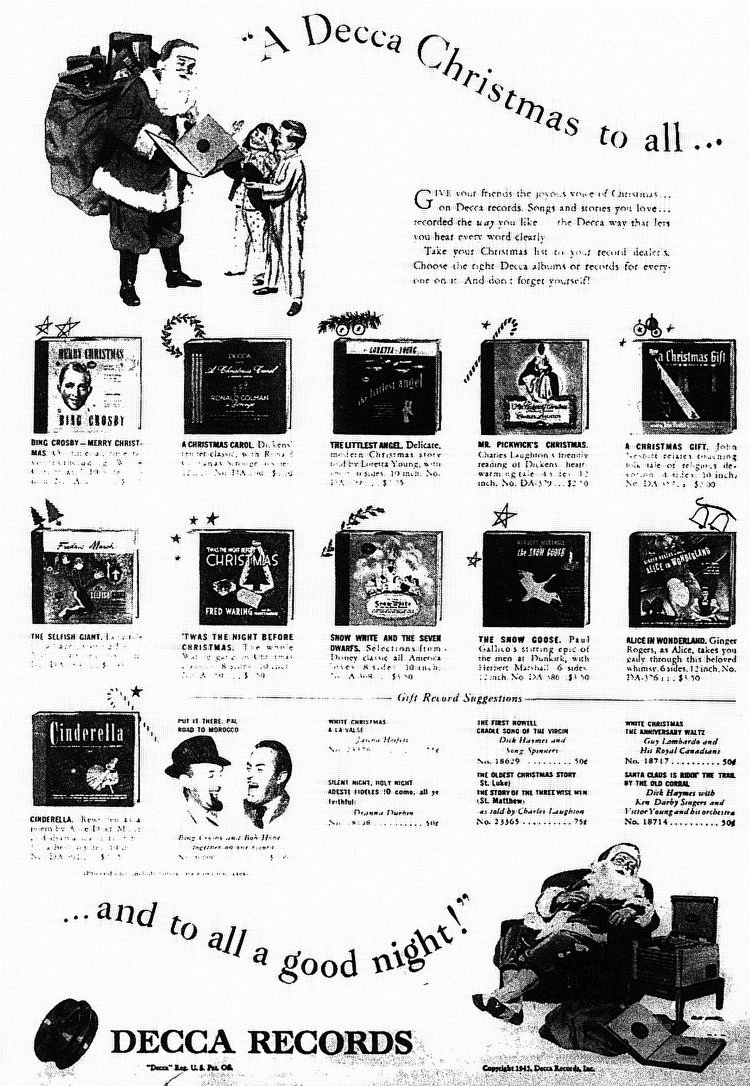 The Decca folks were having bad dreams the night before Christmas, as
visions of CBS engineers danced LP records danced like sugarplums.....

---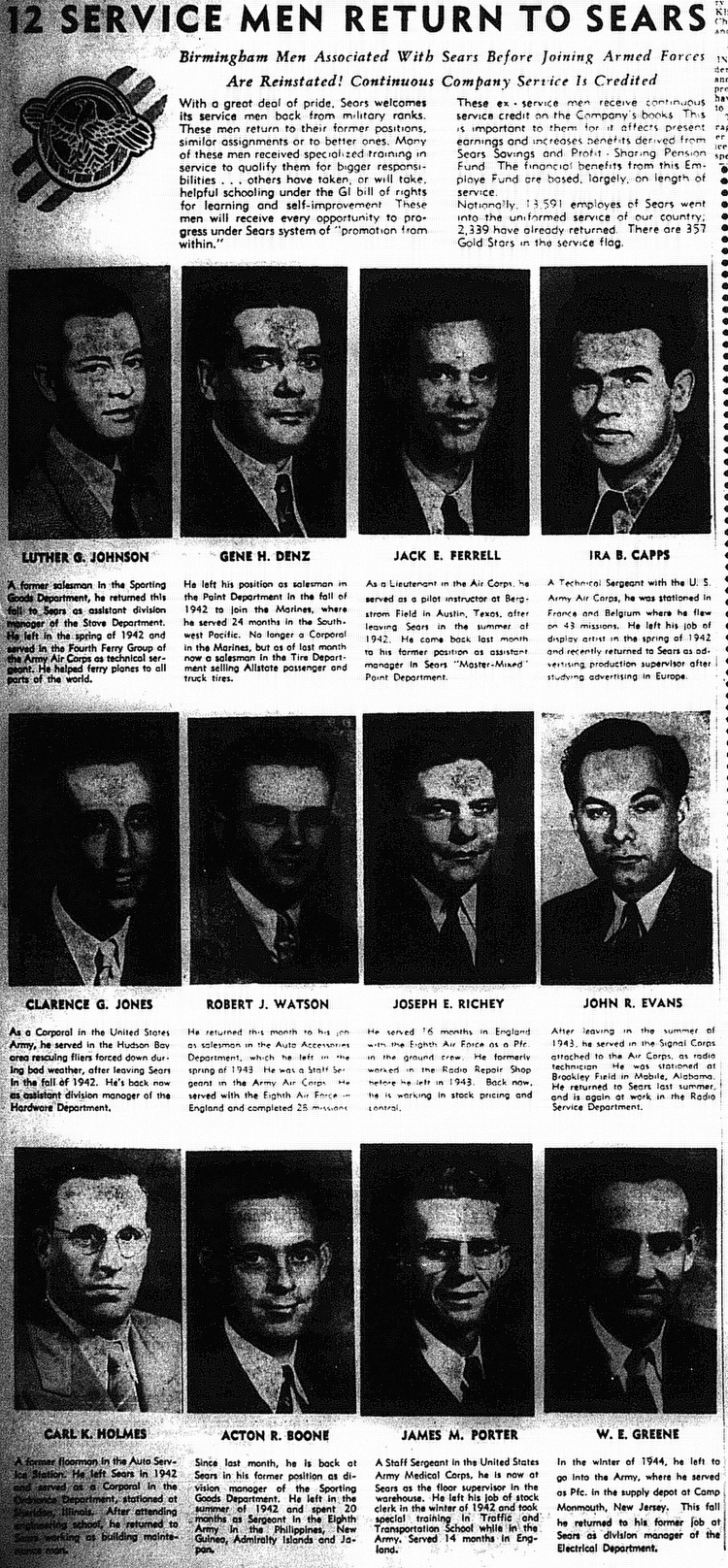 ---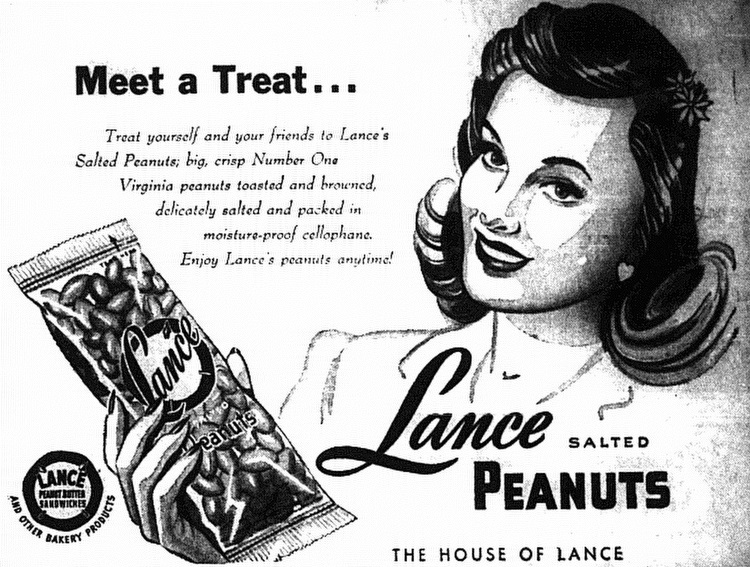 ---