October 1945
---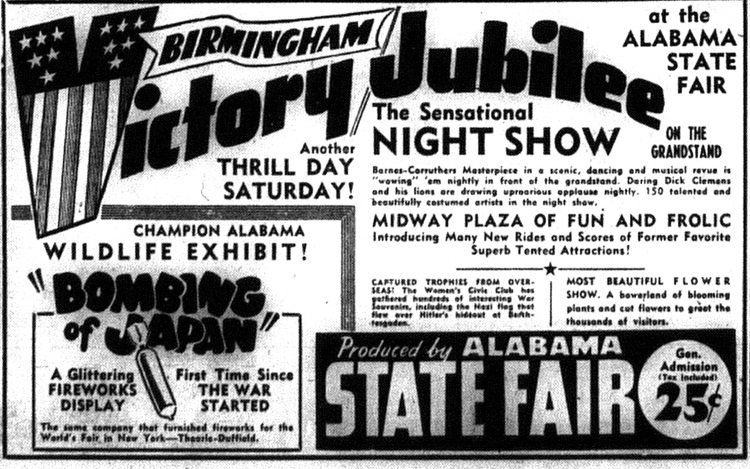 ---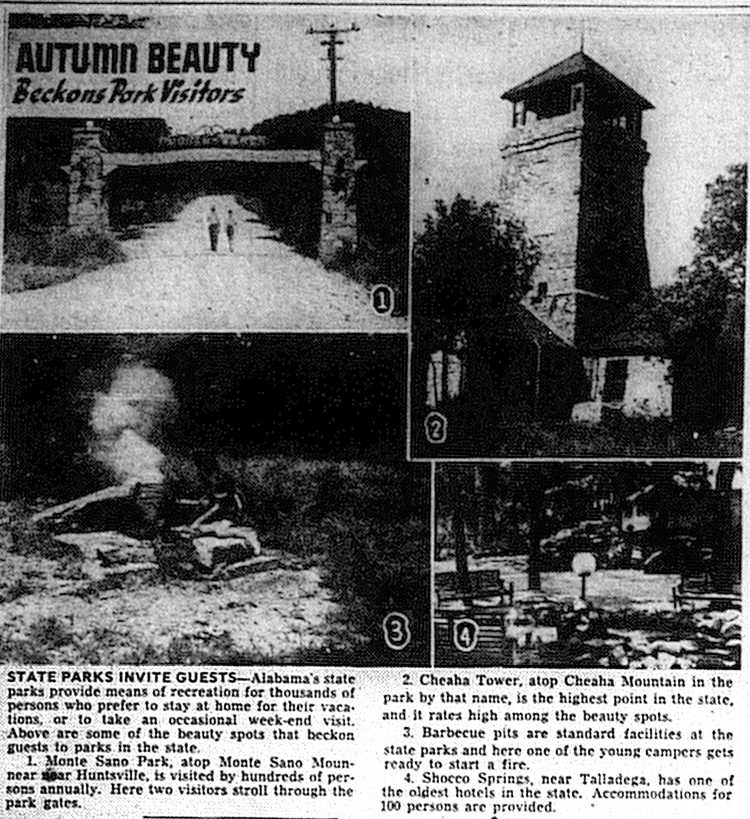 Editorial comment: State Parks
-- enjoy 'em while you got 'em.

---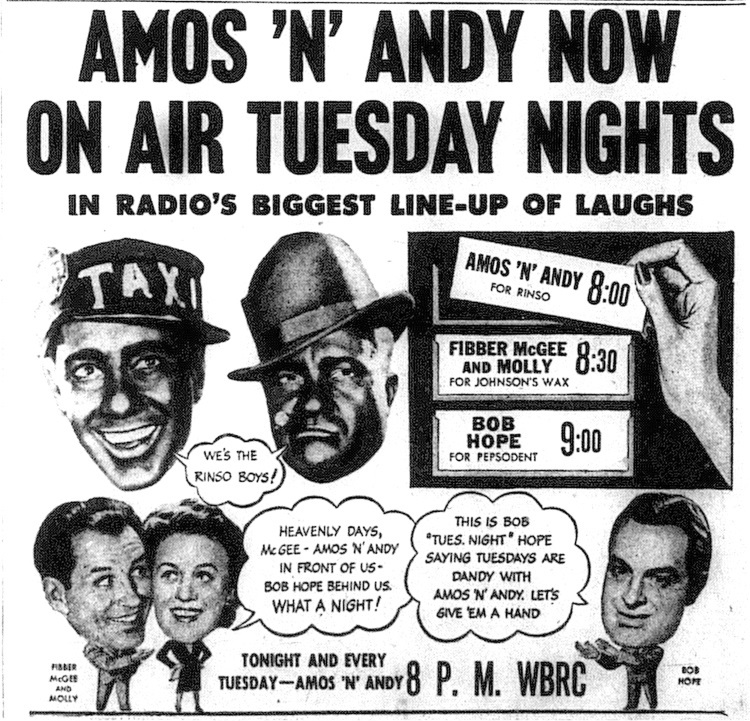 Sounds like a good night to stay home and listen to the radio!


Who's on first?
On the NBC schedule it obviously
was not Abbott & Costello!

"The Lucky Strike Program starring JACK BENNY, with Mary Livingston, Phil Harris, Dennis Day, and yours truly Don Wilson!"

Radio comedy came no better. Seriously - the writing was sharp, and continues to kill after more than 70 years!
(PS - may God bless
the transcription disc)





---




---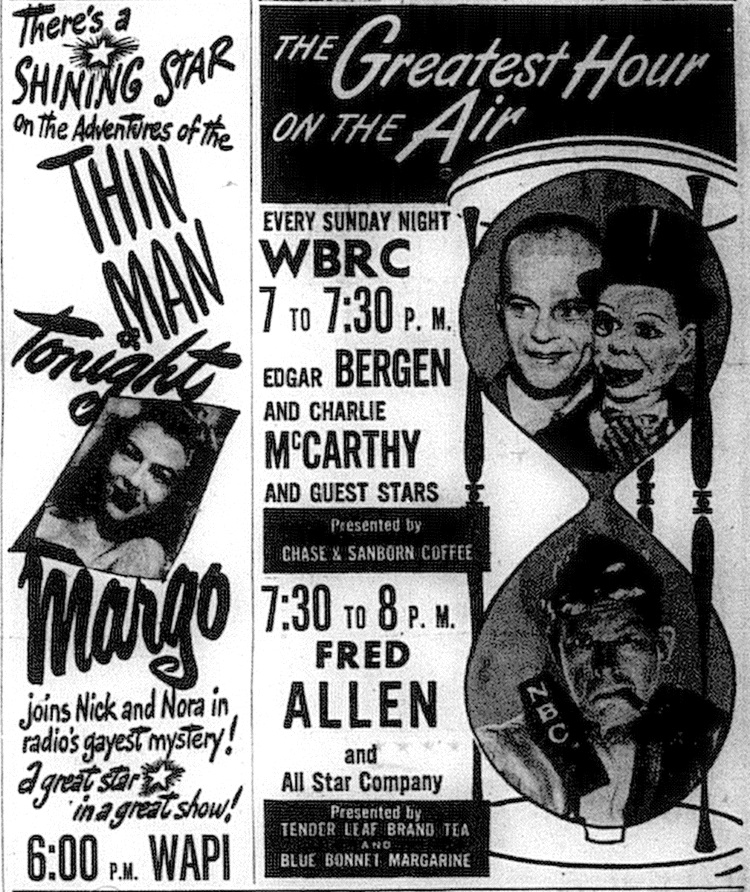 ---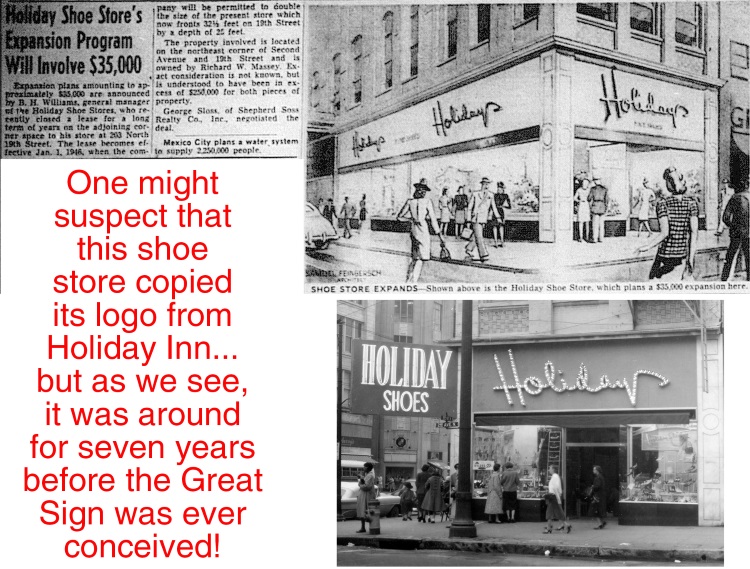 ---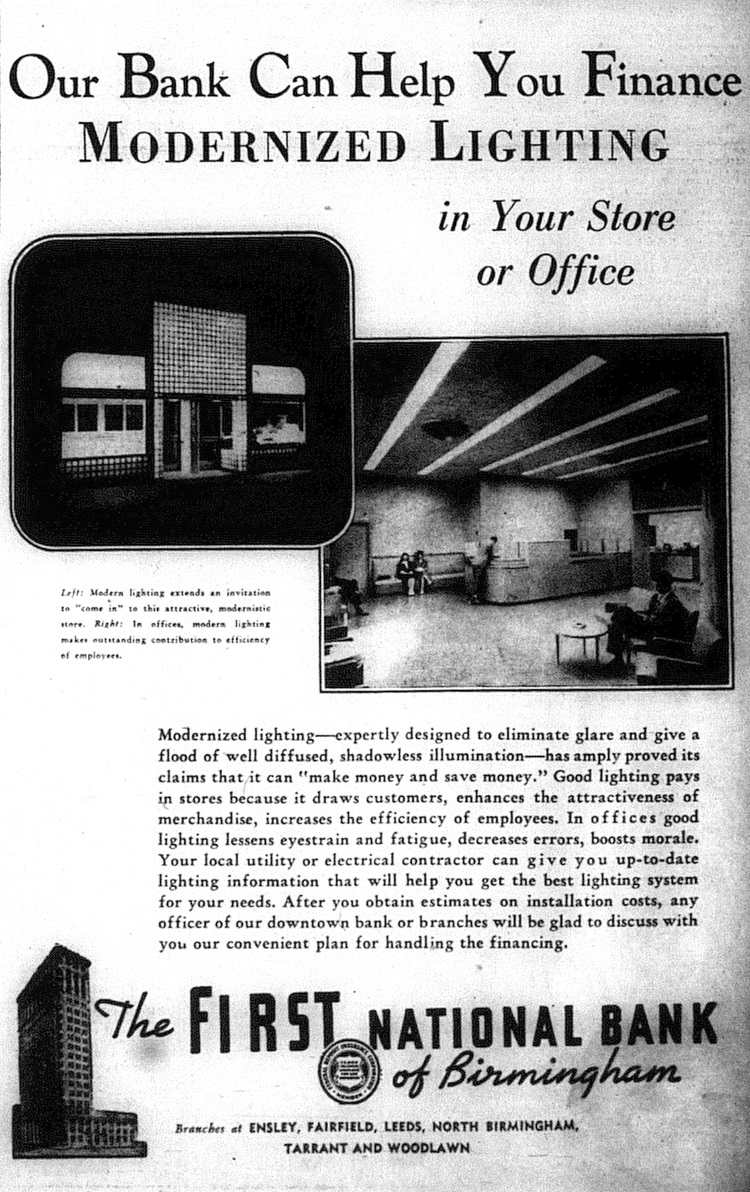 ---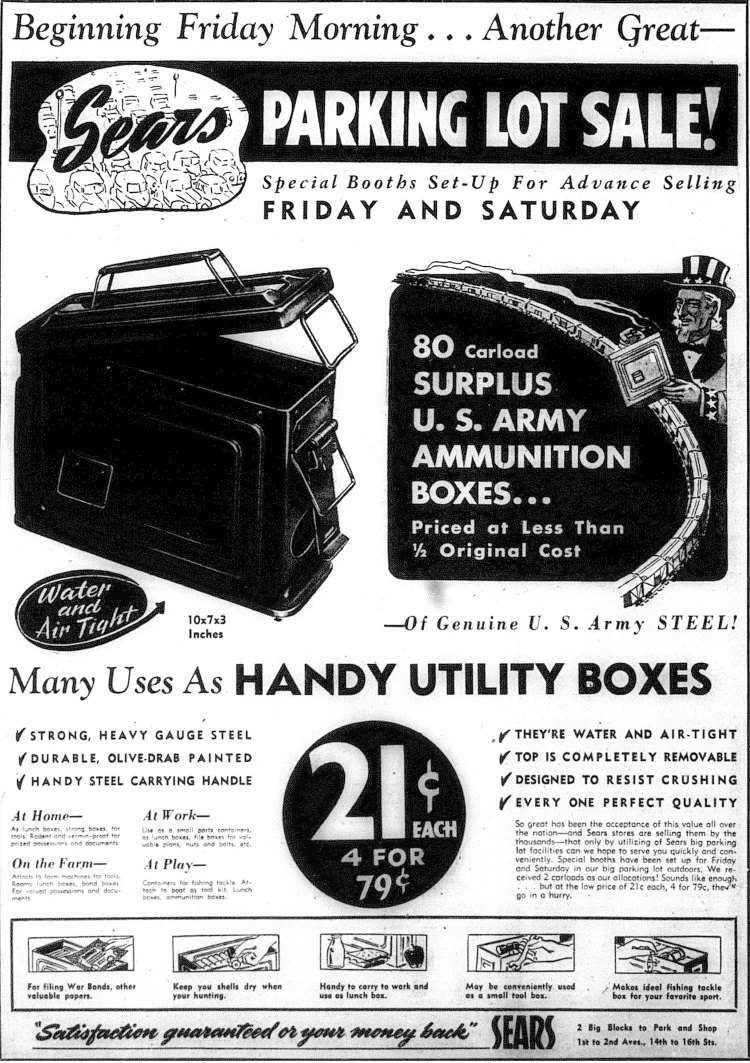 With the war over, they had to start getting rid of
all that surplus stuff any way they could!
---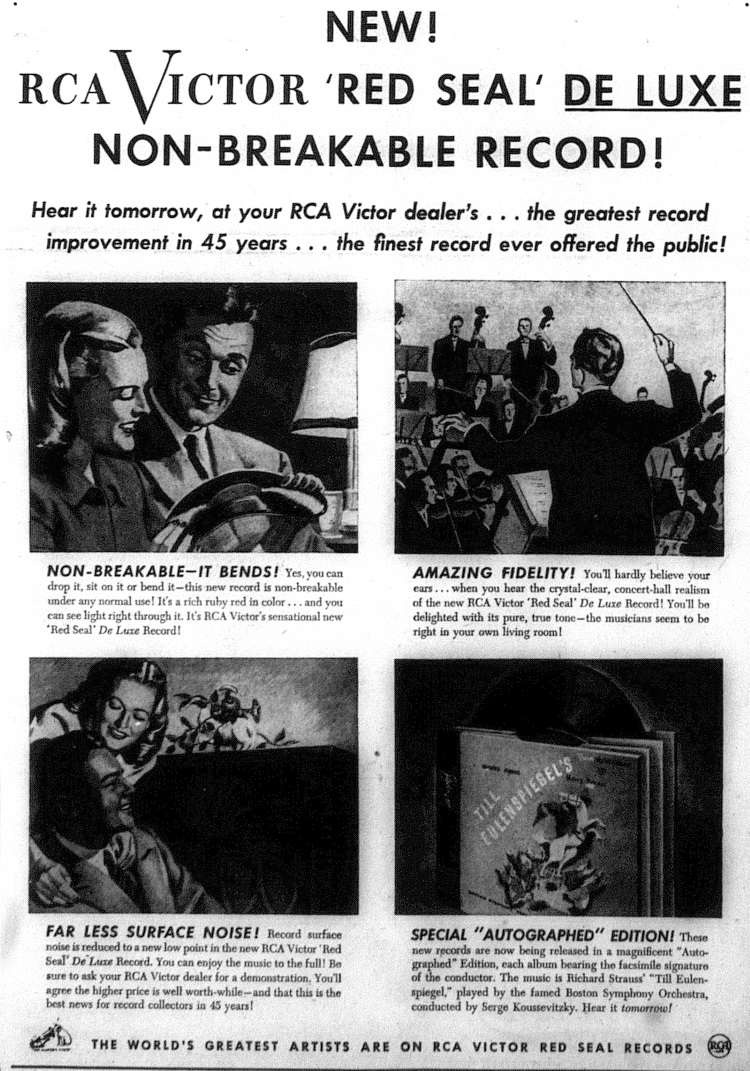 But you still had to get out of your chair and change the
record every three minutes! (At least engineers at rival
CBS were busy at work perfecting what they'd call the LP.)

---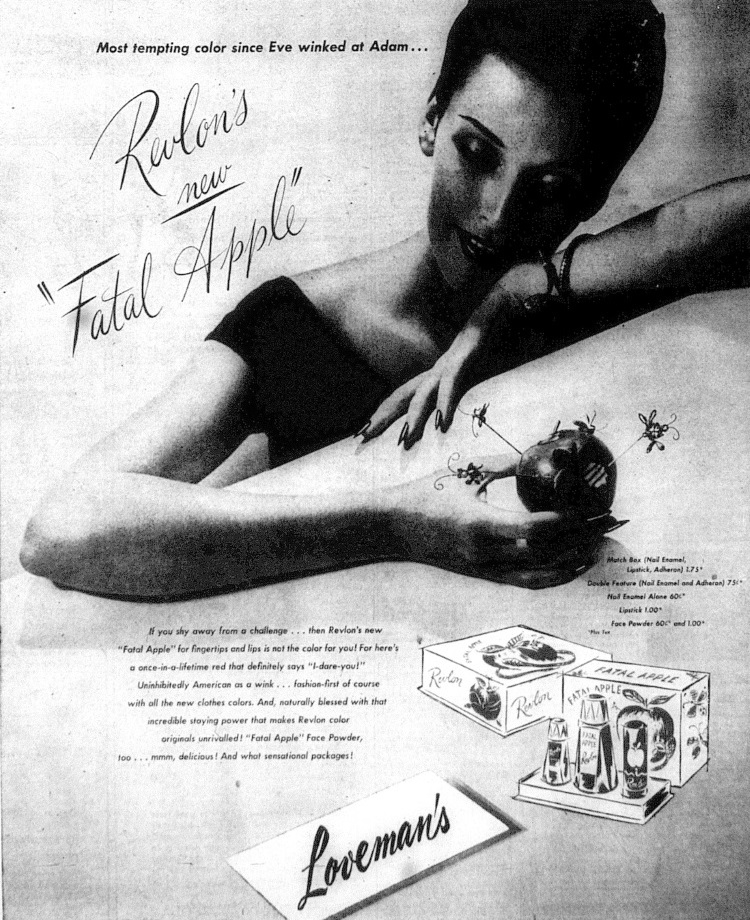 Uh-oh ... looks like Loveman's has fallen in with a fallen woman!
---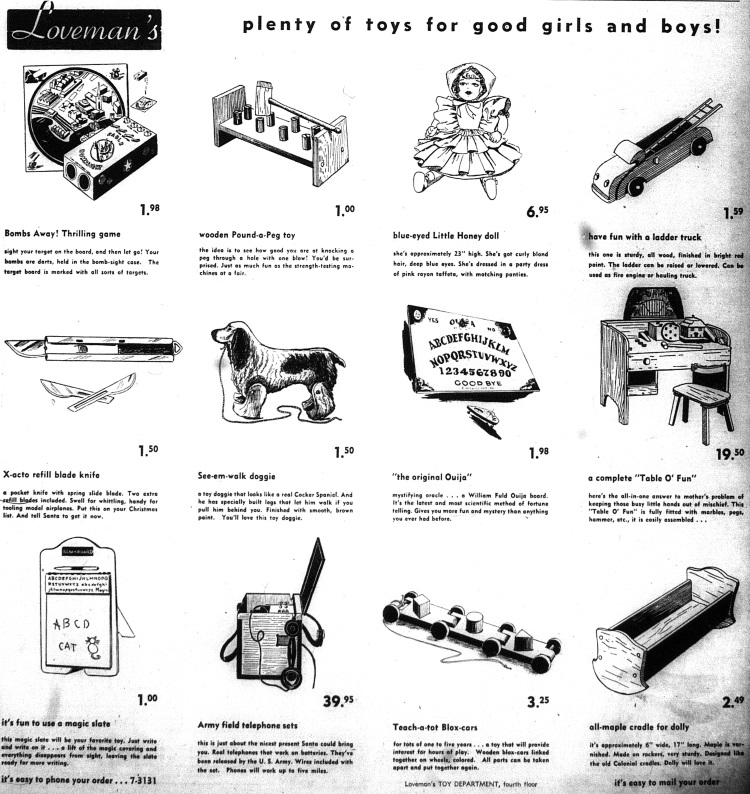 A Ouija board?? Add that to your "table of fun" with the "Bombs Away!" game and X-acto knife. Yeeeesh.
---