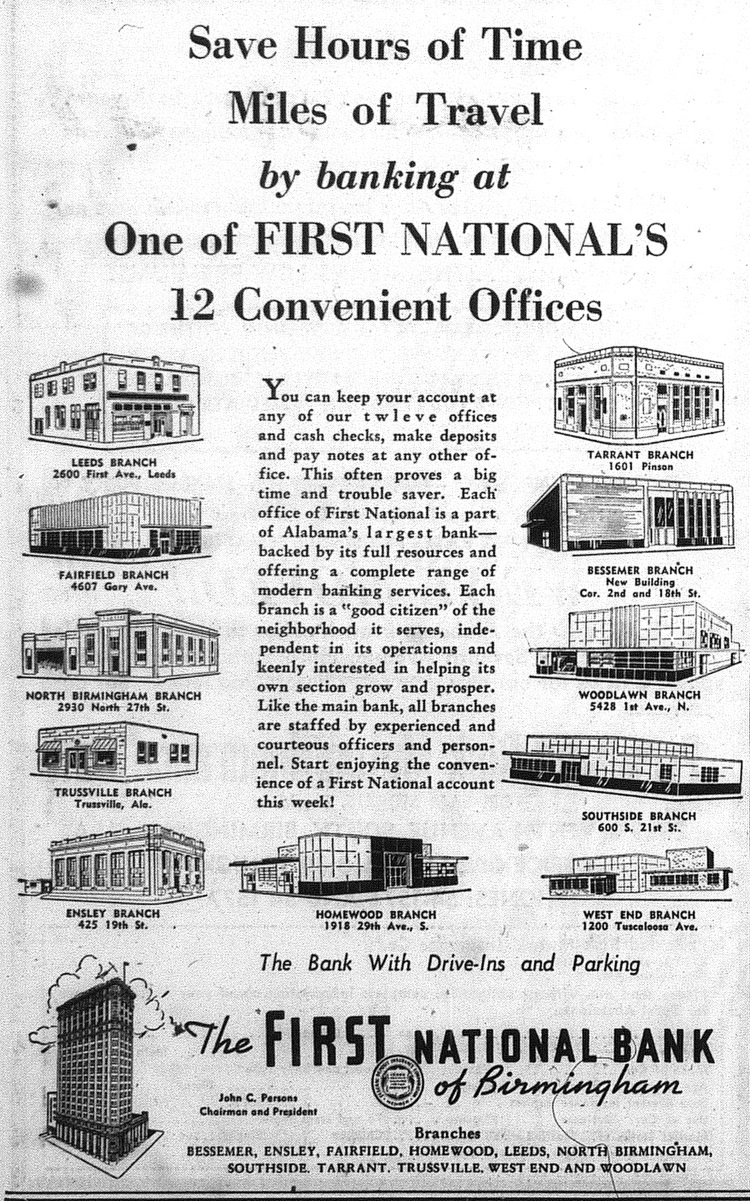 You mean you actually have to get out and go into an actual bank building?
C'mon, get with the times and offer bank-by-phone. Call Western Union ... for deposits, ask for Operator 22. To transfer funds, you'll need Operator 49.
But if you're overdrawn? That's easy - Operator 86 will handle that.