May 1945

---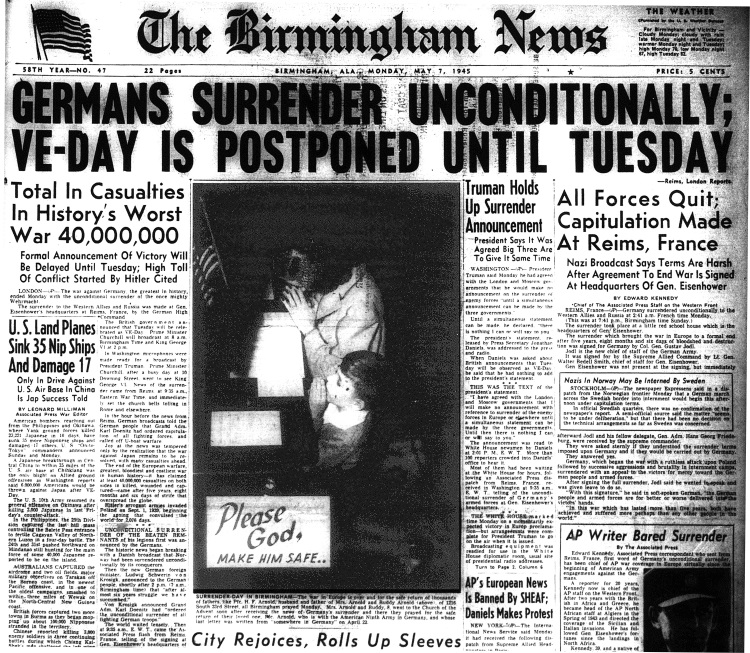 ---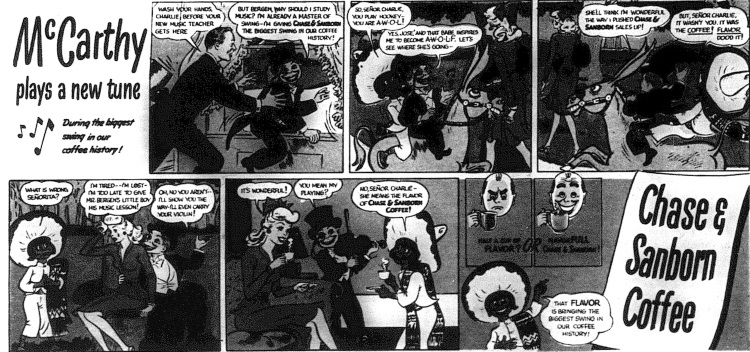 You said a mouthful there, AP!


---


This fellow is happy because he's NOT
fighting overseas...


...and because he's not the leading man in this movie!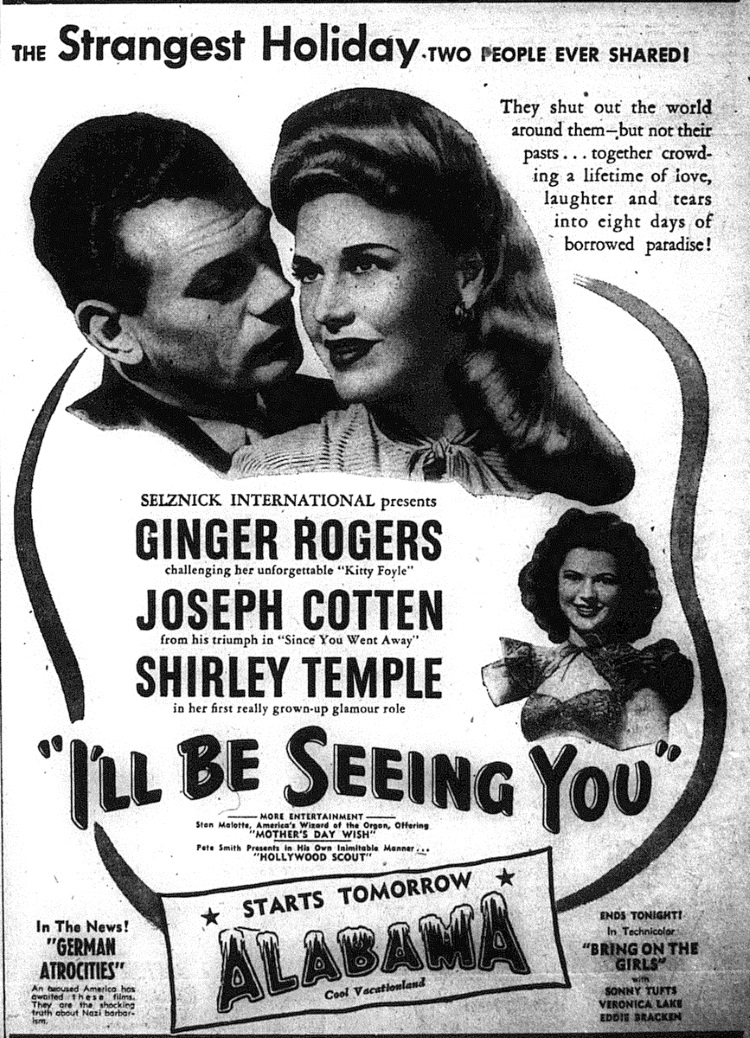 ---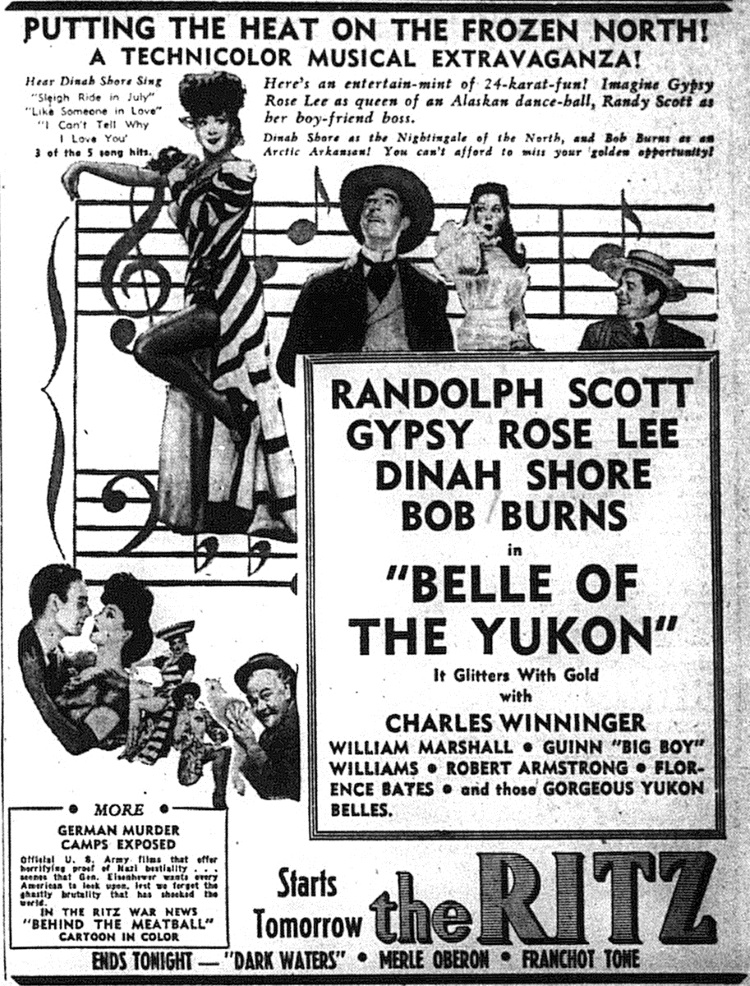 ---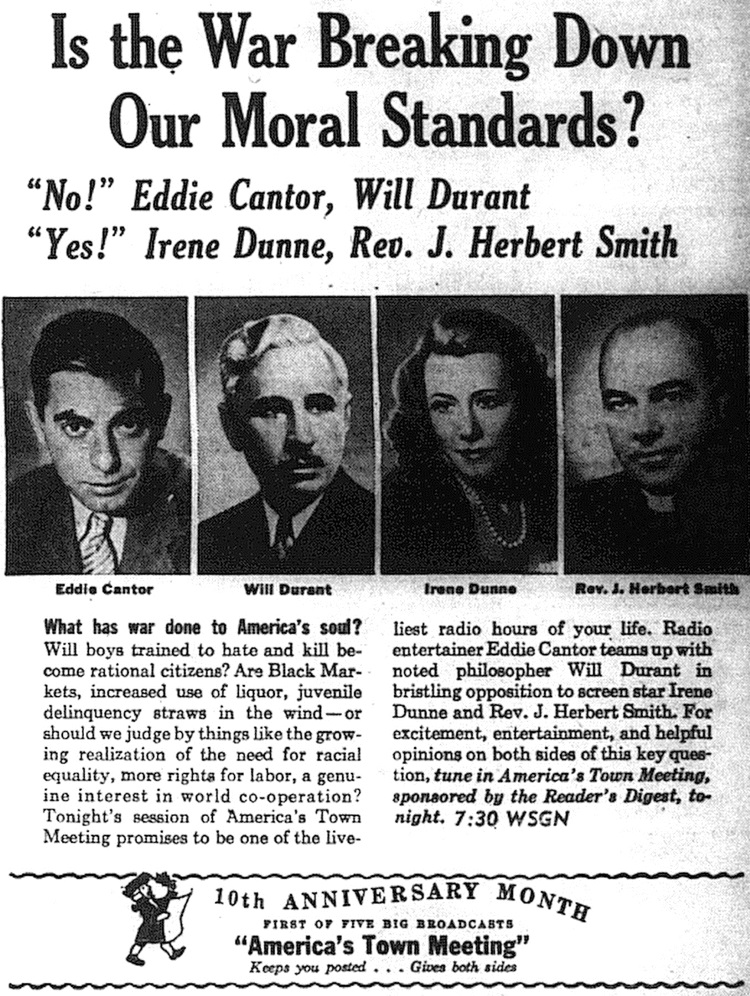 "There's three sides to every story ... yours, mine,
and the cold hard truth." --Don Henley
---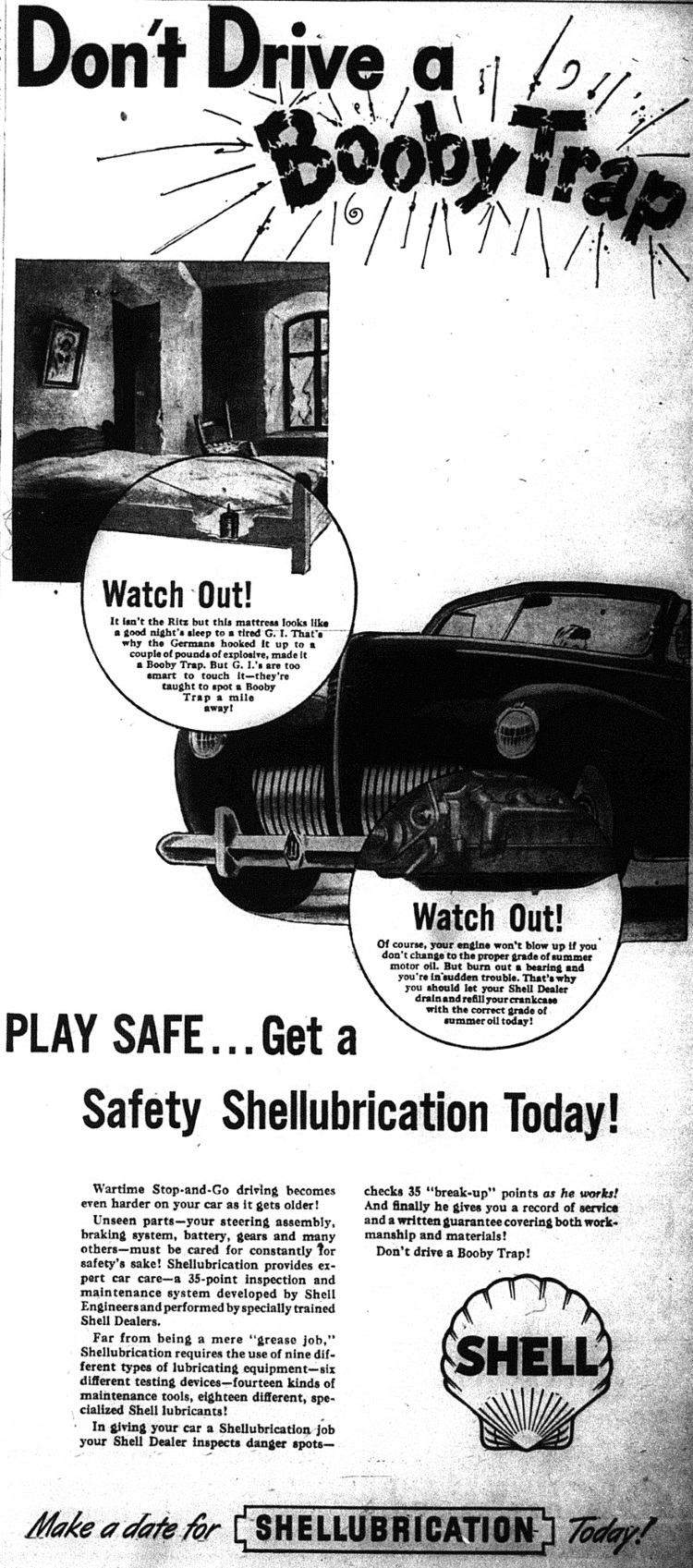 Reminds me of the story of a man who proposed to his wife in the parking lot of a Shell station. He got on one knee, pulled out the ring and said, "Marry me, and you'll see your name in lights," as he pointed to the tall sign above them.

His last name was Shell.

---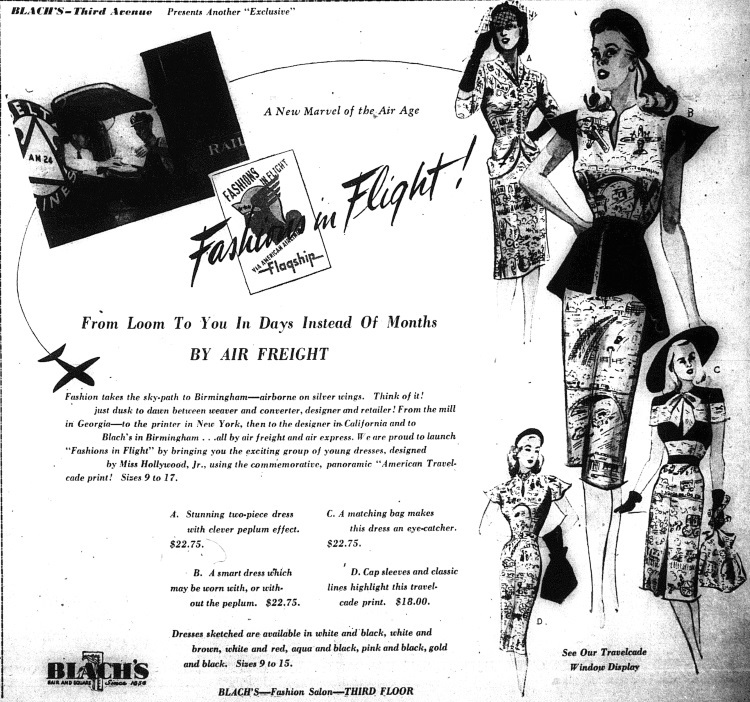 Well, this new concept in fashion must
have really crashed and burned.
Har HAR, har HAR, har HAR!
---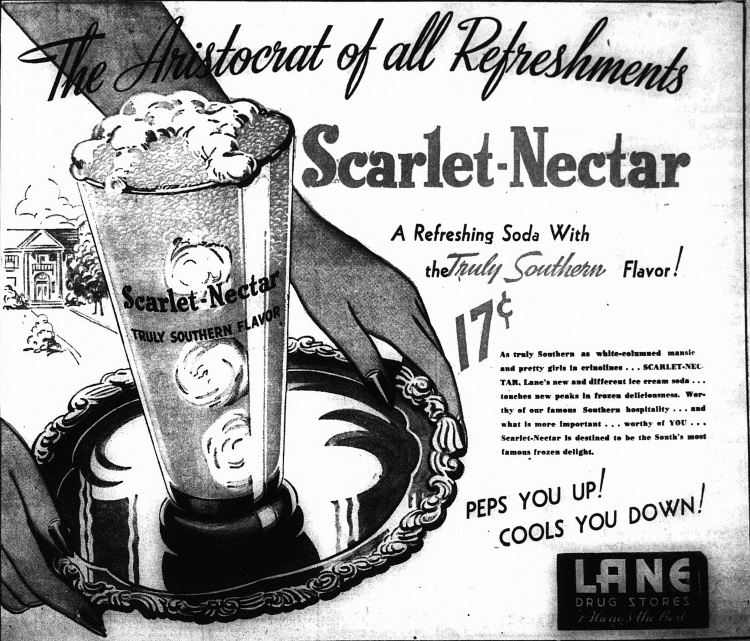 ---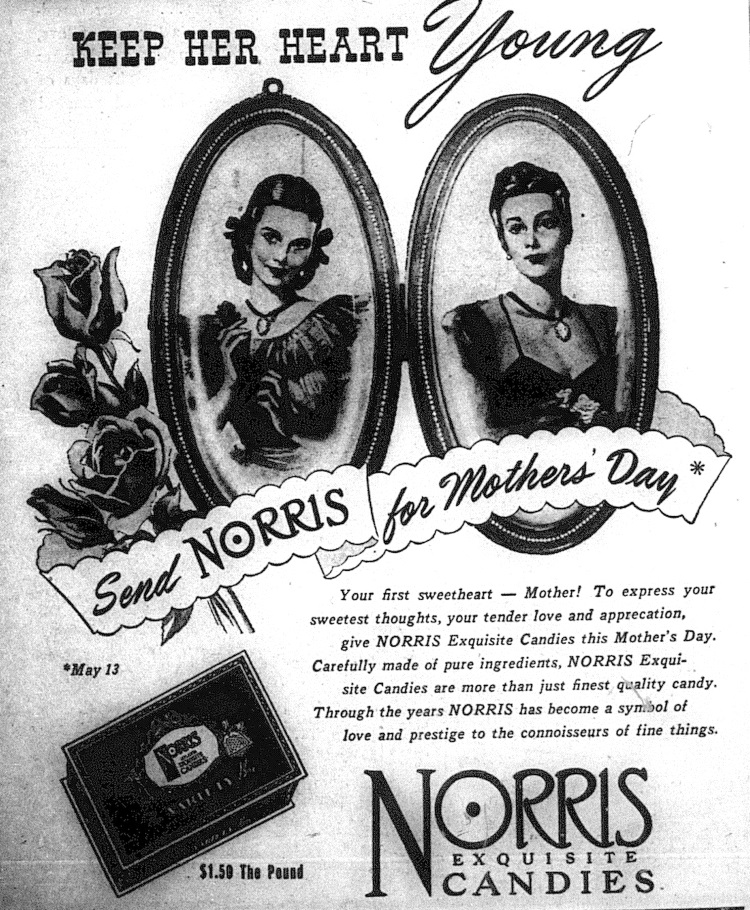 ---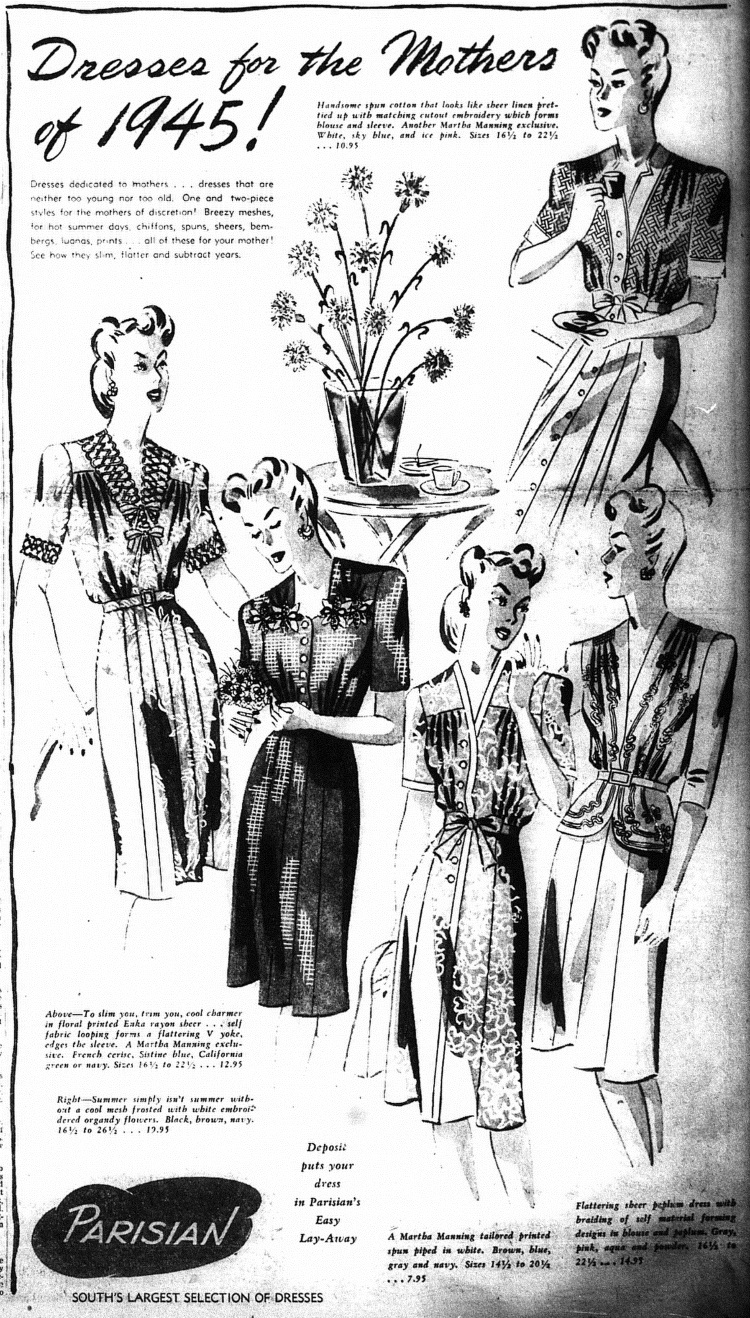 ---