May 1955
---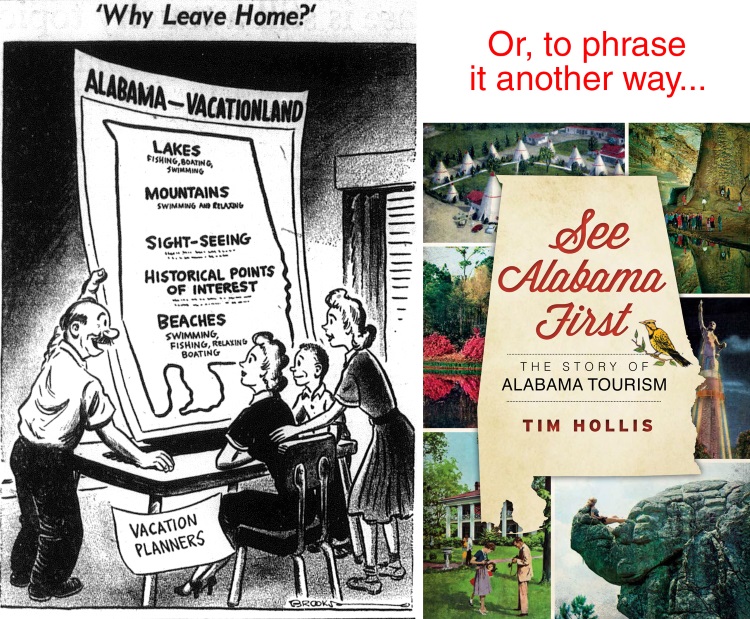 ---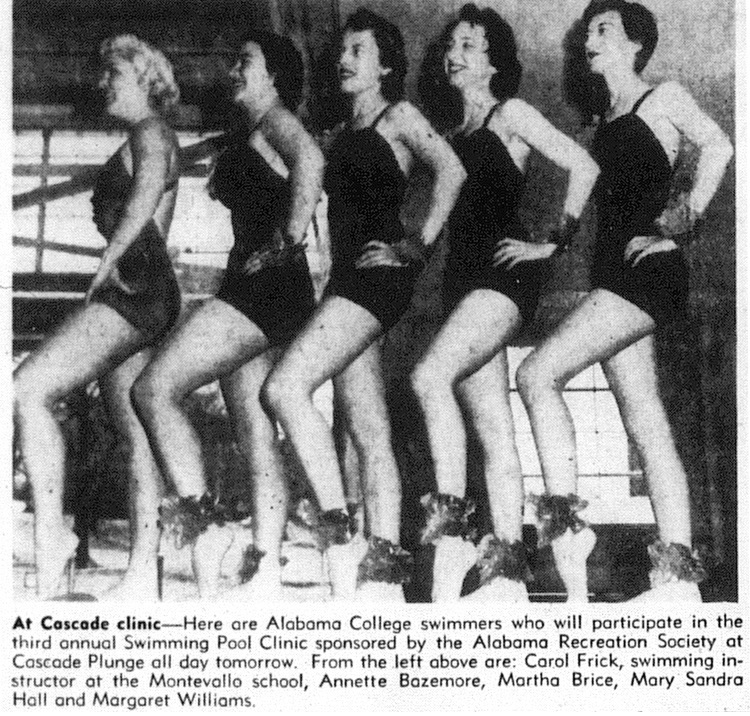 Always interesting scenery around
the Cascade Plunge, yessir.....



---


And people THINK the Talking Christmas Tree was the only thing at Pizitz that ever gave them nightmares.



---


Krystal was certainly ahead of the other fast food restaurants
when it came to having a
breakfast menu!


---

Nothing blasphemous intended, but
why do I imagine a grocery store
bankrolling

The Prince of Peace

...?


---




---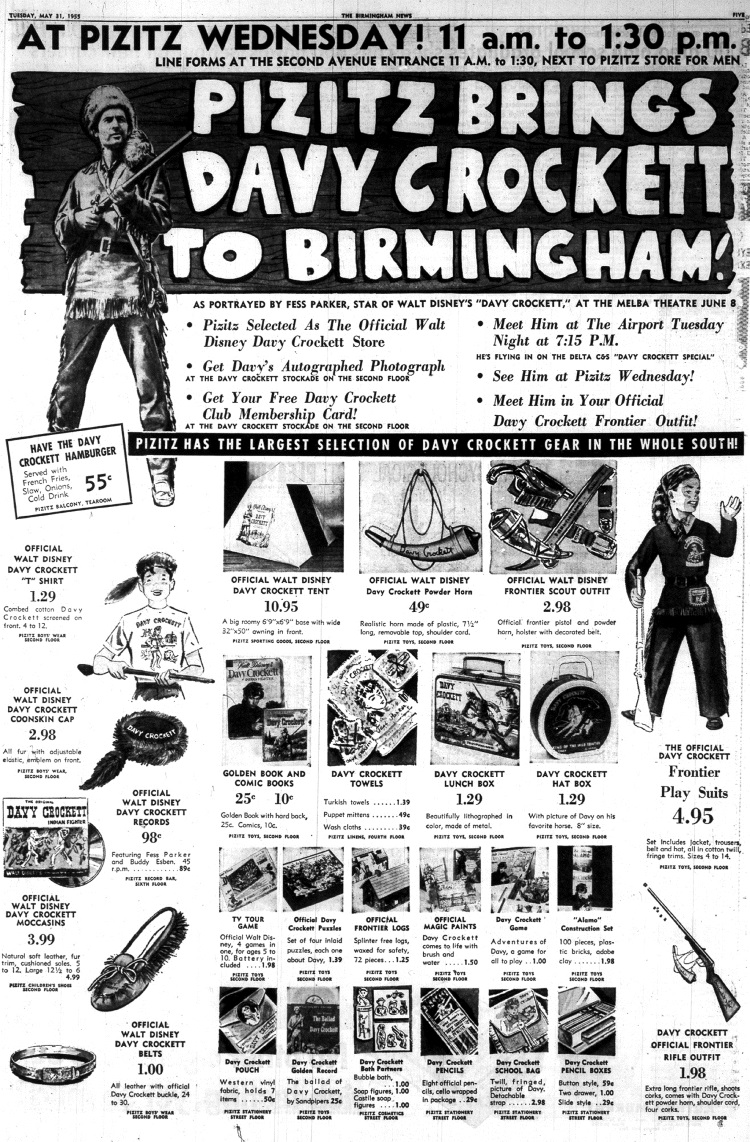 Are you beginning to get the feeling the country was in the midst of the great Crockett craze?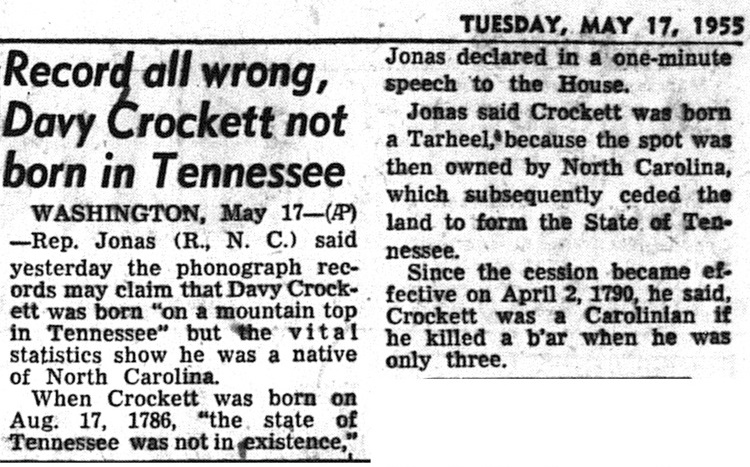 ---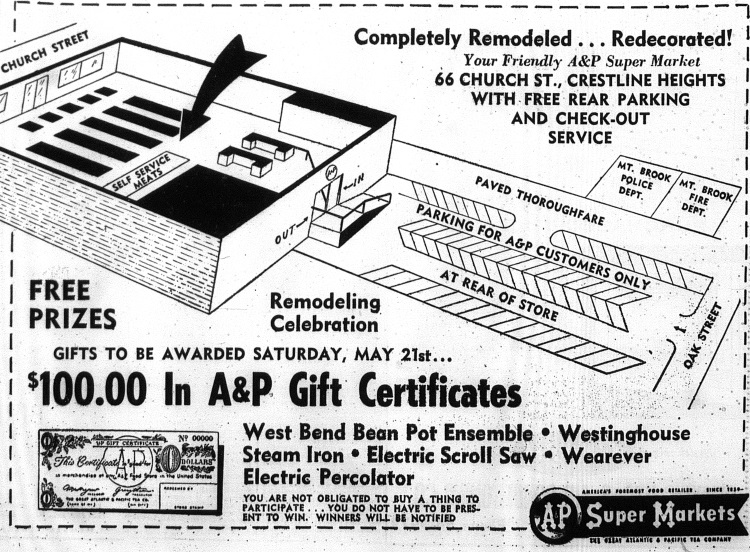 Watch Jane Parker try to bean Ann Page upside the head with one of
Jane's fossilized cakes. Thank goodness the police station is right across the parking lot.

Oh, and the gift certificate. $100 would buy a mountain of food in 1955!
---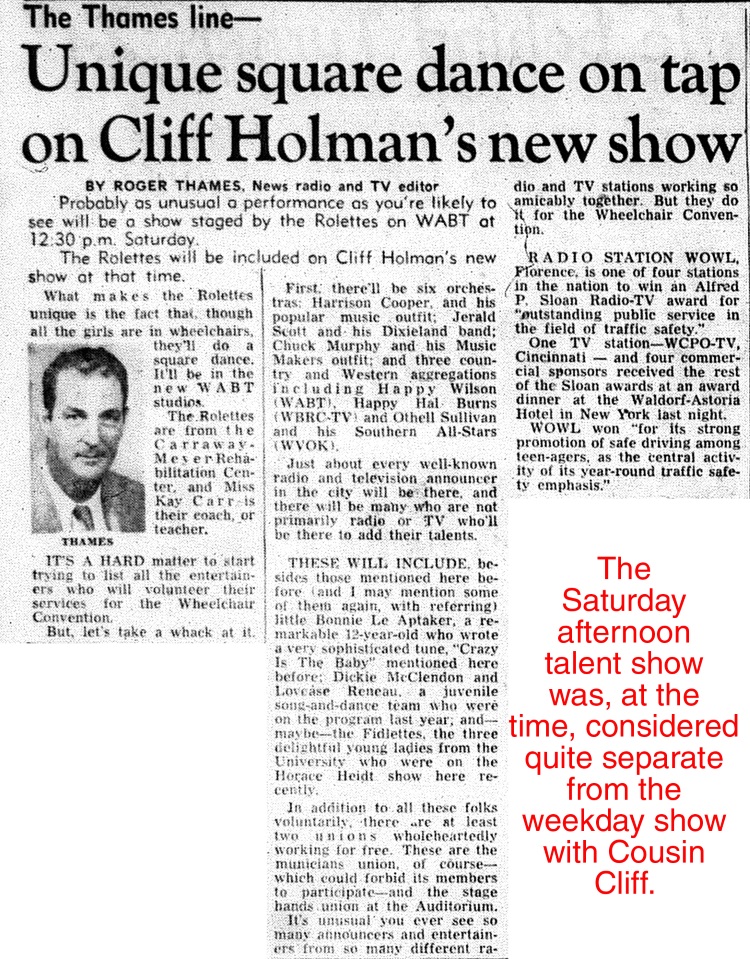 ---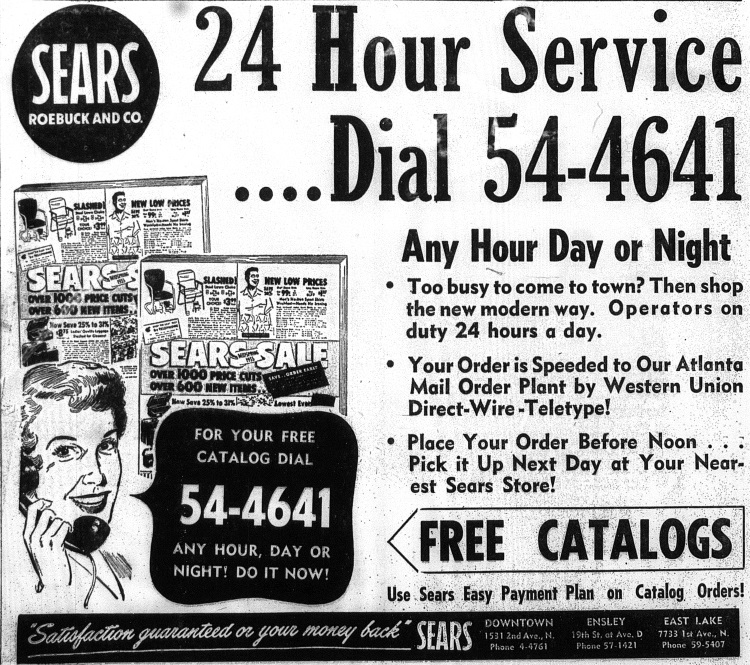 ---
GO TO MAY 1965 | RETURN TO "THIS MONTH" PAGE