April 1945
---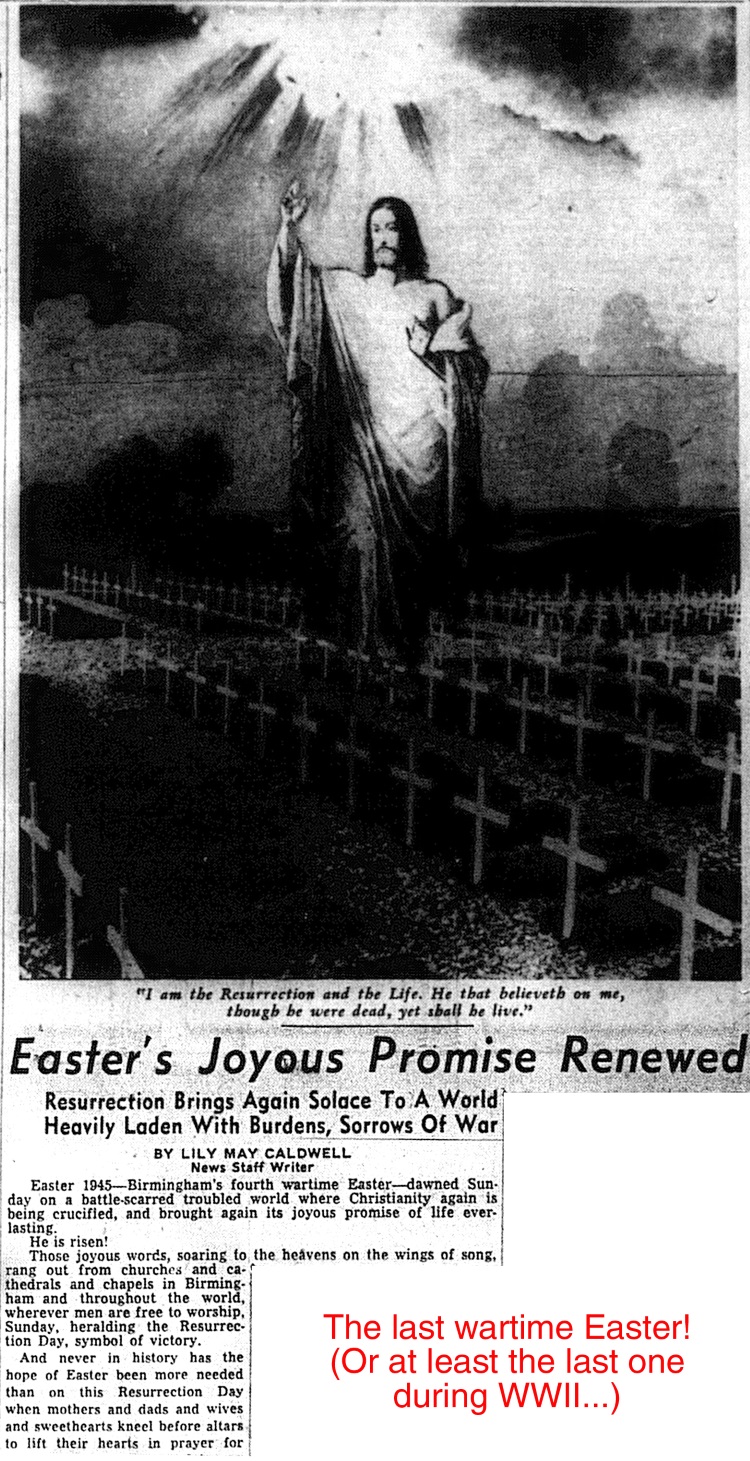 ---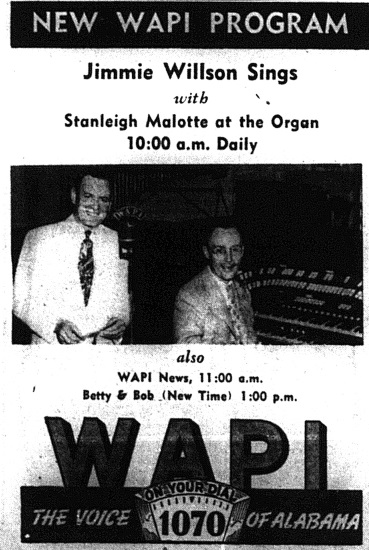 Still there today!


---


A good indication of how upscape OBW was is that they were selling $16.95 dresses when other stores had $3 dresses.

This lady looks like she wants to give Odum, Bowers & White and their $16.95 dresses a piece of her mind.

Laugh, or else we'll send you to The Capitol theater.......

There's nothing like hearing "Have Yourself a Merry Little Christmas"
in April.

A little wax, and a paper strip .... gee, what a revoltin' development THAT would be!!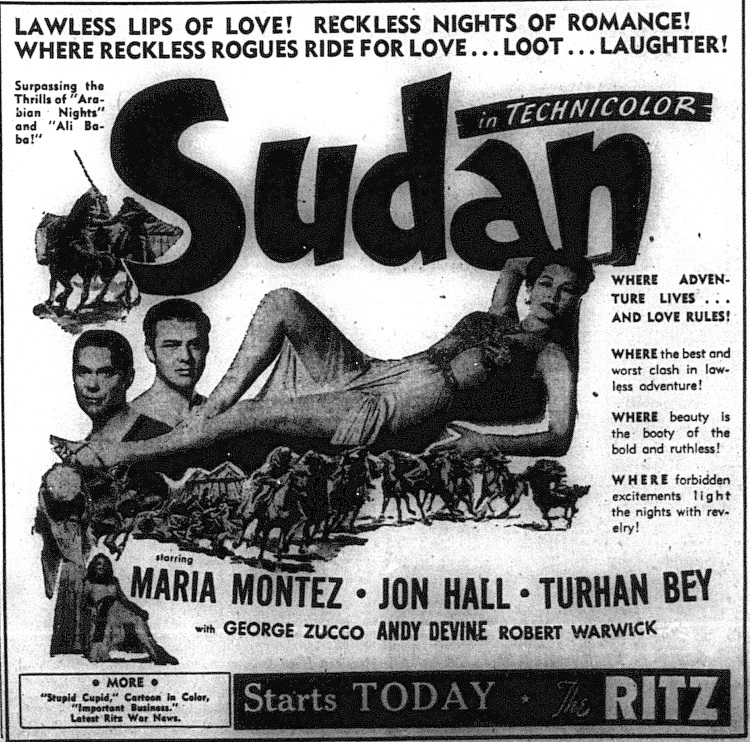 Movie ratings? We don't need no steenkin' movie ratings!!
---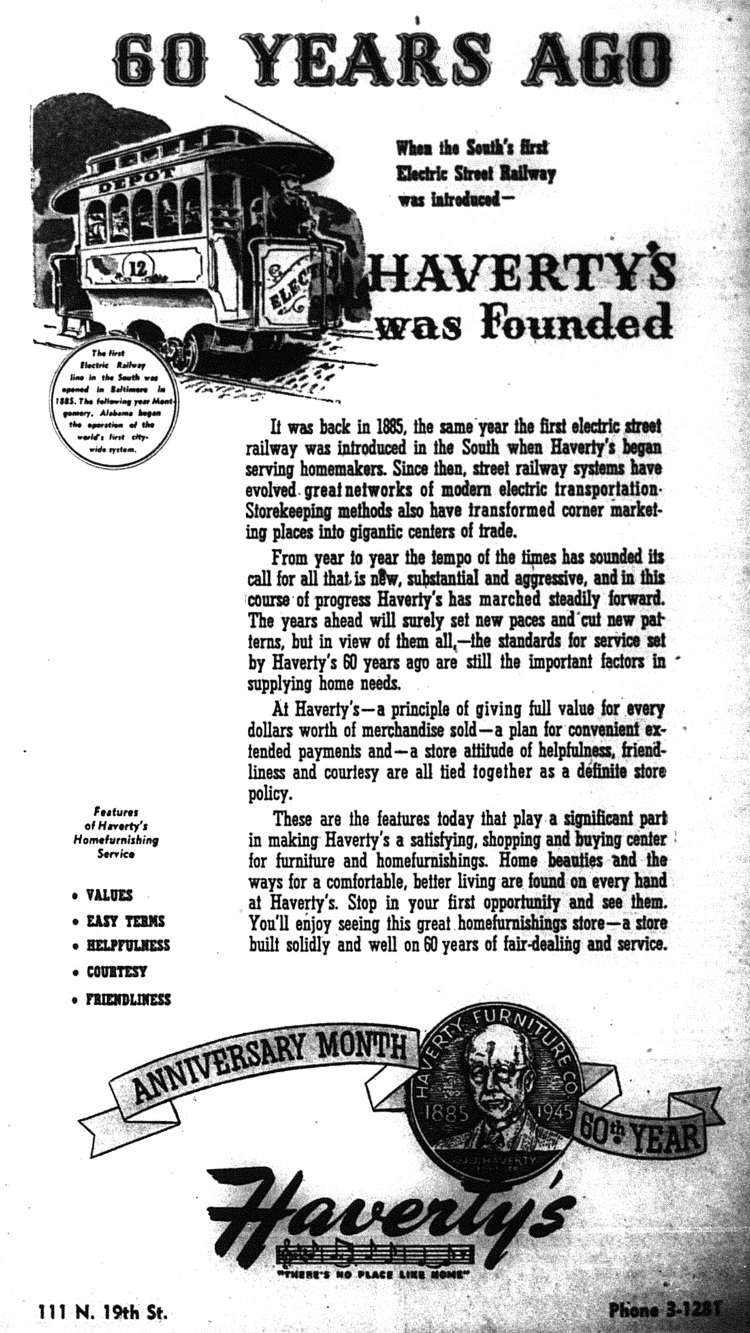 ---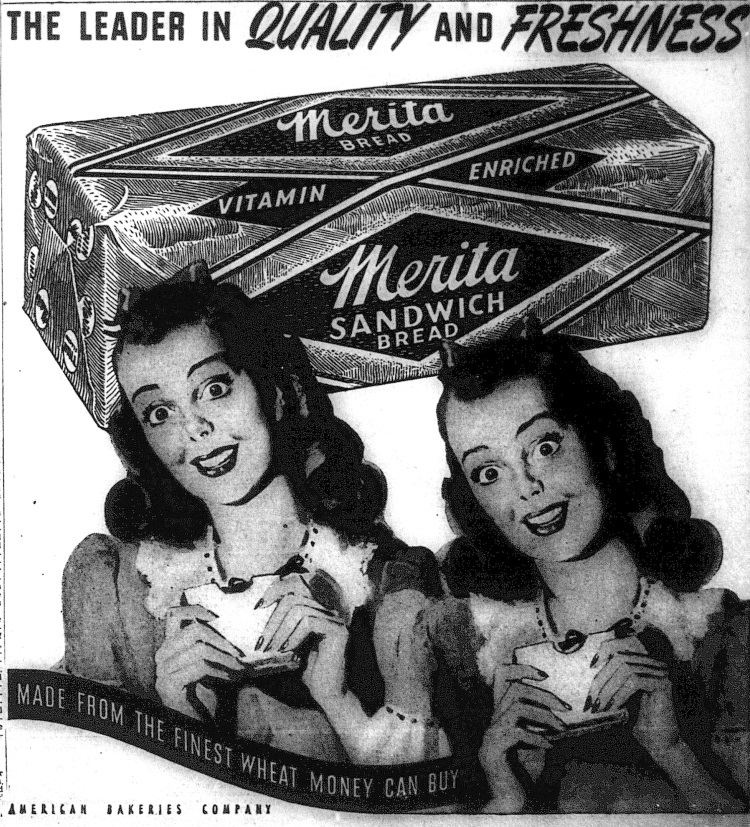 The favorite of psychotic clones everywhere.
---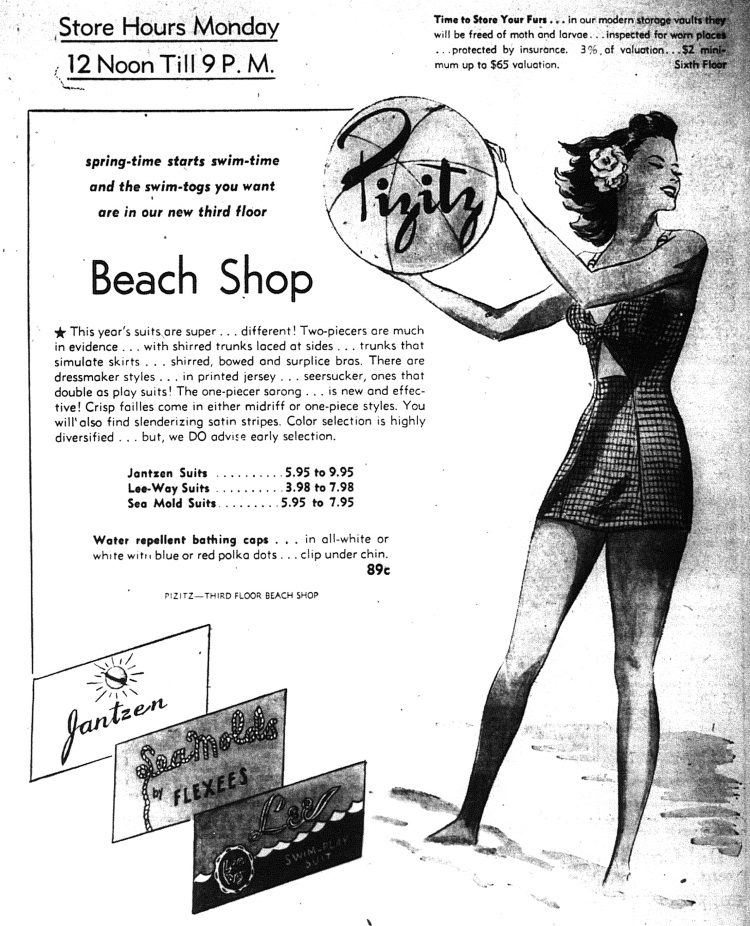 Nothing like a vision of Springtime
after this past Winter, eh?
---