August 1944
---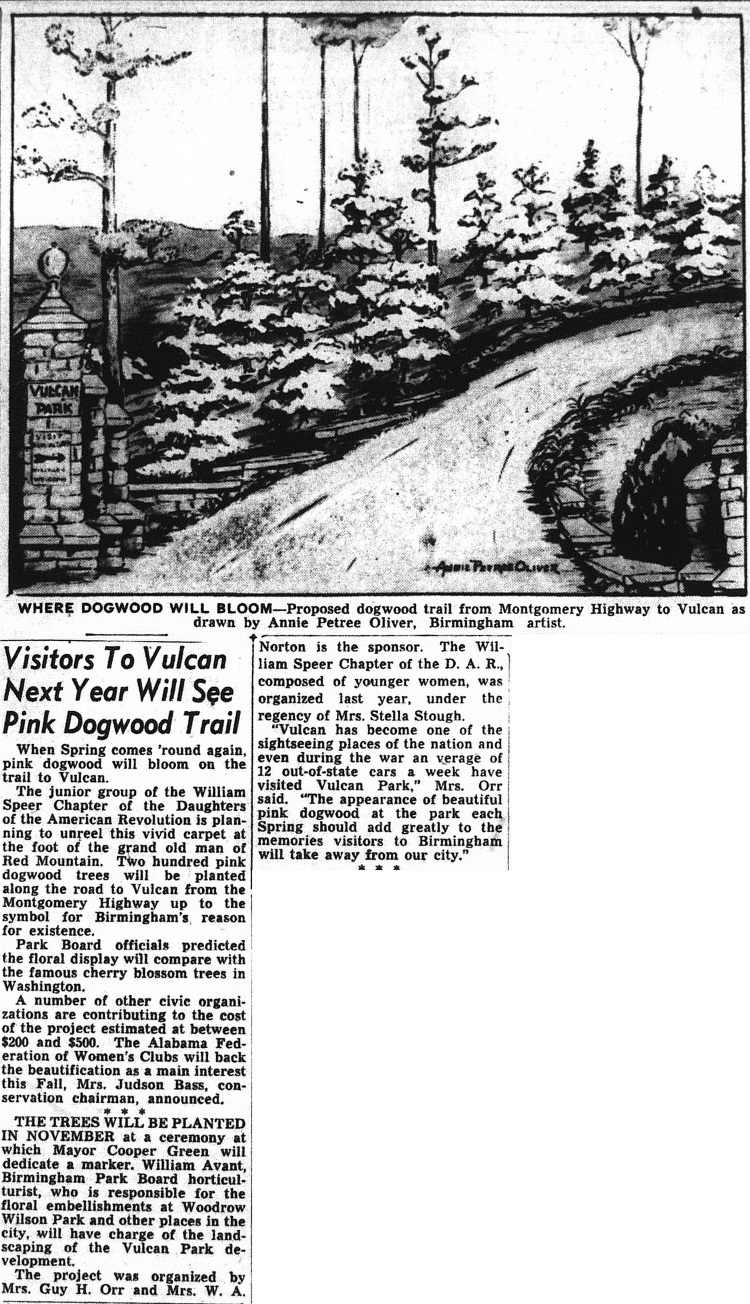 ---

Ample parking ... with a Jane Parker-Ann Page
catfight in the back alley each hour.
A decade earlier, the immortal Dr. Seuss was responsible for this product's ad campaign, "Quick, Henry! The Flit!"

Later made his comeback as a limp grasper in those machines you always see in pizza joints and what-not.

You might recognize this as the later
Jefferson Furniture building.


---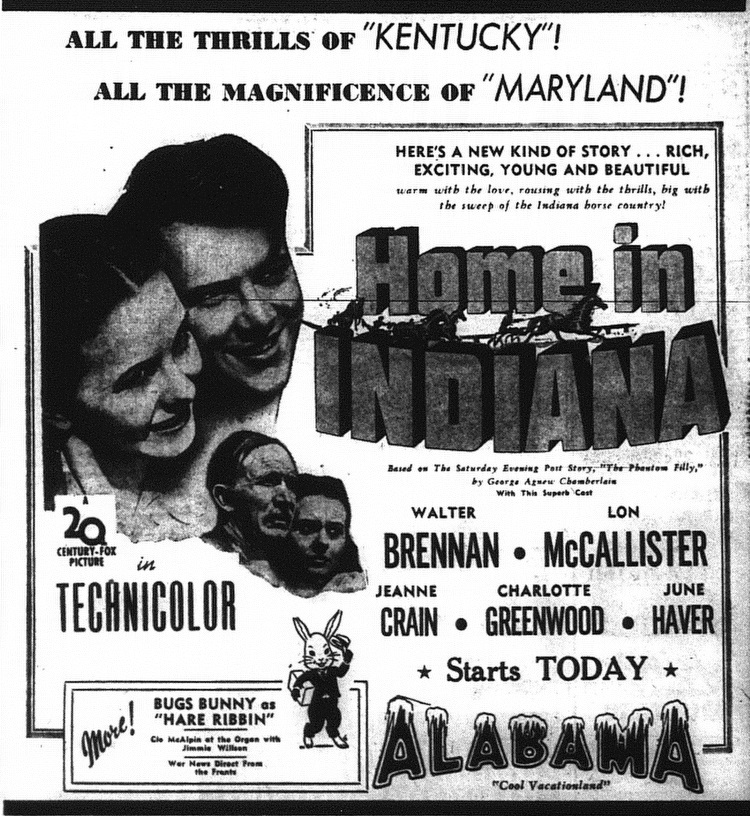 1) Today, the Webmaster makes his "home in Indiana."
2) My workplace offers "all the thrills of Kentucky."
3) There is, for me, no "magnificence of Maryland." (does it HAVE any?)
4) That does not look like Dat Scwewy Wabbit!

---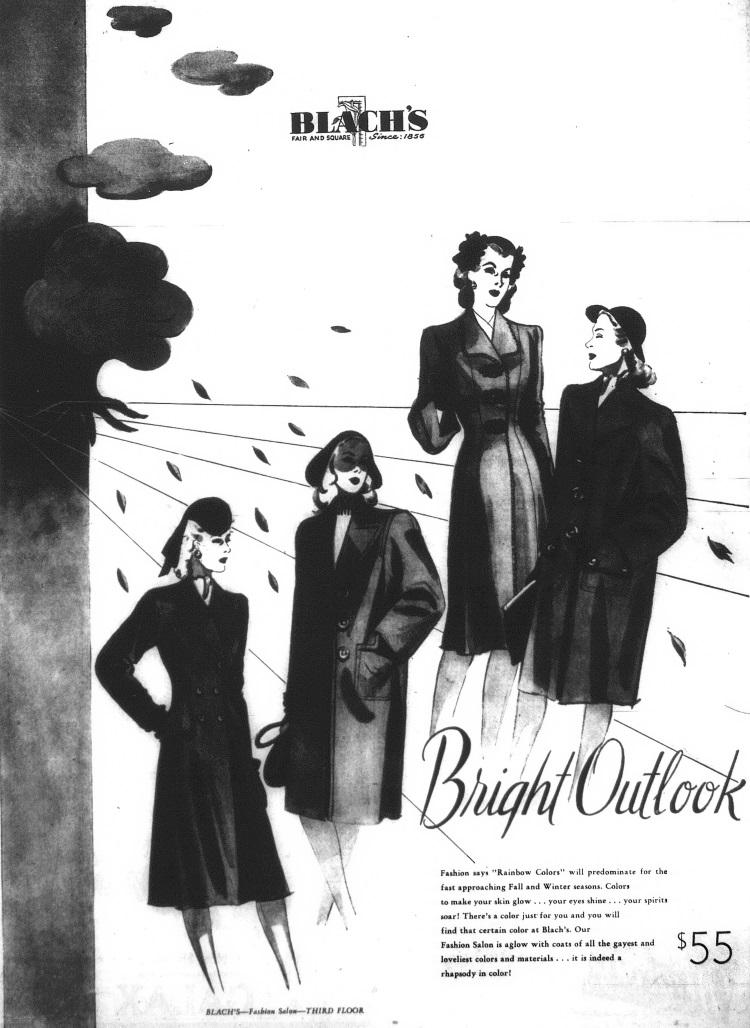 It's sort of staggering to think of coats costing $55 in 1944
... only the wealthy people got to shop at Blach's, apparently.
---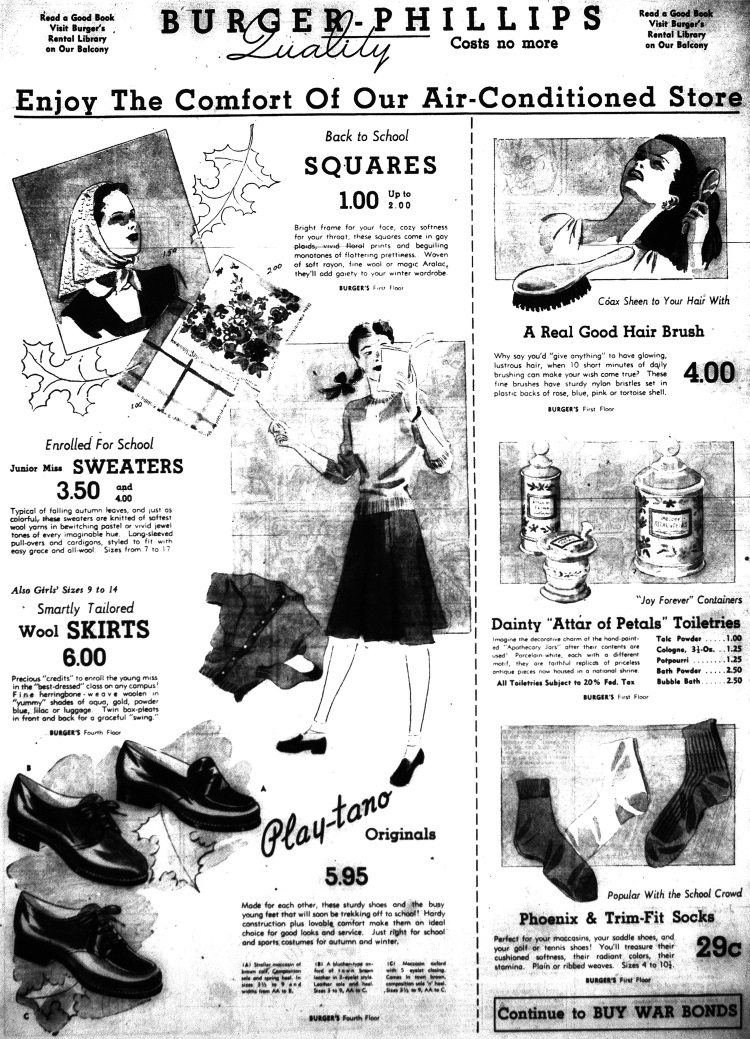 ---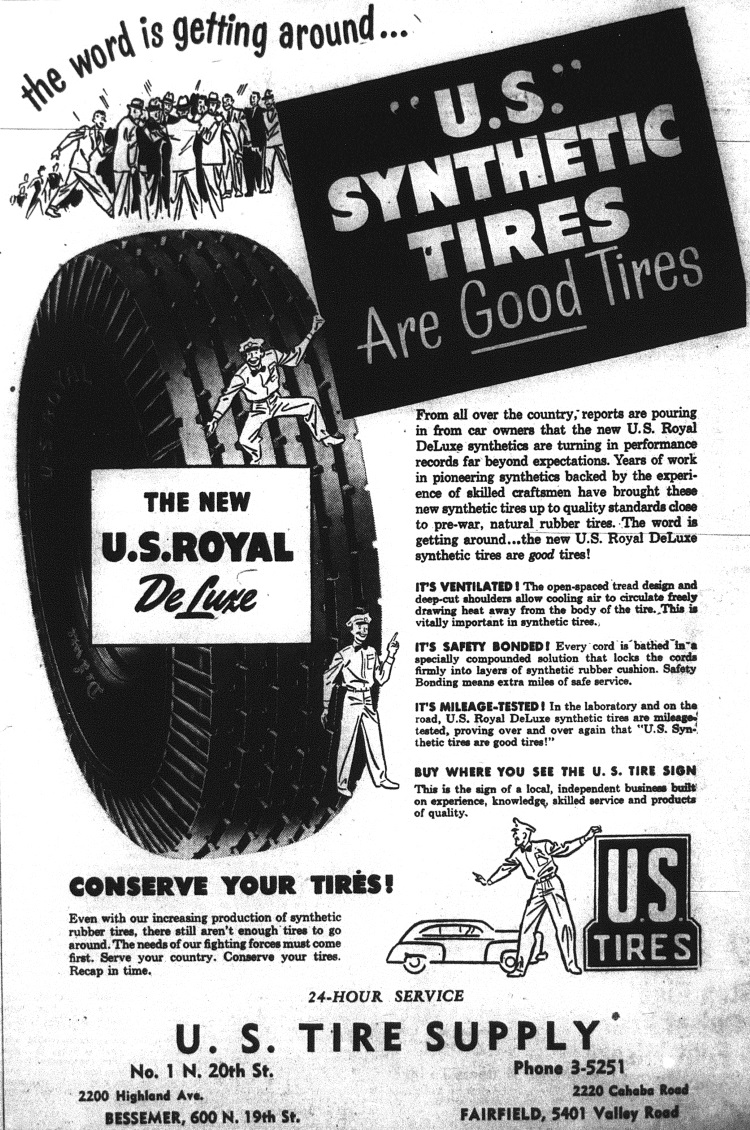 ---
GO TO AUGUST 1954 | RETURN TO "THIS MONTH" PAGE