August 1954
---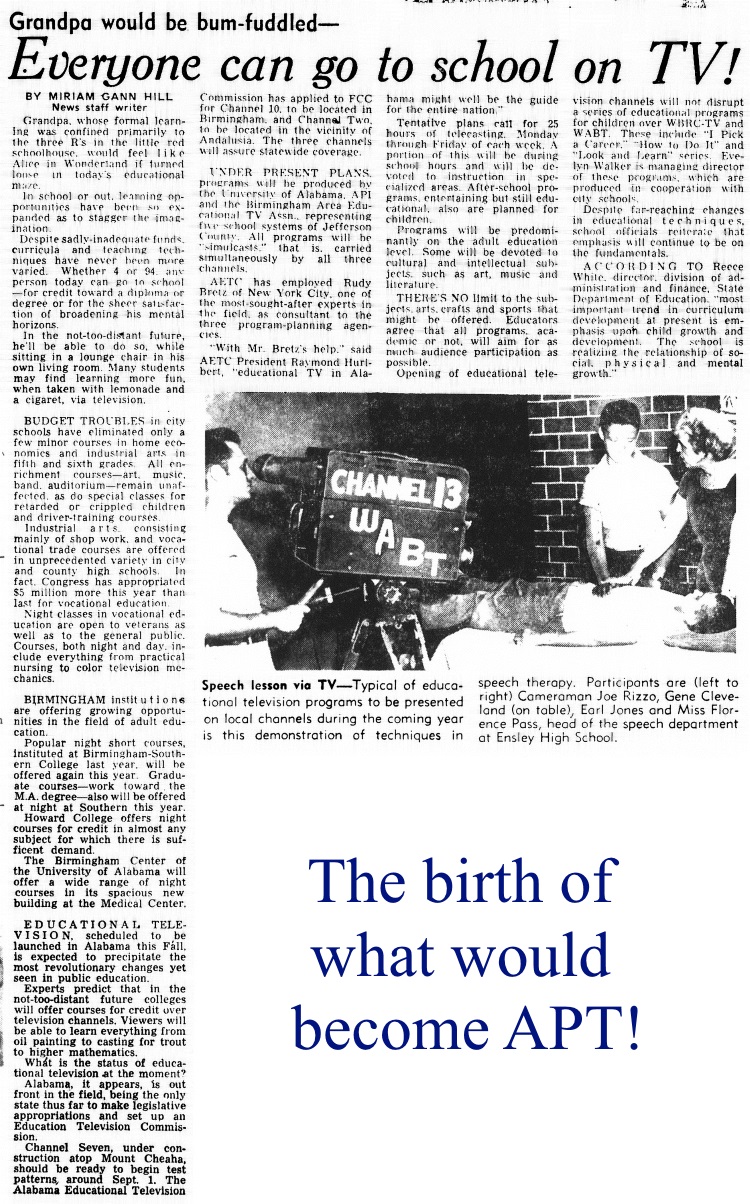 ---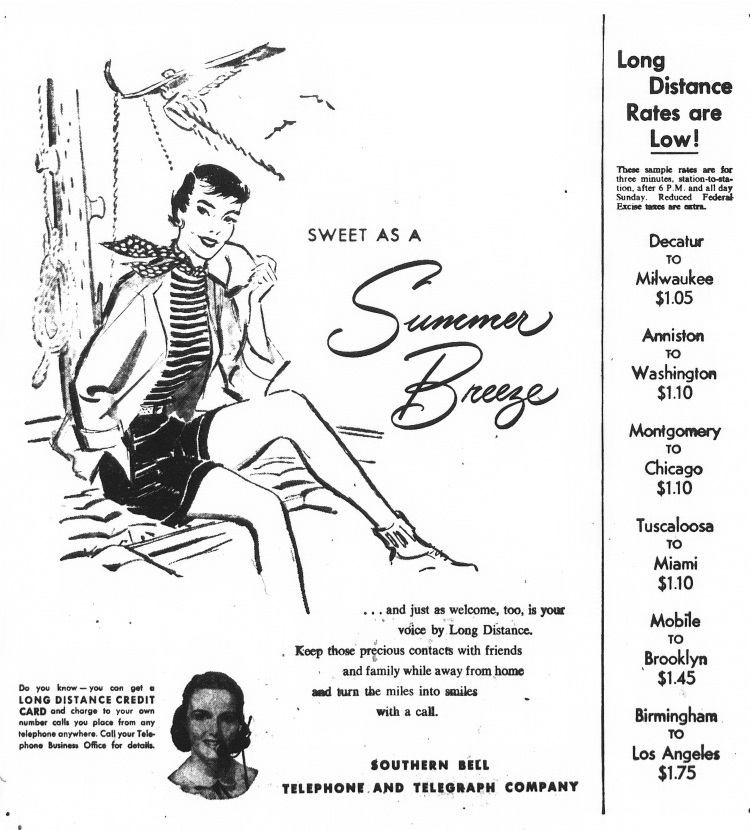 Adjusted for inflation, a three-minute phone call from Birmingham to L.A. would be an easily-affordable $15.51!

After getting your picture made, if Britling's isn't your thing, just walk another block or so to Morrison's to have a steak.

Shake hands, but afterward you're liable to get waterlogged by his seltzer bottle.
At 4:00 he'll say,

"G'bye, kids."


It's a documentary on the life of the
humble stork.

Really. It is.




---


Your money back,
into your melted hands.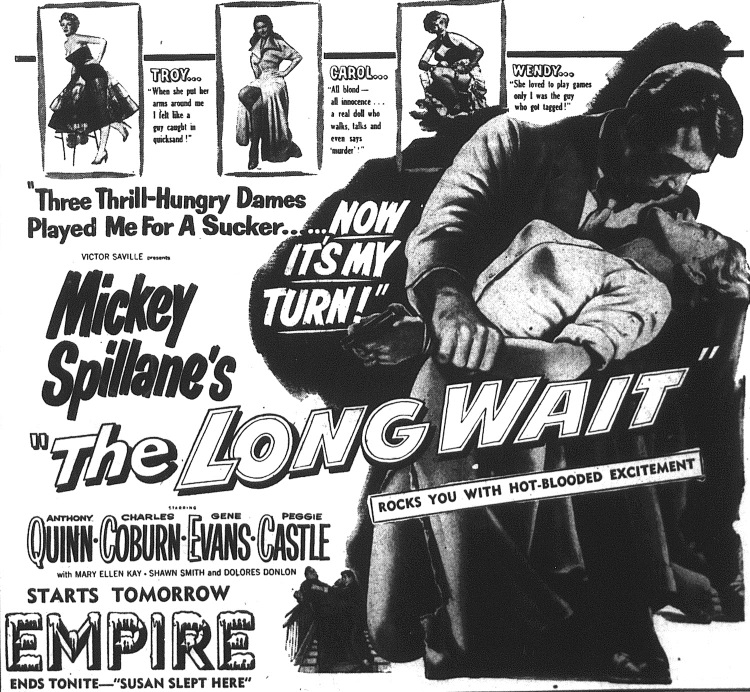 ---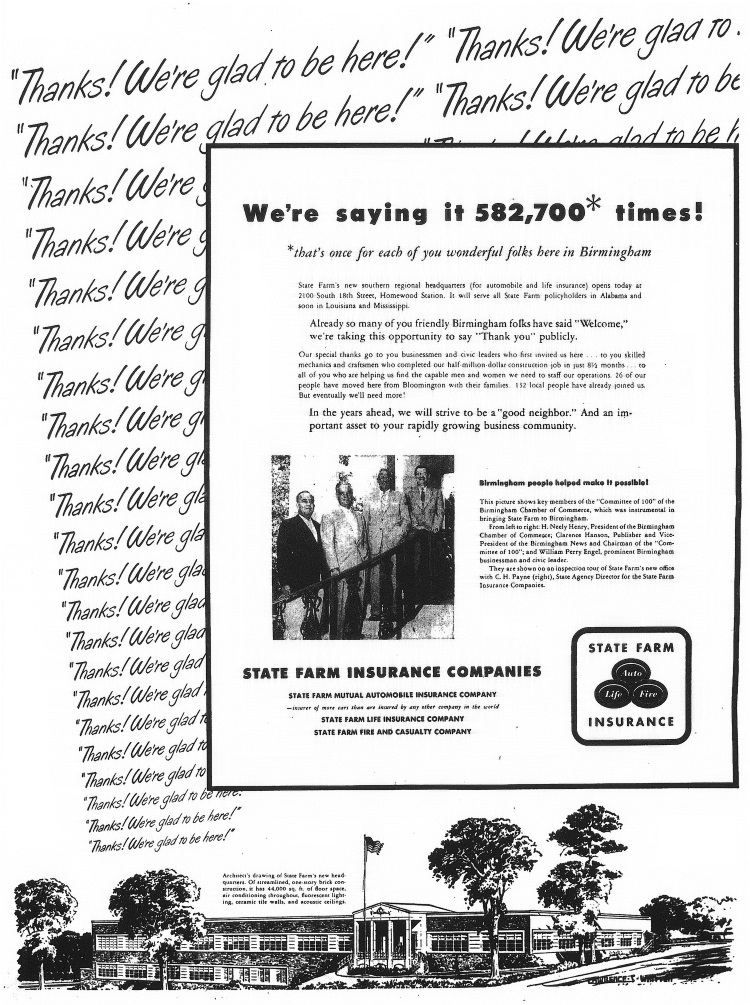 Incidentally, the phrase "good neighbor" wouldn't widely appear in State Farm's advertisements until 1971, when the famous Barry Manilow jingle made its debut.
---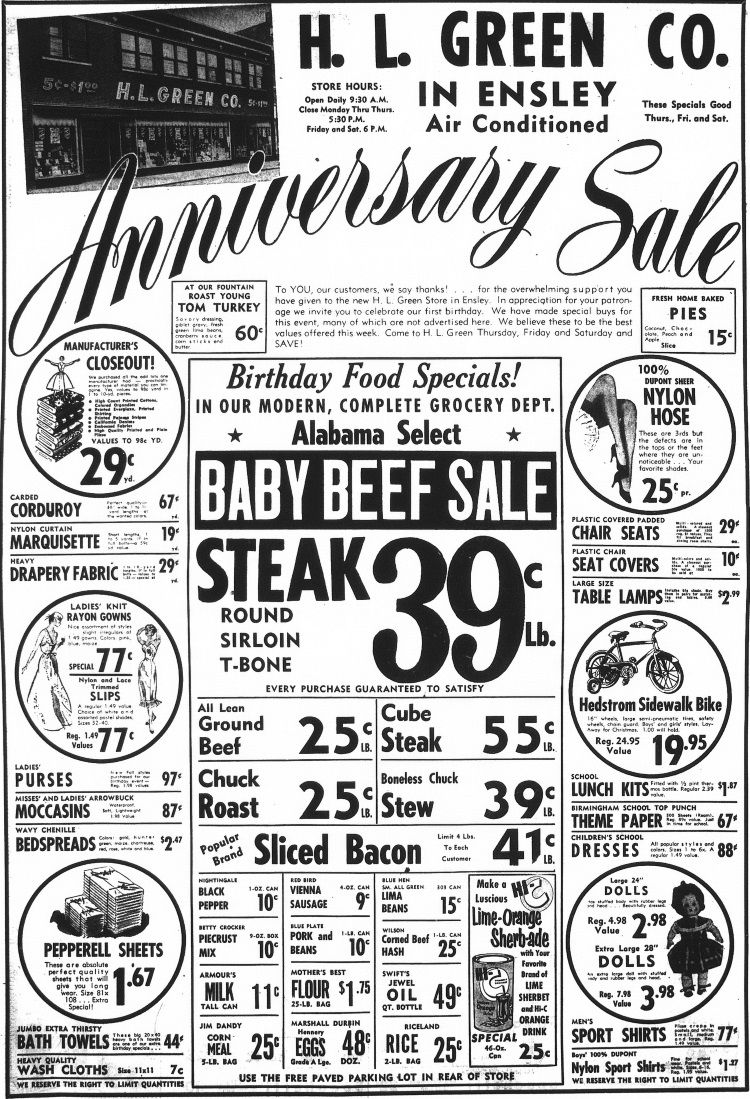 ---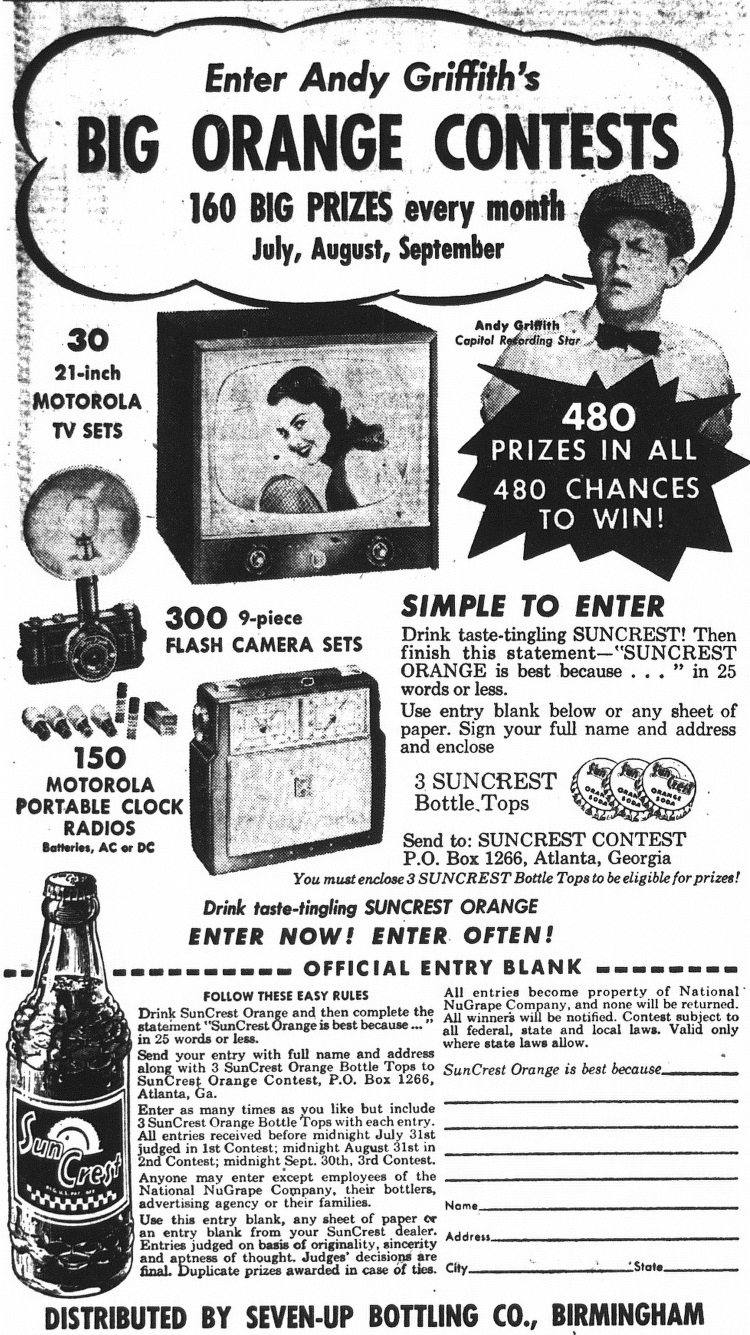 "What it was, was Sun Crest. It's the best sodee water
in the whole danged Air Force!!"
---
GO TO AUGUST 1964 | RETURN TO "THIS MONTH" PAGE