April 1944
---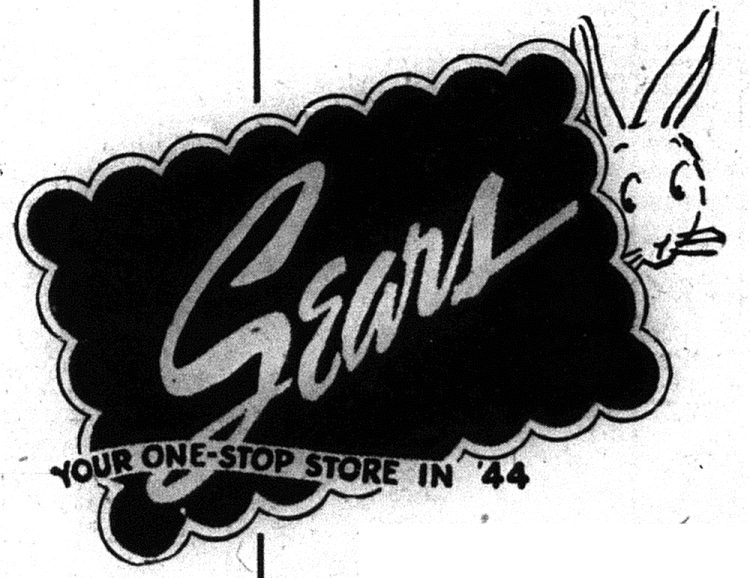 ---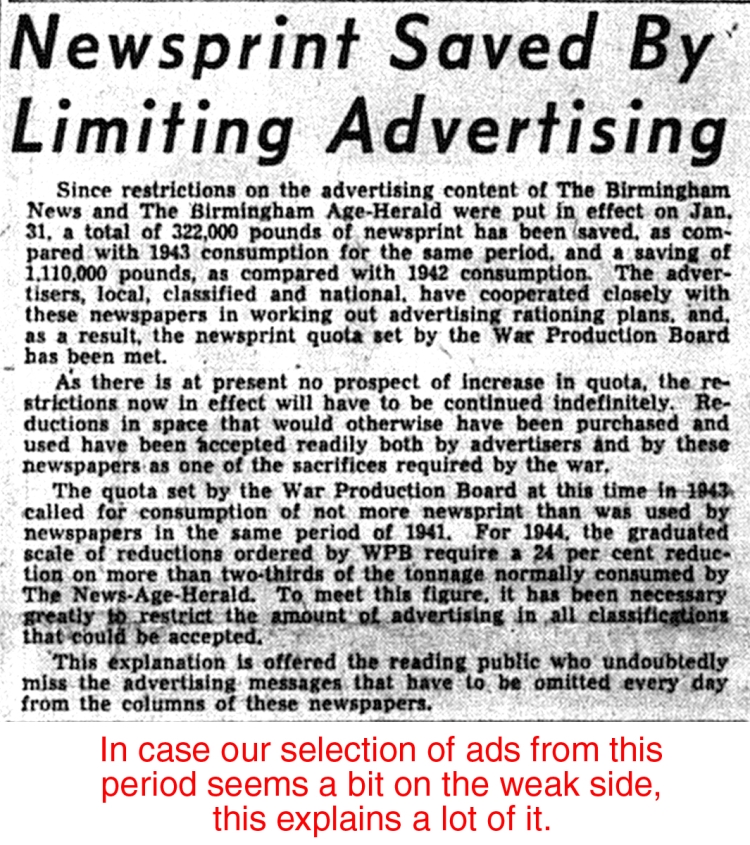 ---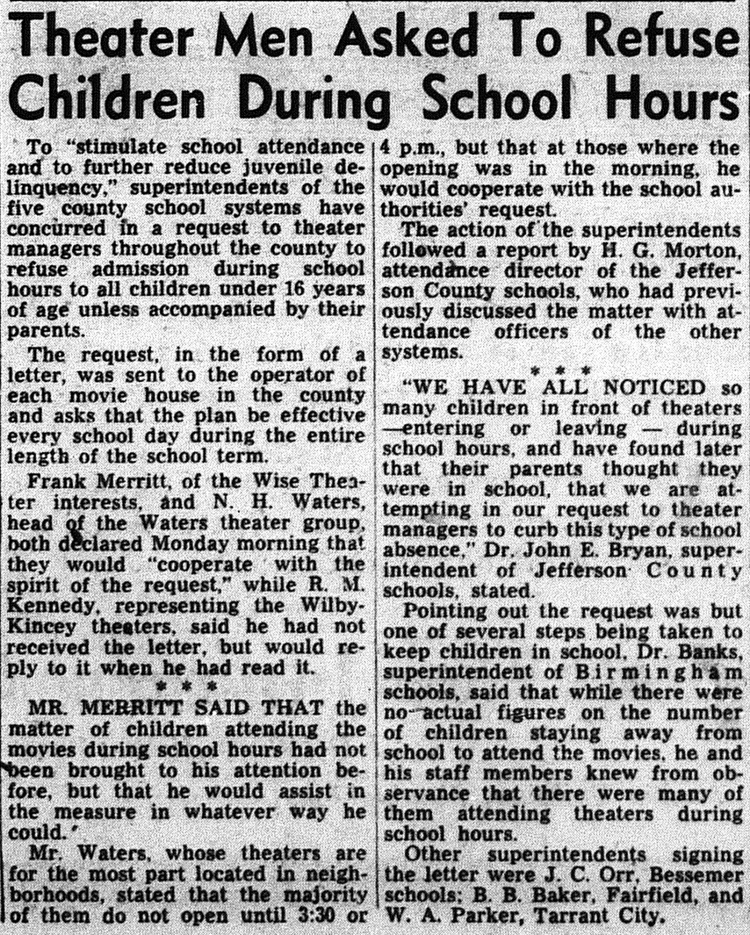 Hookey-playing hooligans, circa 1944.


Best known as Charles Schulz's alma mater.

Fun and education for the kiddies!

Phone Western Union, and ask for Operator 99. She'll tell you how to find your nearest Birmingham Rewound dealer.


---


Because nothing says Easter like having your feet X-rayed.

What the X-ray machines looked like.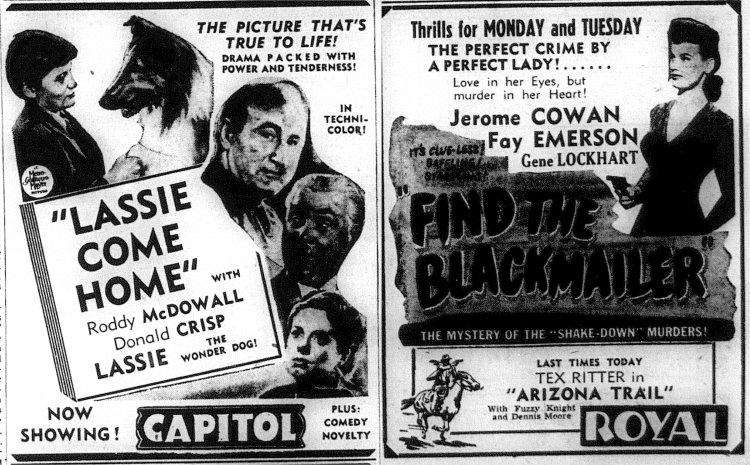 ---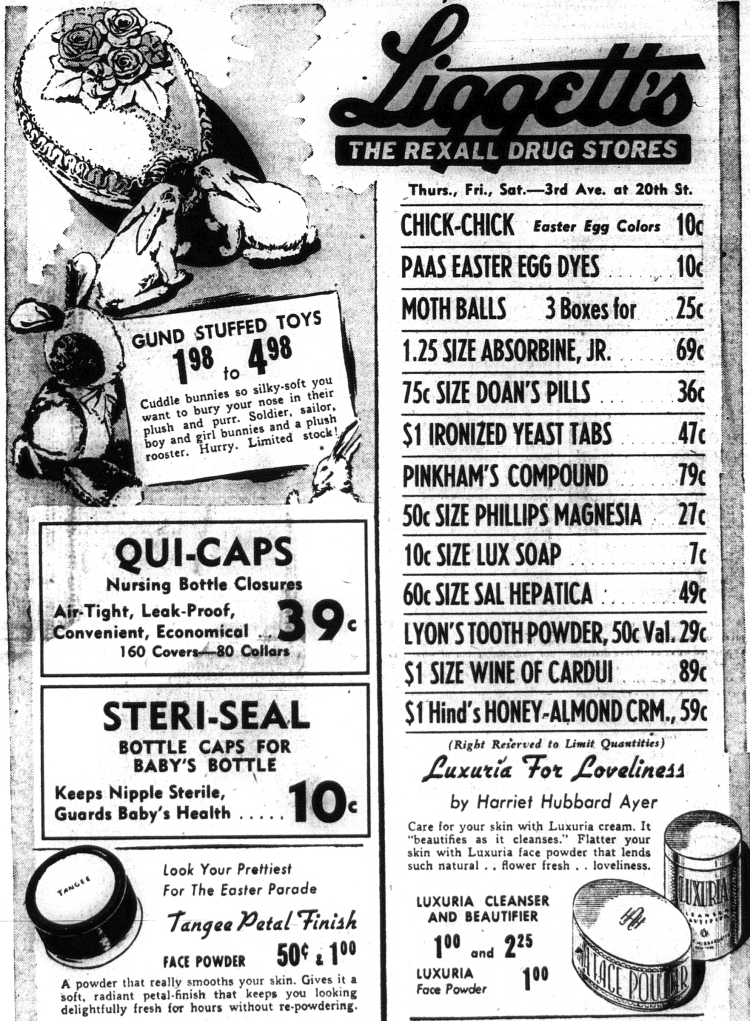 ---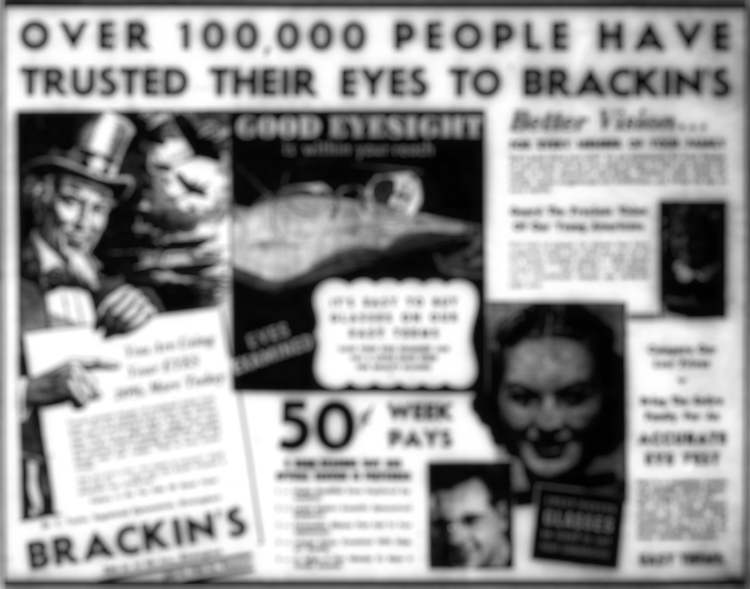 Oops. Heh, sorry. Let's try this again.....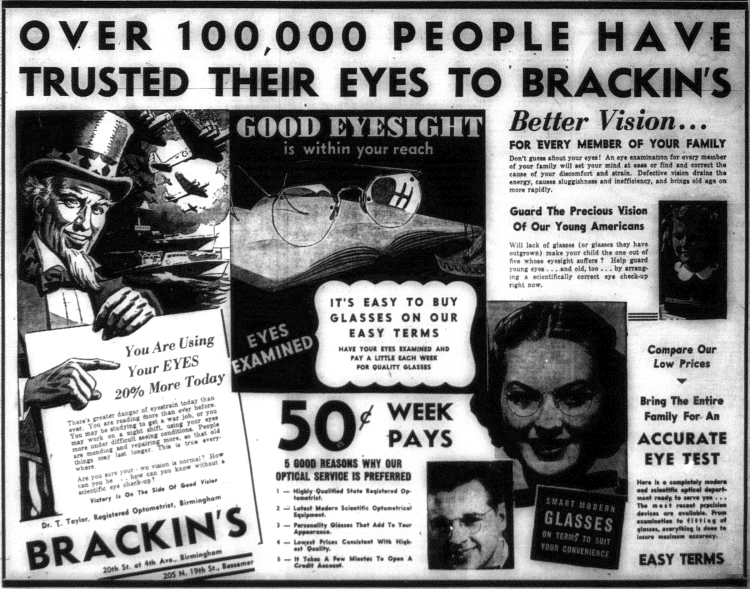 Much better.
---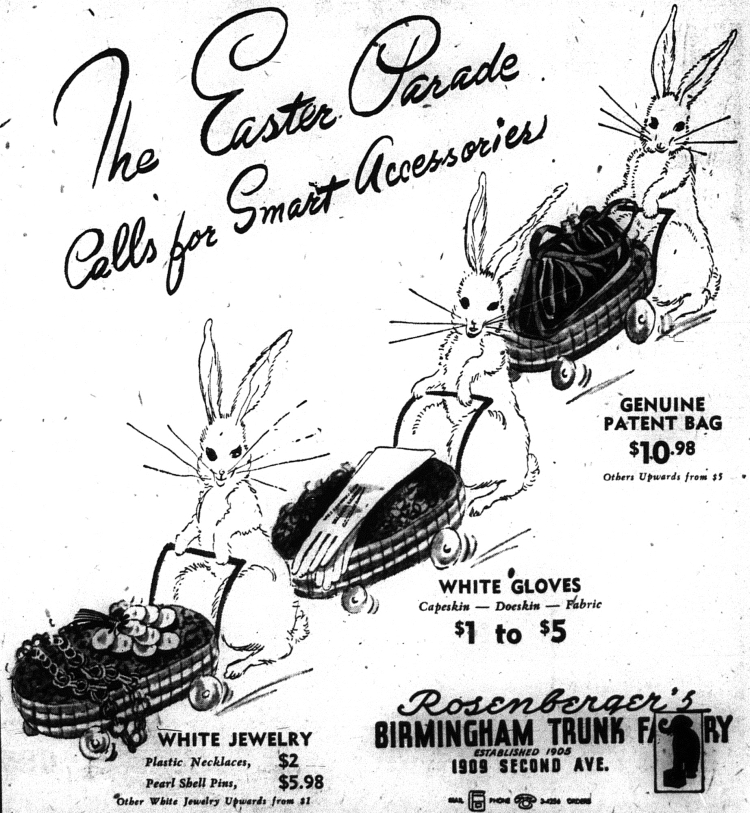 ---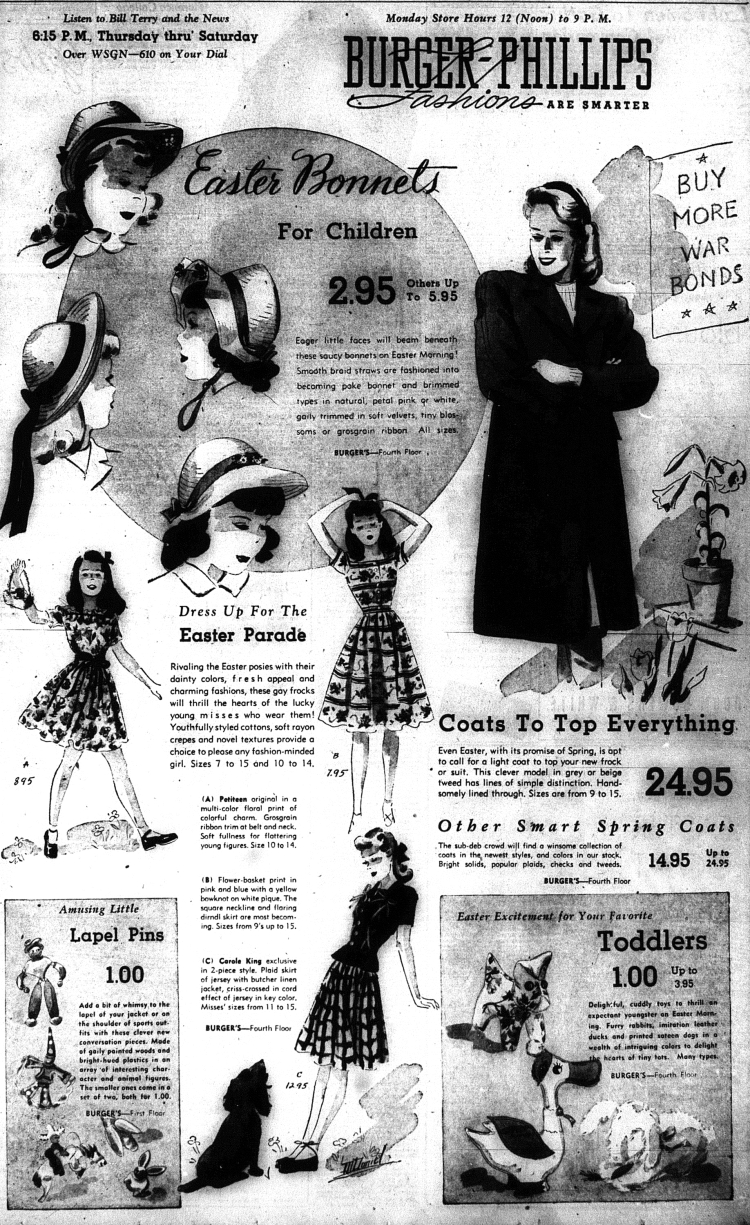 ---