April 1954
---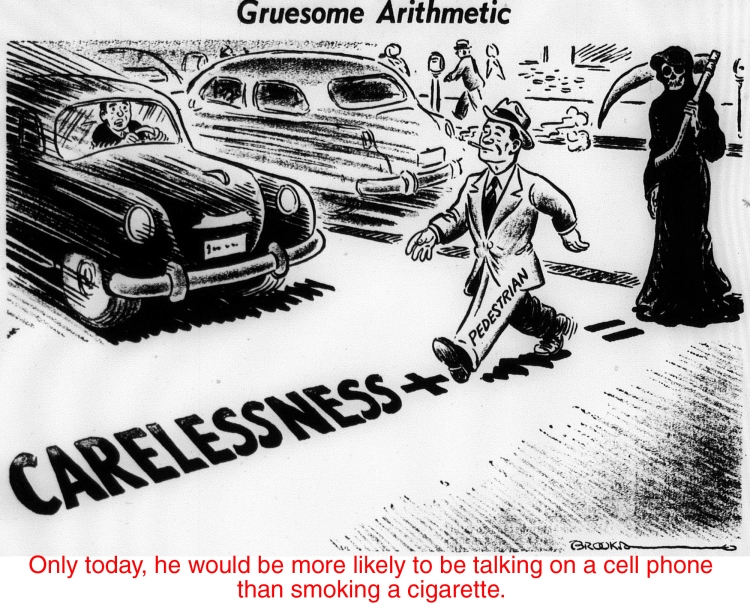 So, how many megapixels does this film have? ... never mind.




---


Uncensored? So, would
this make it literally
a "blue" movie?
(consider yourselves lucky these jokes happen only once a month!)



---




Statler Brothers, here's your answer.
He was riding shotgun on a screen in downtown Birmingham!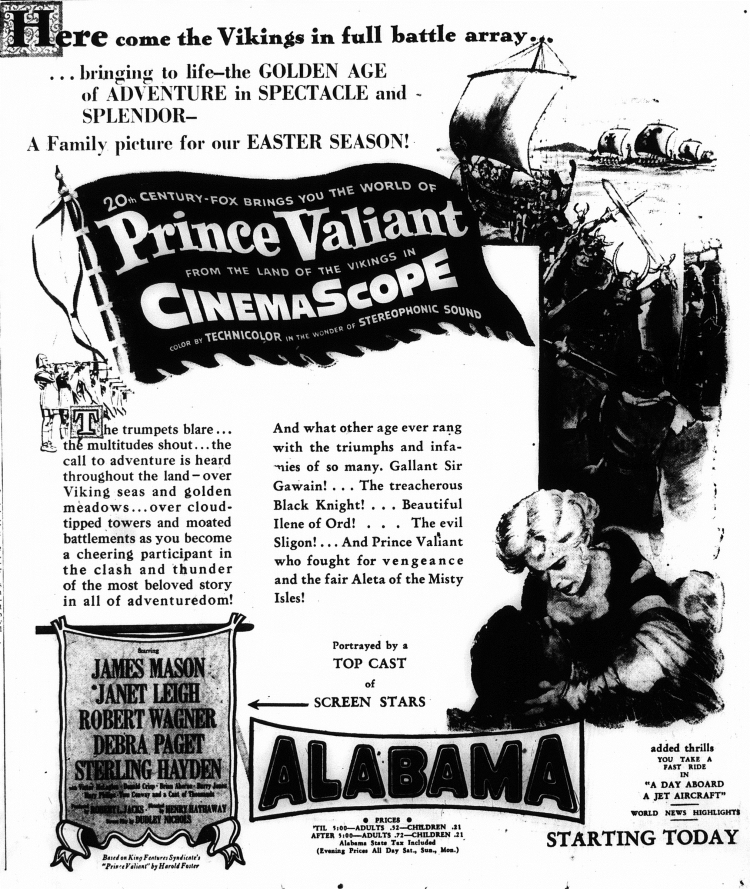 ---
Battle of the breakfasts......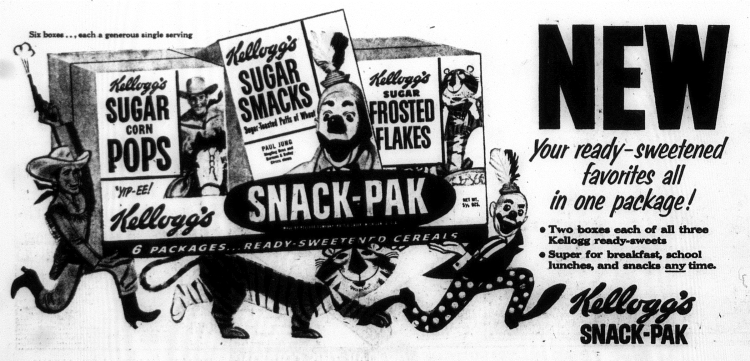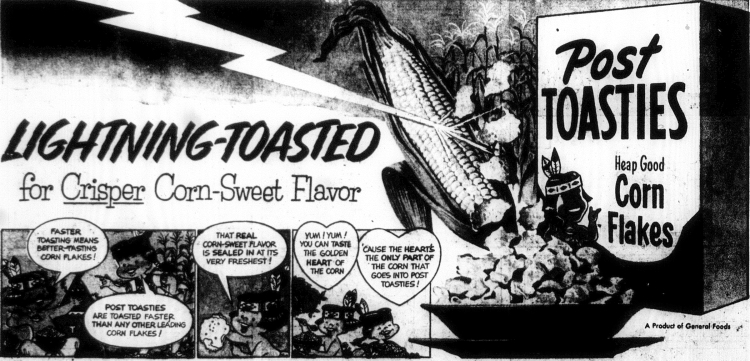 See, they leave those corn kernels outside on a Summer afternoon in Florida. And when you crunch them, it sounds like thunder ... even in milk!
---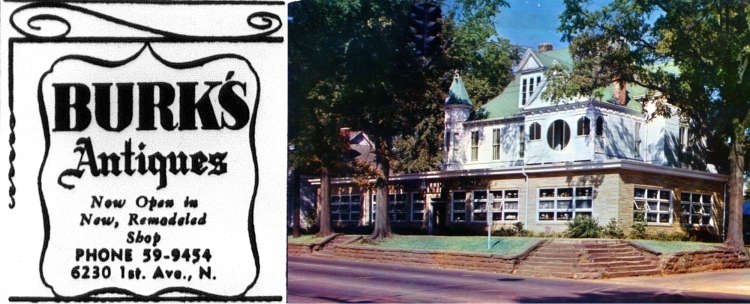 The irony, of course, is that merchandise that was new in 1954 can be found in today's antique stores. (Incidentally, where this building sat is now an exit ramp off I-59/20 onto 1st Avenue North. It was formerly the home of a long-ago Alabama governor.)
---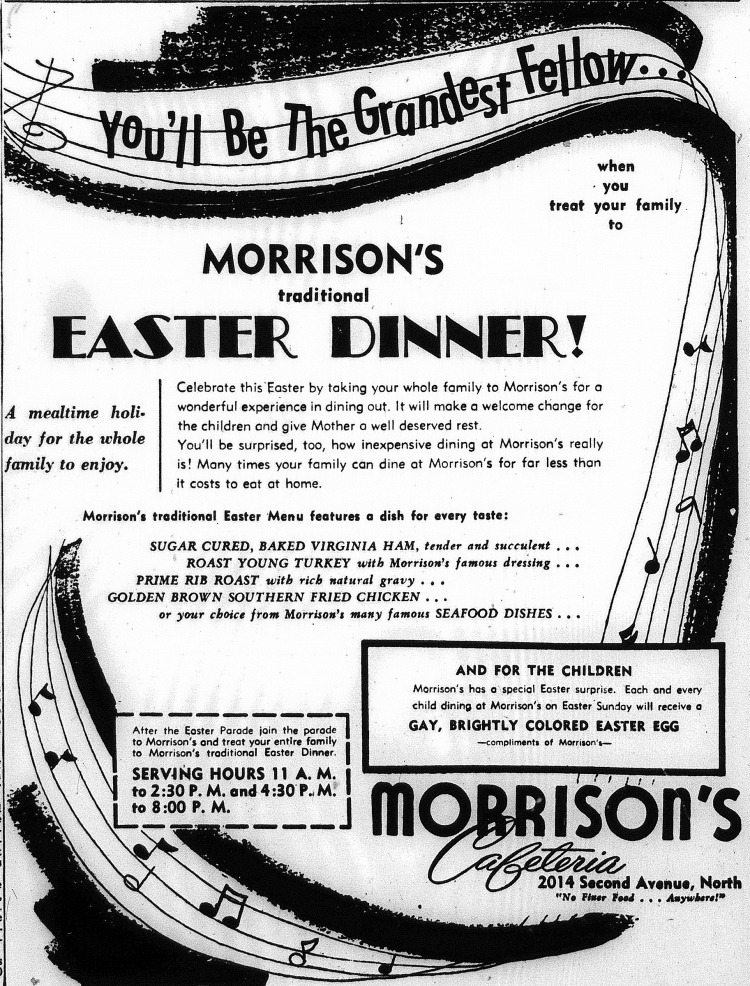 ---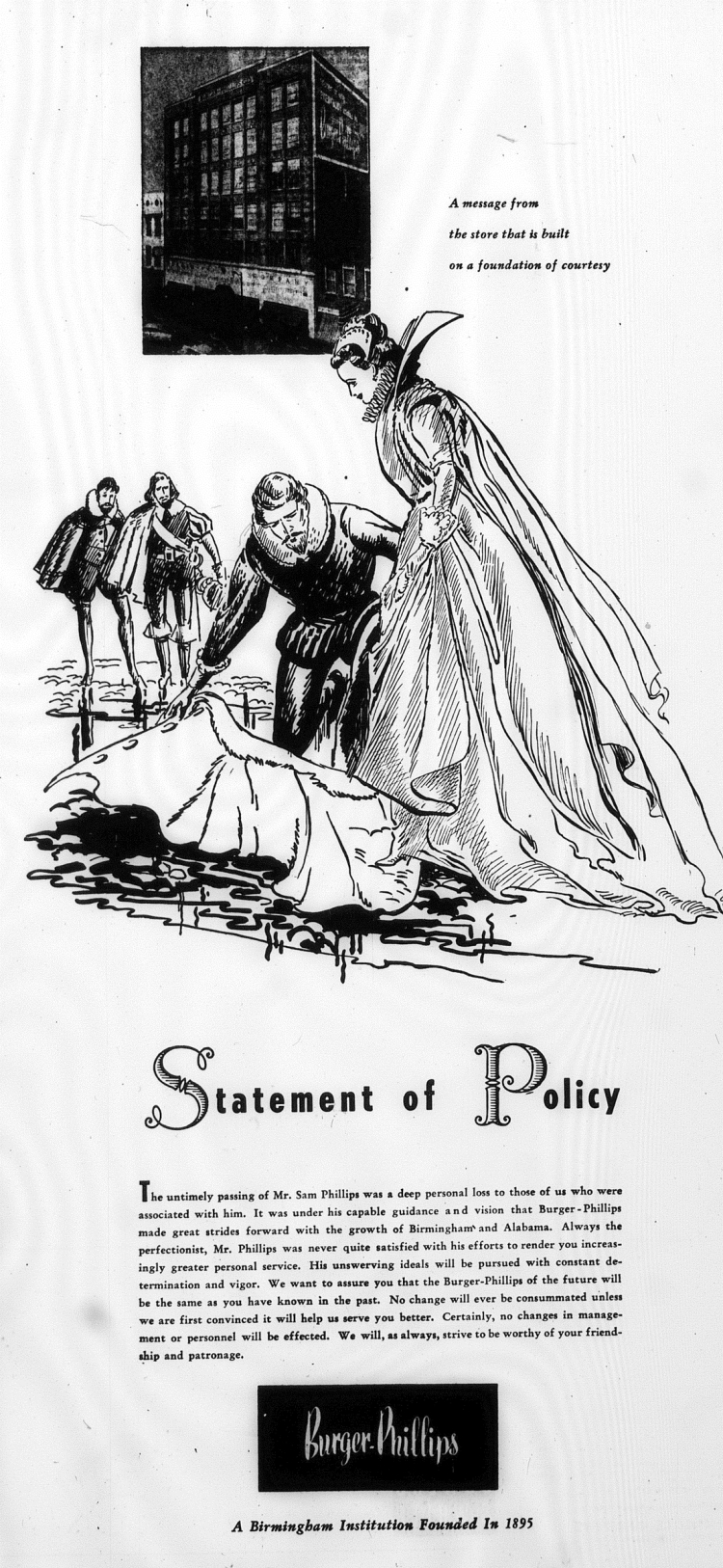 ---

GO TO APRIL 1964 | RETURN TO "THIS MONTH" PAGE