February 1944
---



---


Trying to give Joy Young some competition,
it would appear.


---


And between performances, he can be found hanging by his feet in the theater's rafters



---


Don't have enough cowboys to handle that band of Indians around the bend? Simply download you some more from the "cloud."

Or, you and your "valentine" can go off somewhere on an illicit rendezvous.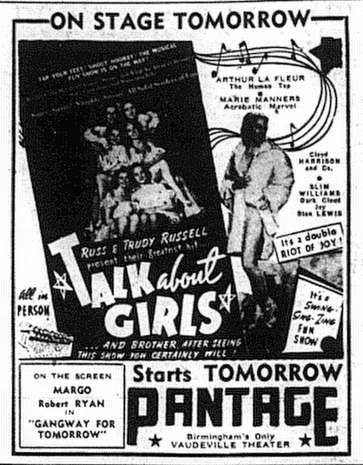 ---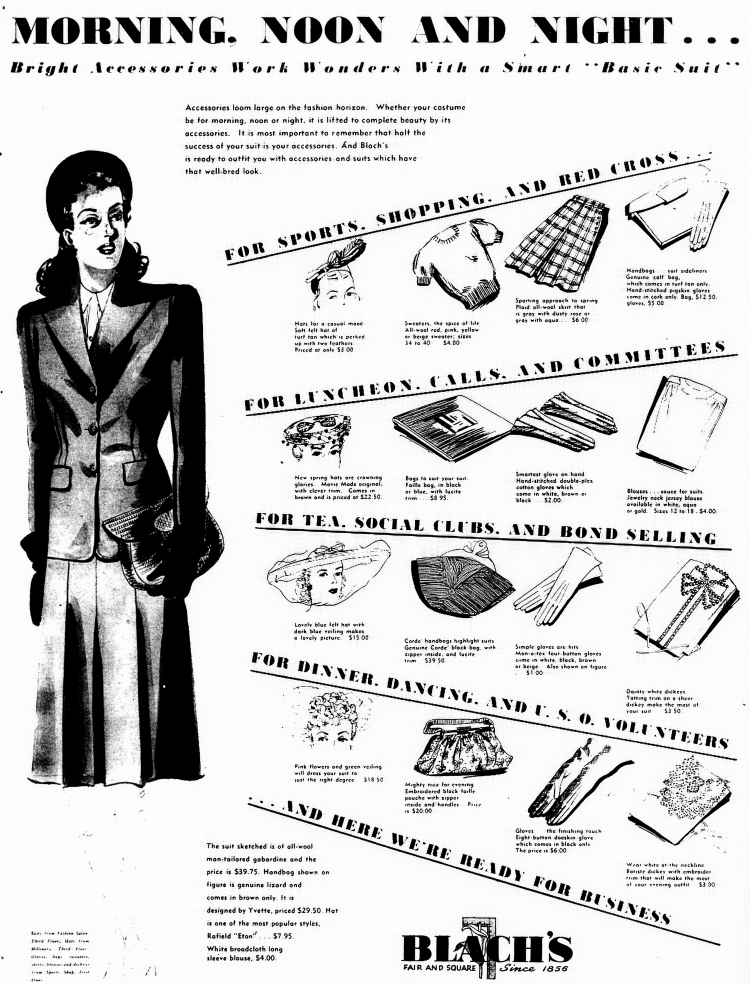 ---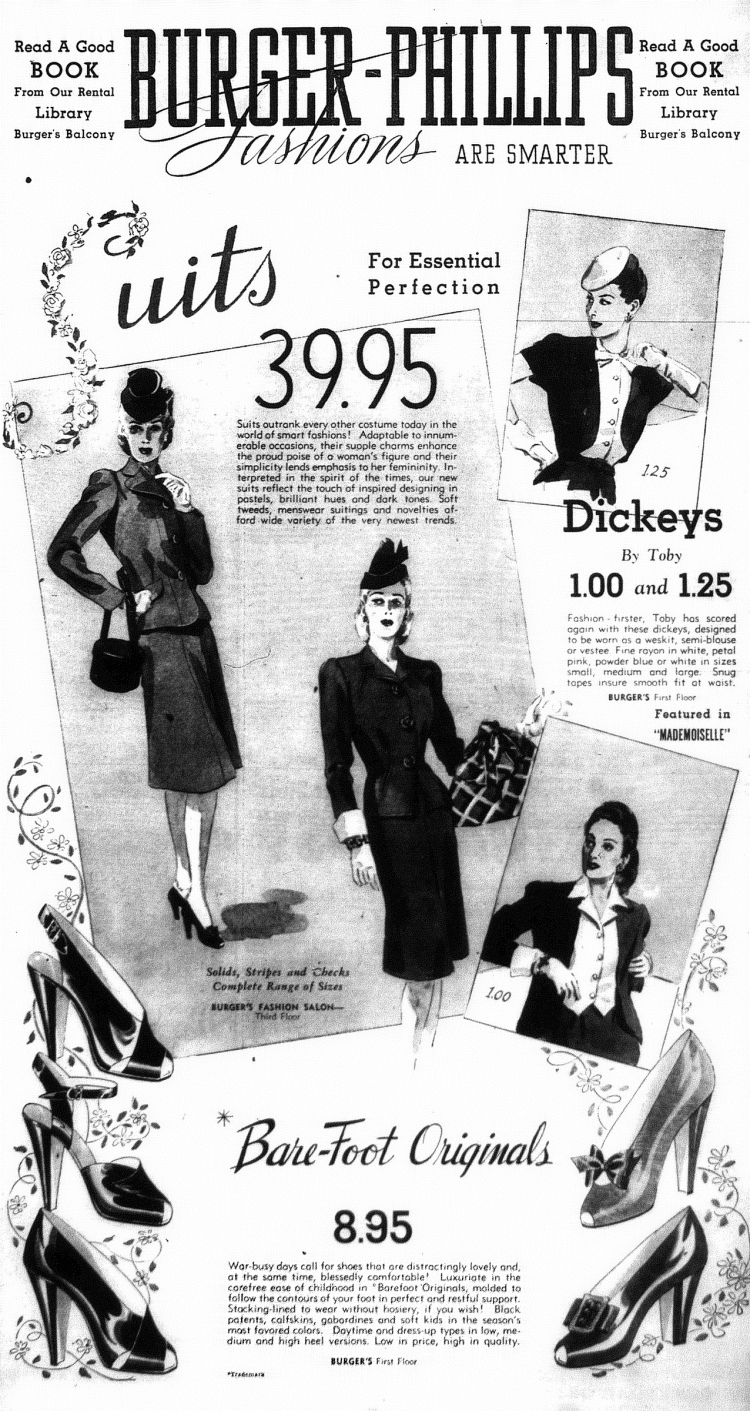 I don't know if the idea of a "rental library" sends the right message
... did it really take that long to get waited on at Burger Phillips??
---