February 1979
---
| | |
| --- | --- |
| | |
| | |
| | |
| Avery Schreiber? Wonder if this could've also been called My Mother the Flatbed Truck? | |
| | |
| | |
| | |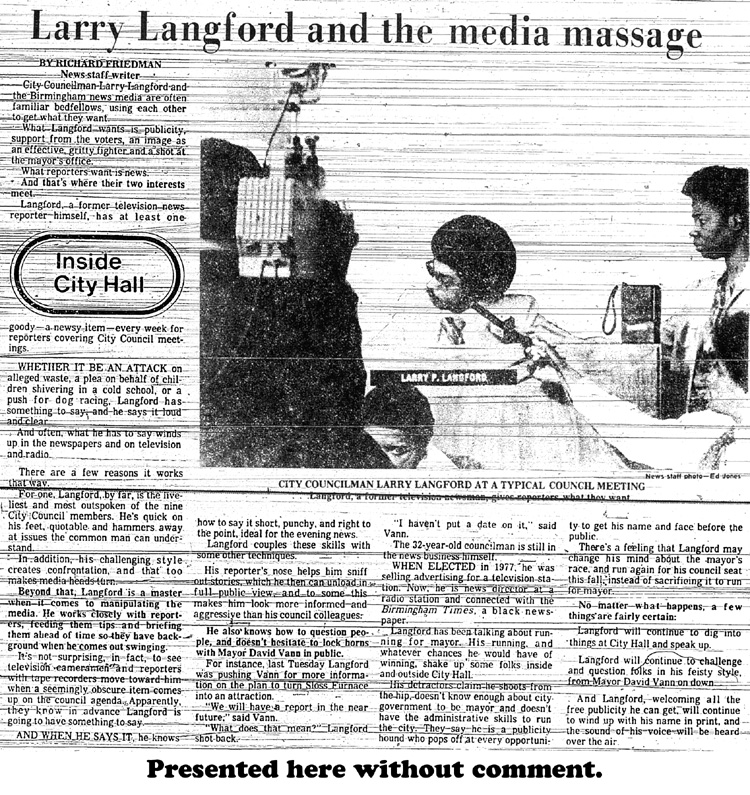 ---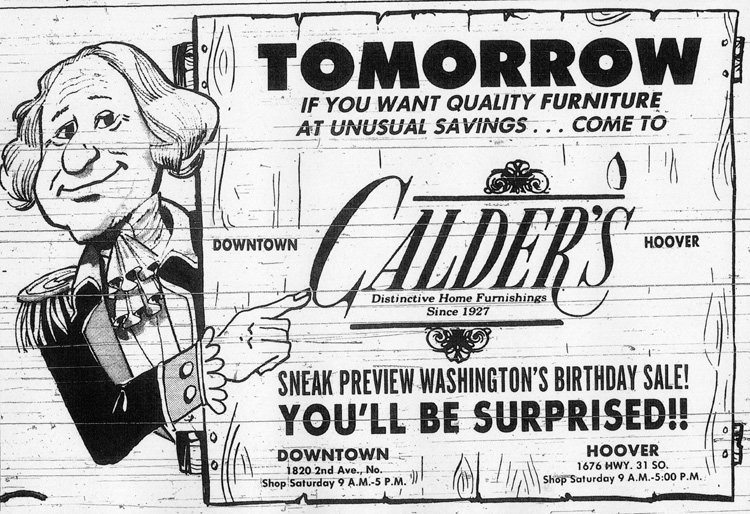 ---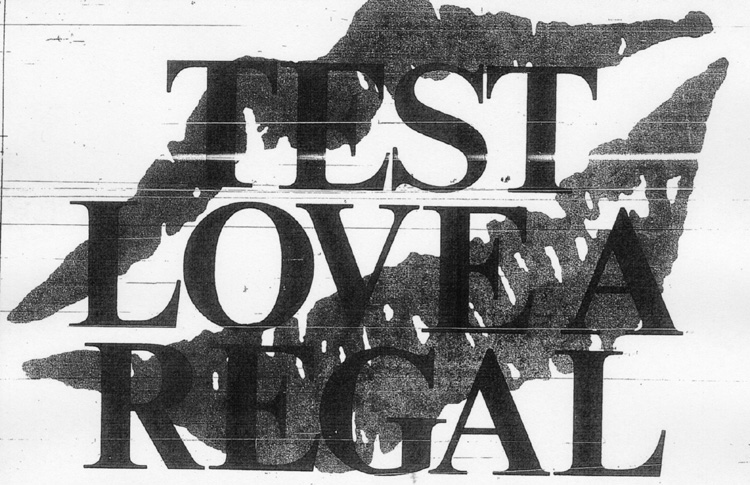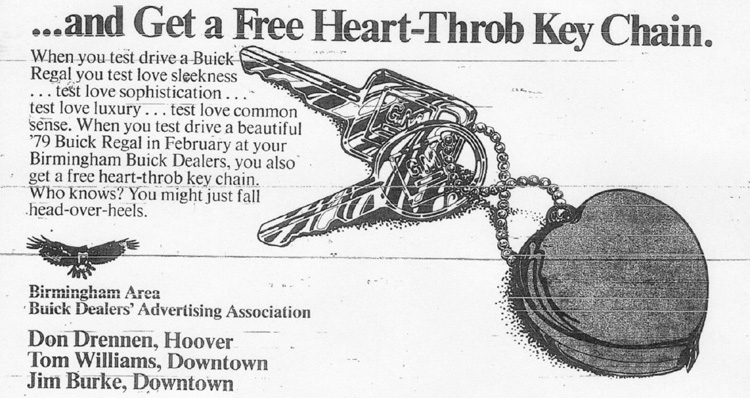 And, for a limited time, 11.9% APR .... if you have squeaky-clean credit!

---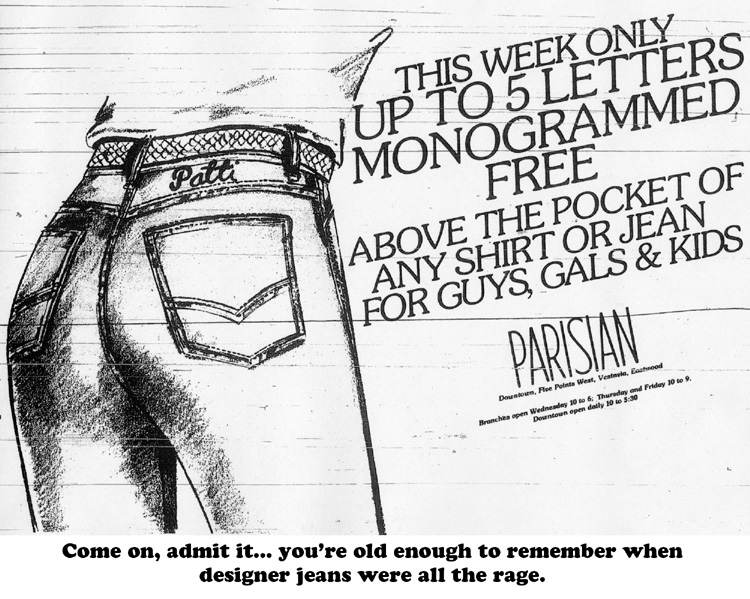 ---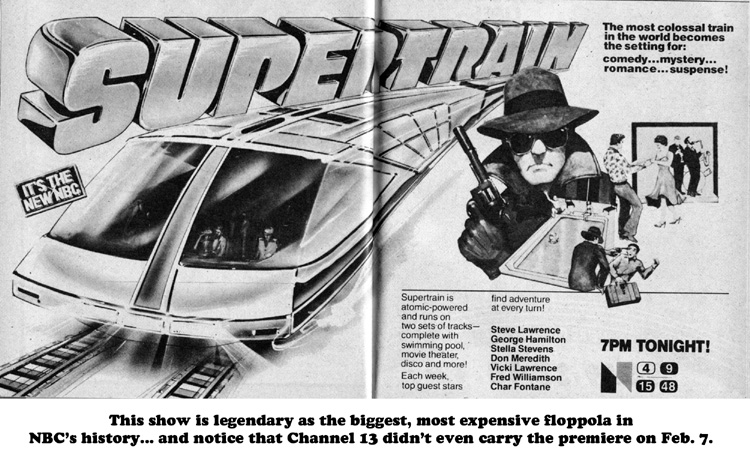 ---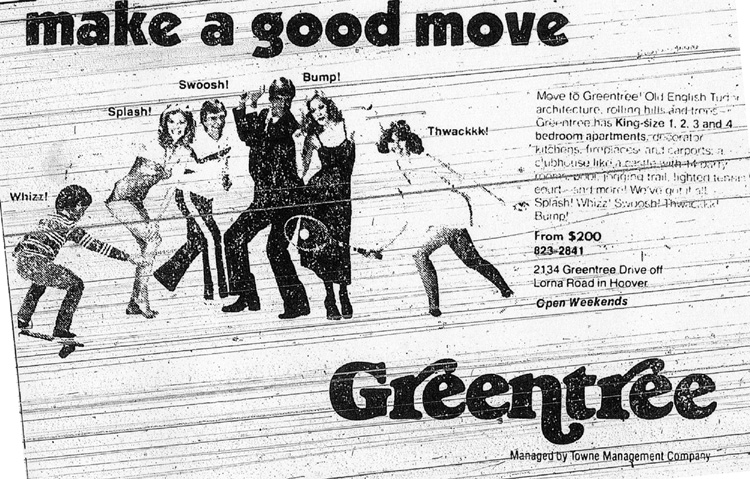 ---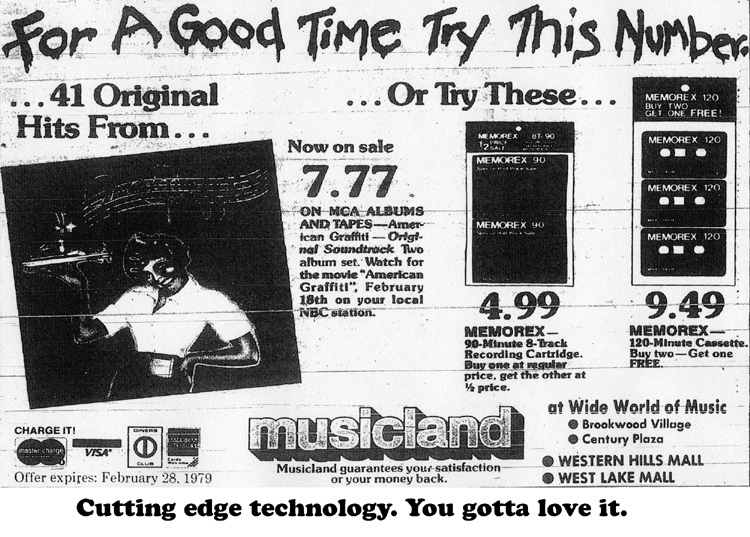 Memorex: for those who wanted the illusion of audiophile-grade tape, but either didn't have the budget for the good stuff ... or didn't know the good stuff (TDK and Maxell) existed. $4.99 (in 1979 dollars) for the Memorex junk; a two-pack of Maxell blanks cost nearly a ten-spot back then.

And those Memorex tapes did not age well. Just a handful of plays, and those things would start shedding worse than a Persian cat.

---

Okay, okay, maybe not EVERTHING about 1979 was bad. At least we had Oz Records....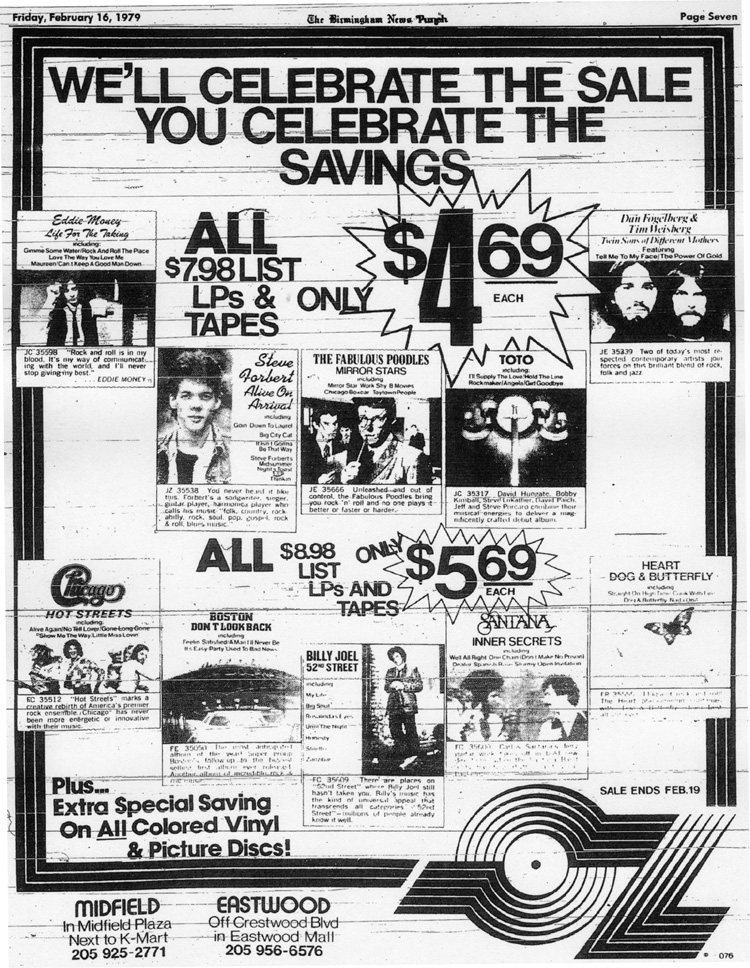 ---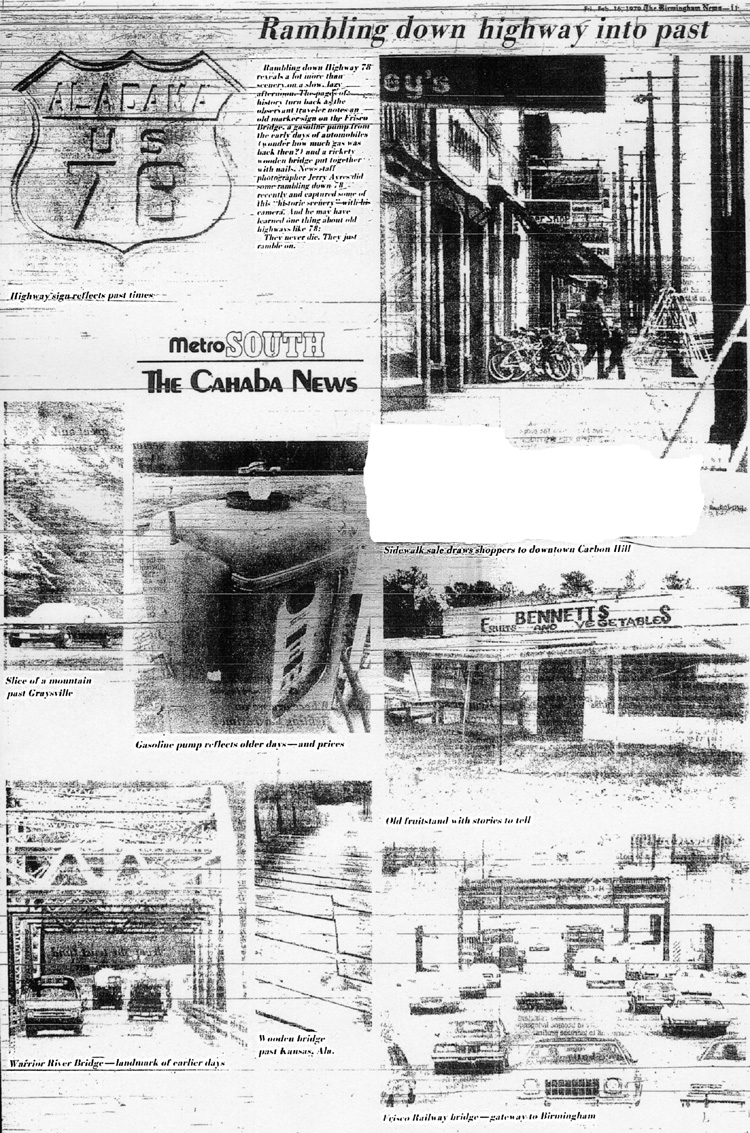 ---
01/31/2009 -- 1142 PM EST

FEBRUARY 1949 | FEBRUARY 1959 | FEBRUARY 1969 |
RETURN TO "THIS MONTH" PAGE