---
And now, a word from our "sponsor", without which a whole bunch
of these adverts would not be here to enjoy: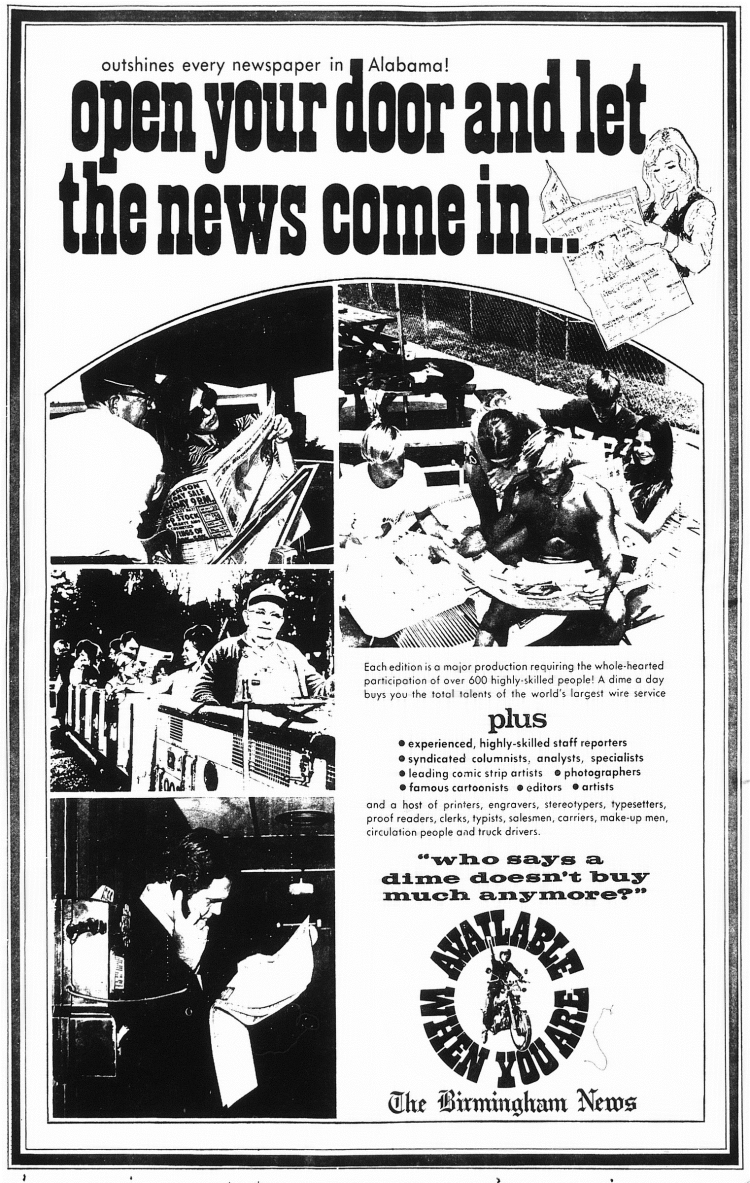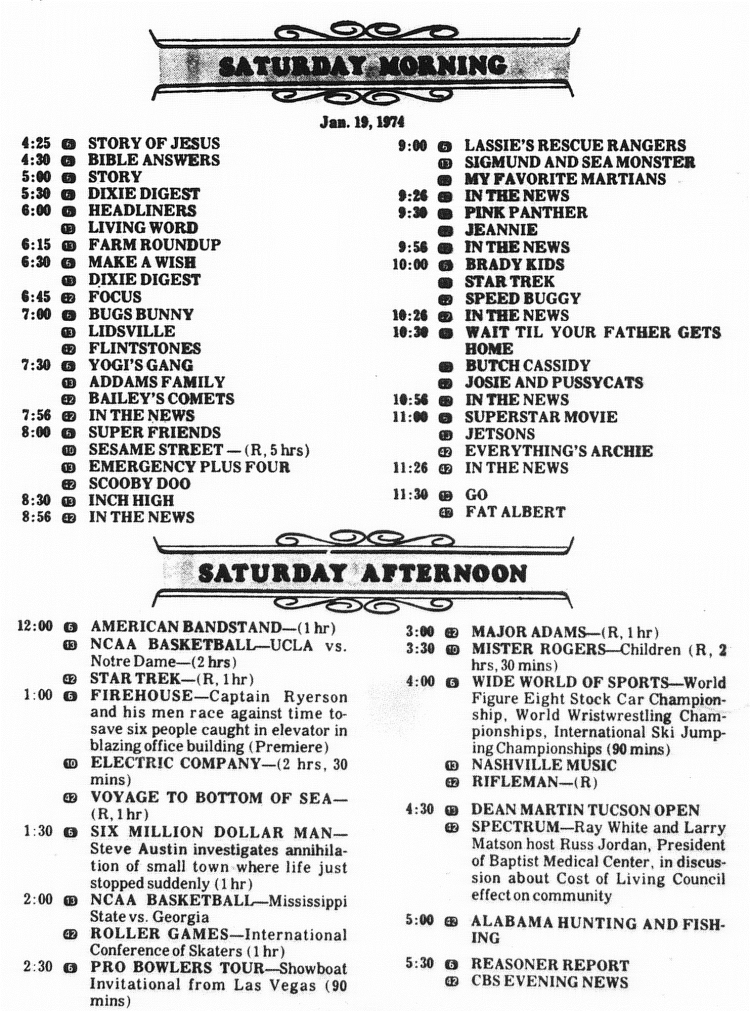 ---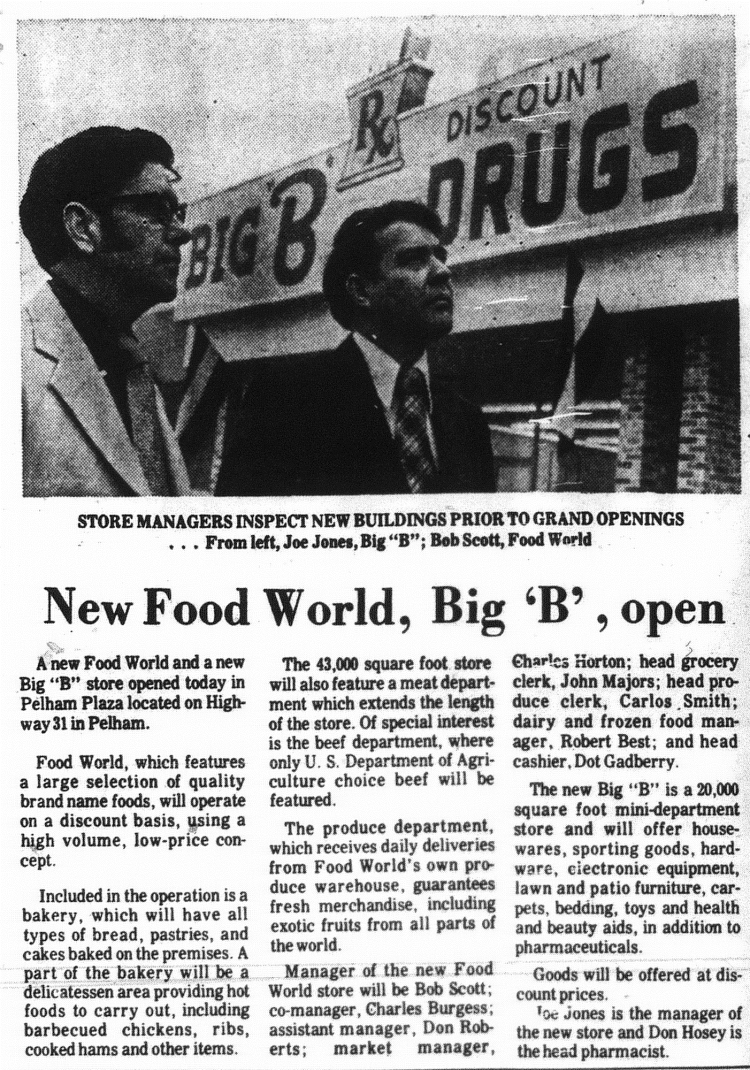 ---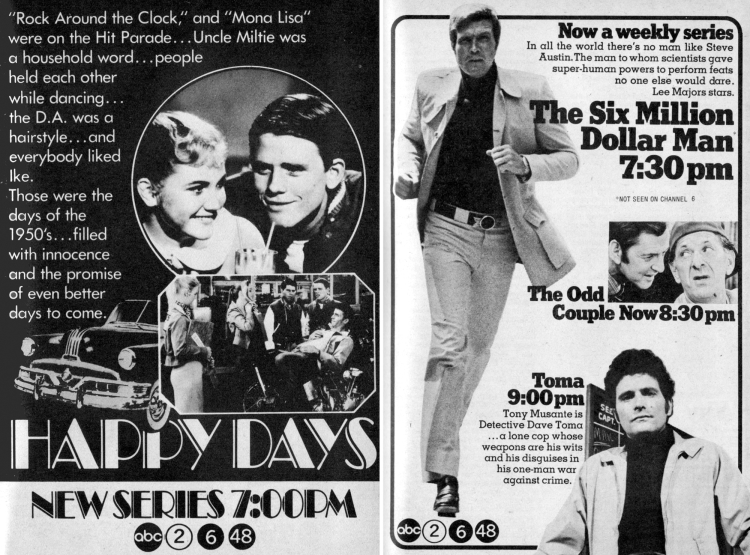 We were lucky we got to see HAPPY DAYS ... instead of THE $6 MILLION MAN, WBRC chose to show refuns of THE BIG VALLEY. At least they couldn't say they had anything personal against Lee Majors, since he starred in that show, too!
---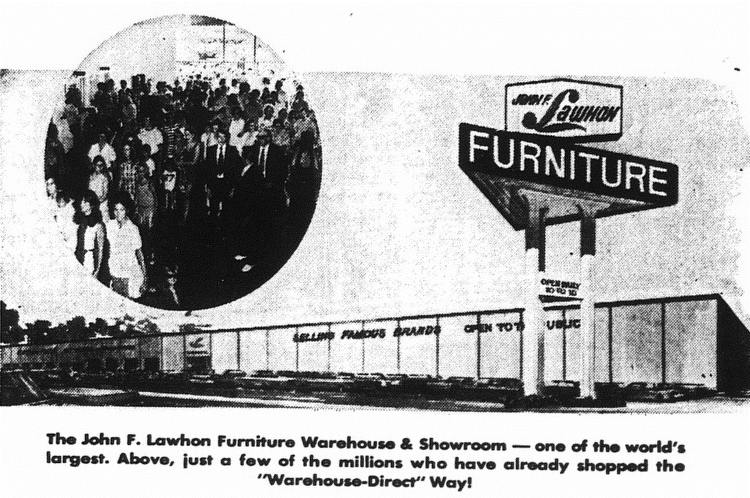 ---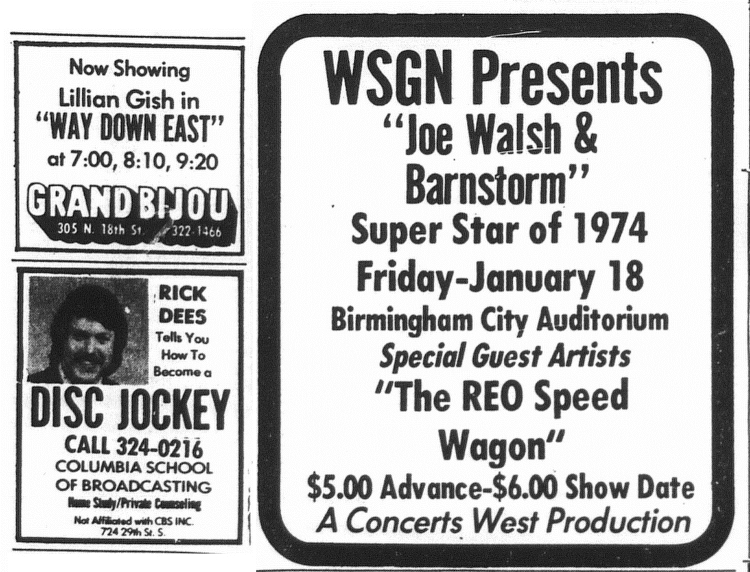 Today, the group is allegedly known as R-E-O Wheelchair. Now appearing
at some two-bit casino, singing songs from albums back in their glory days, like You Can Tune a Piano, But You Can't Tunica.
And as for Rick Dees' ad, I'll just say that one would about NEED "private counseling" if they wanted to 'become a disc jockey' in this day and age....
---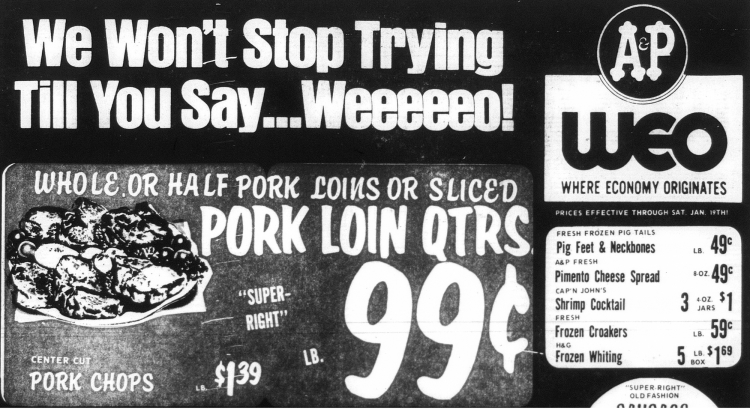 Uhh ... somehow this sounds more like a threat than a promise...
---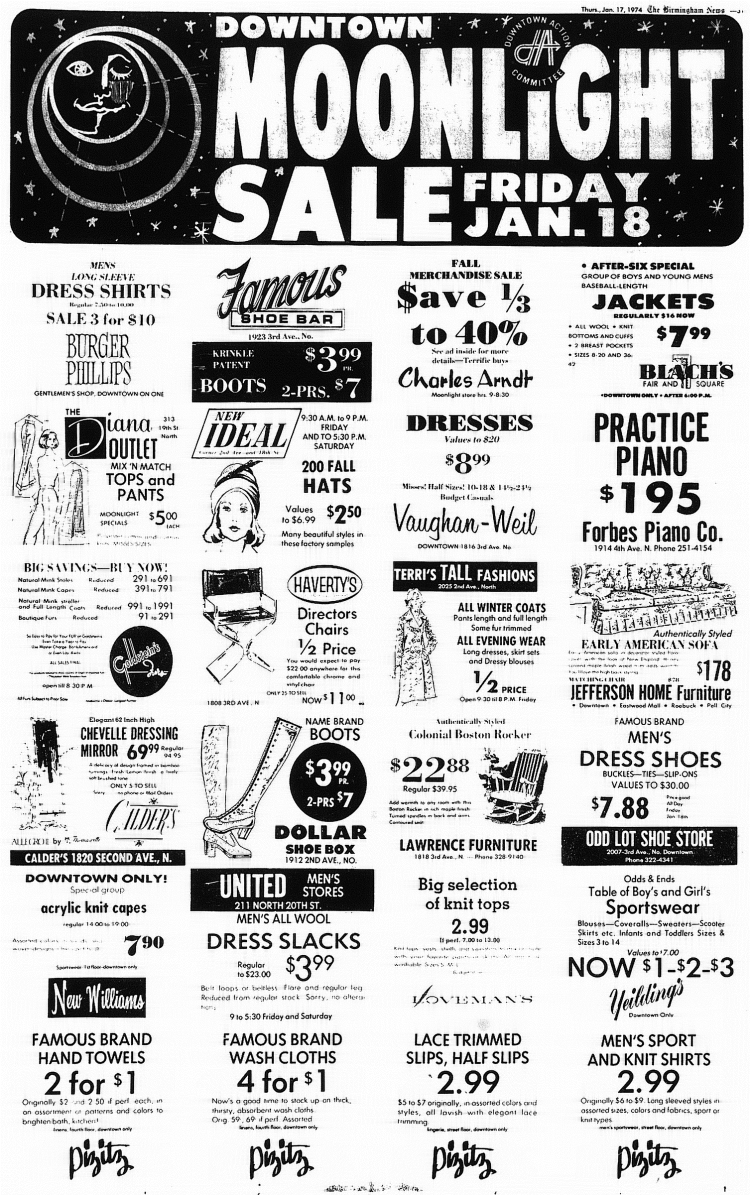 ---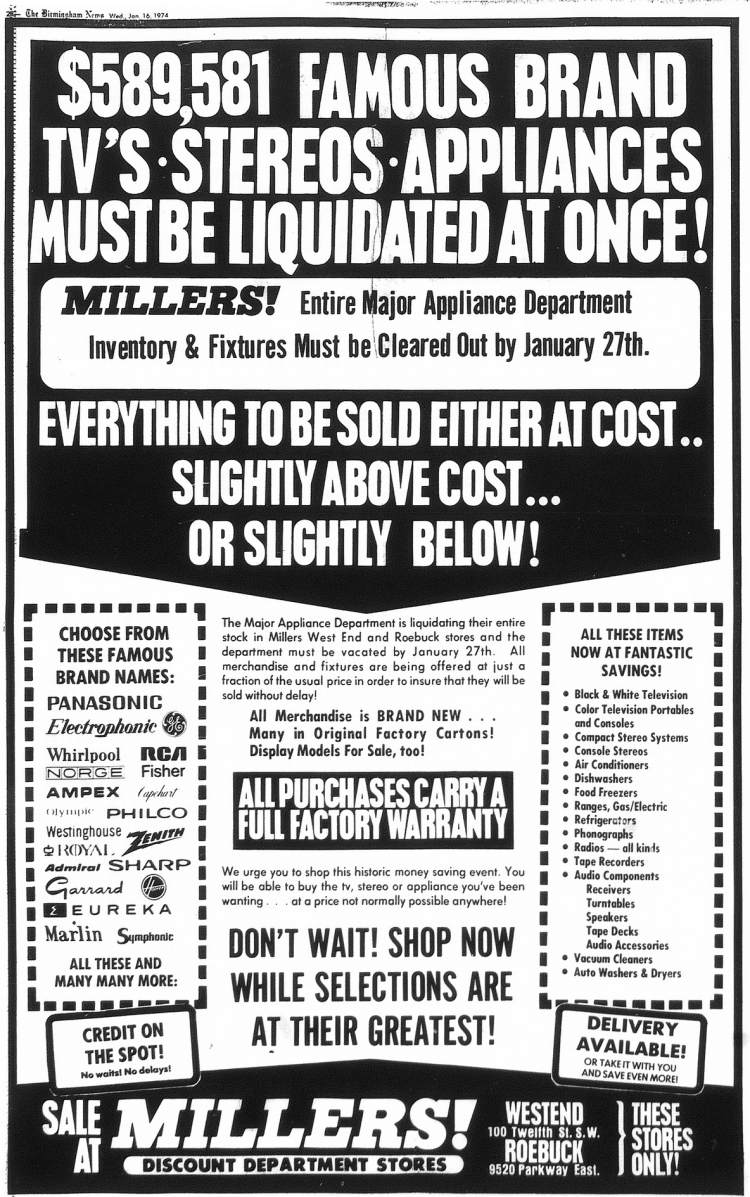 Uh oh ... ads like this do not bode well for Miller's future in the ex-G*E*S buildings...
---