September 1973
---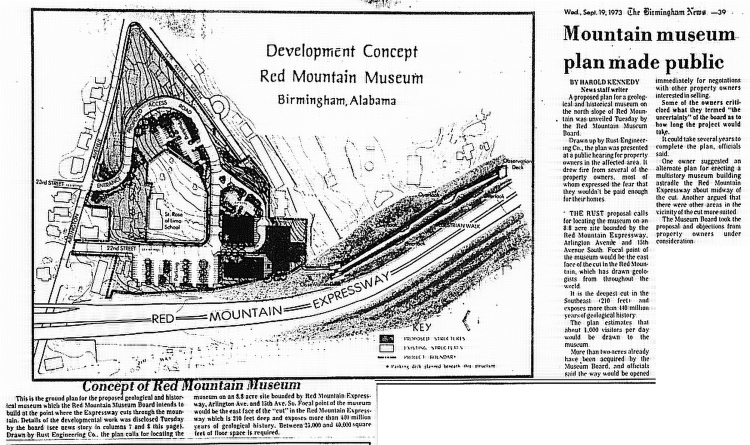 ---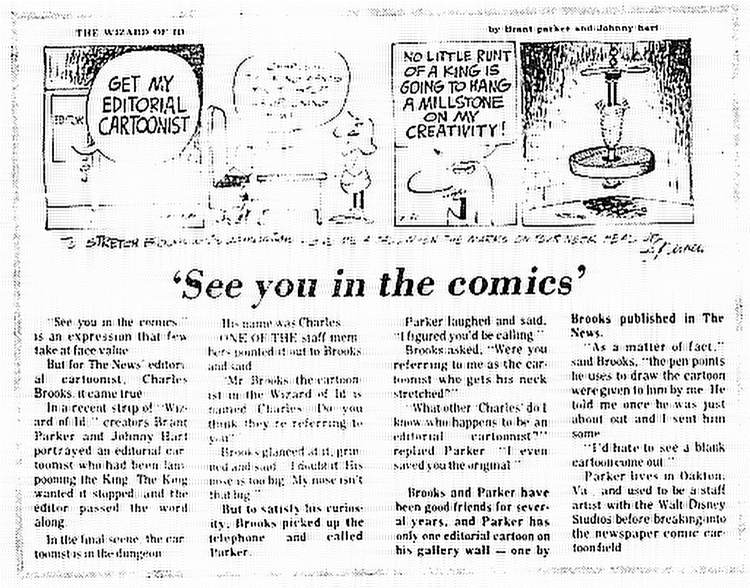 Note for 8:00 a.m.: How many ABC-TV advertising execs do you suppose died after Wonder Woman saw they had her name listed as "Wonderman"?


---

---

We WONDER whatever became
of this WOMAN.


Think of it as Birmingham's answer to seeing old
O.J. Simpson commercials, and what not.


---


And now, thanks to Archive.org, you can listen to as
many OTR programs as your ears desire......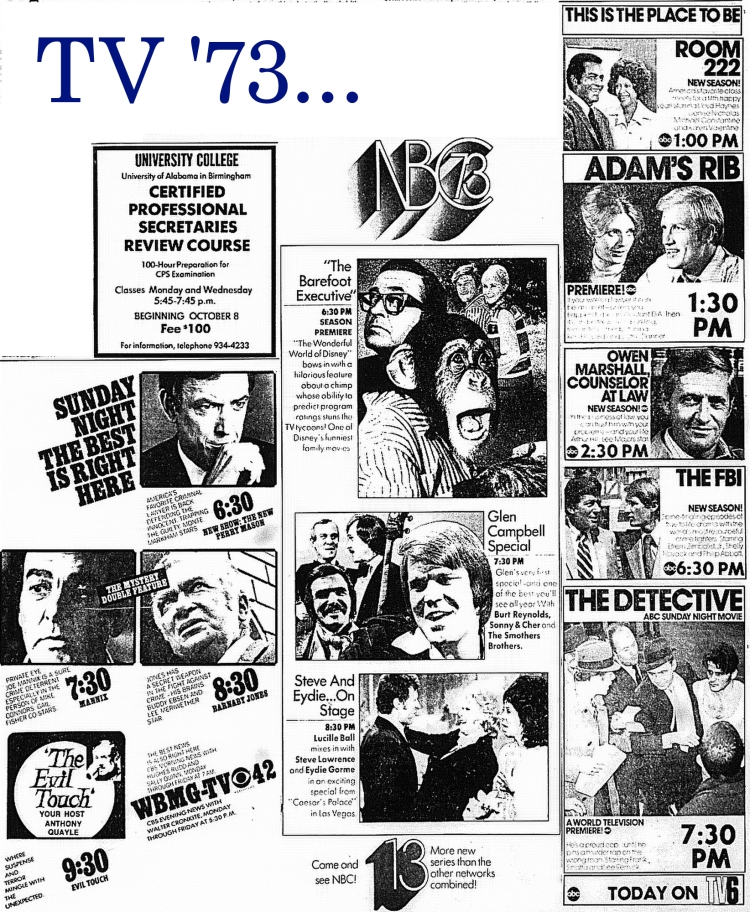 ---
Speaking of television.......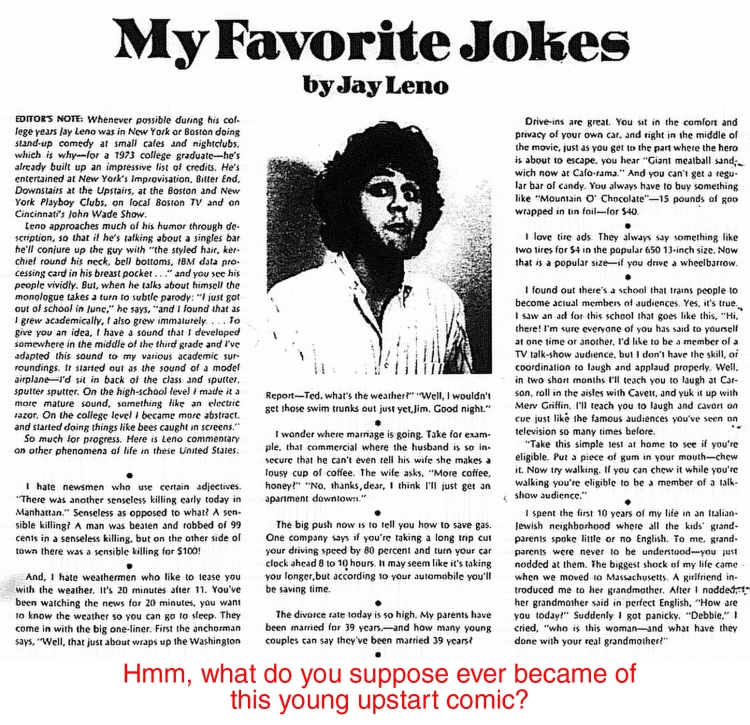 ---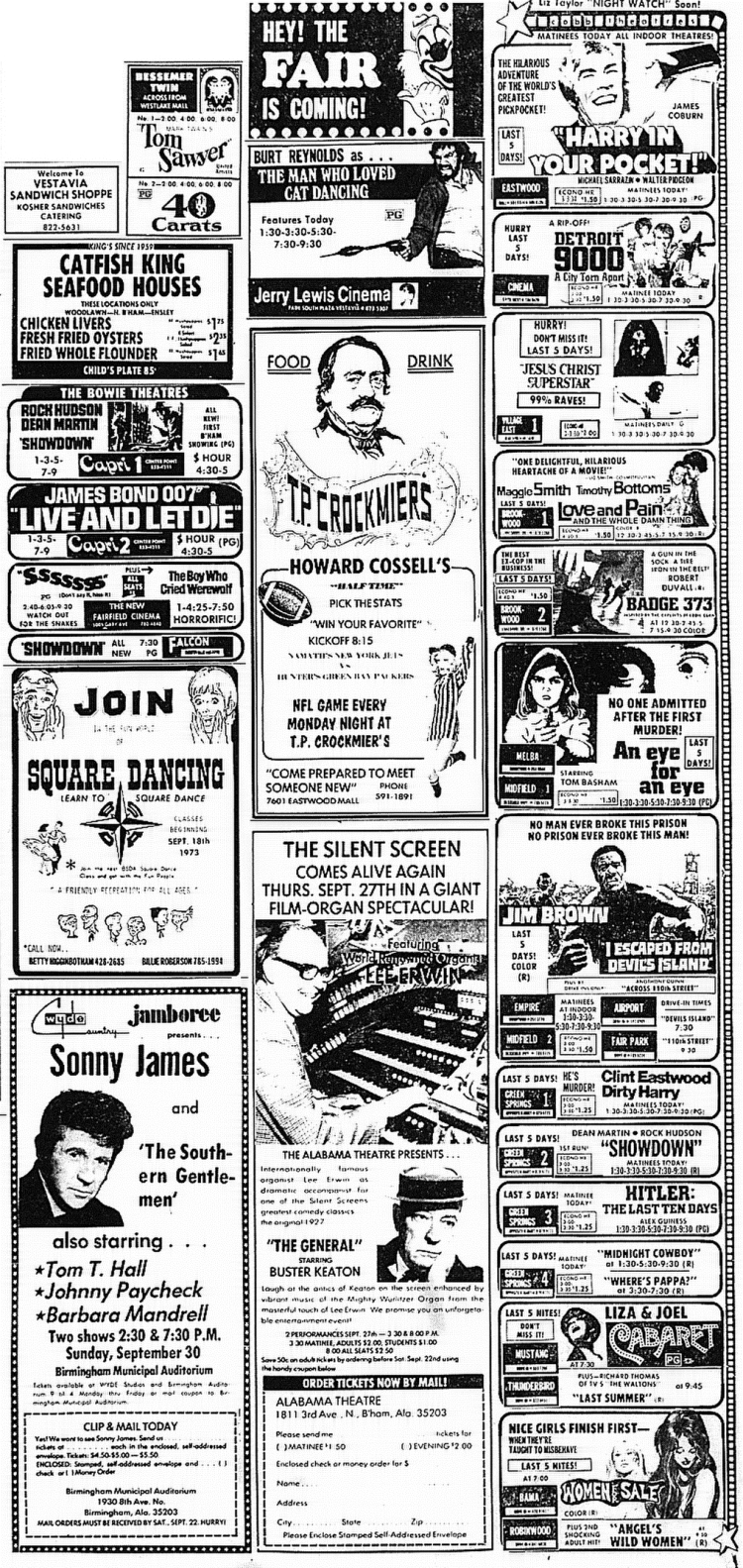 ---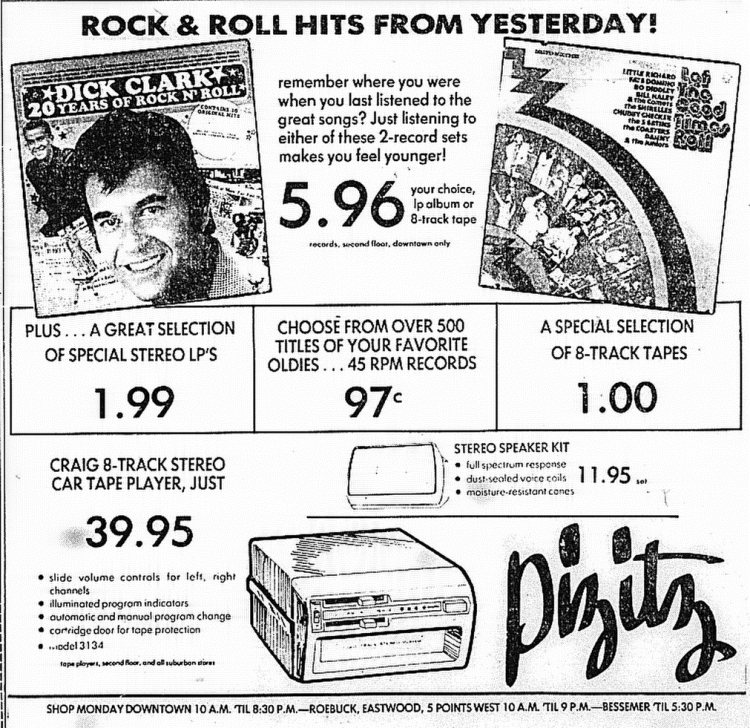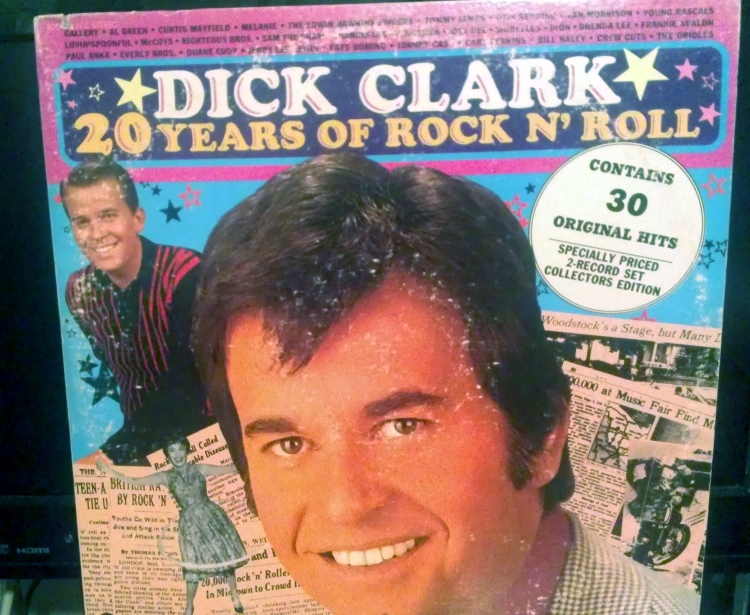 I've had this LP for some years now, and I sure as heck don't feel younger!!
---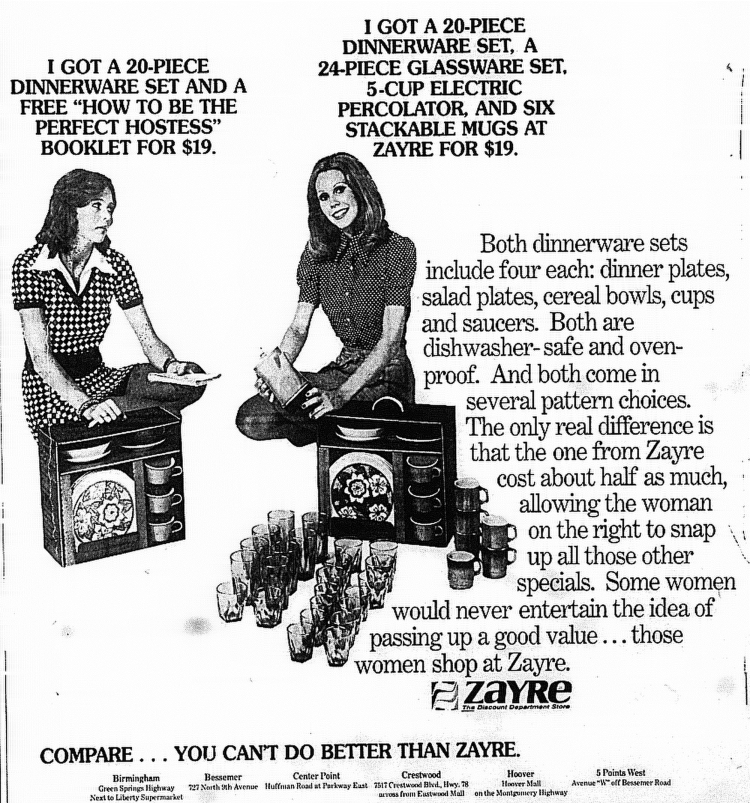 ---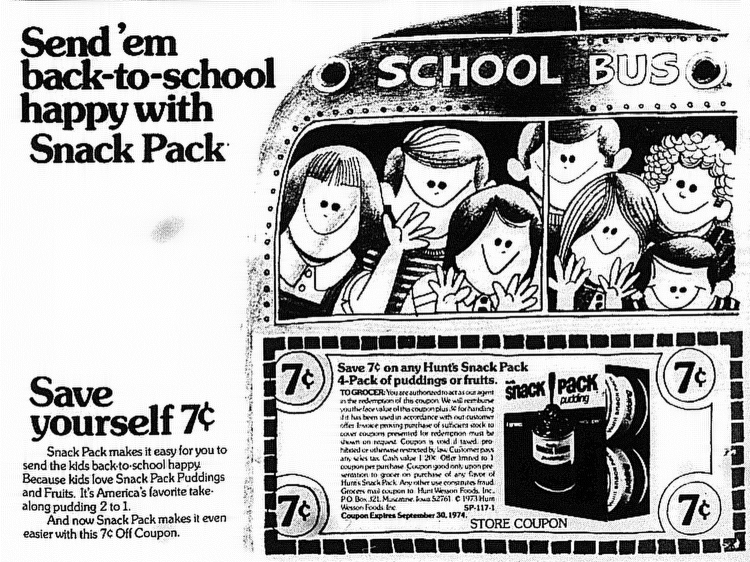 Mmmmm, room-temperature pudding.....

---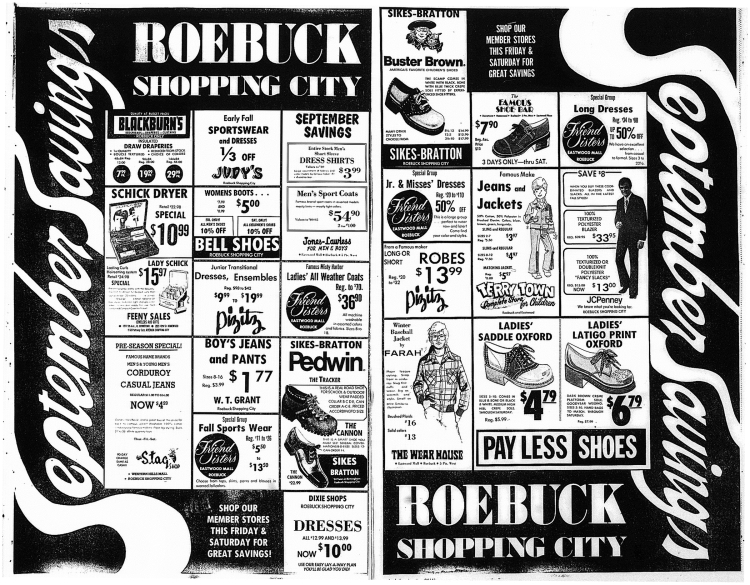 ---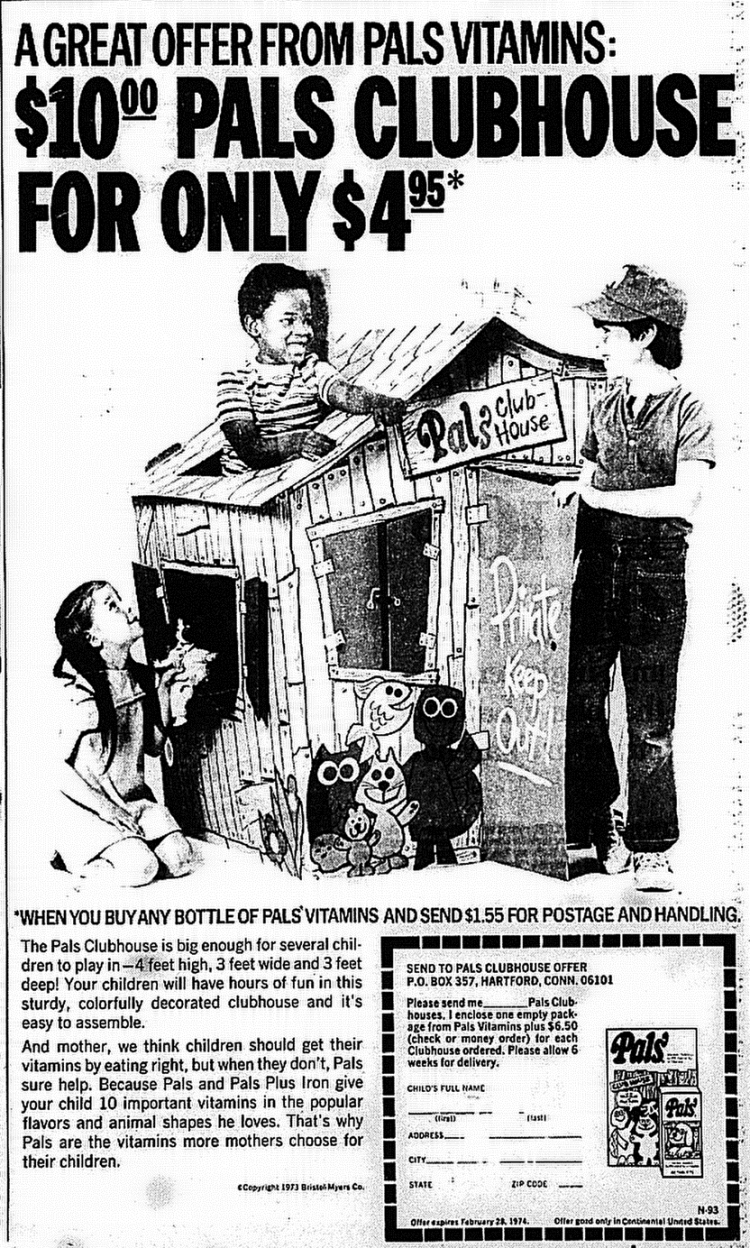 "Private - Keep Out!" And that especially goes
for any member of

The Flintstones

!

---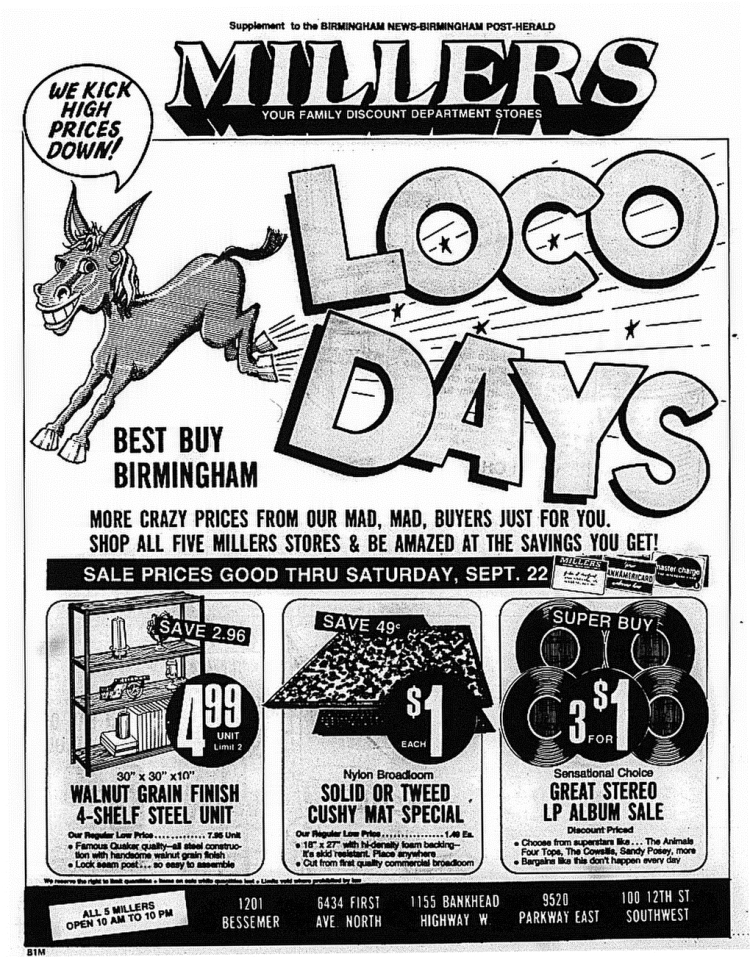 Hmmm, talk about a feeling of of deja vu. Here is the logo for a chain of gas stations around the Savannah, Ga. area: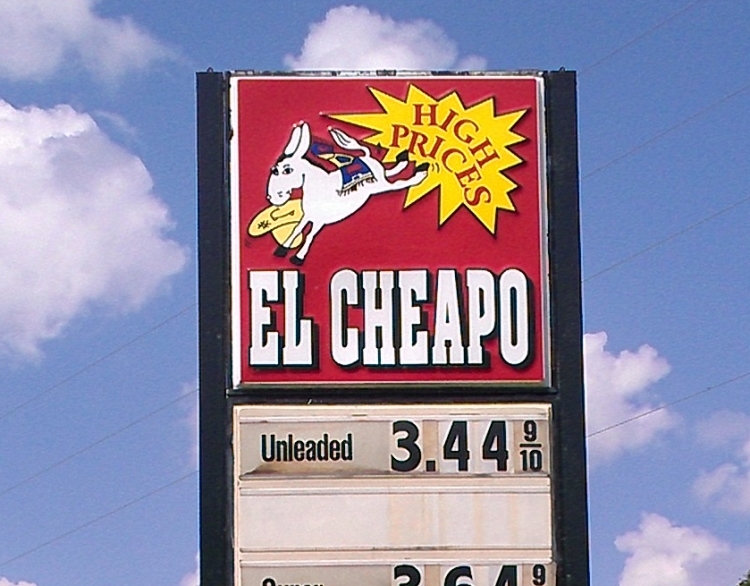 "High prices", indeed ... this station typically runs about a dime a gallon over the going price in town. (I took this picture last week, before the Labor Day price spike). Fact is, most El Cheapo stations are el NOTto.
---
SEPTEMBER 1943 | SEPTEMBER 1953 | SEPTEMBER 1963 |