Bring Mom, Dad and
the kids! Make it a
"family affair!"

---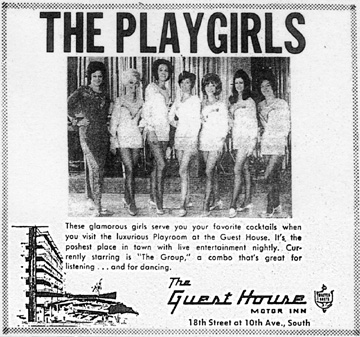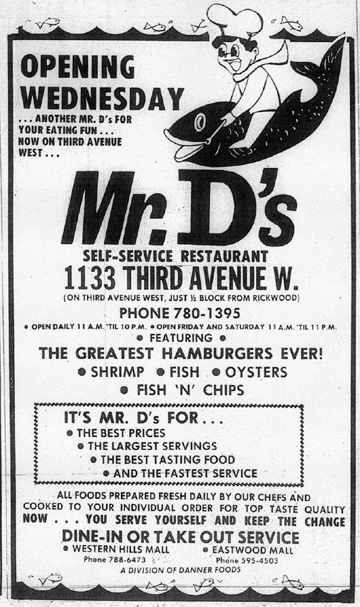 While Buffy was at her Pizitz appearance,
Mr. French took Jody and Mrs. Beasley to lunch. The Missus wasn't very hungry, feeling that deep-fried breading didn't suit her sewn-in palate.
It didn't go to waste; Mr. French ate her meal too.

---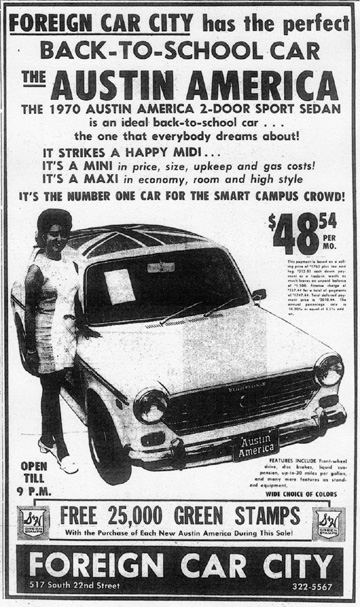 With your 25,000 Green Stamps, you can redeem your books for a AAA membership ... 'cuz you'll need it.