March 1969
---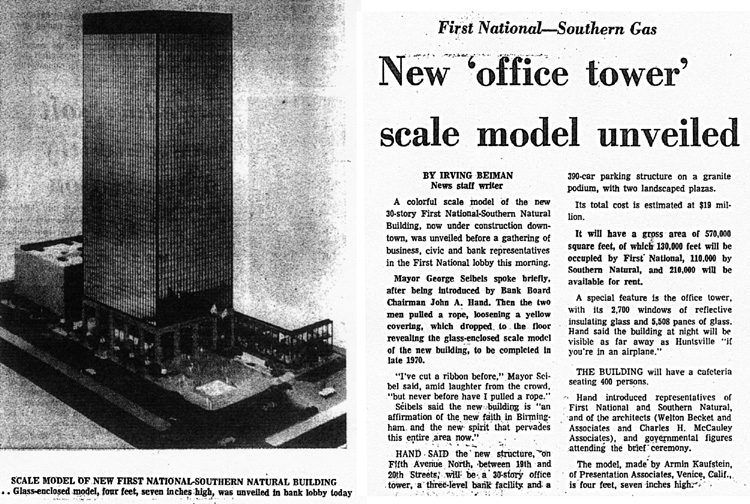 Sea Host made the crucial and, alas, fatal mistake of putting too much fish into their fish pieces and not enough breading ... forgetting the Take-Out "Sea"-Food Maxim #1: Breading to filet ratio should not exceed 95:5. This is very important, and what has kept Capt. D and L.J. Silver in business this long.

Apparently, Loveman's bought their color cameras, tape machines and film chain first.......





---


/
HoJo Cola?? So what did they call their own brand of Dr. Pepper? Dr. Ho??!!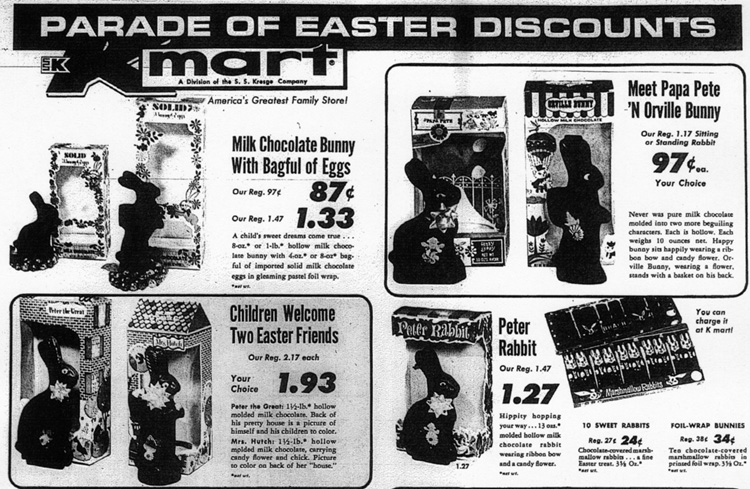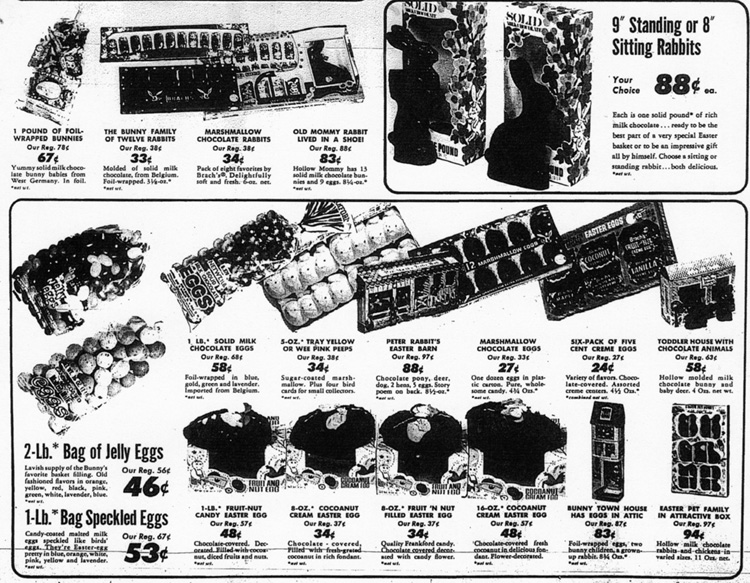 This would be about the time I start having memories of my grandfather taking me to the Kmart on Green Springs. I've said this before, and I'll repeat it for those who've recently discovered this site: Kmart during these days, to this four-year-old, was bigger, grander - and BETTER - than any "Supercenter" Wal-Mart could ever build today.

---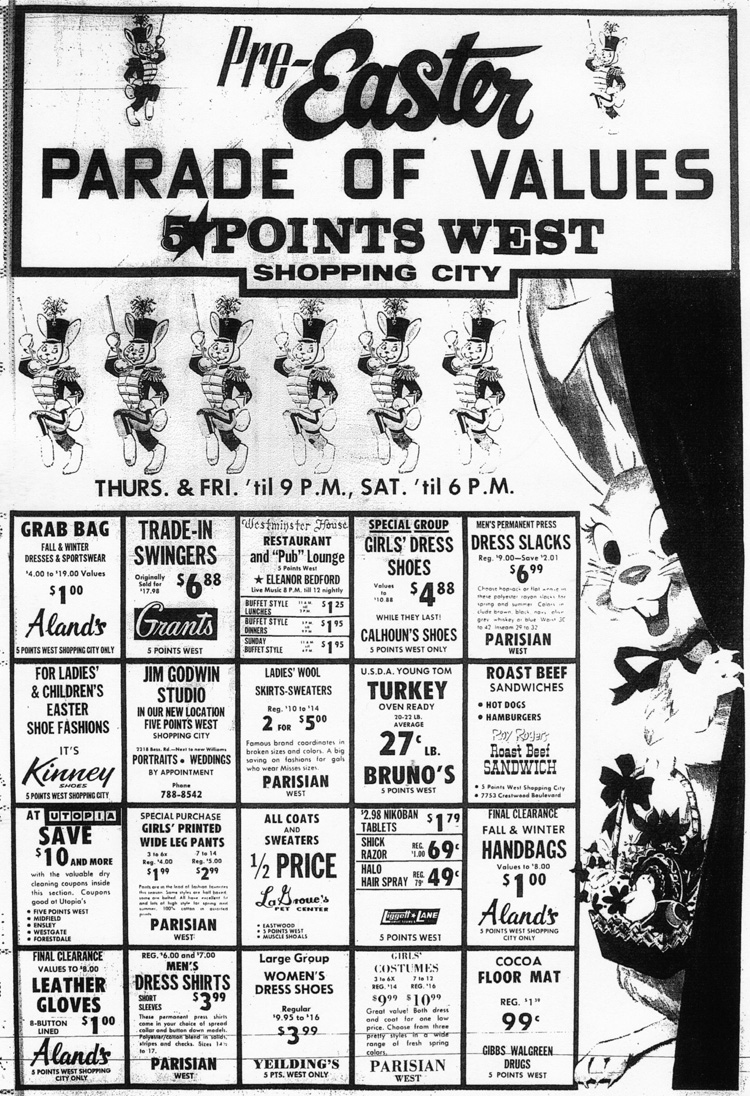 ---

02/24/2009 -- 1245 PM EST