May 1968
---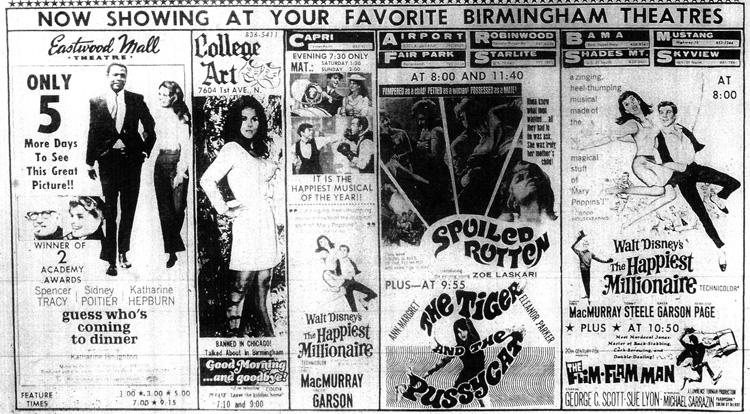 ---

But none of the above were any match for Birmingham's most blood-curdling horror movie:
TERROR AT MALFUNCTION JUNCTION!!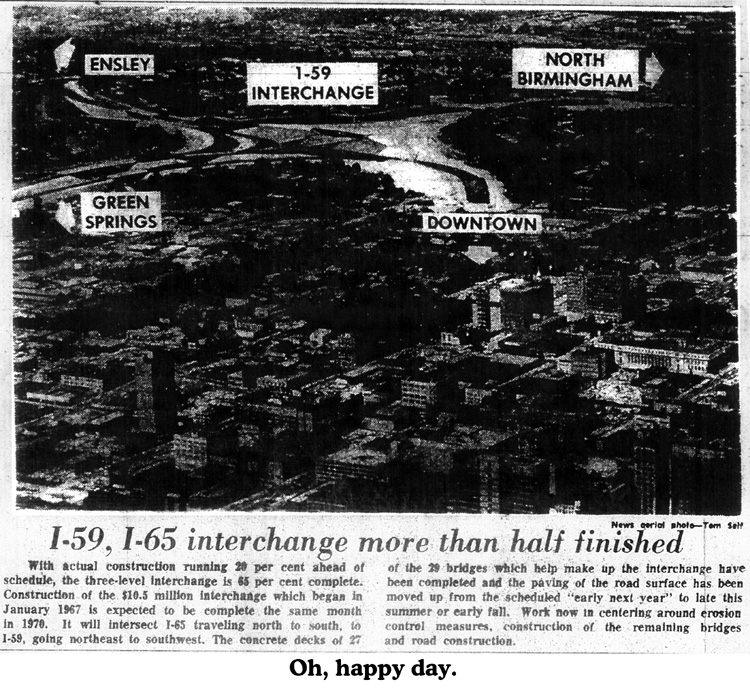 ---

And speaking of highways......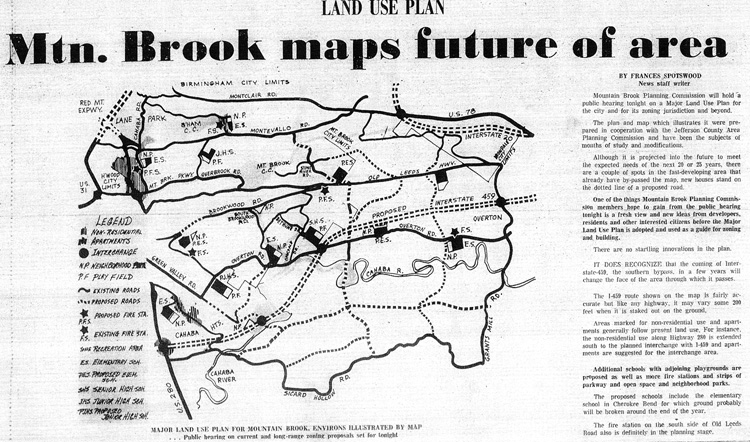 Here's to you, Miss Ingenue, Pizitz loves you more than you will know, woh-woh-woh!




---





---






Fight Muscular Dystrophy with a 20-piece bucket dinner!

"The Swingin' Medallions" and "psychedelic" in the same sentence?

Tell me again what I just had a double shot of?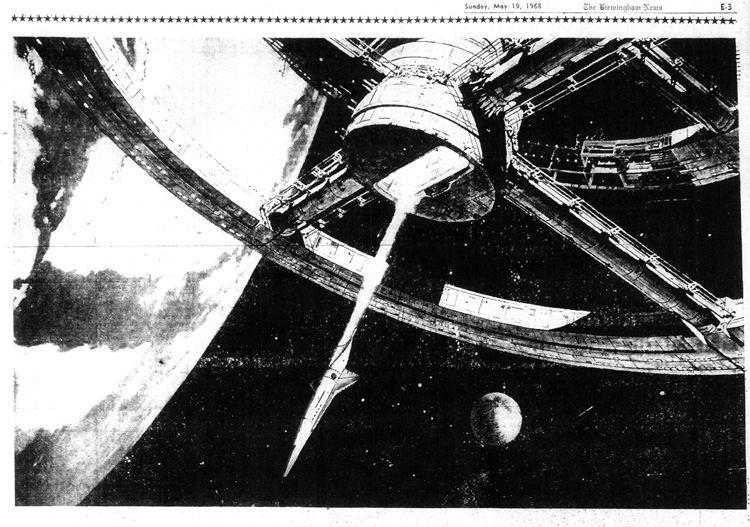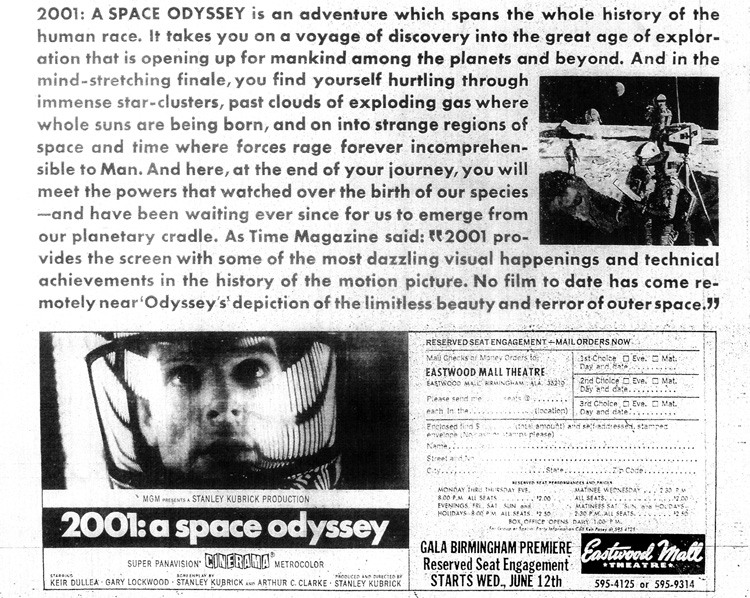 ---

04/29/2008 -- 718 PM EDT