February 1968
---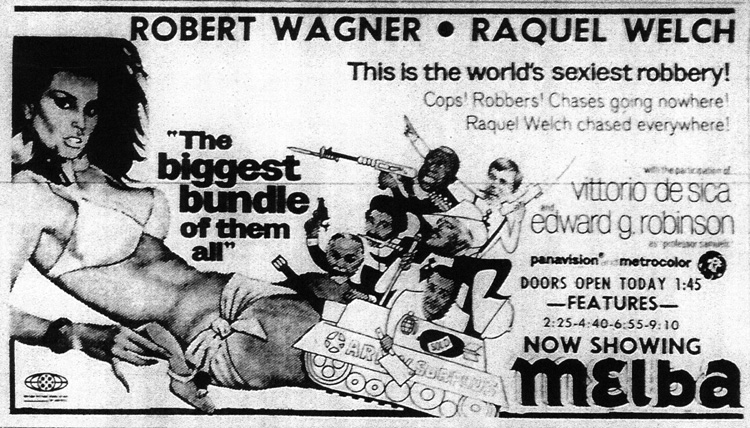 Well. Now that I have your undivided attention, let's continue ....

(ABOVE) Highway 280 without a single vehicle in sight? Either it's a cruel joke, or this is a long time ago.


---


(LEFT) What I wouldn't give to be able to see 1968 neon on 20th street re-reflected from a wet windshield. Now I'm craving a Spinning Wheel "frosty spin."

---


FUN FACTS ABOUT YOUR WEBMASTER:

Dr. Edwin Kimbrough (above, left) for many years was minister at my grandparents' church in Homewood. He also performed my parents' wedding ceremony, and, later, had the honor of christening yours truly!

And while we're on the topic of Channel 13, a bit of sad news from the hallowed studios atop Red Mountain:

Why, there was nothing more American than good ol' Eastwood Mall!


Fresh, hot, small, square.

Charge, plastic, small, debt.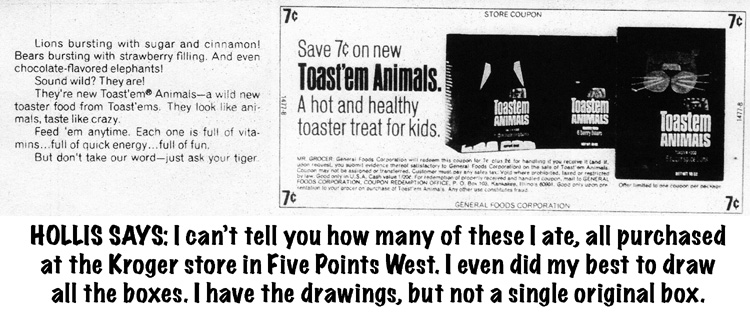 ---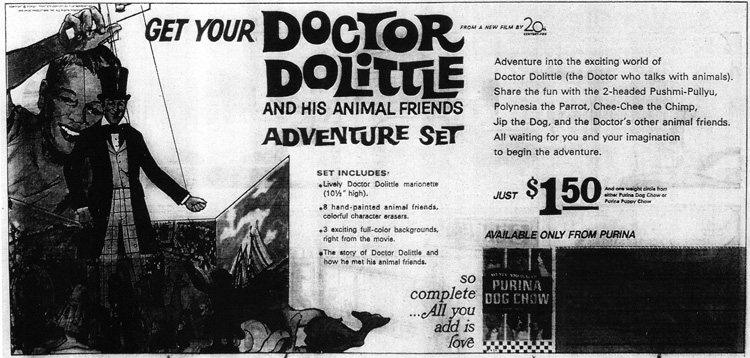 ---

01/27/2008 -- 1034 PM EST