January 1965
---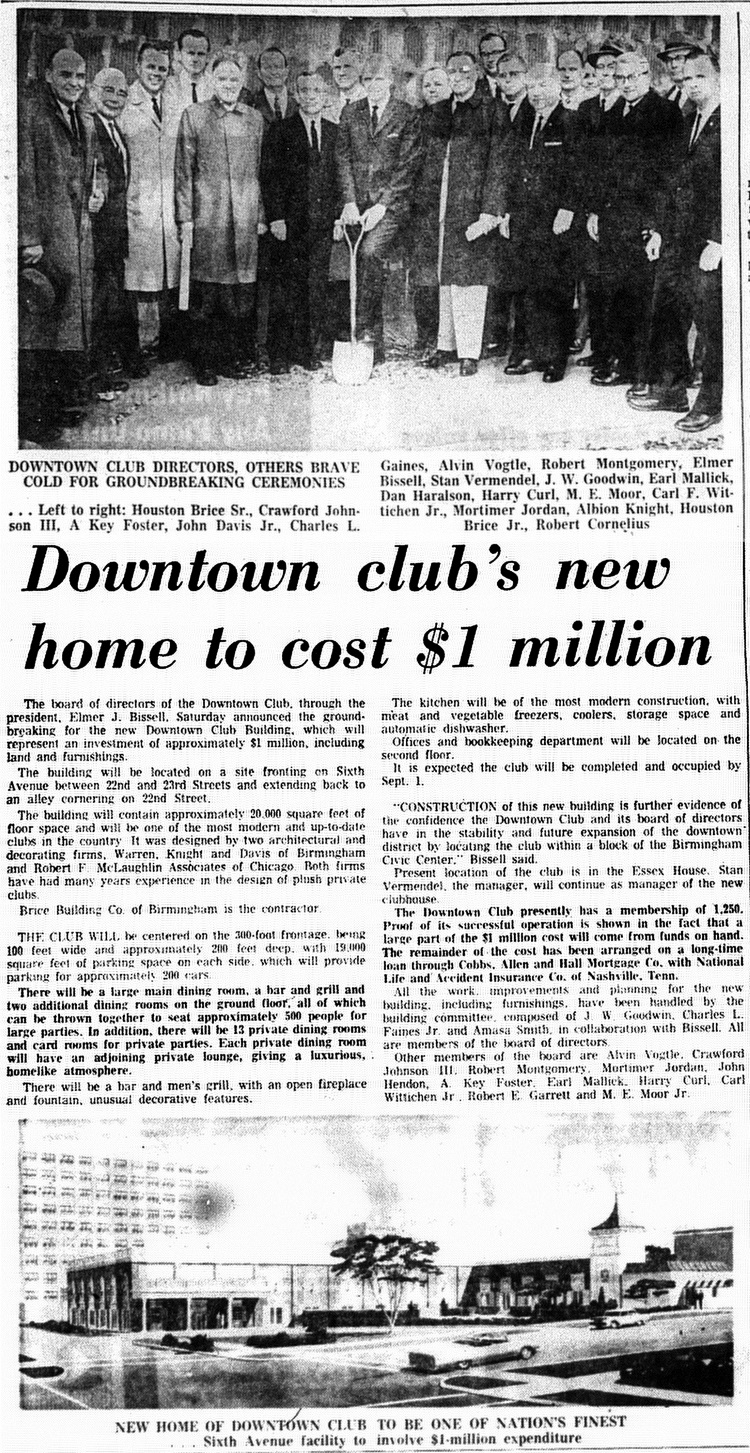 It would certainly be interesting if we could see this production today....


---




---




---


That don't look like no boy in that coat to me......



Did you know there was a very good reason CBS had two shows that both dealt with a similar premise? Well, there was!


Now, instead of clones for models, they all look like Pat Gray and Rosemary!
---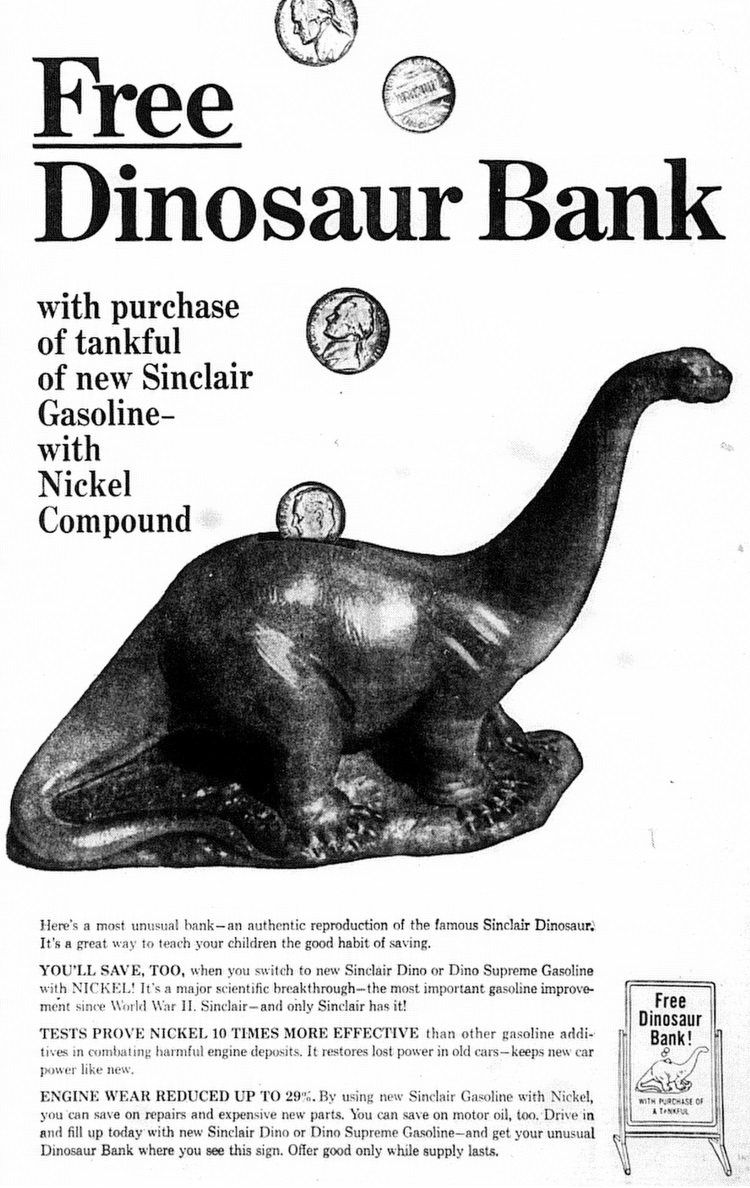 This bank couldn't hold enough coins to be able to
afford to buy one of them today!
---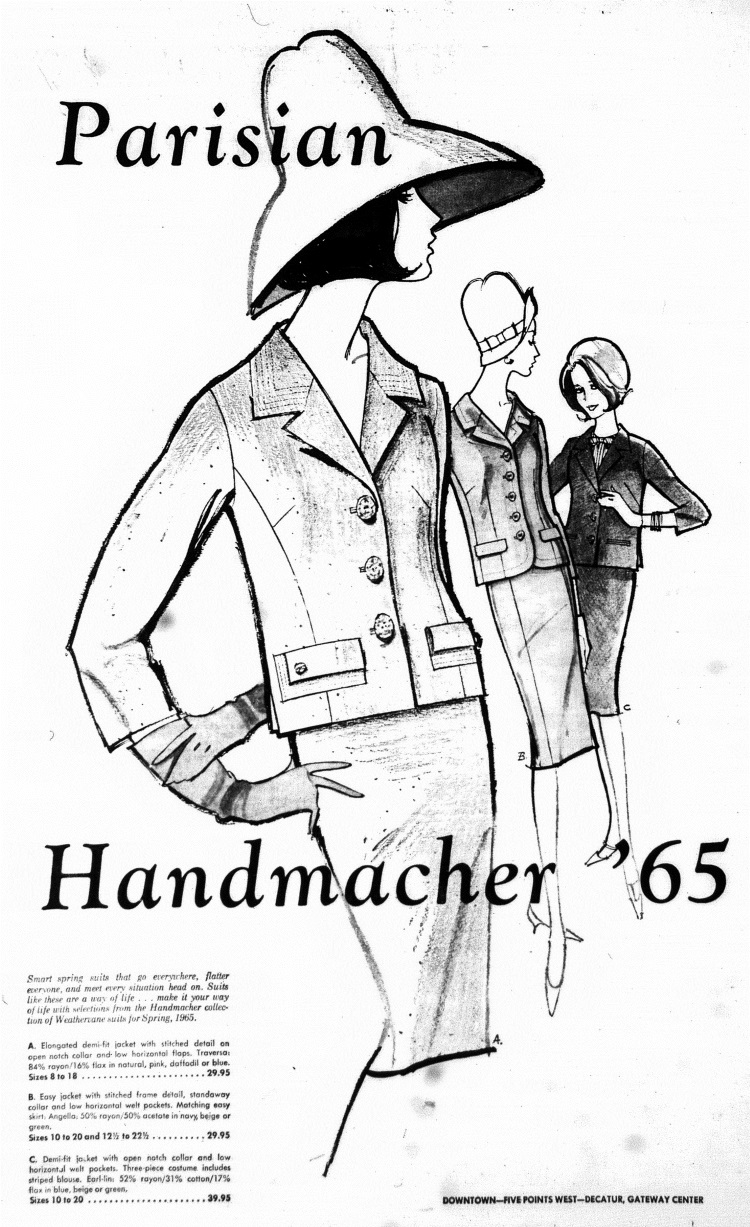 Better enjoy the look, 'cuz in about 5-6 years it's gonna get ugly.
---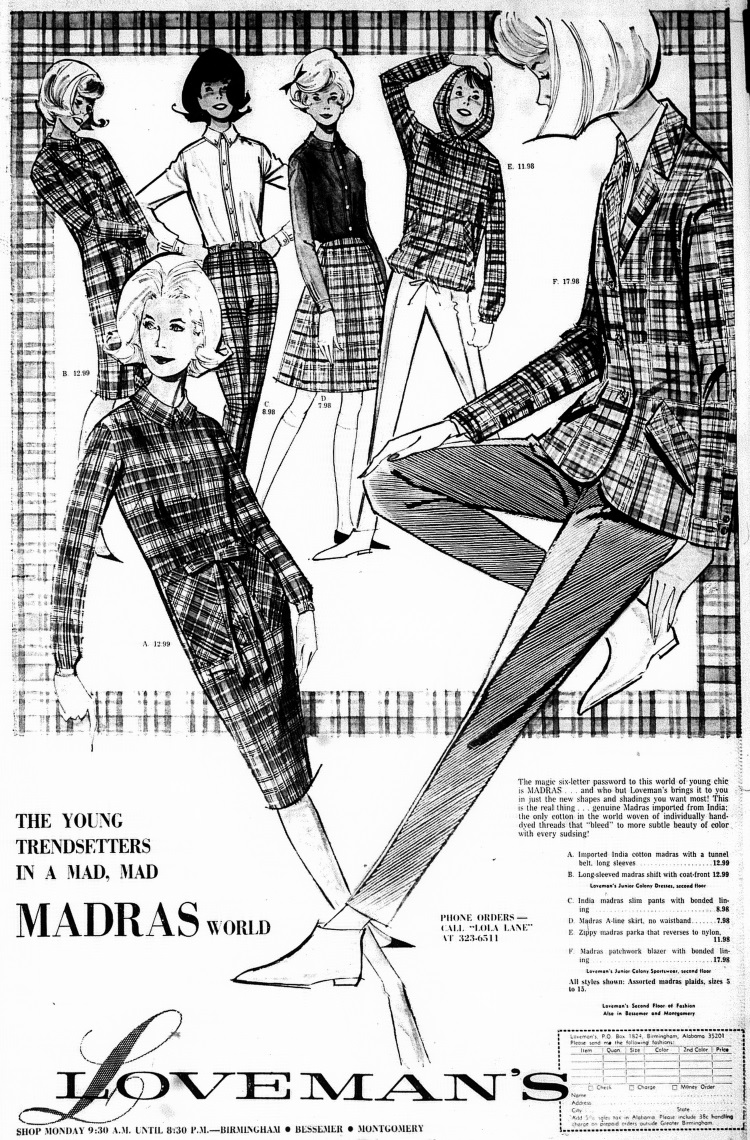 Looks more like it's a plaid, plaid, plaid, plaid world.
---

GO TO JANUARY 1975 | RETURN TO "THIS MONTH" PAGE