July 1964
---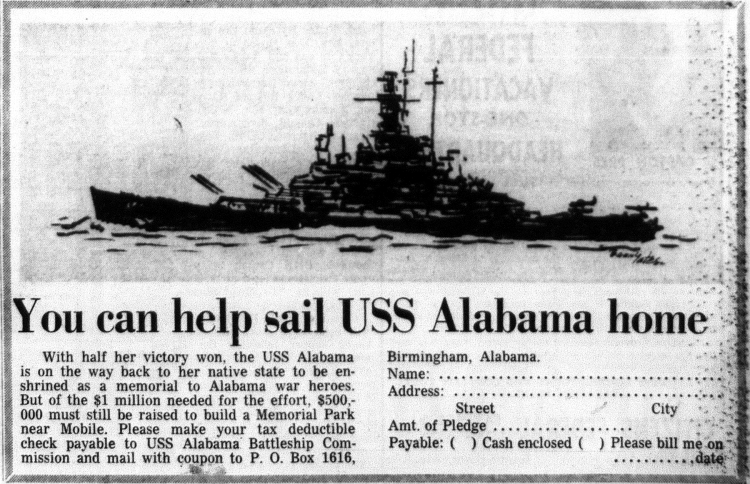 A few months ago, their ads gave the ad as Gulf MILLS. What's the story, anyway?

Or Bumble Bee.
Or even store brand.

Leave it to some store to begin pushing Christmas lay-aways in July...

Better leave the kids at home
for this one.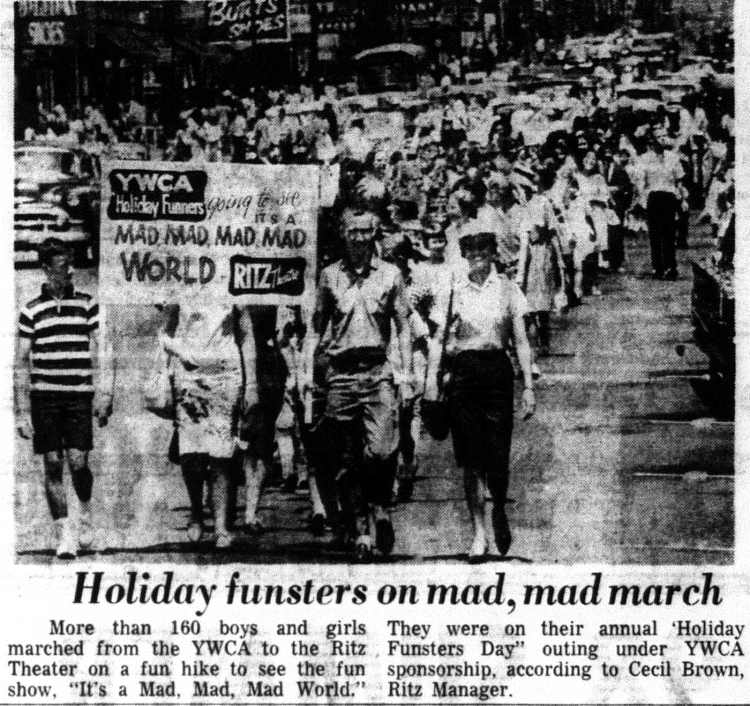 ---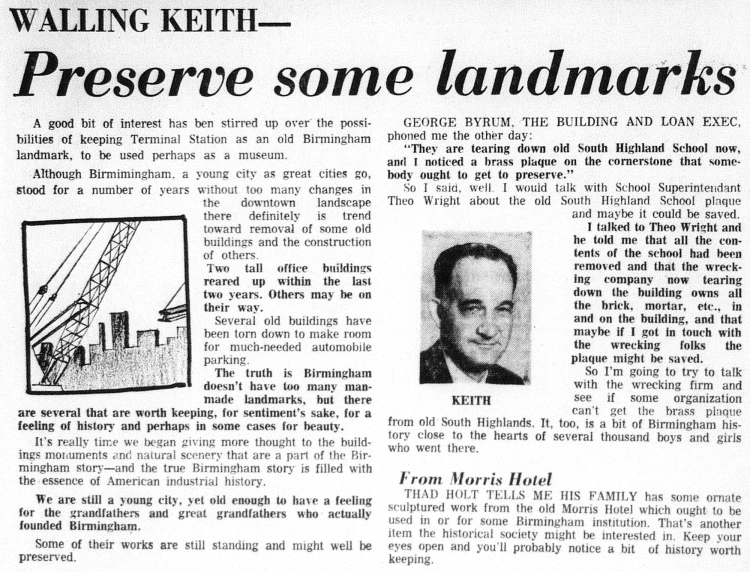 Well, at least some people had the right idea.
---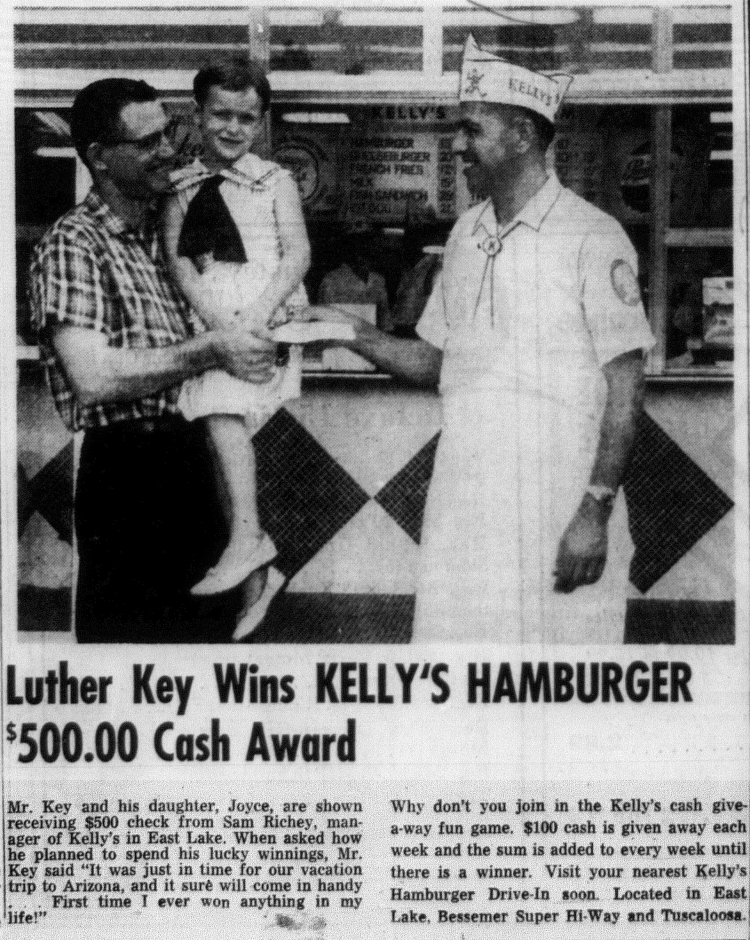 If Joyce is anywhere to be found -- or her father, for that matter! -- we'd love to know!
---

GO TO JULY 1974 | RETURN TO "THIS MONTH" PAGE