July 1961
---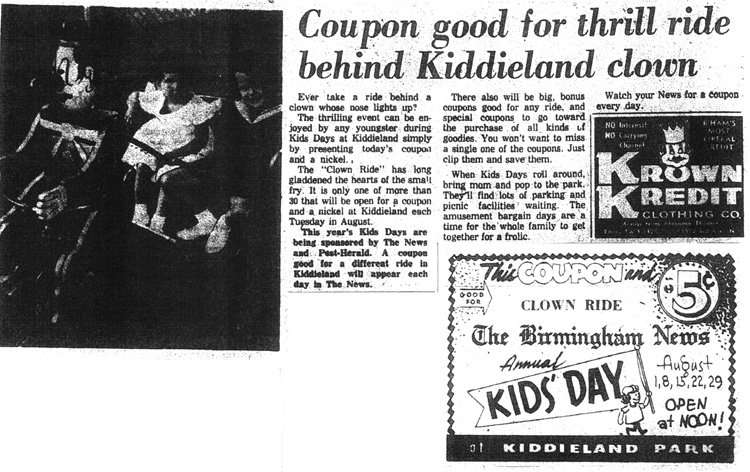 $1.95 filet mignon plate? Lady, you'd best wait 'till your husband's payday. :-)

(This place either didn't offer such high-falutin' cuts to men, or else the entree for those of us with Y chromosomes was a bit pricier)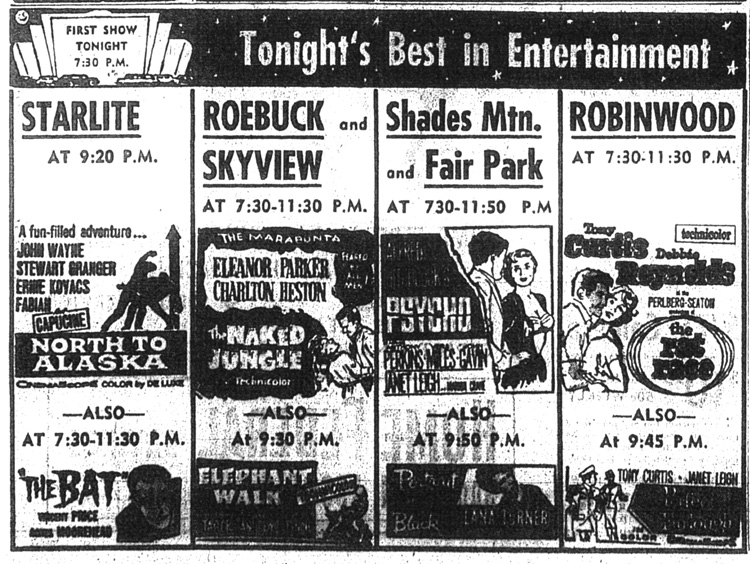 ---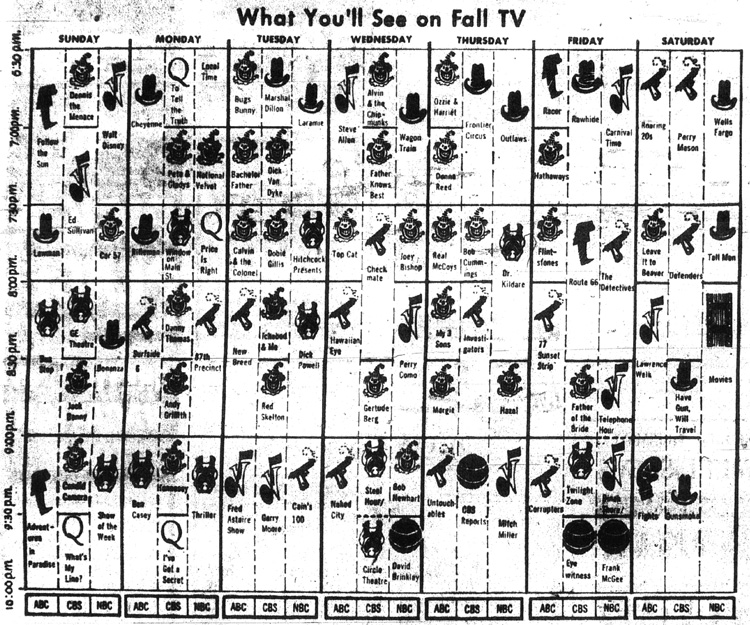 And THIS is what Newton Minow called "a vast wasteland"? Oh well, you've heard this rant before. If only he could see 50 years into the future....
---
And some years later, after the Standards of Indiana (Amoco) and California (Chevron) cried foul in a nicely-tuned two-part harmony, ESSO became ENCO, before Humble painted an "Exxon" the whole thing in the early '70s.
---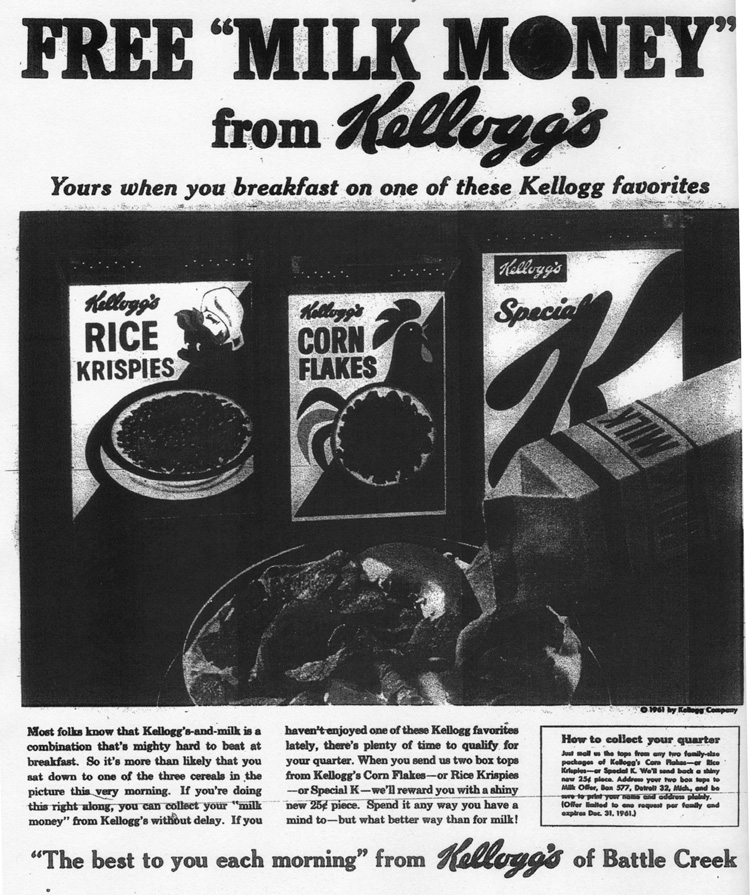 ---

Too bad milk didn't come in cans: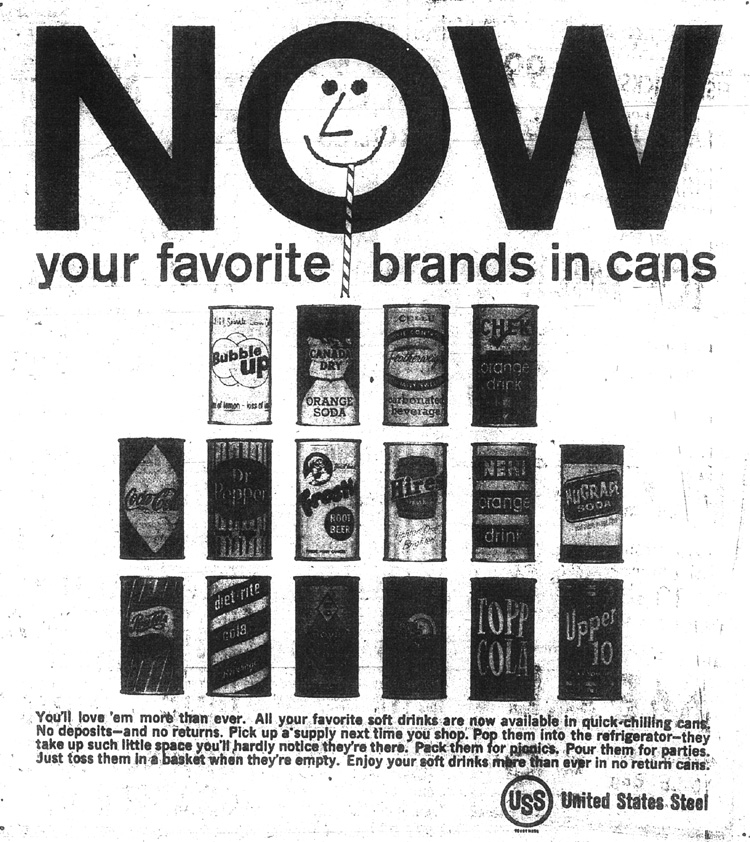 Anyone else notice the one for Winn-Dixie "Chek"?

---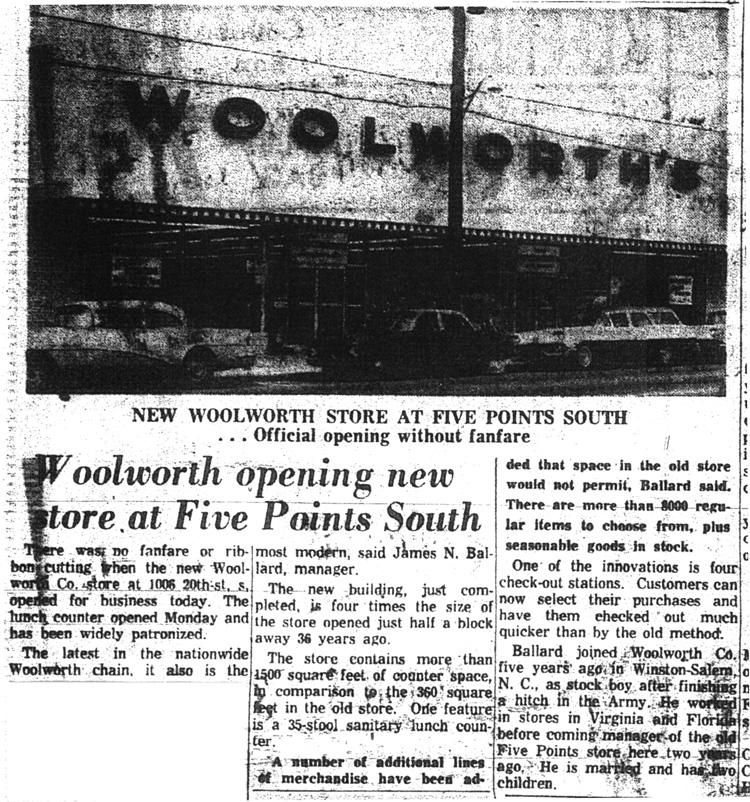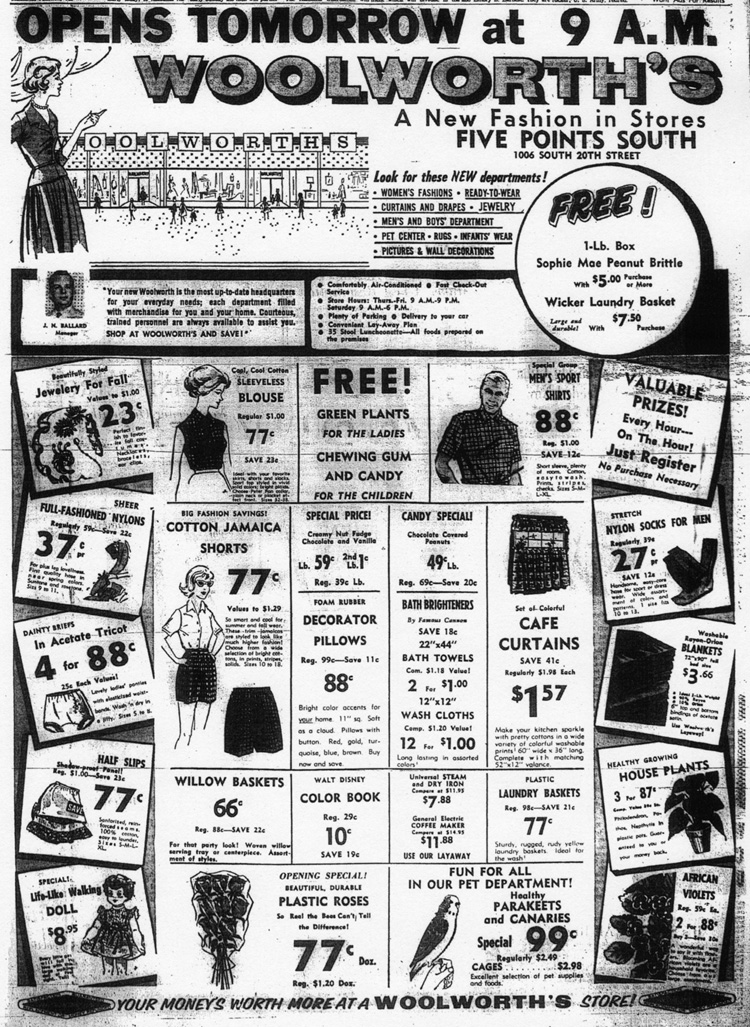 ---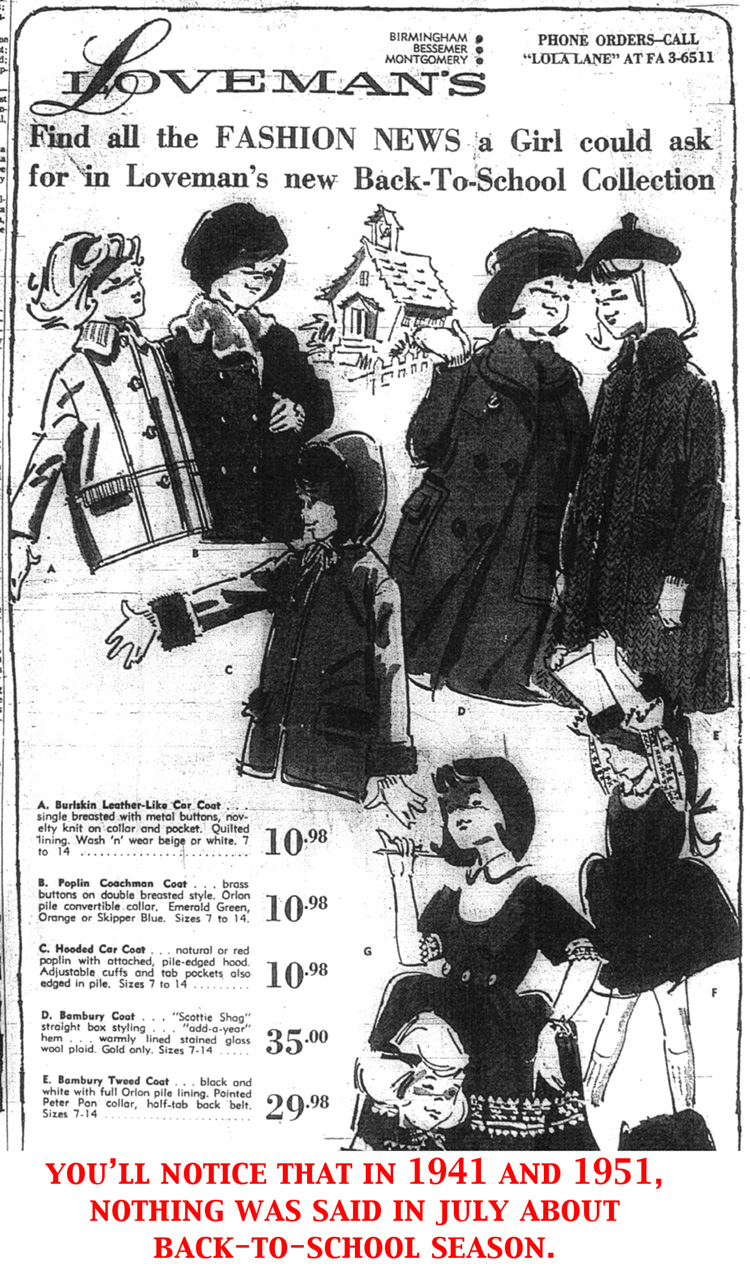 ---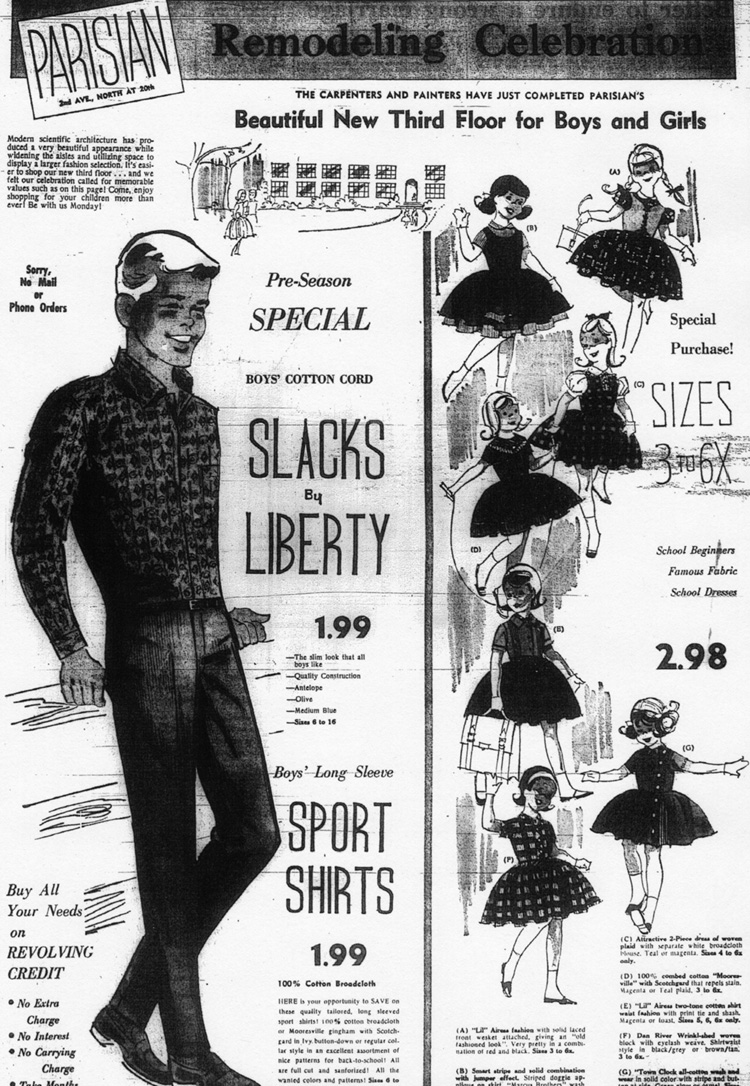 ---

GO TO JULY 1971 | RETURN TO "THIS MONTH" PAGE