May 1961
---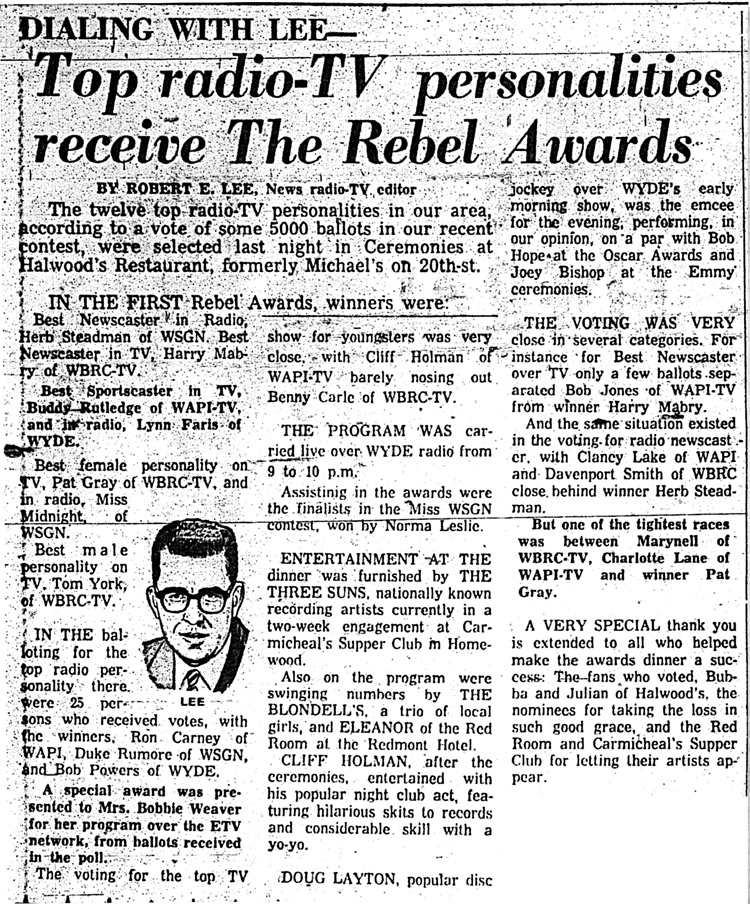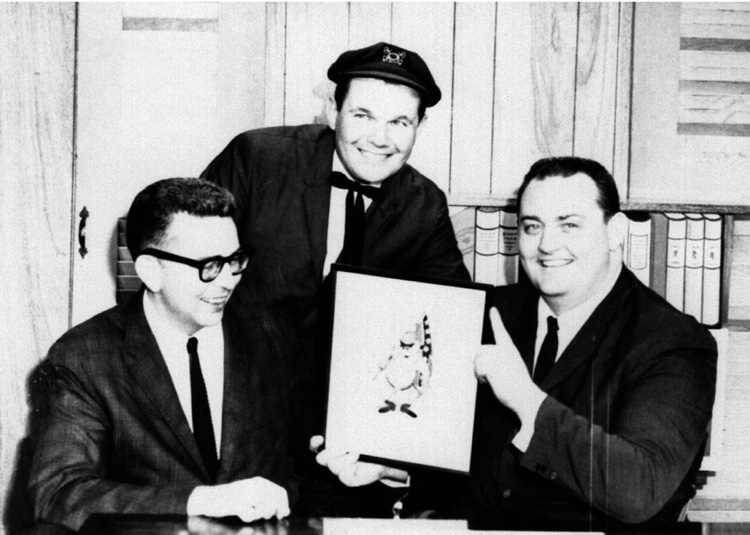 With special guest
Fred MacMurray??


WCRT-FM would later become WQEZ and, since 1982, has been WMJJ "Magic 96."


One love for each of her lives, eh?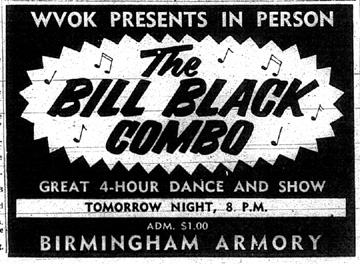 Good luck pronouncing this group's name
if you're on the air while drunk off your combo!
---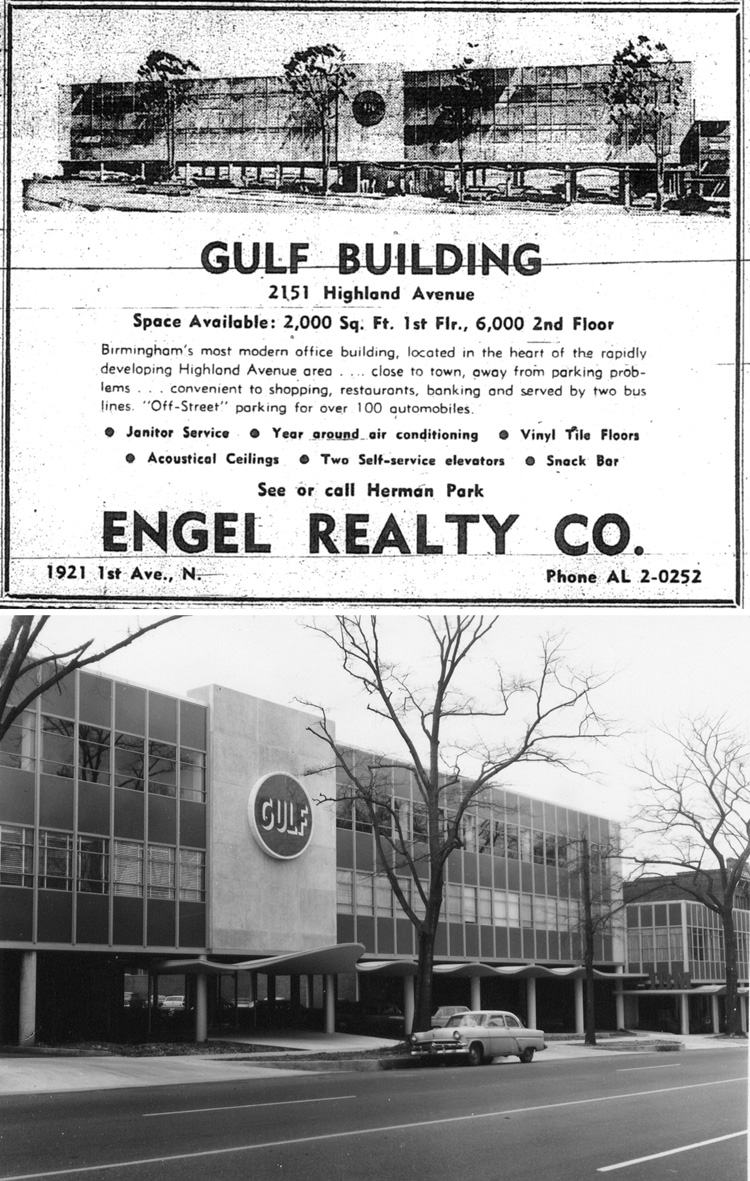 Speaking of which,
Gulf wasn't the only one taking big steps......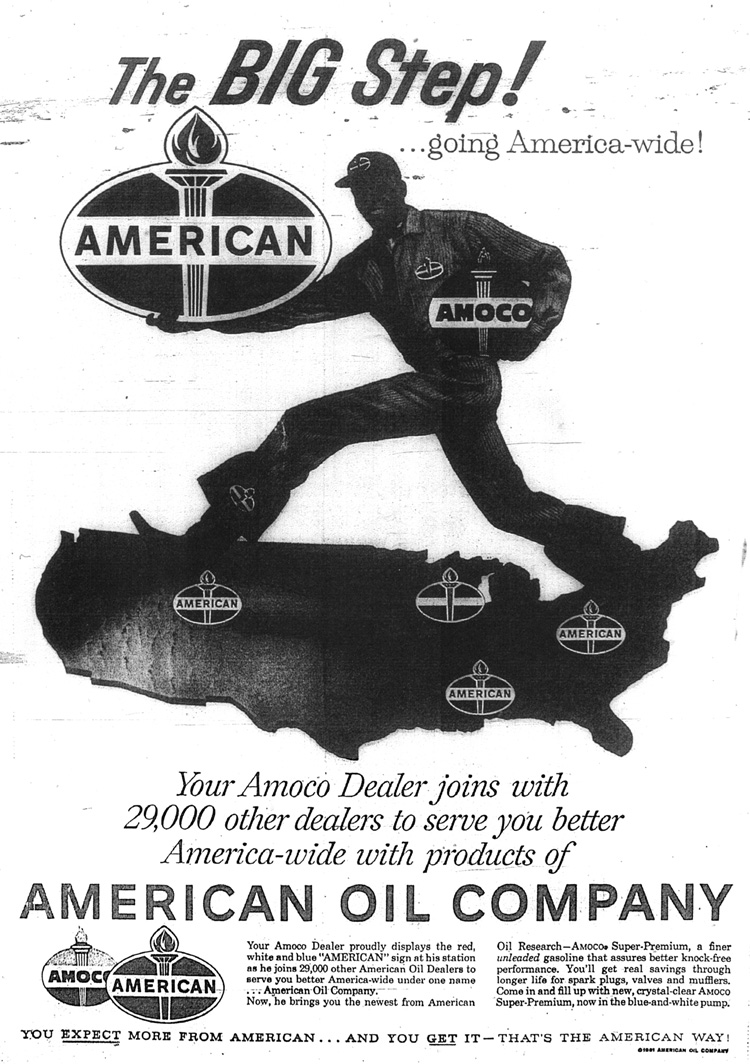 (and "The Standard Way" in certain Midwestern states)

---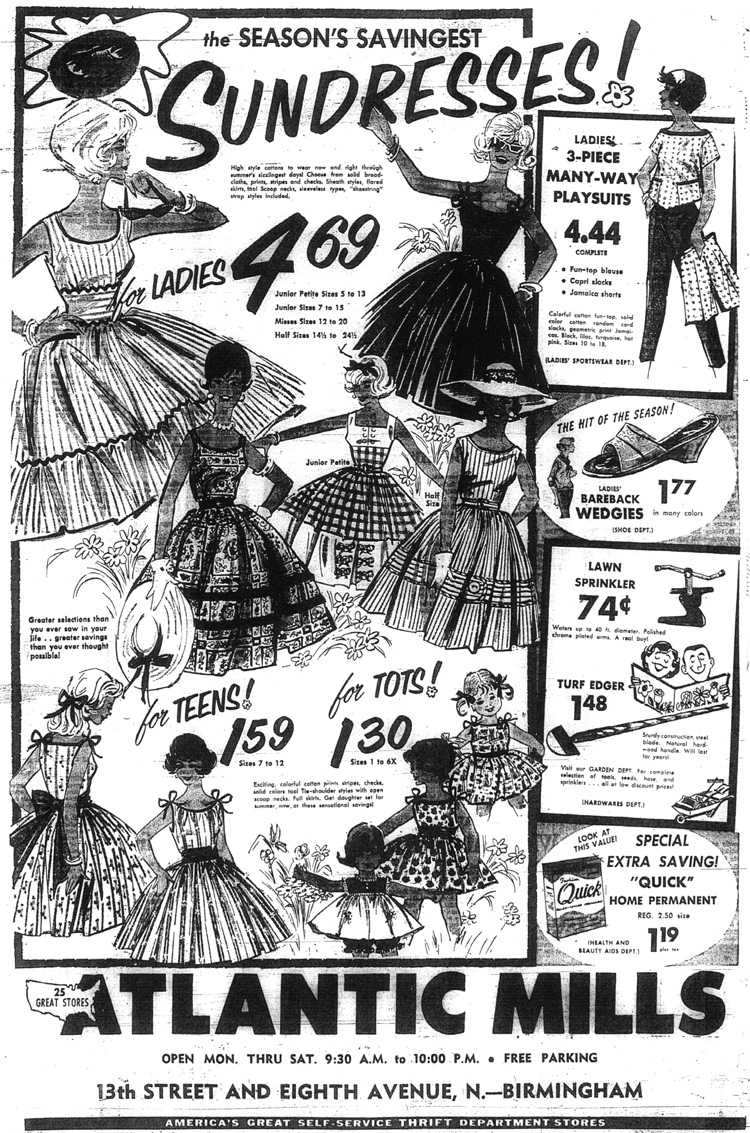 ---
---

GO TO MAY 1971 | RETURN TO "THIS MONTH" PAGE