Let's go back-back-back ... to:
November 1960
---
PLEASE NOTE: This page is a bit larger than usual, so extra patience will be needed if you're on a slower connection. There are a greater number of large adverts than usual, and they deserve it! --Russell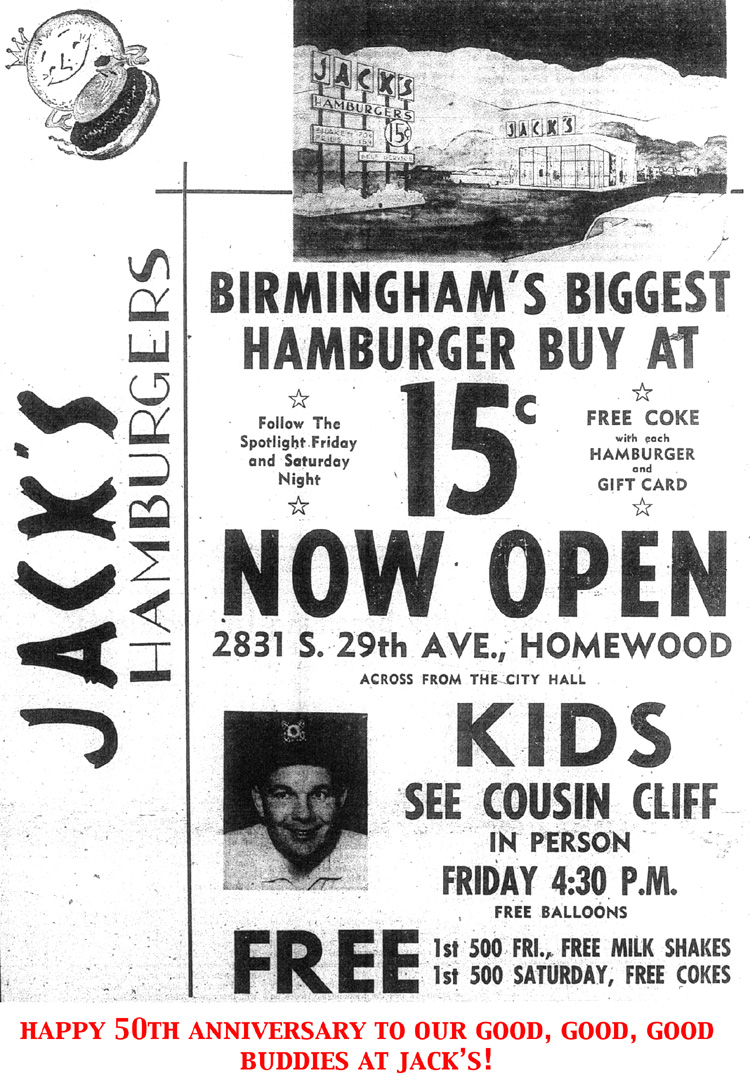 ---

Fail, fail, fail: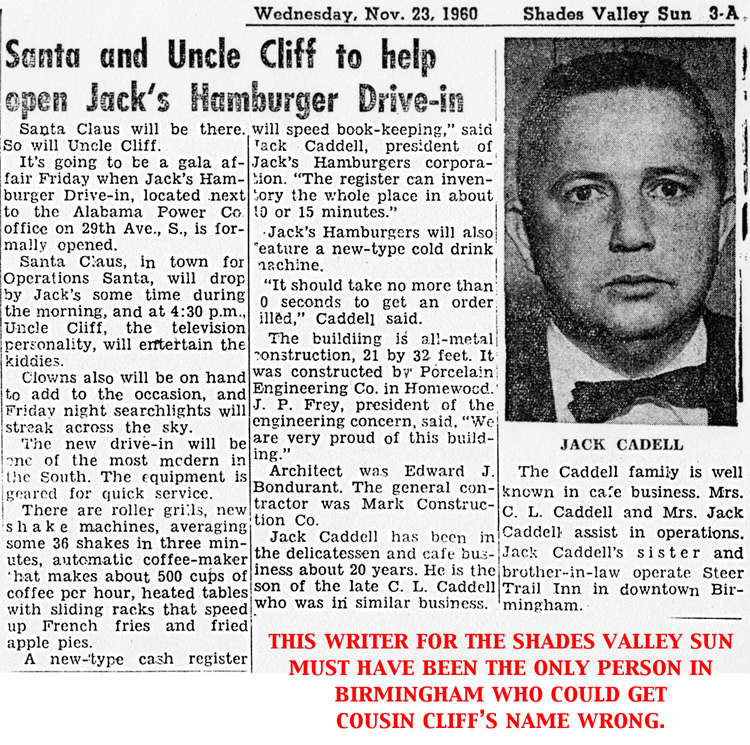 ---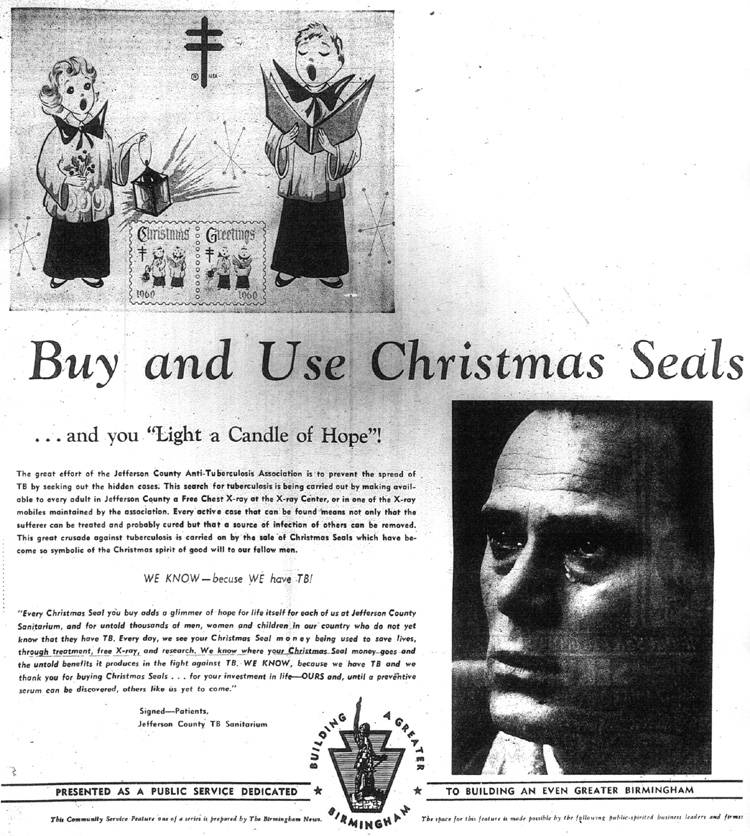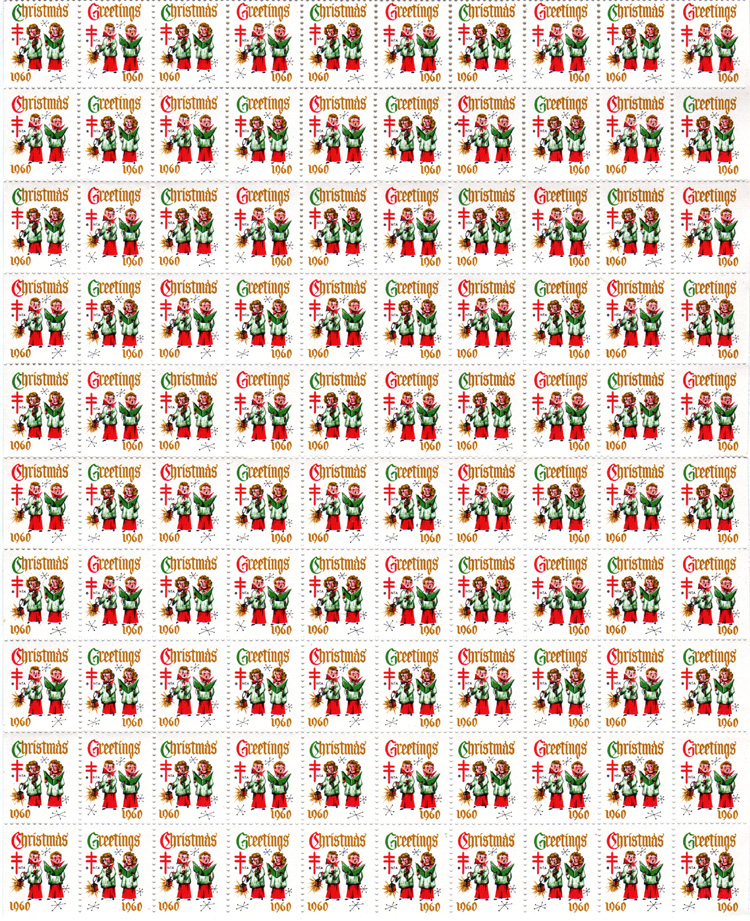 Some op-ed cartoons are quite timeless. As a fer-instance:



There was normally a Disney comic strip in the News
during the Christmas season
... but not this year.


---




Historical note: 50 years ago this month, the first stretch of I-65 between Birmingham and Montgomery opened to traffic. And, thankfully, just in time for this Very Important Event: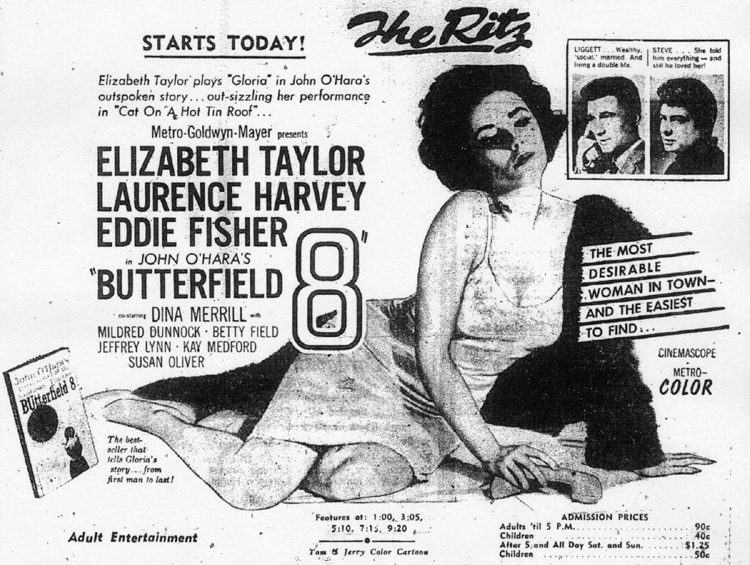 Eight, also referring to the marriage she was in that week.

---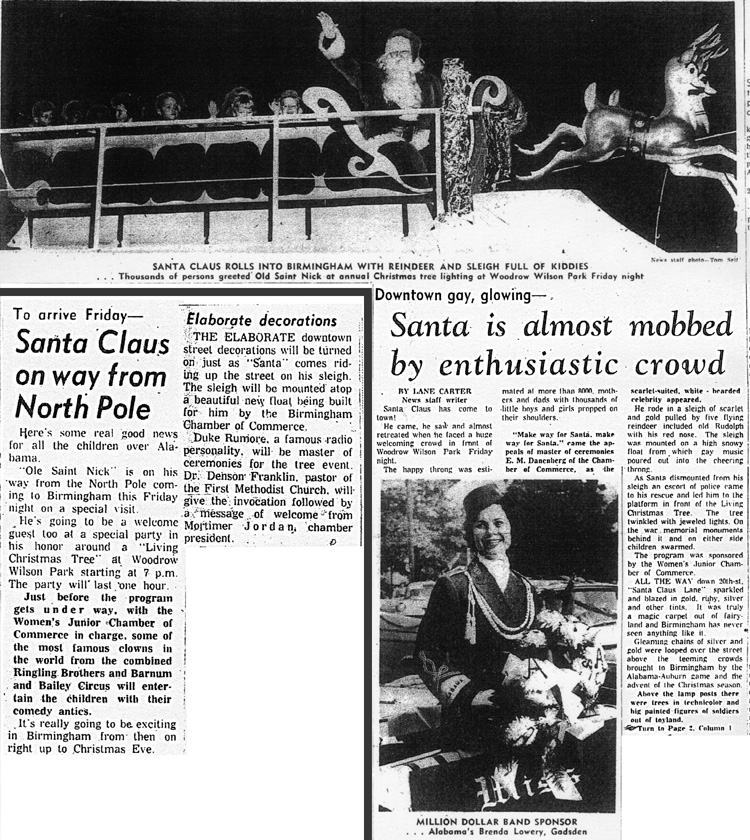 ---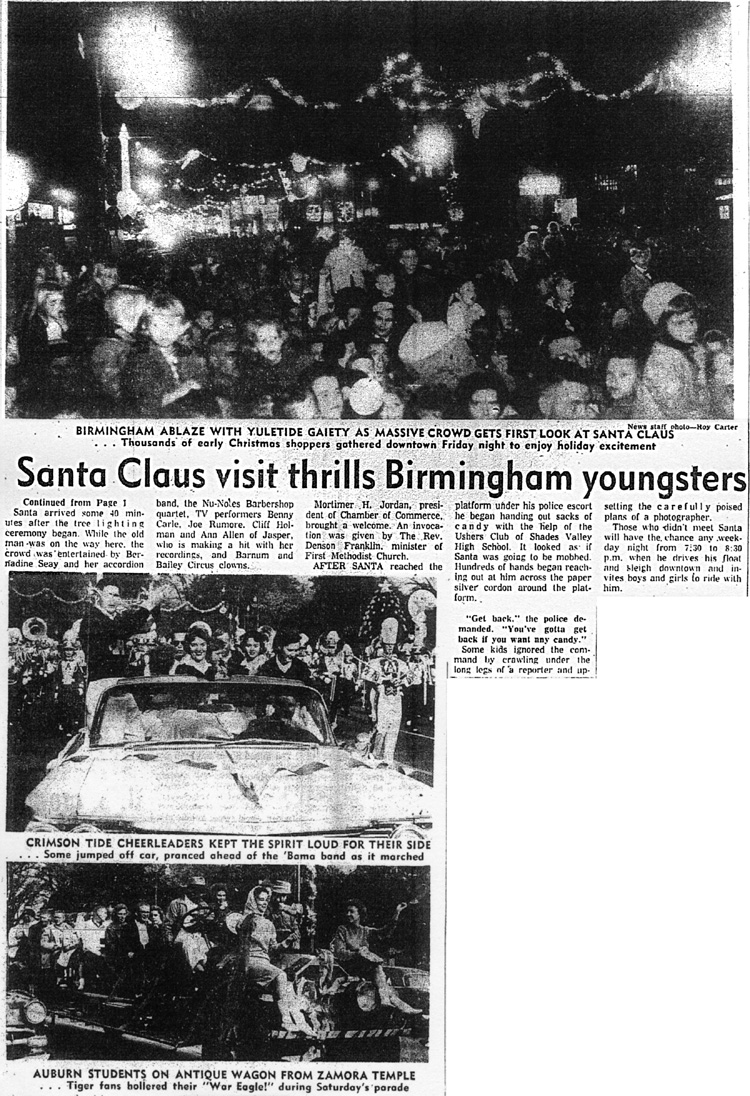 ---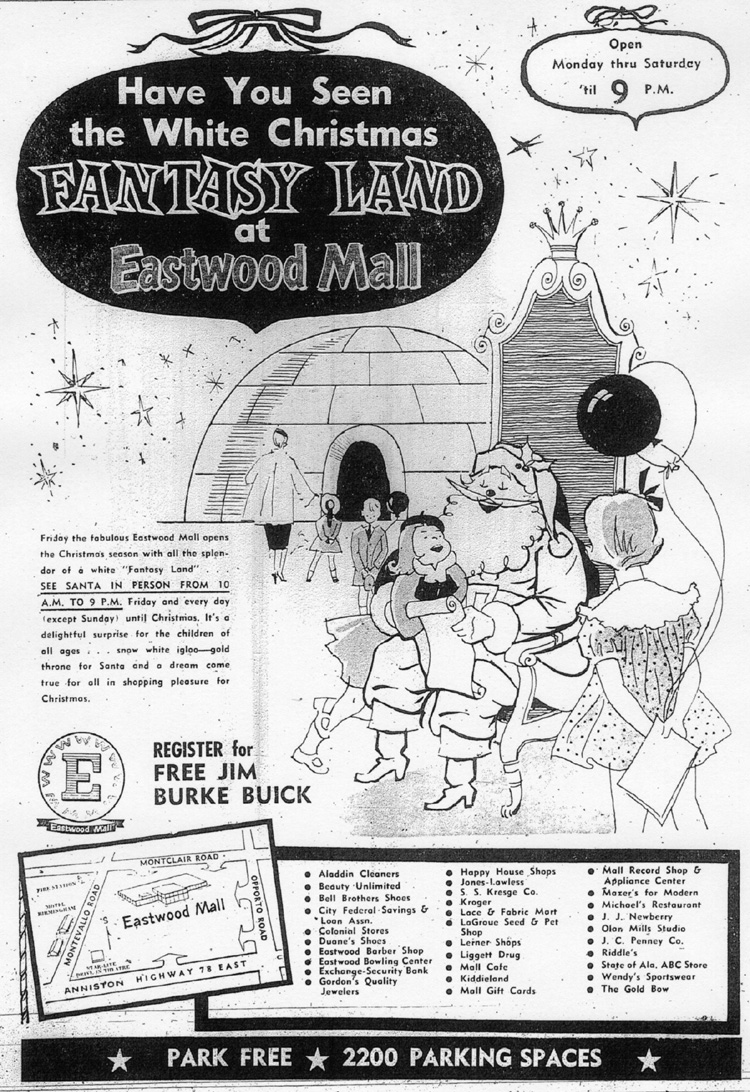 ---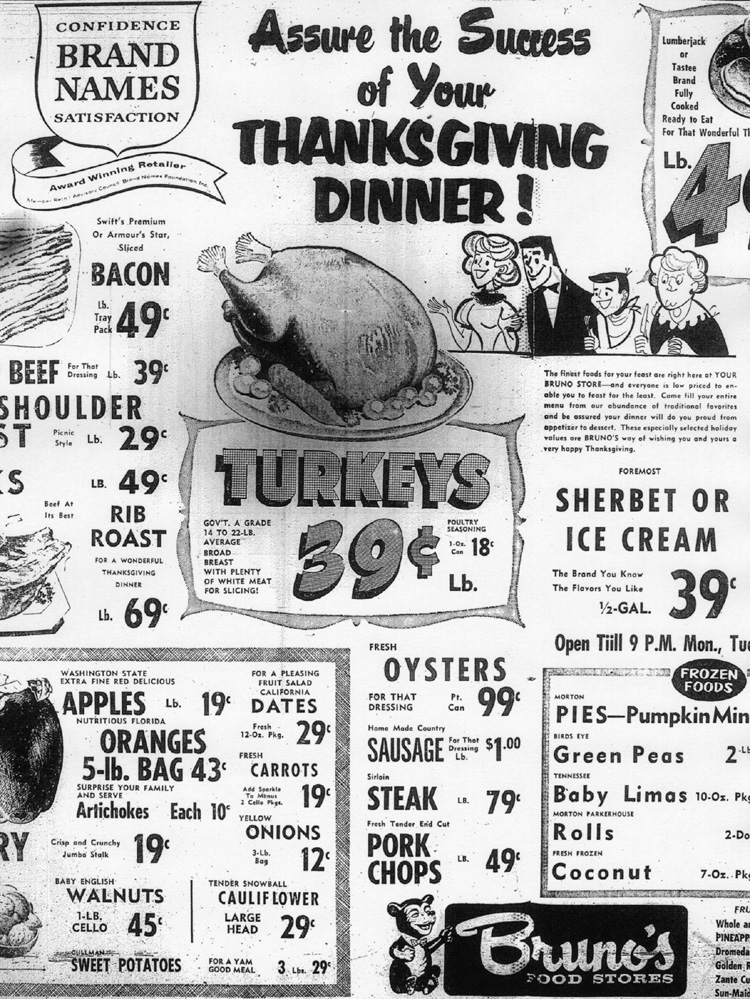 ---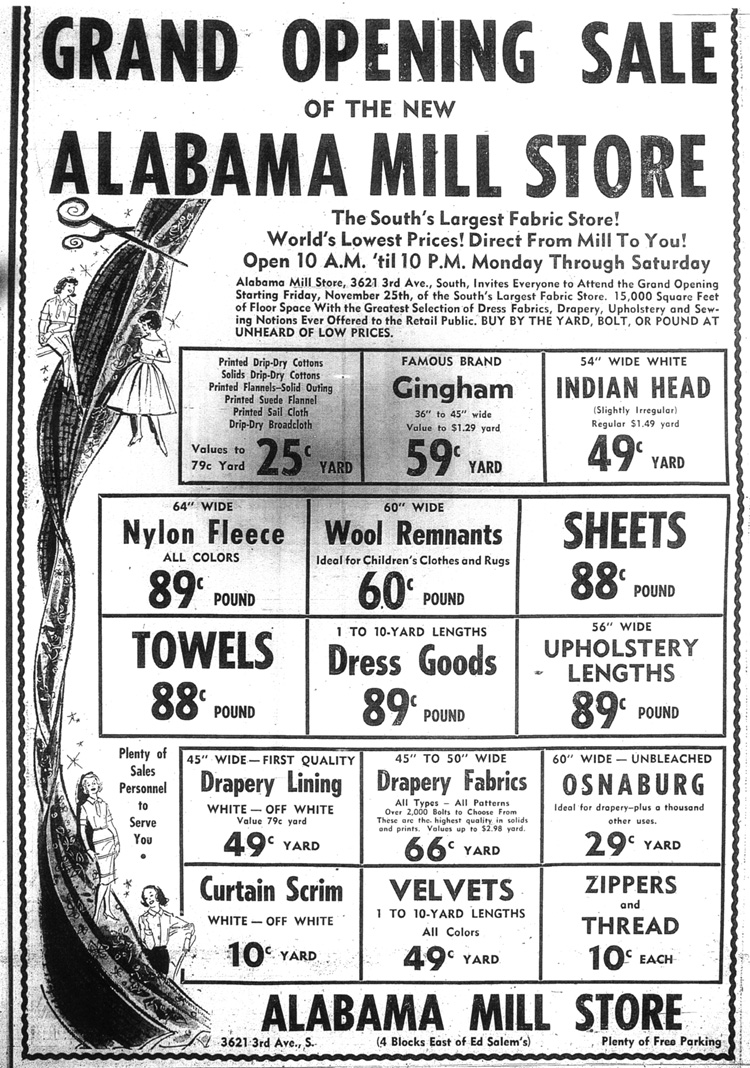 ---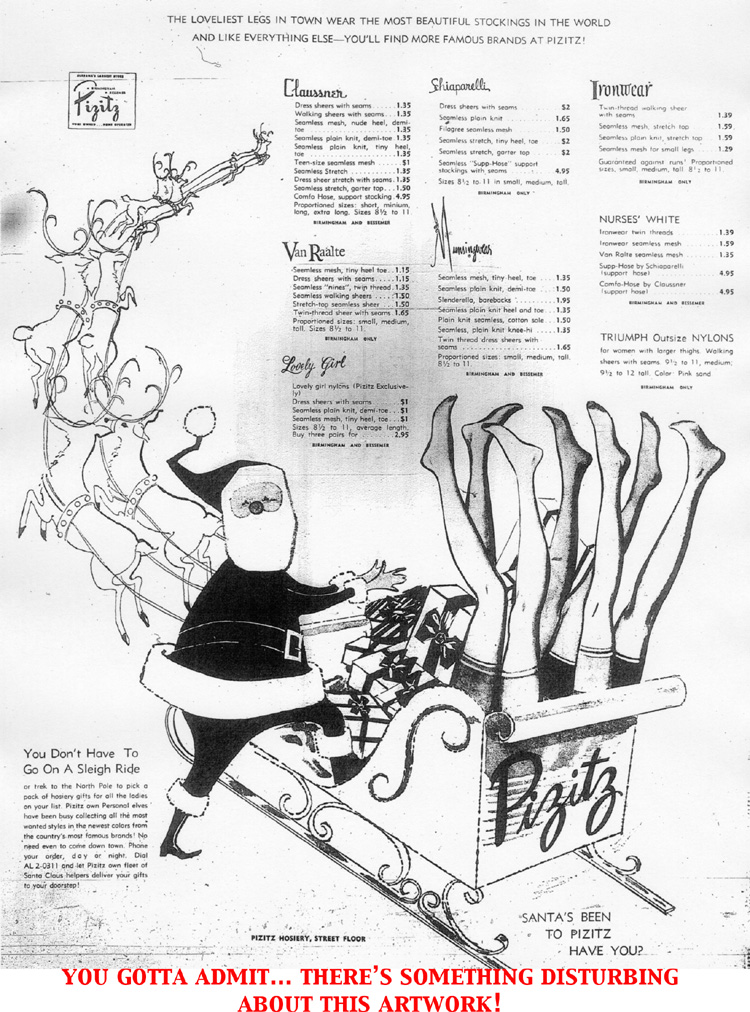 ---

GO TO NOVEMBER 1970 | RETURN TO "THIS MONTH" PAGE