January 1958
---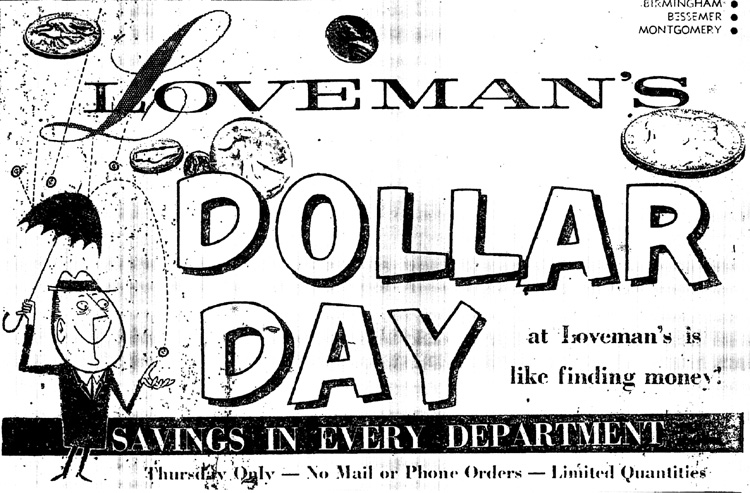 ---

---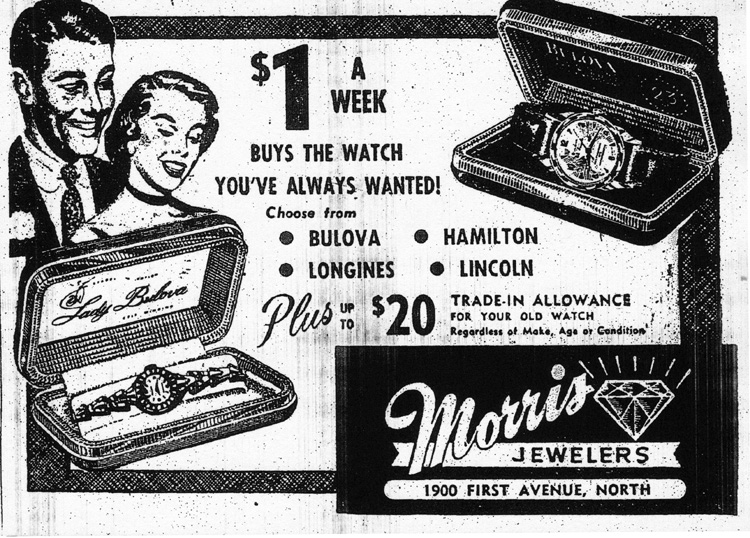 But wouldn't it be cheaper to ship the oil via dinosaur?

Its horn went 'beep ... beep ... beep'




---





Miss Jean, Miss Jane and Miss Carol all say, "You will eat this yucky stuff, and you will love it. DO-BEE has spoken."

"No thanks, I'd rather go sit in the corner and wait for Cousin Cliff this afternoon. HE'LL give us a Pepsi and a Wham Doodle, with a Chock's Pillow Vitamin."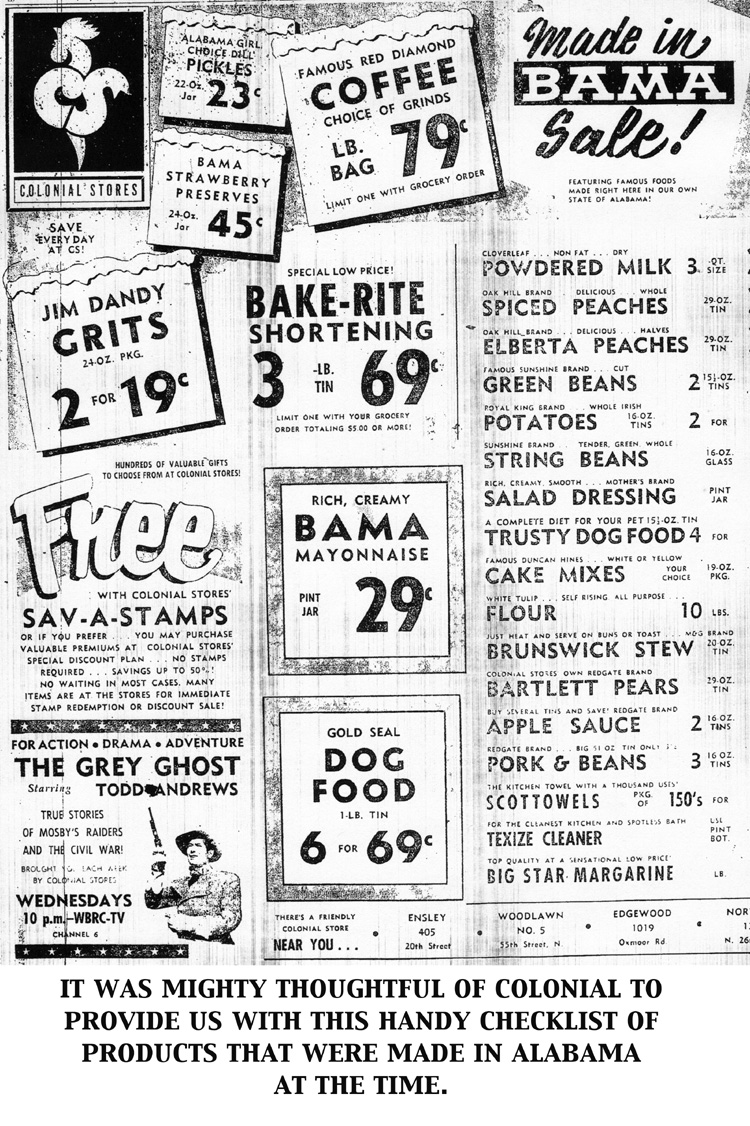 ---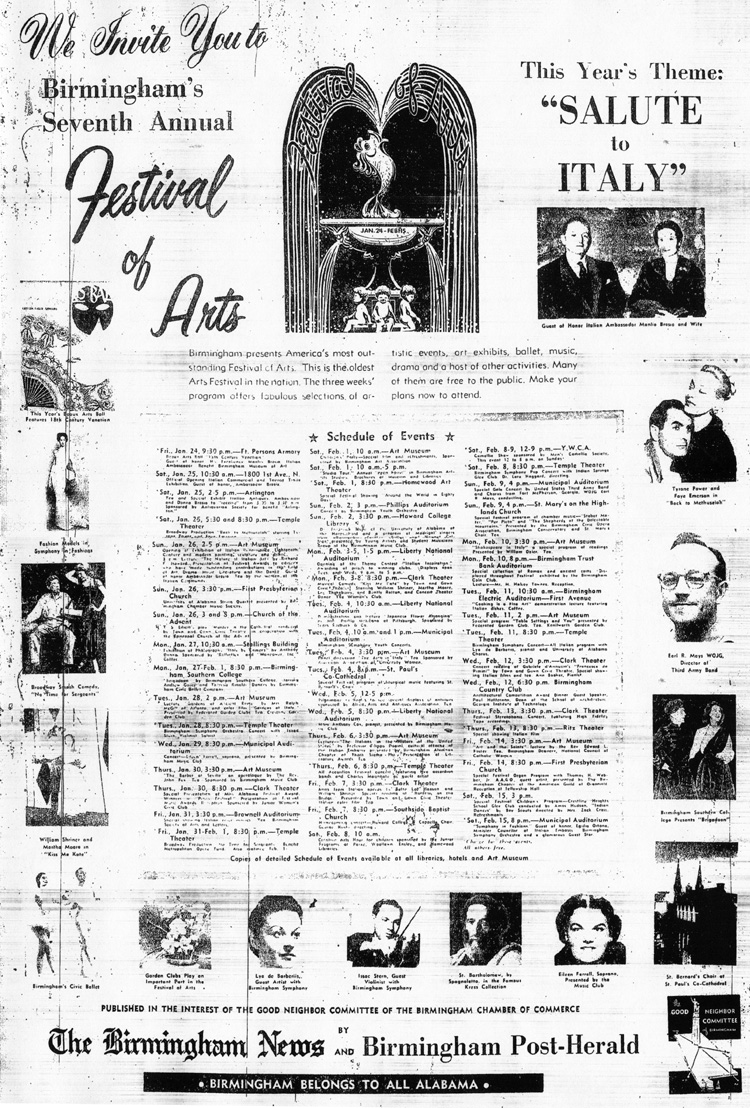 ---

12/24/2007 -- 1215 AM EST