April 1956
---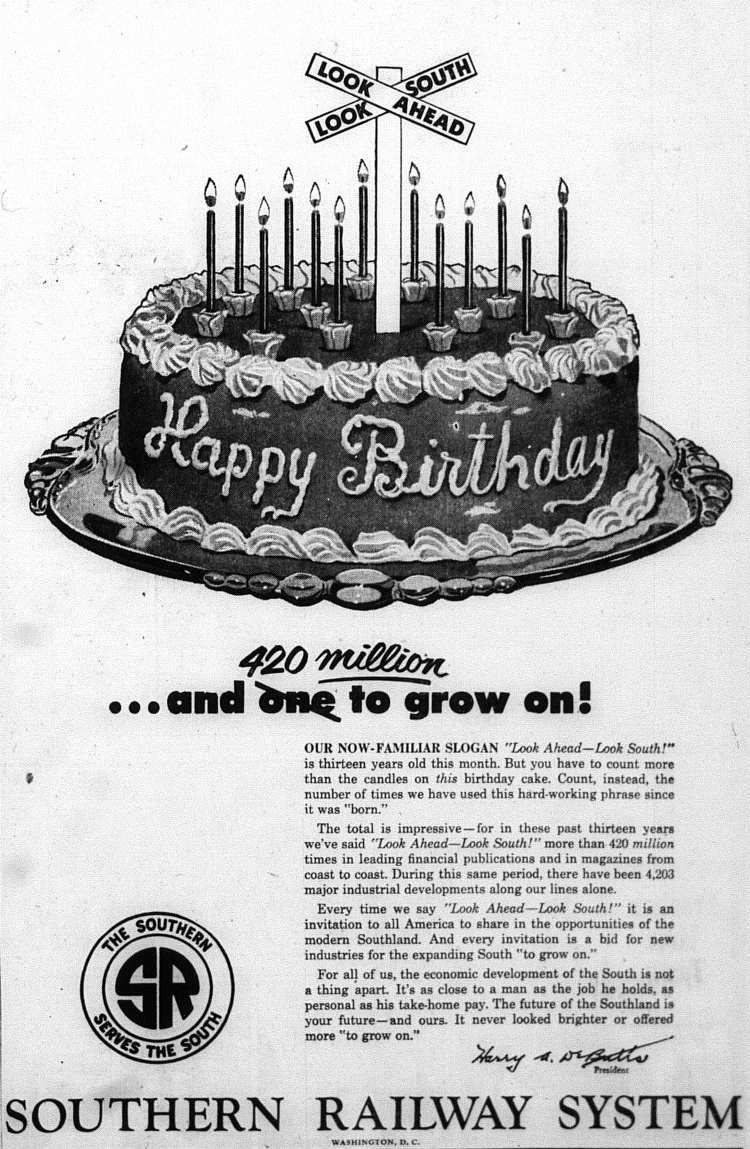 As a grand opening special, for any Baldwin piano or organ sold, we'll throw in the black keys for free!



---




And, since they forgot it, here is the state Coat of Arms:






[sigh]

Back when country music was COUNTRY!

Wonder what kind of beef this dive
has in their burgers?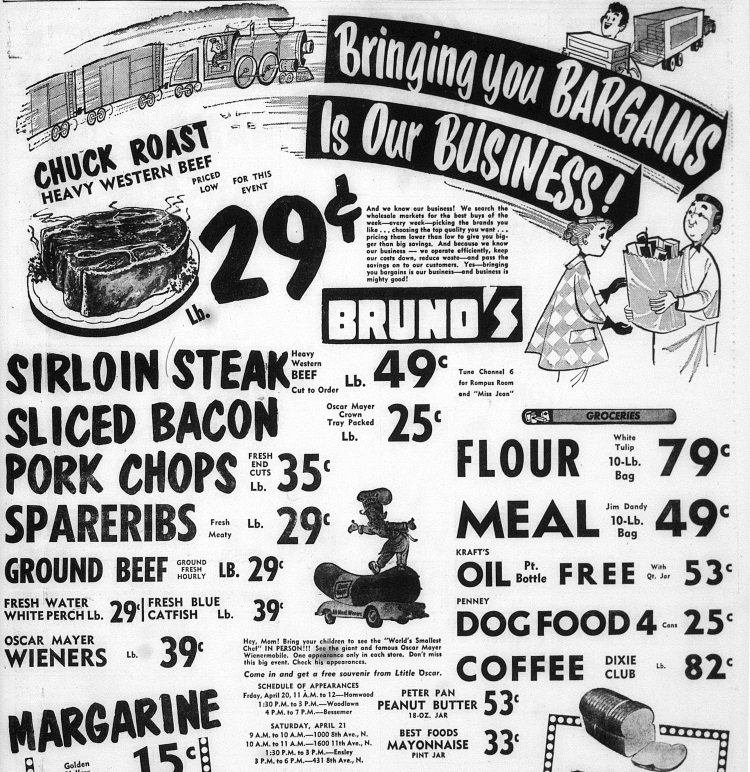 ---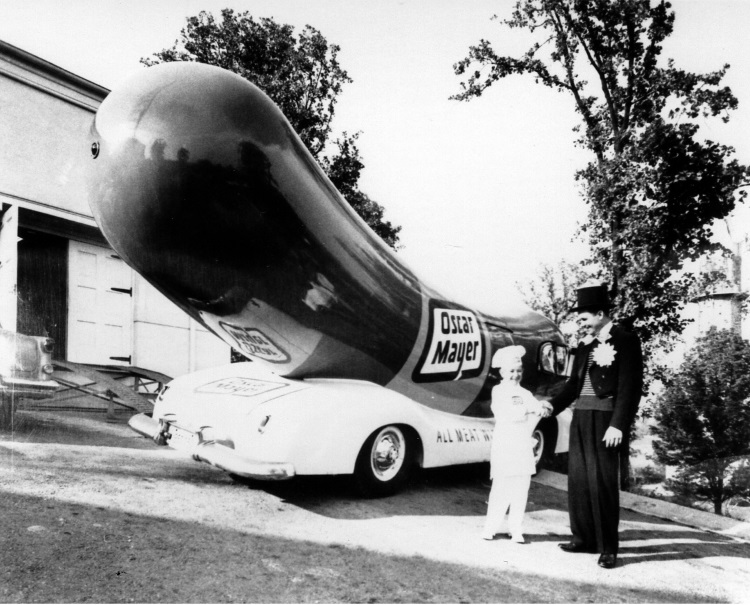 While making the rounds of the Bruno's stores, Little Oscar and his Weinermobile took time out to visit Cousin Cliff at Channel 13. (Can you imagine trying to drive that up the road to the top of Red Mountain?)
---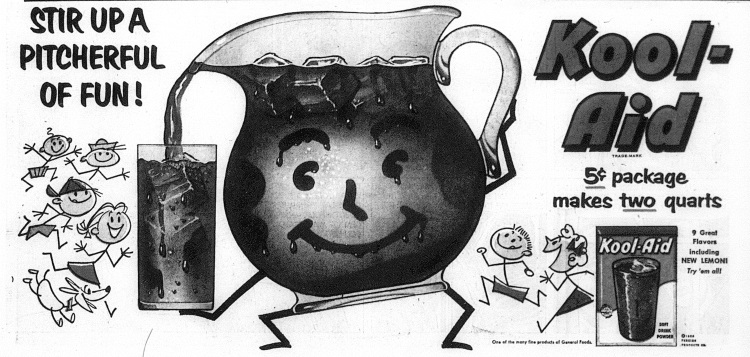 [insert your own "religious cult" joke here]
---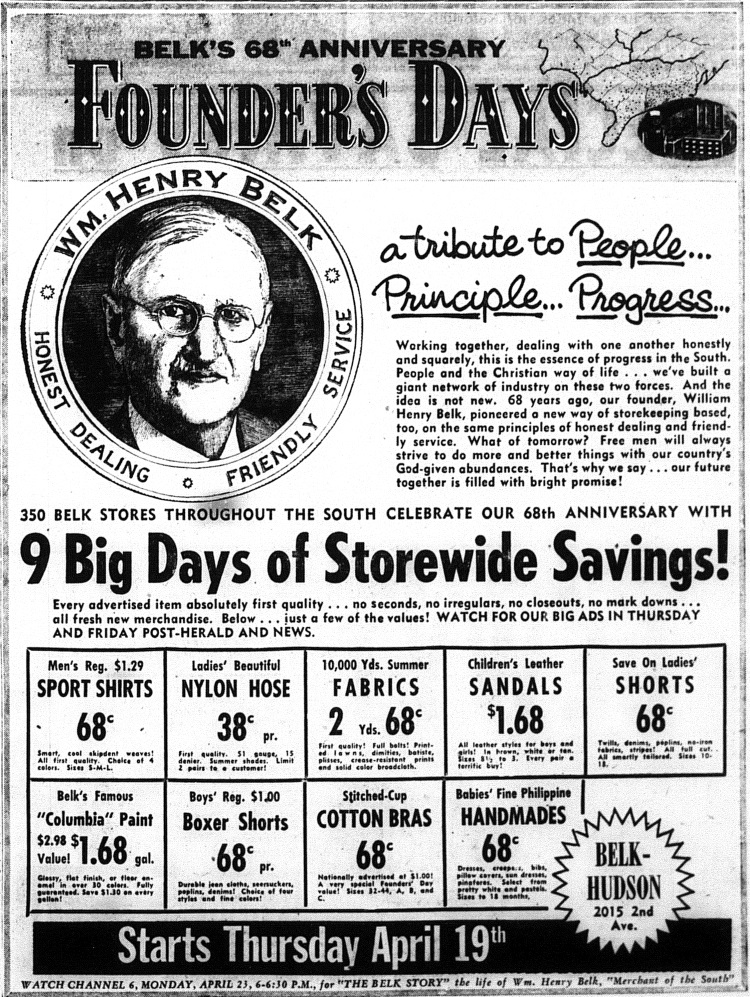 ---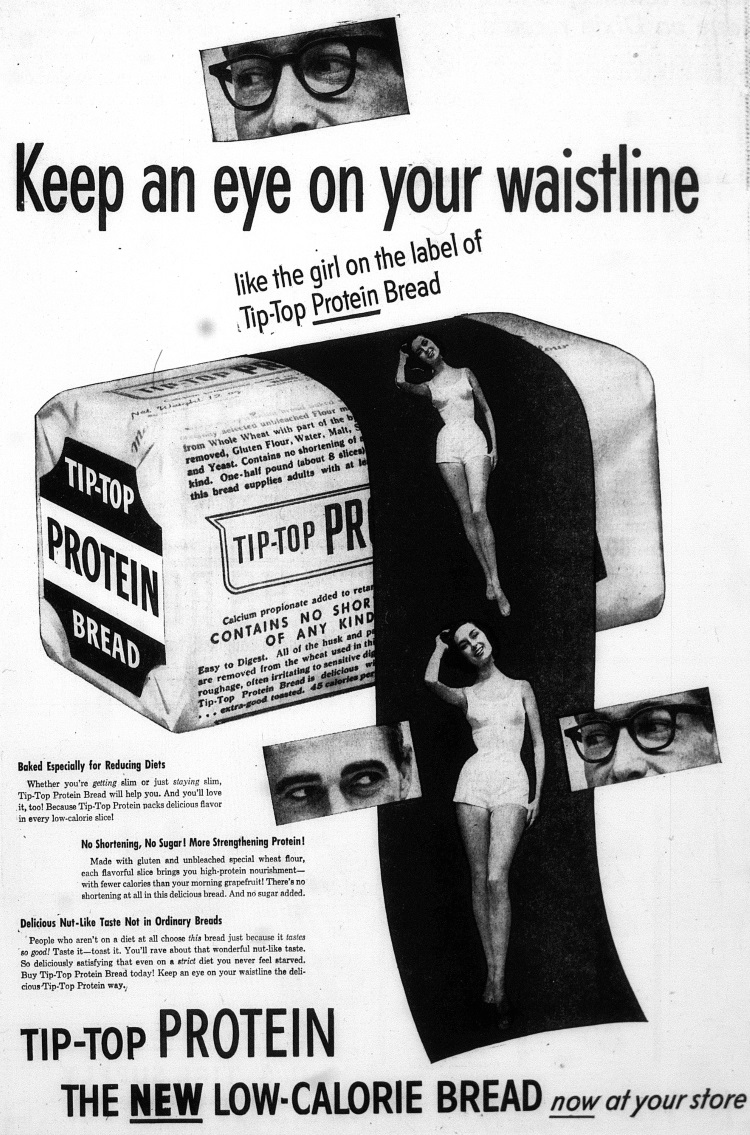 The only bread label more appealing than
having Charlie Brown & Snoopy stickers.....

---
---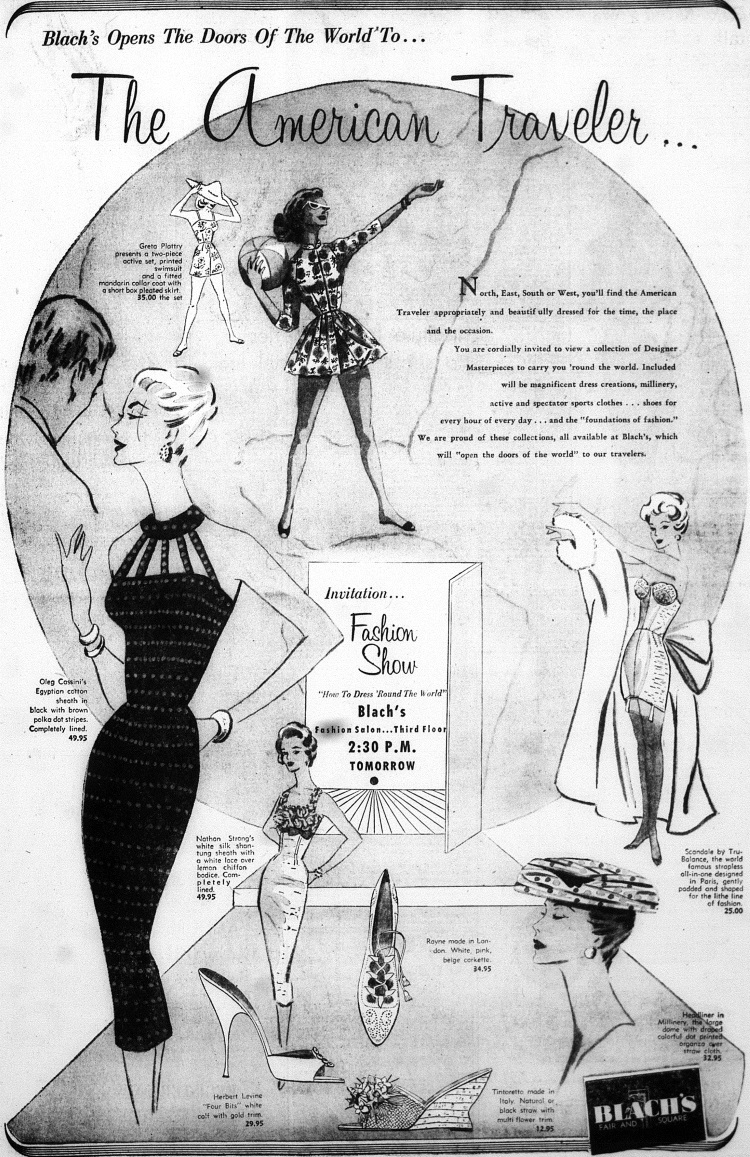 ---
GO TO APRIL 1966 | RETURN TO "THIS MONTH" PAGE