August 1953
---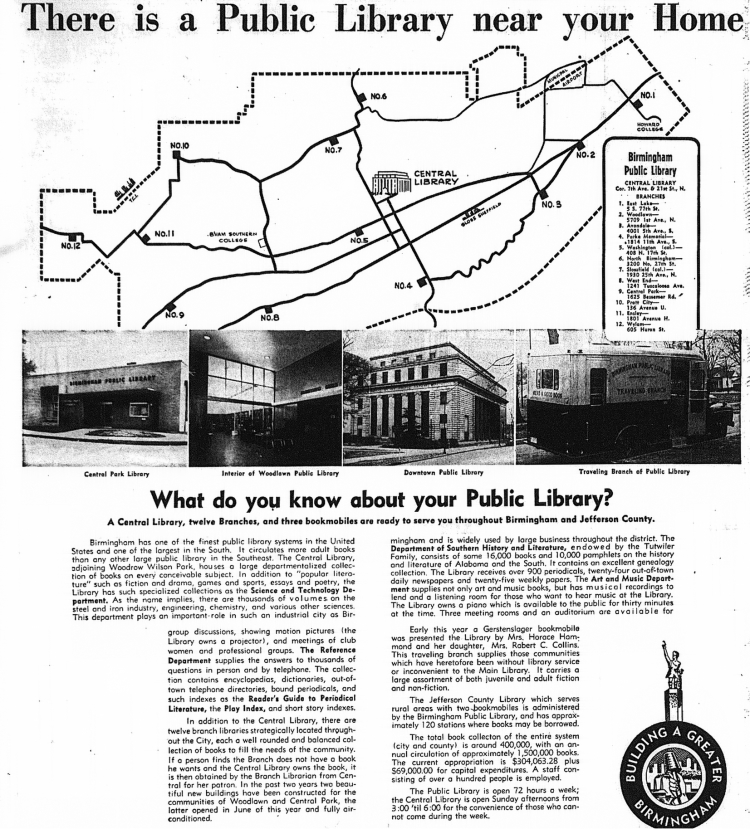 Since this monthly REWOUND update wouldn't be possible
without BPL, we too join in this salute!

---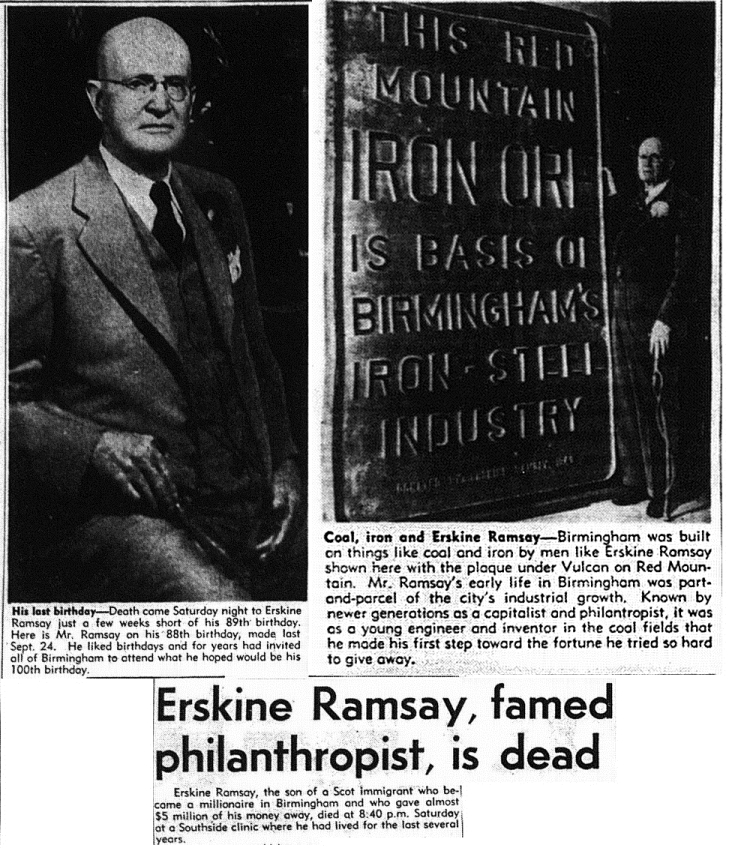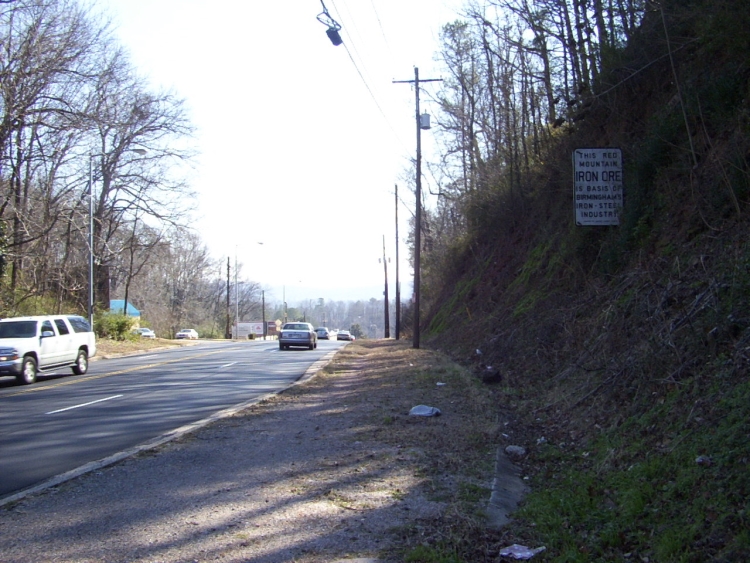 Obviously, the meaning of "Adults Only" evolved over the years.....

---

Soon to be a feature on SCTV:

Dr. Töngue's 3-D House of Reclusive Freaks

---

---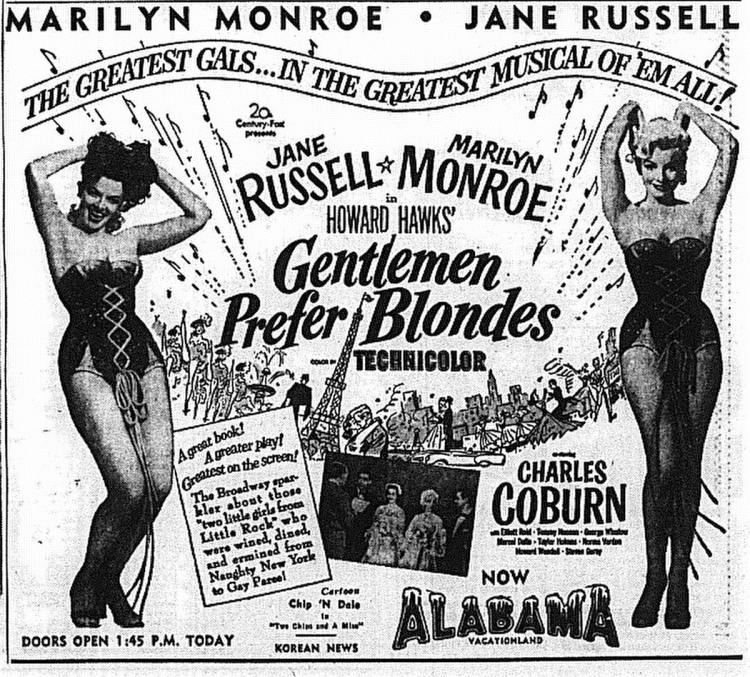 No offense to anyone, but this "gentleman" prefers brunettes. (Right, dear?)
---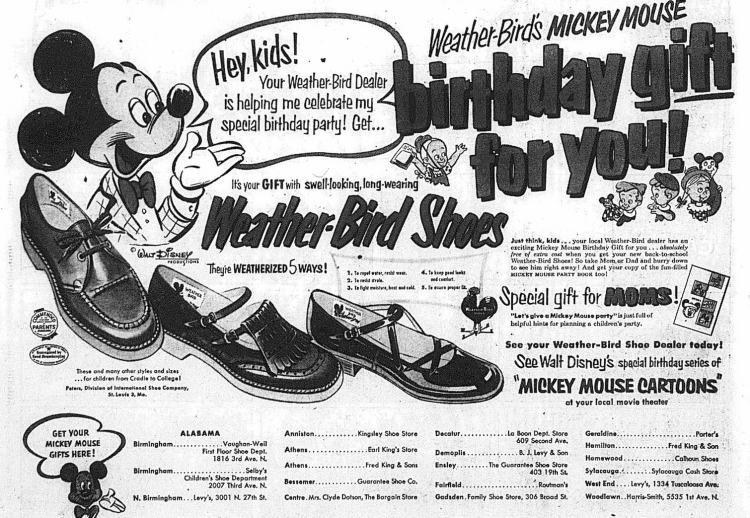 In case you didn't know, Mickey was turning 25 in 1953.

---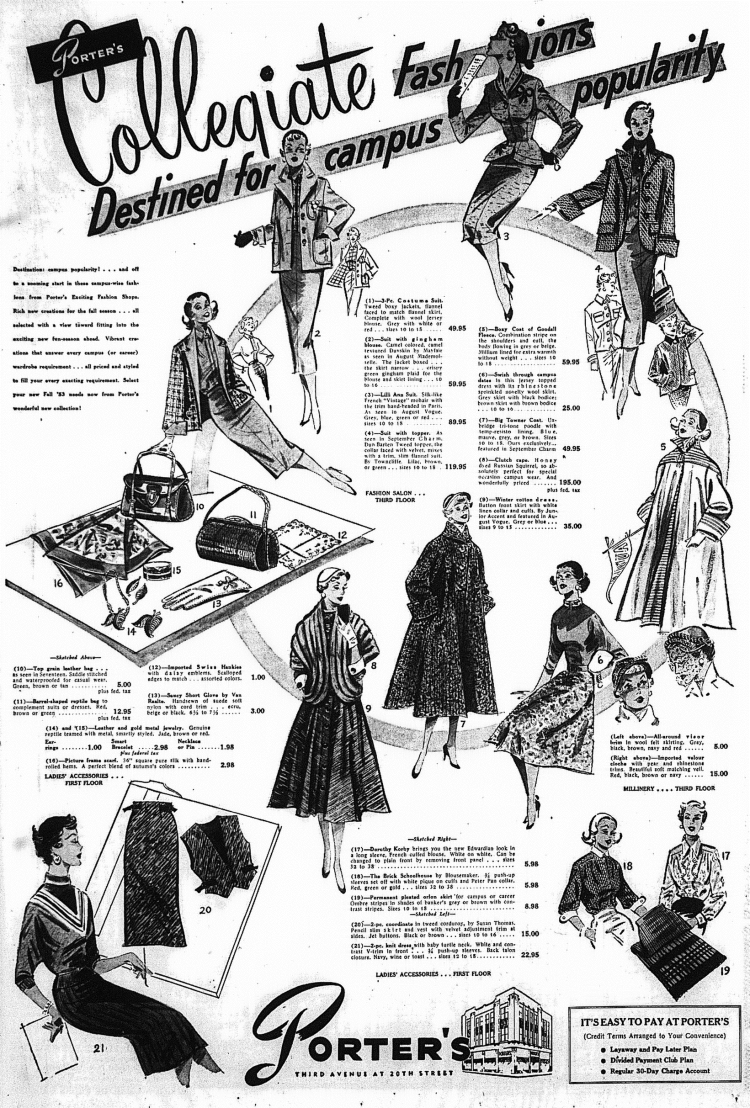 ---
---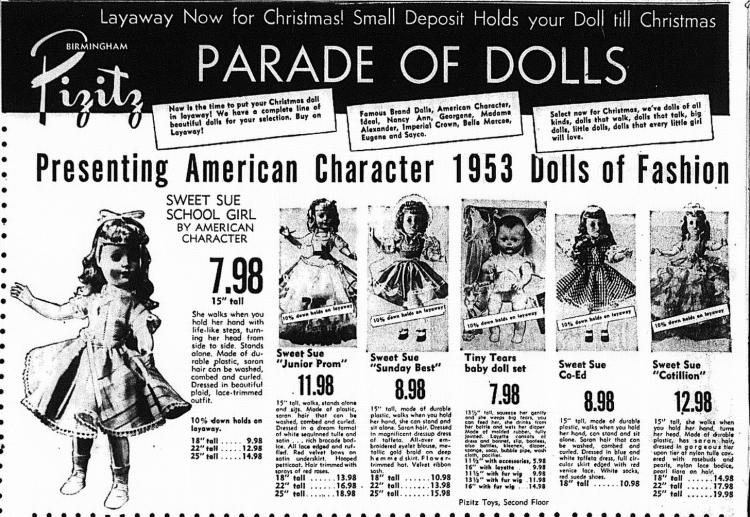 Sweet Sue dolls??
They cry! They wet!
They make a mean pot of canned chicken & dumplings!
---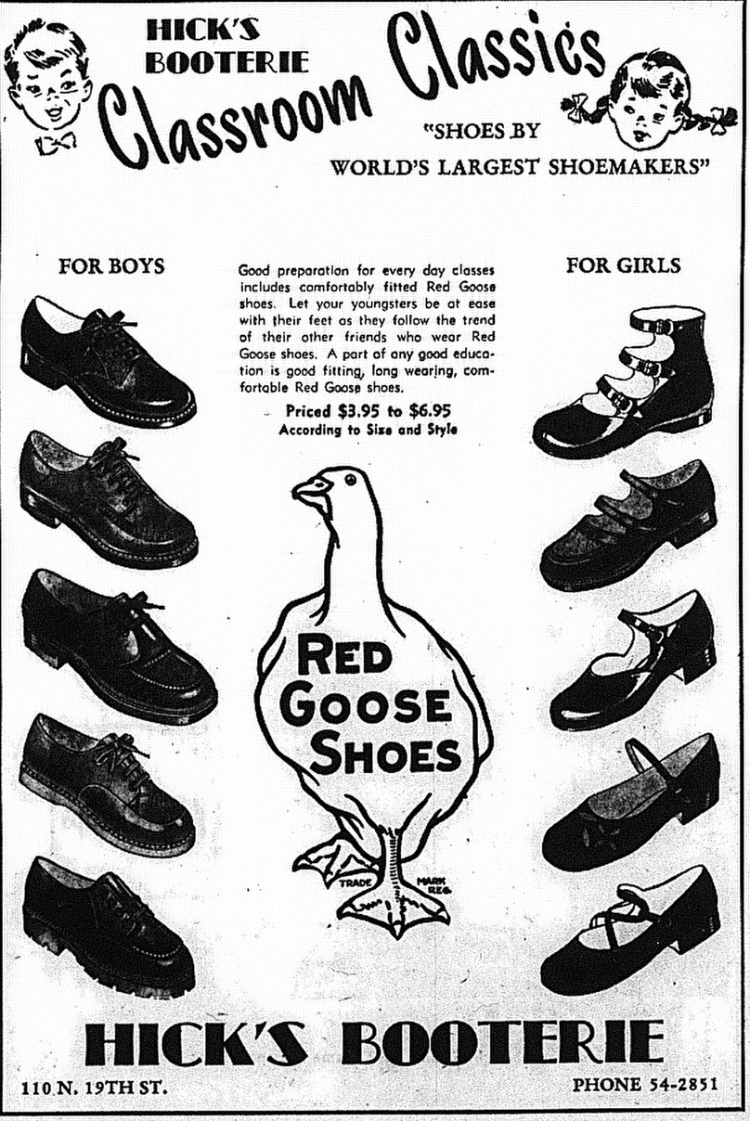 ---
GO TO AUGUST 1963 | RETURN TO "THIS MONTH" PAGE